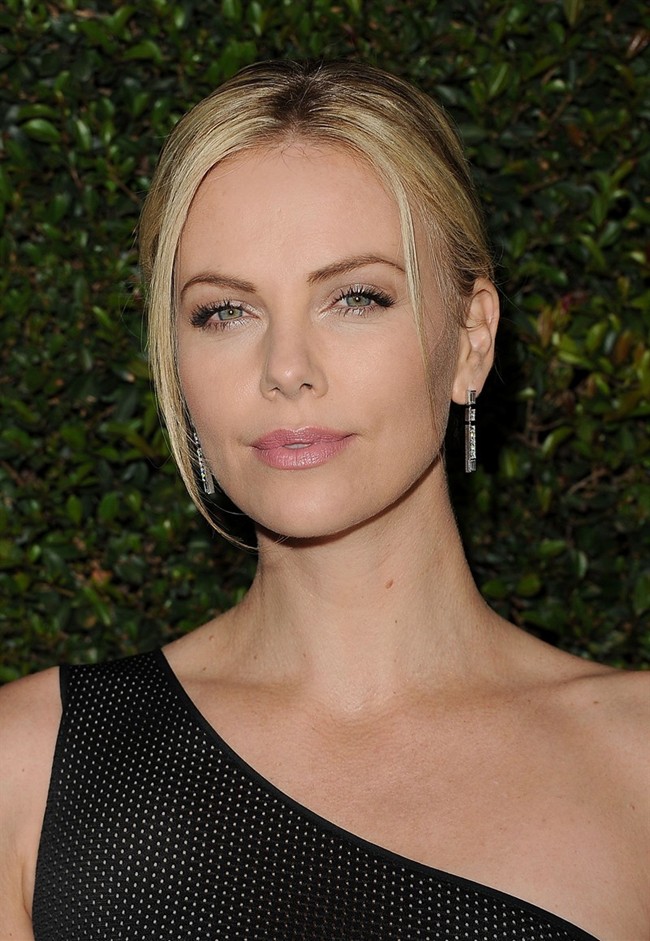 We're in a festive mood right now, and what could be more uplifting than the sight of the ever-lovely Charlize Theron draped in stunning Harry Winston jewelry?
Charlize Theron turned more than a few heads at the recent premiere of her latest full length feature, Young Adult, which was held at the Academy of Motion Picture Arts and Sciences in Beverly Hills, California.
The 36-year-old thespian strode down the red carpet in Harry Winston jewels: a pair of dazzling 3-carat diamond Traffic drop earrings set in platinum, and a 60.5 carat Diamond Carpet Bracelet set in platinum – and for the record, Charlize was wearing a netted Stella McCartney dress and a pair of Manolo Blahniks.
If the actress appears particularly radiant in these images, you may chalk it down to the good day she was having: Charlize was nominated for a Golden Globe that very morning for her work in the film. She is now in the running for Best Actress in a Motion Picture – Musical or Comedy, together with fellow female titans Kate Winslet, Michelle Williams, Jodie Foster and Kristen Wiig.
Scroll down for more images of the gorgeous A-lister, and take a look at the official trailer for the new dramedy.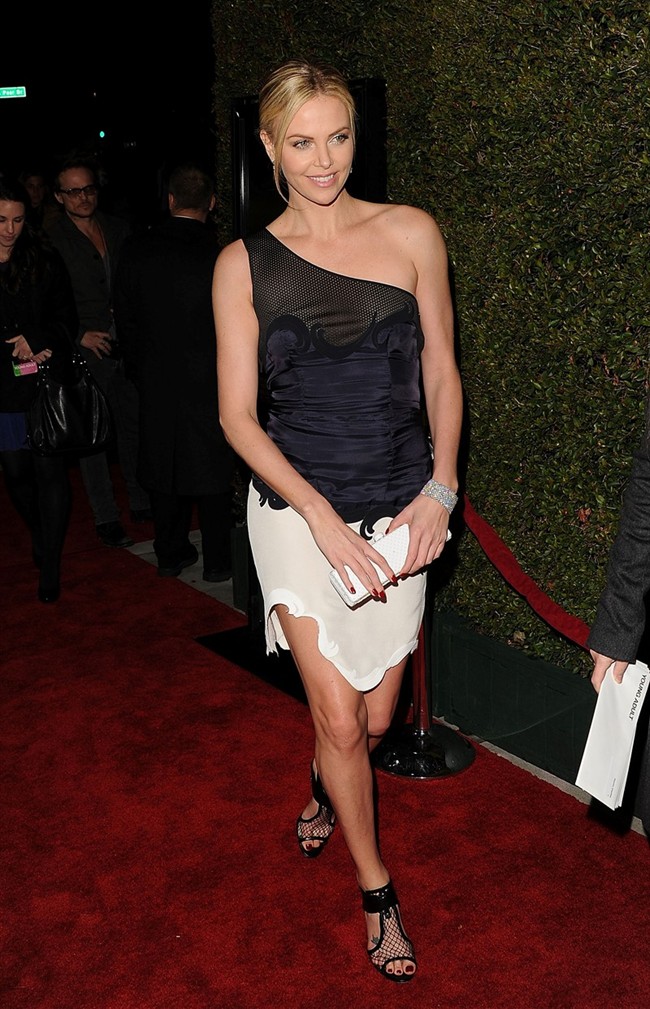 Diamond Traffic Earrings, 3 carats, set in platinum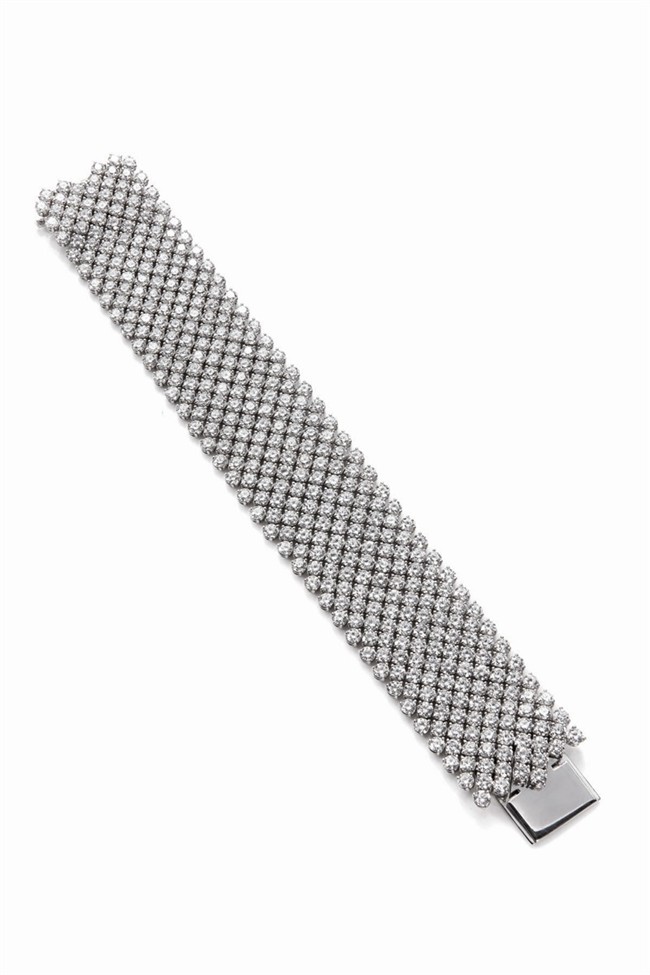 Diamond Carpet Bracelet, 60.5 carats, set in platinum