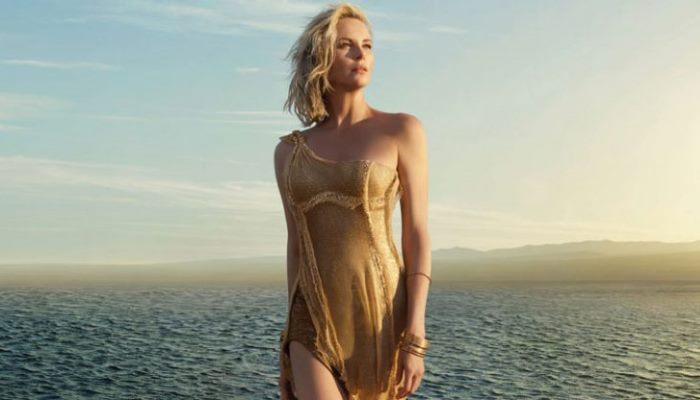 Charlize Theron stars in Dior J'adore – The Absolute Femininity commercial
Actress Charlize Theron goes for gold in her latest Dior commercial. A face of the J'adore fragrance for over twelve years, Charlize stars in the Jean-Baptiste Mondino directed commercial.
"What we wished to do with this campaign was to show the influence that authenticity and the elements can have on our emotions," Charlize reveals. In the short clip, Charlize appears in a shimmering asymmetrical gold dresswhile walking on water. The former model moves sensually while showing off her lithe figure. 'The Water, the Earth, The Sun and me… We are Gold…,' Charlize says in the commercial.
——————————————————–
CHARLIZE THERON – DIOR J'ADORE – ABSOLUTE FEMININITY COMMERCIAL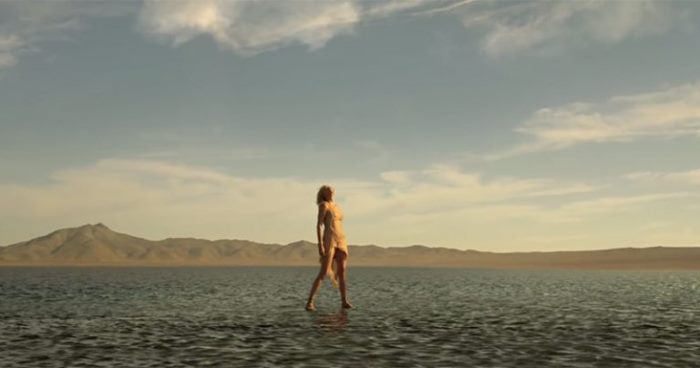 Dior unveils new commercial for its J'adore fragrance line starring Charlize Theron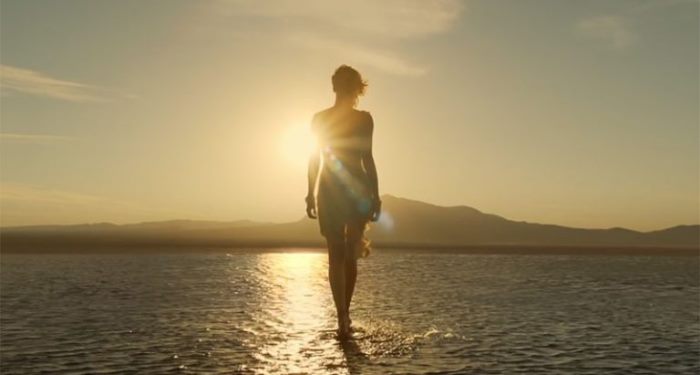 Actress Charlize Theron appears in Dior J'adore commercial
https://www.youtube.com/watch?v=OaJ-TE1xZVA