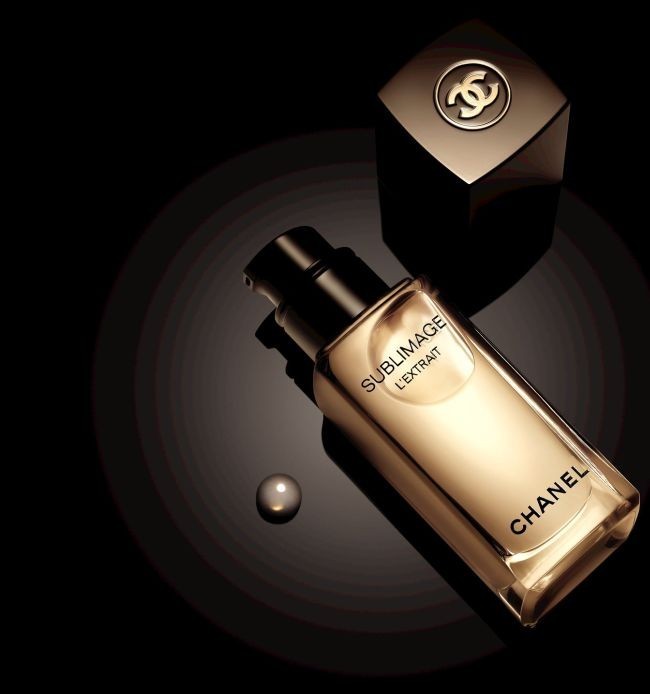 Sublimage results from the quest to make skin sublime and infuse it with the most precious treasures of nature, as well as from the discovery of Vanilla Planifolia, a "green diamond" with amazing powers. This exceptional anti-aging care line required a skincare product that meets the specific demands of skin when it is particularly damaged and in need of recovery. For these moments, when skin longs for care and comfort more than anything, Chanel has created Sublimage L'Extrait, a supremely refined skincare product that pairs know-how and biotechnological research.
Incredibly pure and extremely concentrated with active ingredients, this treatment acts on all of the essential qualities of sublime skin: regeneration, repair and protection. With an exclusive formula, its texture is a divine surprise. Day after day, skin is less fragile and better armed to regenerate itself. It appears smooth, supple and luminous.
At the heart of Sublimage L'Extrait lies Vanilla Planifolia. Studied in-depth by Chanel Research, this fabulousMadagascar vanilla, selected from amongst 117 varieties, unveils its singular powers once more. For the first time, practically the entire plant is used in order to unfold its active quintessence. Each part of the vanilla plant represents a treasure-trove of benefits. By uniting the flower and fruit, the Enriched Planifolia PFA active ingredient already offered extraordinary regenerating power. Today, Chanel Research combines it with two new active ingredients: stem cells from the leaves to activate the skin repair process and an infusion of flowers to offer skin a protective shield.