Penelope Cruz stars in Chanel resort 2019 campaign
Back in July, Chanel announced Spanish actress Penelope Cruz would star in its resort 2019 campaign. And now, three months later, we finally get a look at the black and white advertisements.
Karl Lagerfeld captures Penelope wearing designs from the cruise runway collection which featured nautical chic designs. The striking portraits include tweed jackets, luxe knits and beret hats.
——————————————-
CHANEL RESORT 2019 CAMPAIGN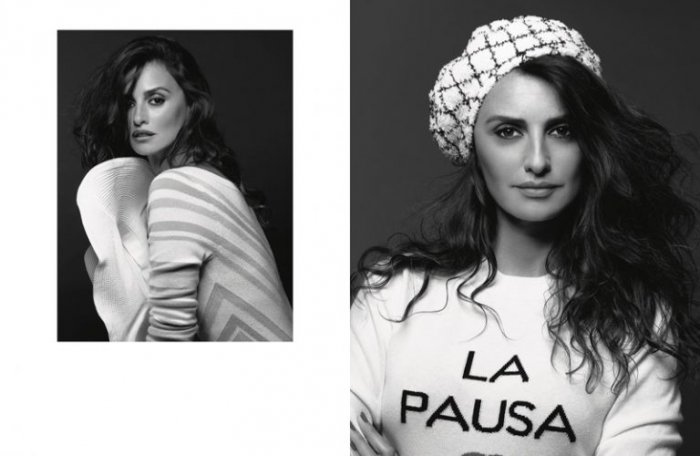 Chanel taps Penelope Cruz for its resort 2019 campaign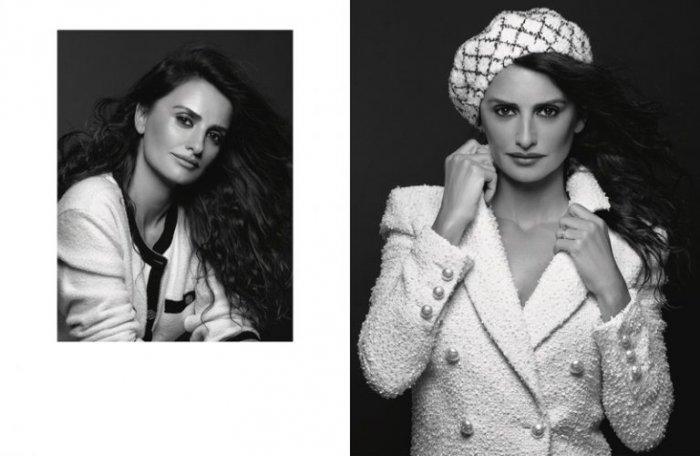 Karl Lagerfeld photographs Chanel resort 2019 campaign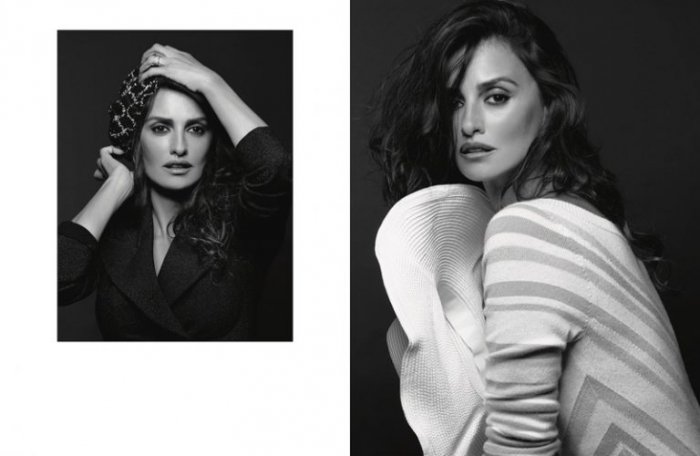 Penelope Cruz fronts Chanel resort 2019 campaign
Photographed in black and white, Penelope Cruz fronts Chanel resort 2019 campaign