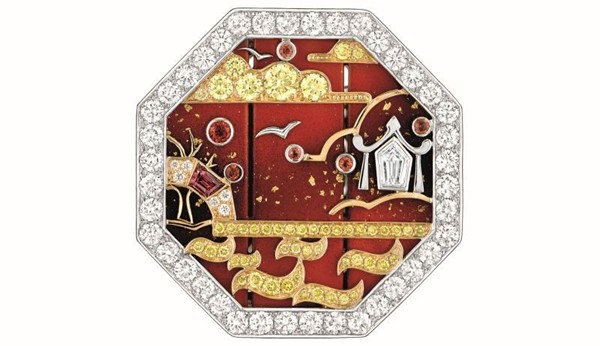 Bague Autumn in Shanghai
During its fifth participation during the Biennale des Antiquaires, Chanel showcased its new High Jewellery collection "Café Society". The new collection was a brilliant illustration that was free from nostalgia and from any references to classic icons. Café Society welcomed new forms that sought to bring forth elegance and originality. The spirit of Chanel shone forth with 87 High Jewellery pieces that celebrated a new aesthetic language, including the 18 exclusive new pieces that were presented at the Biennale for the very first time.
All the creative audacity came alive in these new associations of gemstones and cuts. From the petals' chequered patterns and the folded prisms paved with light, to the festive rhythms and poetic illusions, the Café Society collection exalted all the worlds in the making, like an inspired mosaic. From engravings and enamels in the "grand feu" tradition, to grisaille and chased enamel the pieces on display amplified and enhanced the sense of freedom that was so cherished by Gabrielle Chanel.
Featuring sautoirs, plastrons, brooches and headpieces, the jewelry allowed the lightness of line to succumb to a euphoric play of 3D constructions. As the jewelry sets cross fade from one to another they magnified their resonances and coherences like a throng of witticisms.
Collier Autumn in Shanghai
Bague Winter in France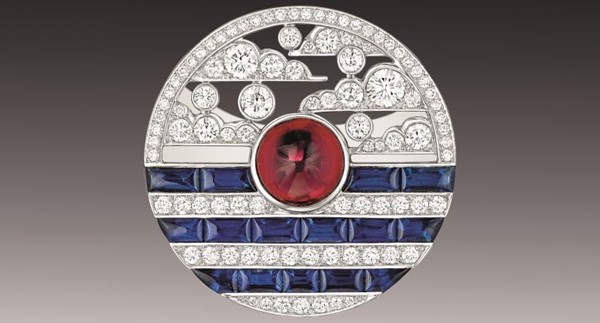 Bague Winter in France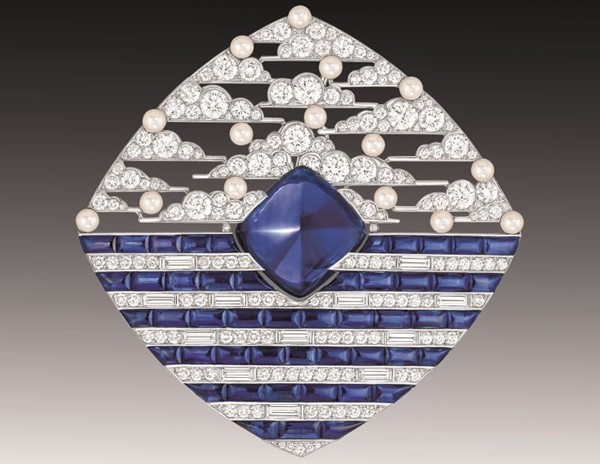 Broche Winter In France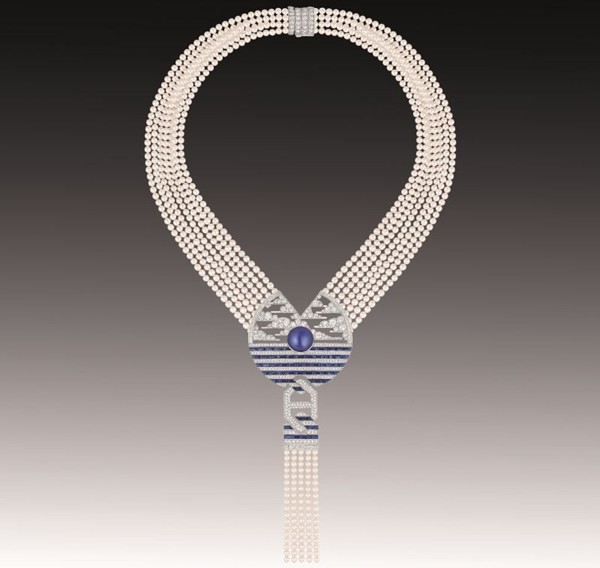 Collier Winter in France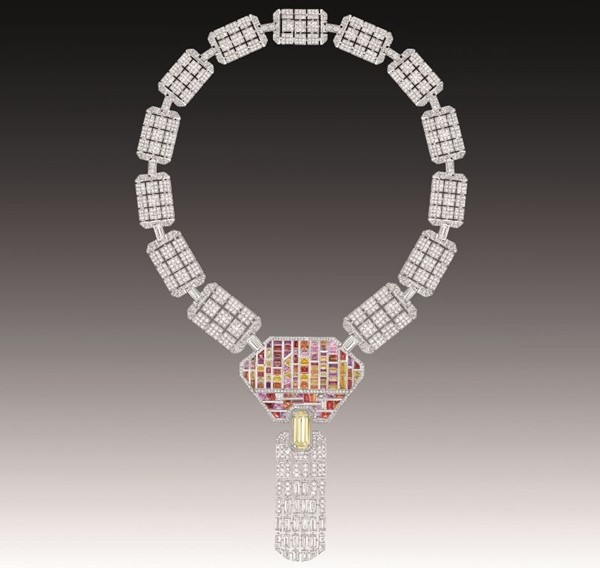 Collier Summer in New York

Broche Spring in Venice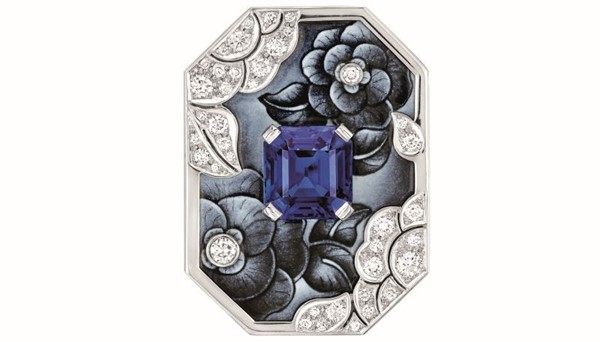 Bague Vendome Camelia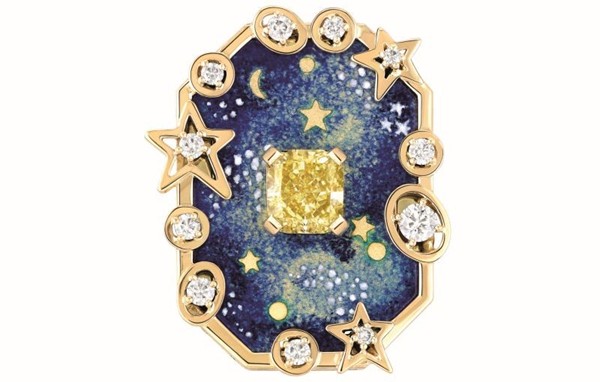 Bague Vendome Comete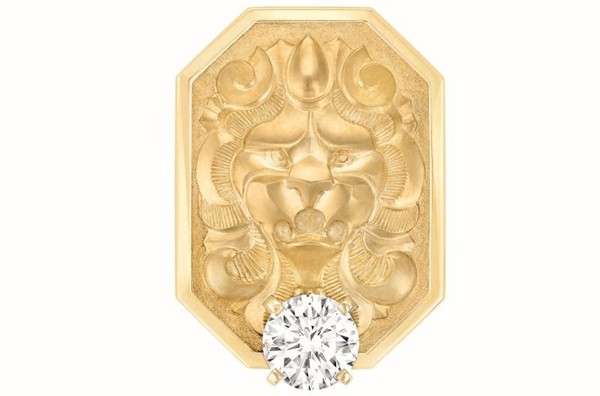 Bague Vendome Lion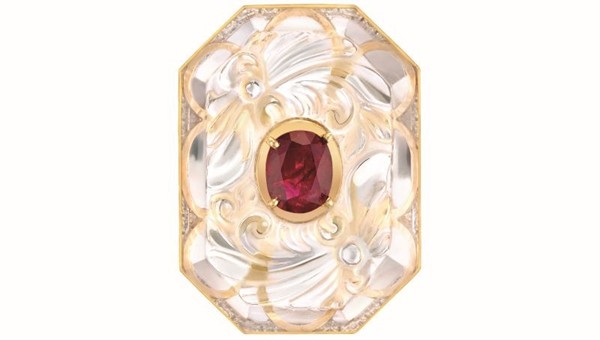 Bague Vendome San Marco