Italian jeweler Bulgari pulled out all the stops to fete the opening of their exhibition, Bulgari – 125 Years of Italian Magnificence, on a sultry night in Shanghai. In addition to the full set of exhibits presented at the Beijing exhibit, the Shanghai retrospective will feature, for the first time ever in China, the private collection of Elizabeth Taylor.
The star-studded ceremony was hosted by Nicola Bulgari, vice president of the Bulgari group, alongside Vincenzo De Luca, consul general of the Italian Consulate in Shanghai and Chen Yong Tai, chairman of Aurora group.
Clad in twinkling baubles from the jeweler, Maggie Cheung and Kirsten Dunst were amongst the host of stars spotted at the event. Other noteworthy guests included Yan Mi, Terri Kwan, Chen Shu, Chen Ran and Taiwanese singer Fan Wei Qi, who added artistic edge to the ceremony with a spell-binding performance.
For those who missed the opening, fear not – the retrospective continues at Aurora Museum until April 17.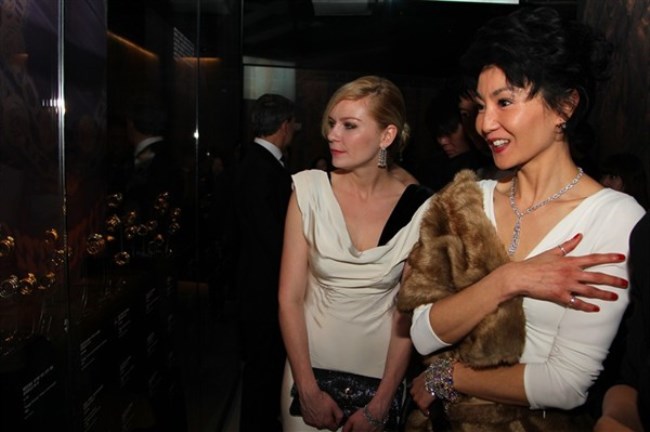 Kirsten Dunst and Maggie Cheung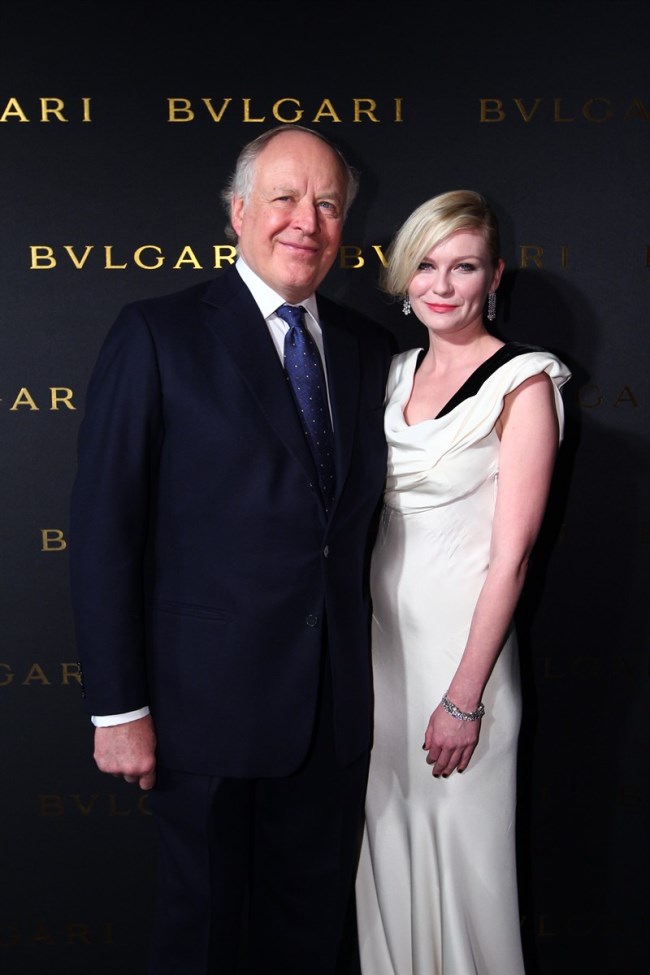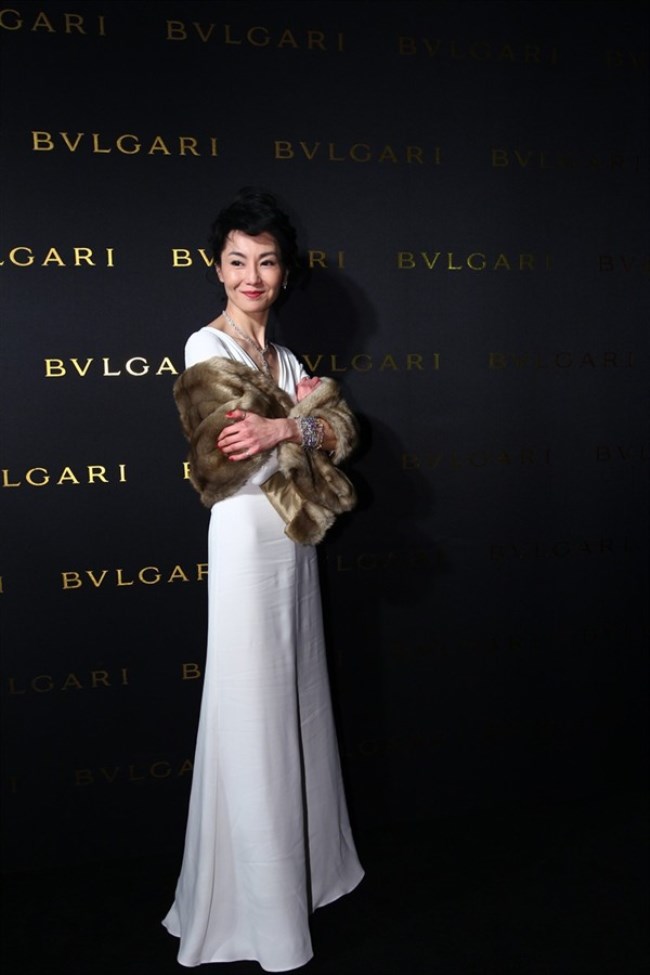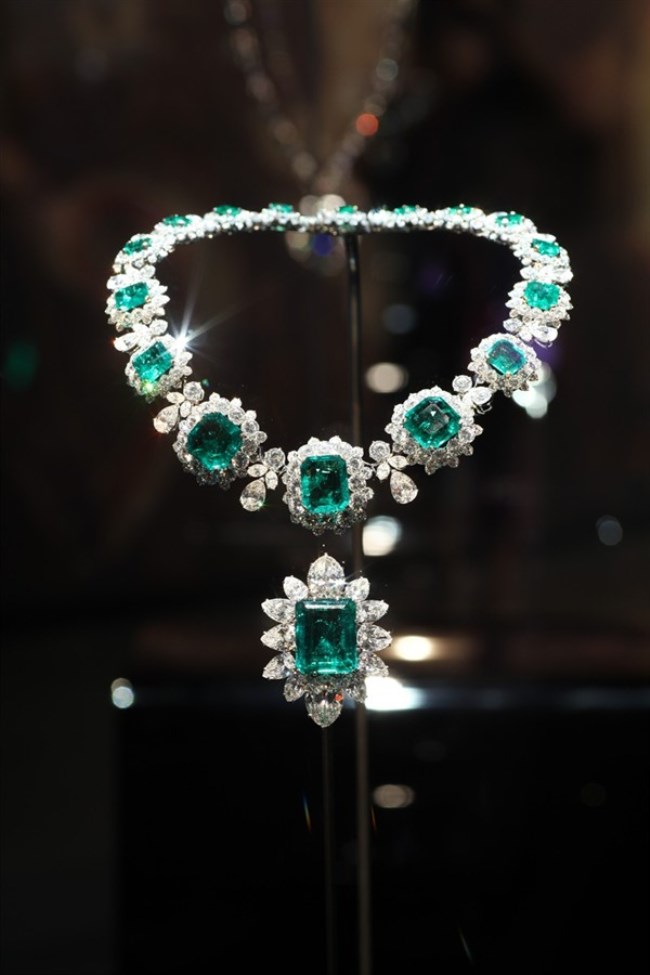 The Elizabeth Taylor collection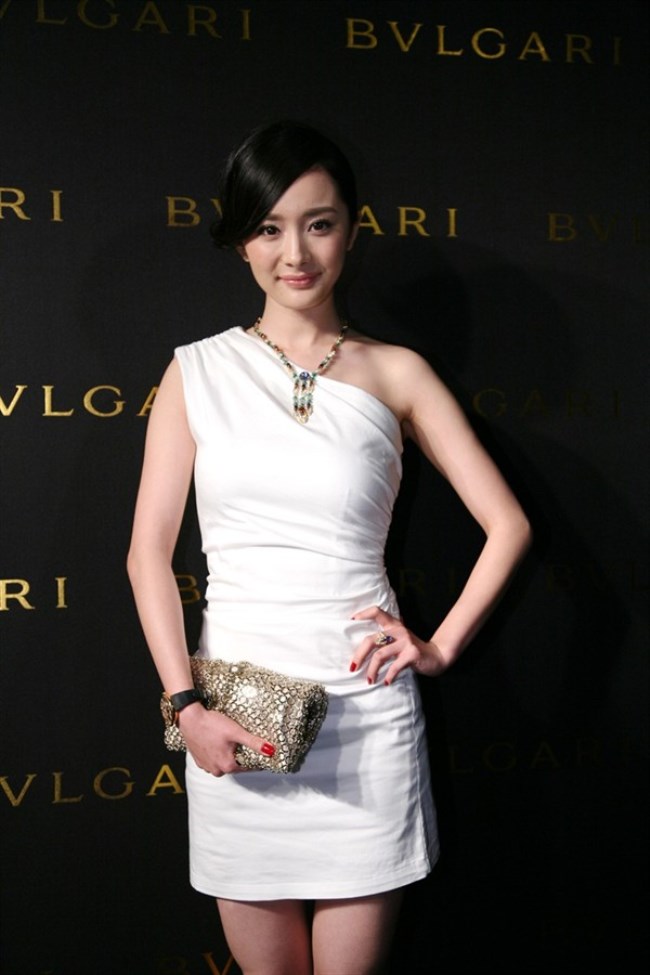 Yan Mi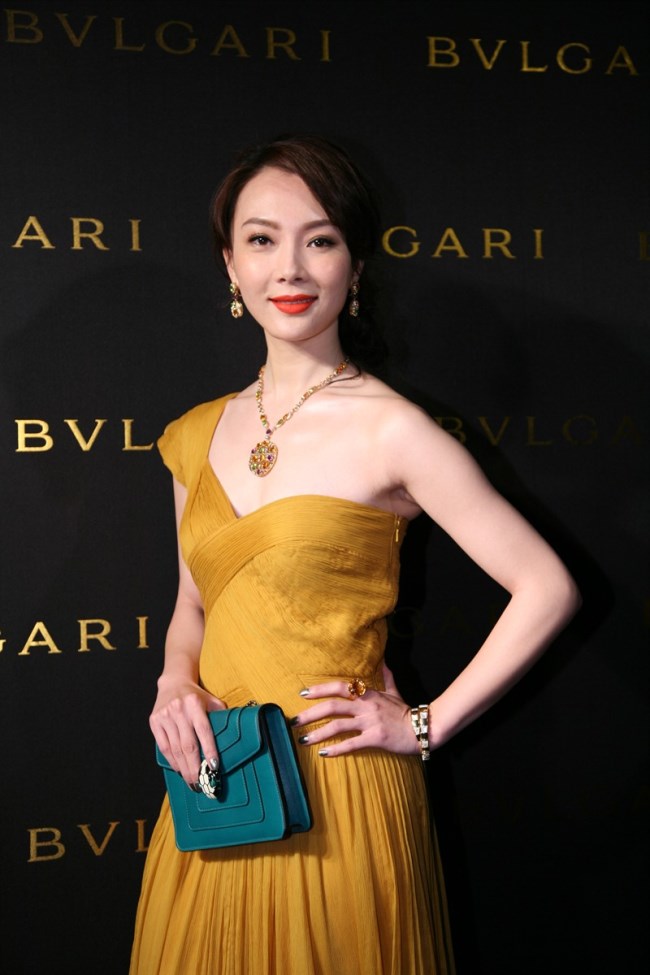 Chen Shu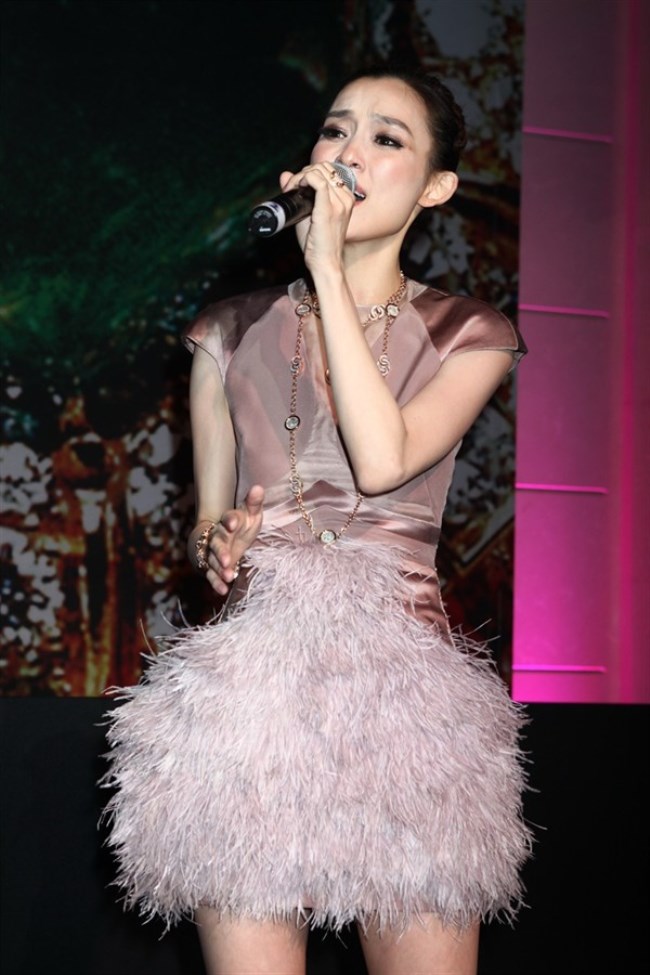 Fan Wei Qi