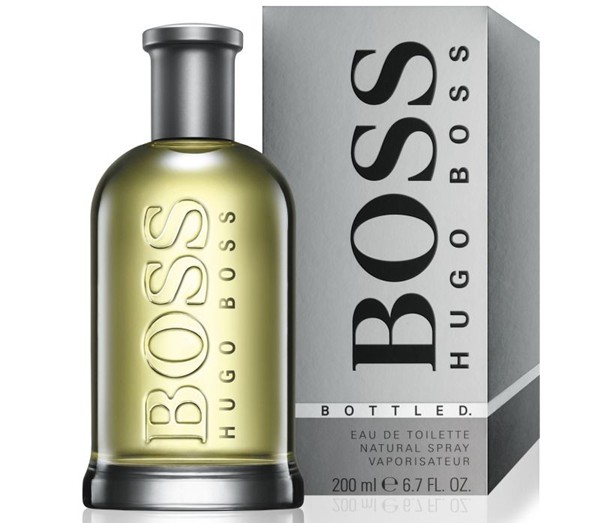 Ever since its successful launch in 1998, the Boss Bottled fragrance by Hugo Boss, has continually responded to and epitomised contemporary manhood with its elegant, spicy accords and timeless flacon design. A mainstay in most men's stash of fragrances Boss Bottled is as versatile and rich in contrast to today's modern man, even though the fragrance is more than 15 years old. With this in mind, the new Boss Bottled campaign unravels new perspectives on masculinity.
Starting a new chapter in the history of the fragrance and celebrating its continued success, Boss Parfums reveals Gerard Butler as the new face of Boss Bottled. Personifying strength, chivalry, charm and the complexity of modern times, Gerard Butler perfectly mirrors modern masculinity and embodies the values of Boss Bottled.
Sharp with a warm woody base, Boss Bottled is an unmistakably masculine scent for today's man. Fruity and citrus top notes of apple, lemon and plum, balance with a floral and spicy heart, dominated by geranium, with the added spice of cinnamon and clove. Warming base notes of sandalwood, vetiver and cedarwood are offset by vanilla. Much like the Man of Today adds a perfectly tailored suit to cement his groomed look, the vanilla refines the fragrance, creating a sophisticated wrapping around the remaining ingredients. The contrast of the masculine spicy wood notes and the unconventional fruity vanilla notes intrigues, but never goes off balance. The result is a fragrance which remains as contemporary and relevant today as it was at launch.