Cai Guo-Qiang – Escalator: Explosion for Pompidou (Fireworks, paper)
Magnus Renfrew Deputy Chairman, Asia and Director of Fine Arts, Bonhams Asia will present a highly anticipated Modern & Contemporary Art Sale in Hong Kong on October 3. The auction will be showcased in a curatorial format to bring to light artists whose works have delivered strong and consistent results in the auction market. The auction will also include works of up-and-coming artists. Comprising of 88 pieces, the sale puts as much emphasis on quality as quantity.
With roots at the beginning of the 20th century, the development of Asian modern and contemporary art has been heavily influenced by Western representations of art and notions of beauty. The Westernization of traditional art forms, the development of art from its classicist to abstract days, it's no secret that Asian art has undergone major developments in the last century.
Currently, the market focuses on two major trends: artists whose works are competing in the international art arena, and artists whose works who are contributing to dialogue on the re-assessment of Asian art history. With boundaries between countries and continents slowly disappearing in the era of globalization and the internet age, collectors have to keep track of an international market brimming with myriad perspectives. With this in mind, Bonhams Contemporary art sales will focus on Asia yet include international names such as Damien Hirst.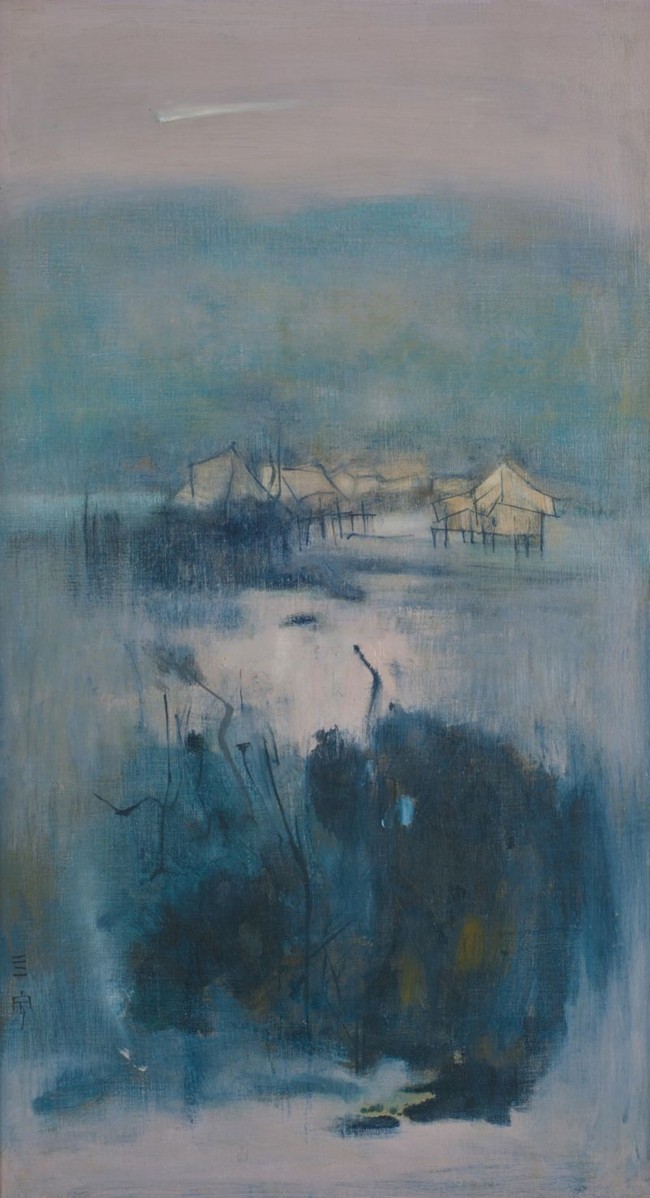 Cheong Soo Pieng – Silence (oil on canvas)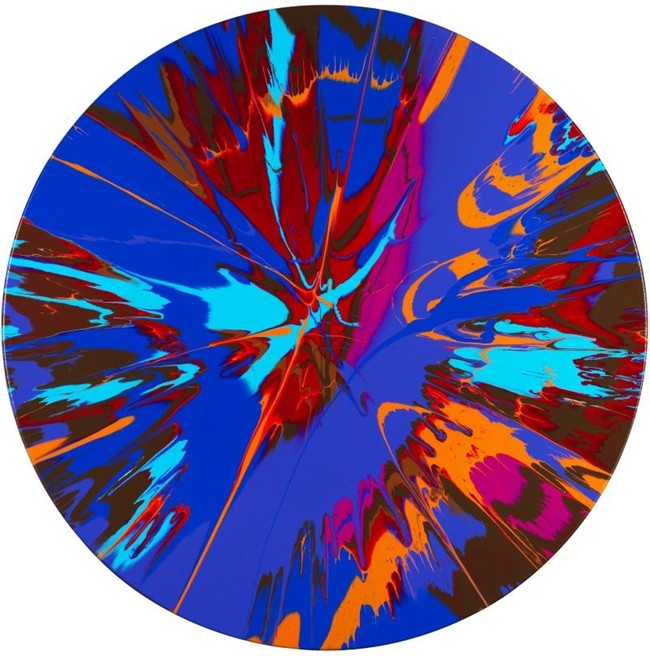 Damien Hirst – Painting (with Hate)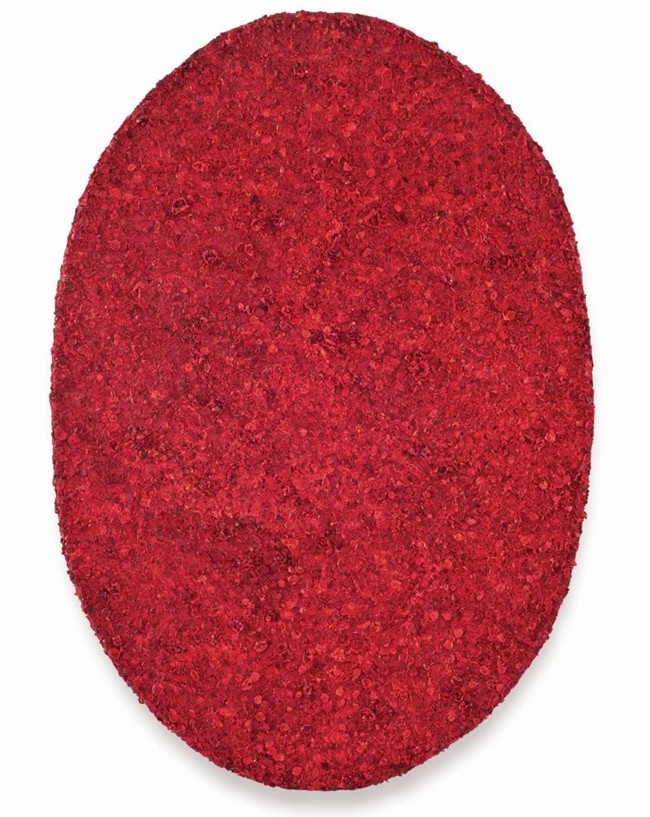 Jane Lee – Untitled (acrylic paint and heavy gel on canvas)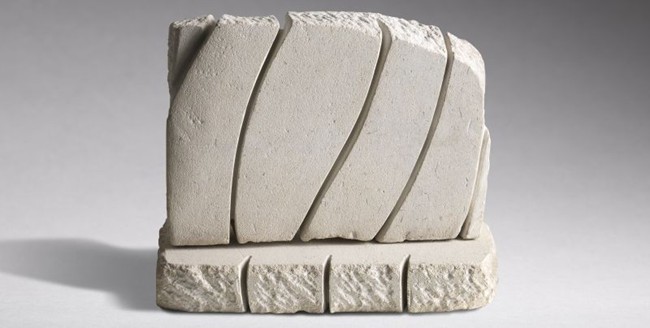 Kim Lim – Untitled Relief (portland stone)