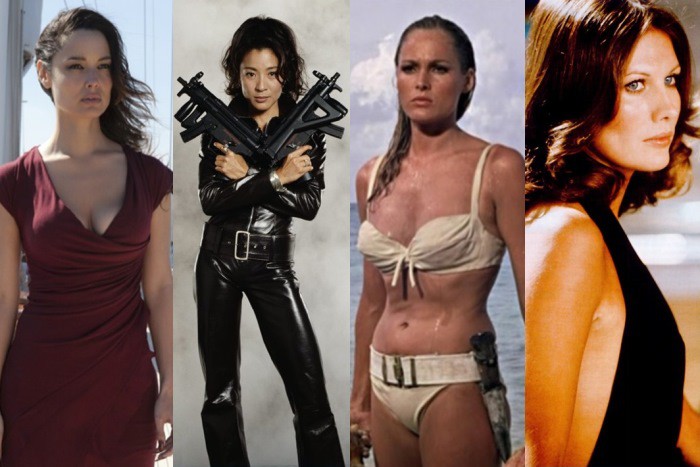 From the 60s to today, the Bond girl has had many incarnations.
Since Ursula Andress' iconic bikini scene in 1962's 'Dr. No', the Bond girl has been immortalized on film as a femme fatale who plays the love interest of James Bond. Sometimes she betrays Bond and other times she is on his side, but through the years, many actresses have gone on to do great things since appearing as a Bond girl.
From the 1960s to today, we put together a list of some of the most memorable Bond babes below.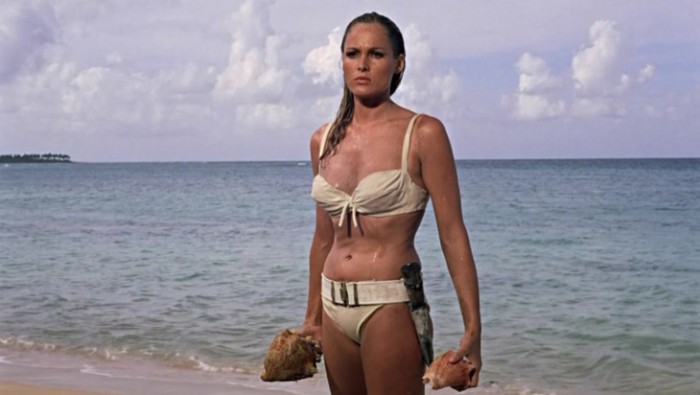 Ursula Andress as Honey Ryder in 'Dr. No' (1962)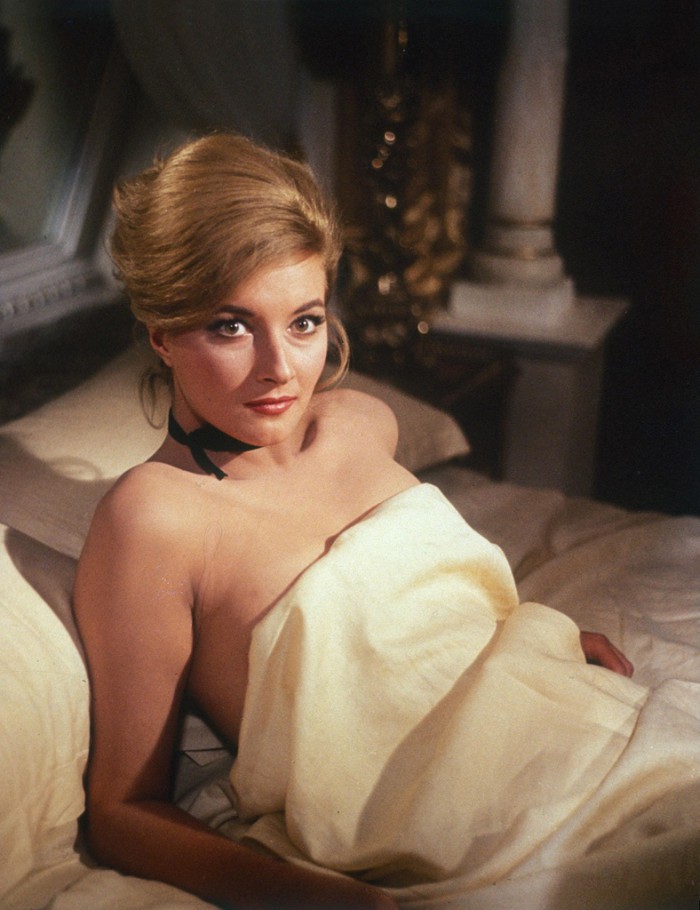 Daniela Bianchi as Tatiana Romanova in 'From Russia with Love' (1963)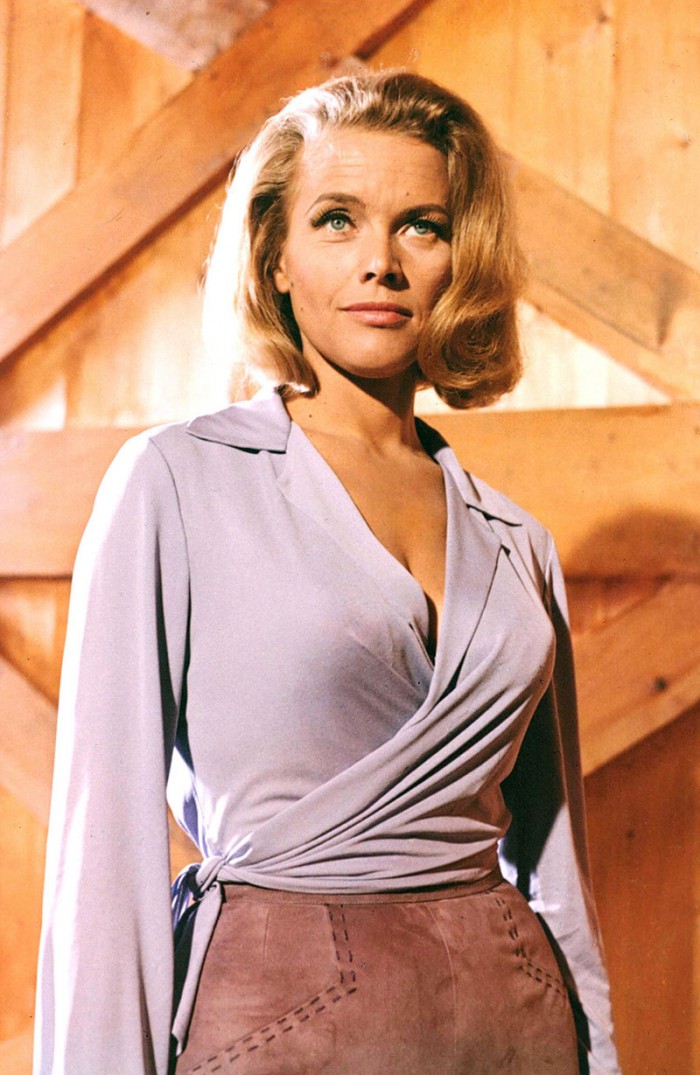 Honor Blackman as Pussy Galore in 'Goldfinger' (1964)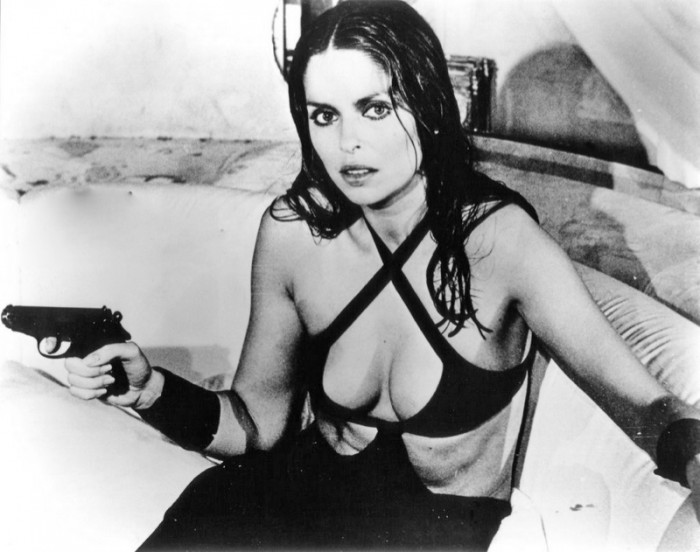 Barbara Bach as Anya Amasova in 'The Spy Who Love Med' (1977)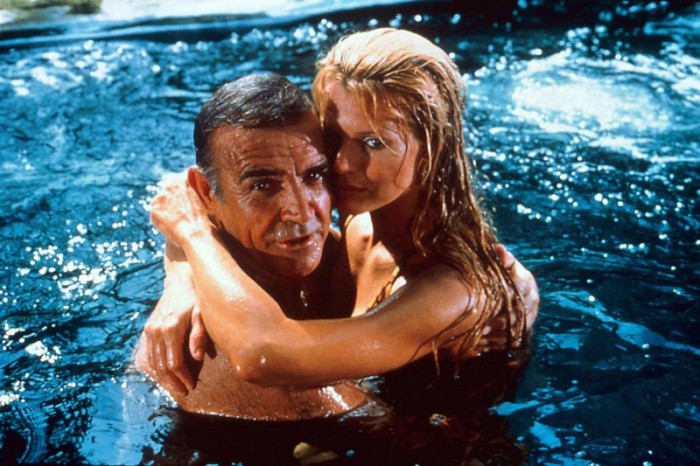 Kim Basinger as Domino Petachi in 'Never Say Never Again' (1983)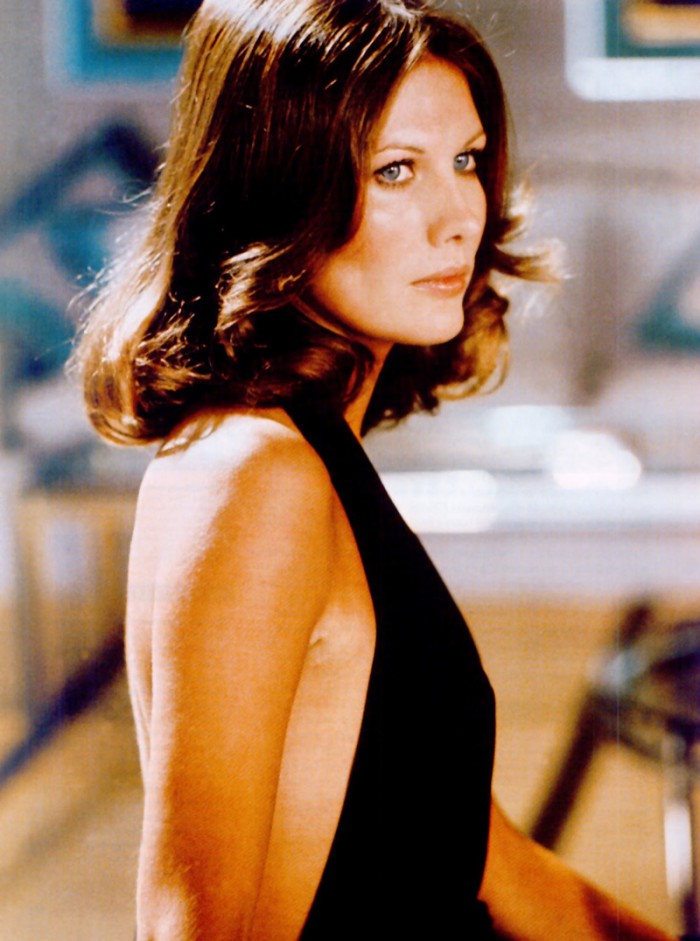 Maud Adams as Octopussy in 'Octopussy' (1983)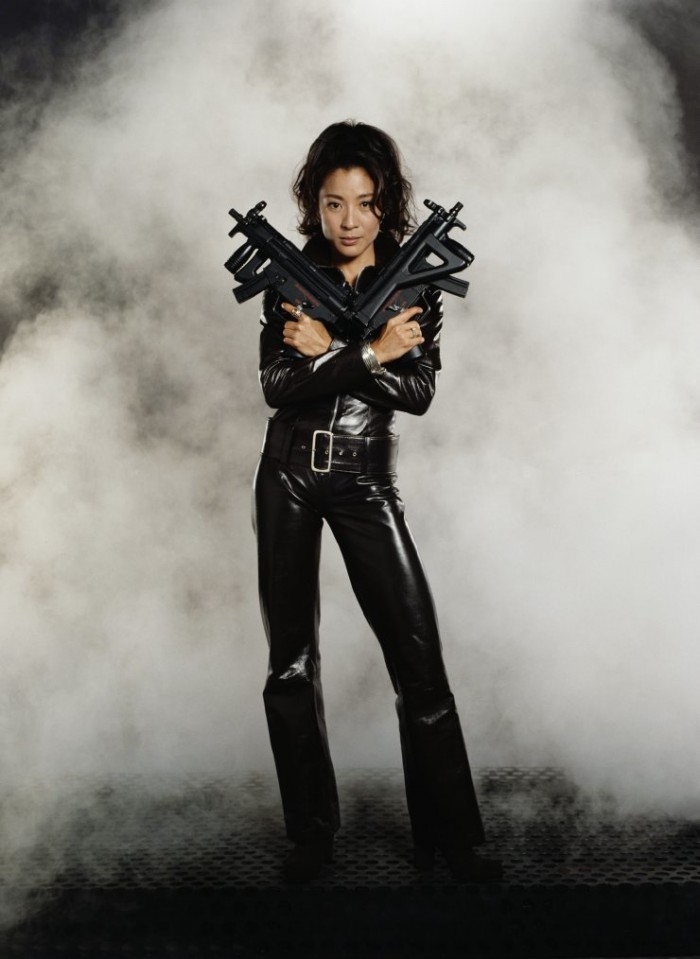 Michelle Yeoh as Wai Lin in 'Tomorrow Never Dies' (1997)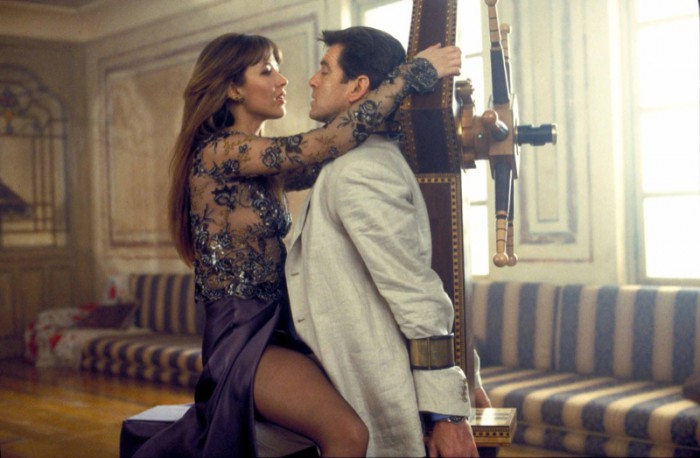 Sophie Marceu as Elektra King in 'The World is Not Enough' (1999)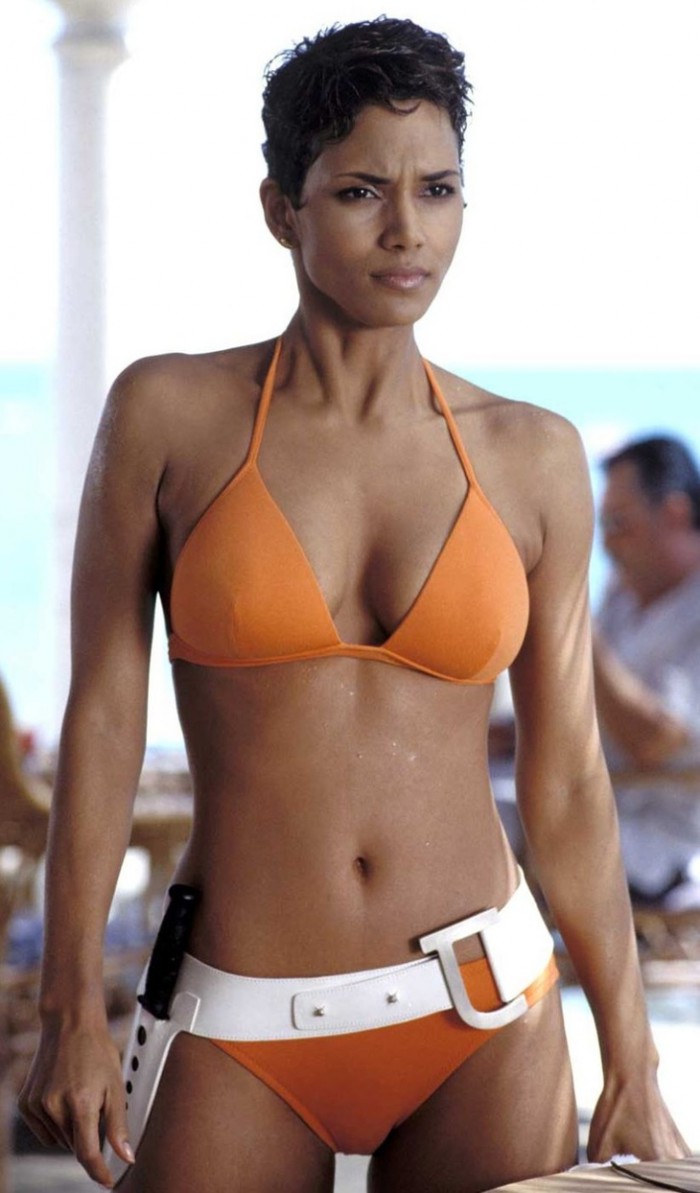 Halle Berry as 'Jinx Johnson' in 'Die Another Day' (2002)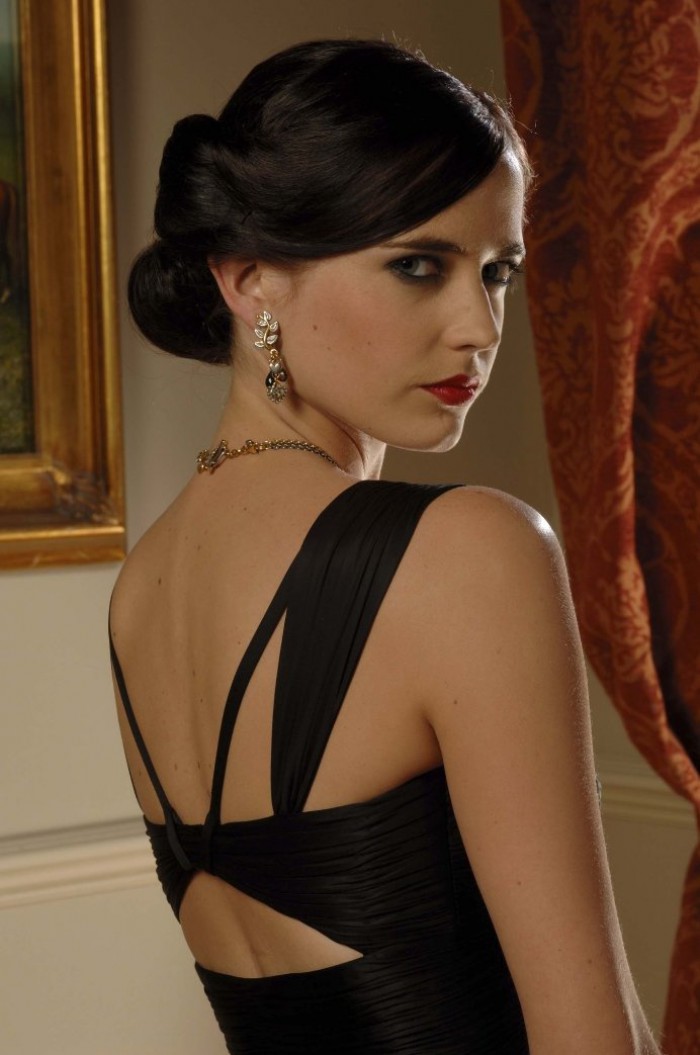 Eva Green as Vesper Lynd in 'Casino Royale' (2006)