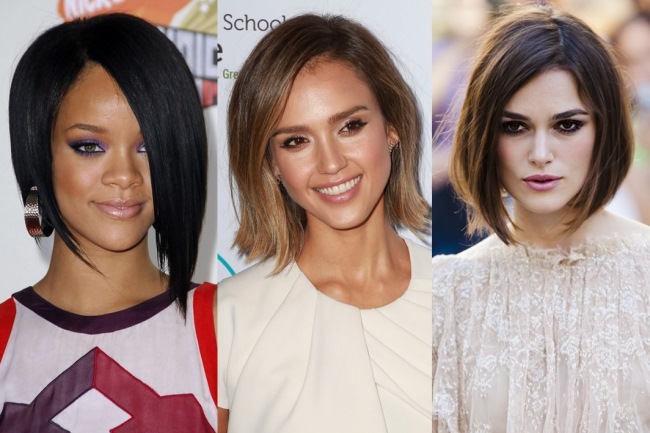 (L-R) Bob length hairstyles on Rihanna, Jessica Alba and Keira Knightley
It seems that celebrities now more then ever are cutting their locks into shorter hairstyles. The lob took over last year, but it appears that a new contender has entered the ranks for 2015–the bob.
Vanessa Hudgens, Sarah Hyland and Jessica Alba have all debuted bob-length hairstyles during the first three months of 2015. And if you are looking for even further inspiration to get the big chop, then check out our roundup of 10 amazing celebrity bob hairstyles below.
(Photos: Shutterstock.com)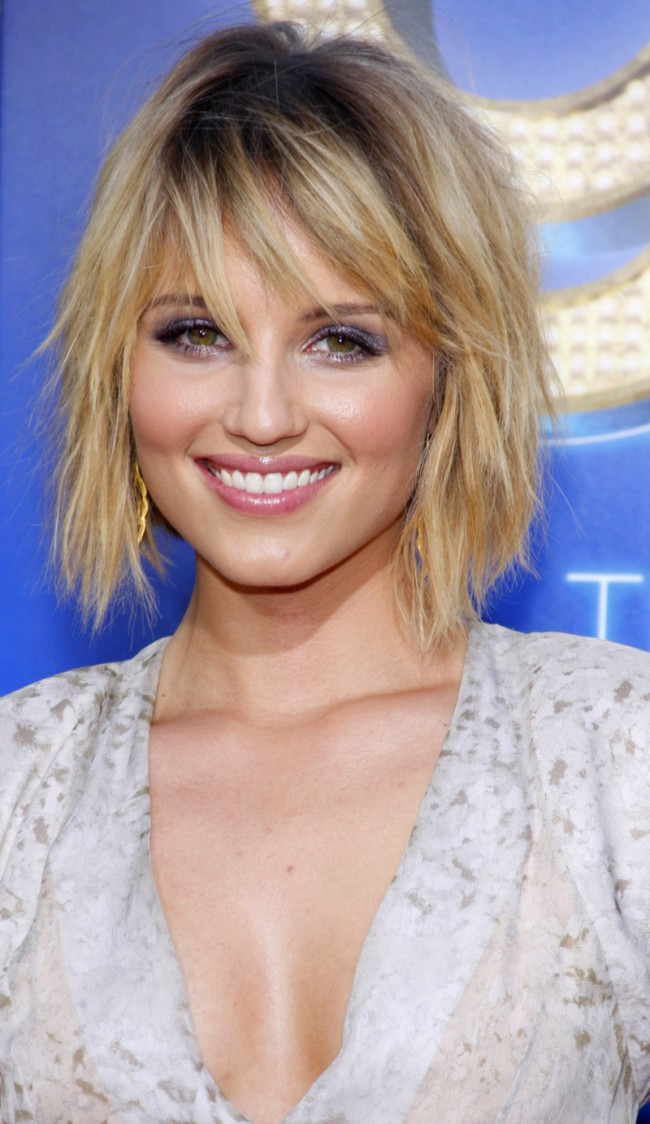 'Glee' actress Dianna Agron rocks a messy bob hairstyle
Drew Barrymore sports a blonde, bob hairstyle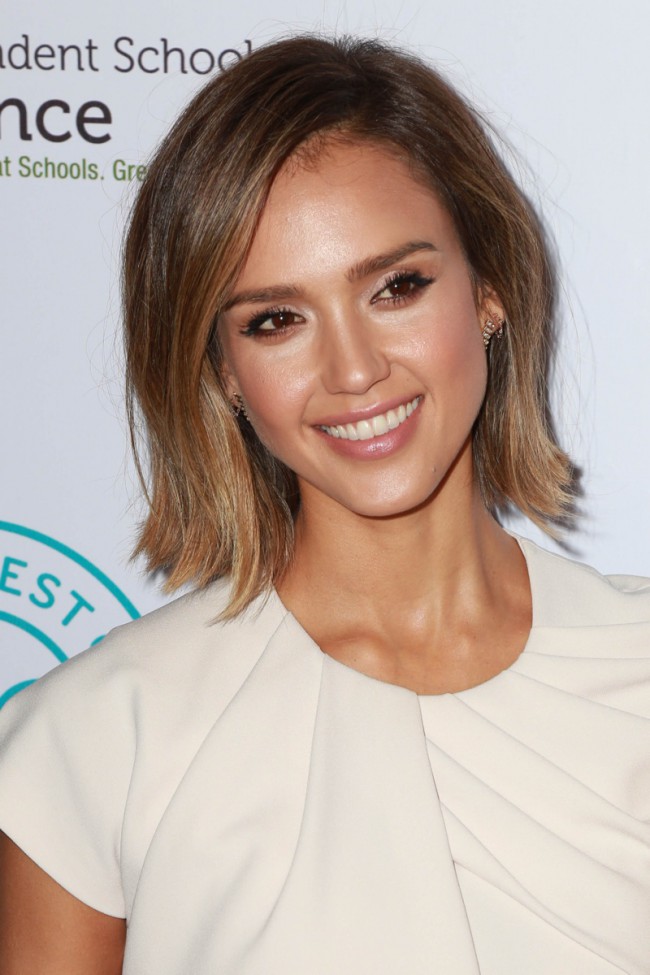 Jessica Alba wears an ombre bob-length hairstyle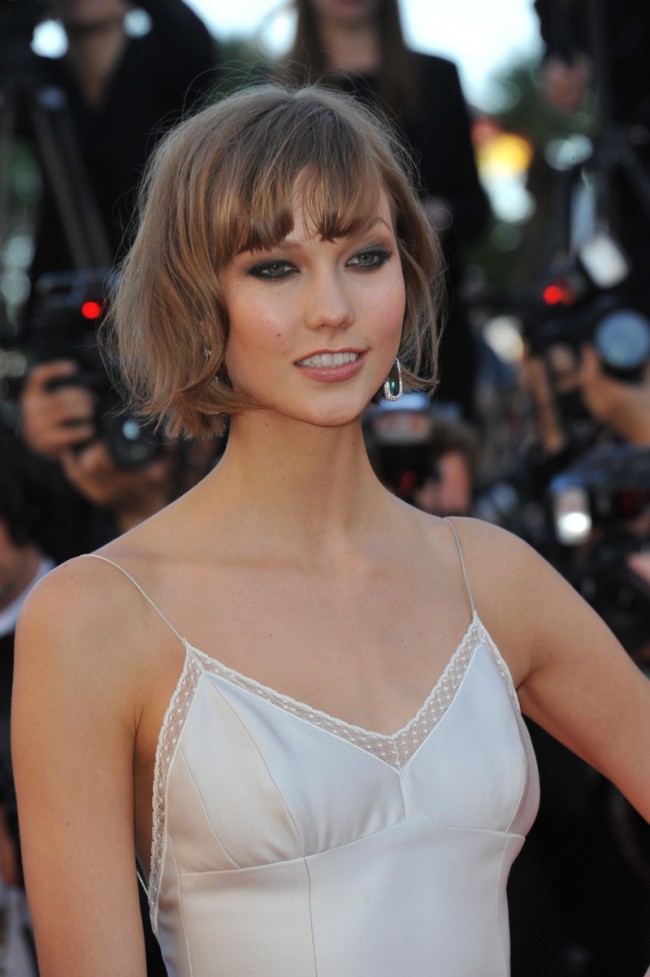 Karlie Kloss sports a curly bob with bangs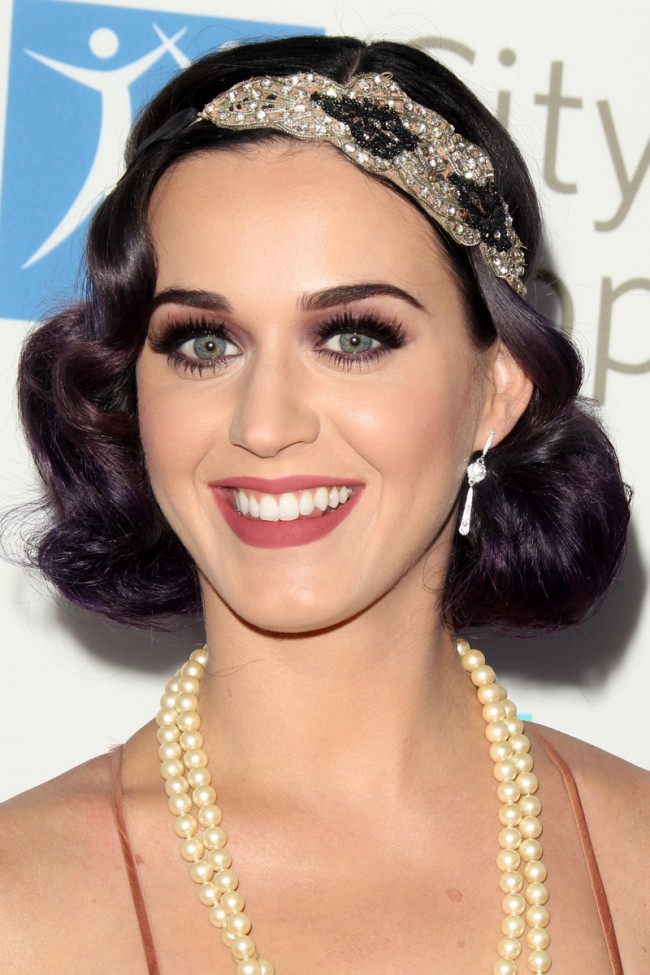 Katy Perry went full on flapper with her wavy bob-length hairstyle
Actress Kirsten Dunst wears a sleek bob hairstyle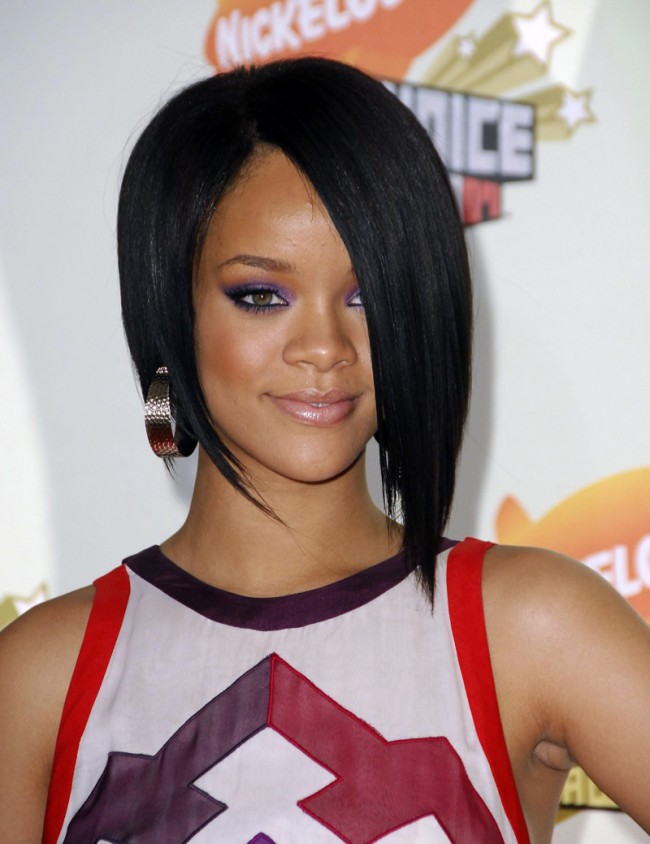 Rihanna sports an asymmetrical bob hairstyle in 2007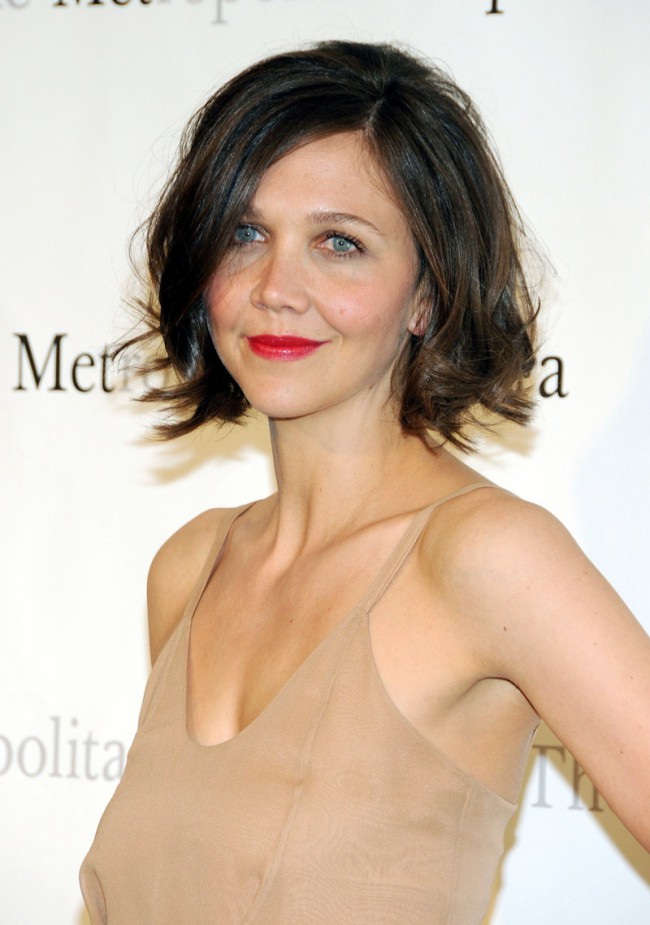 Maggie Gyllenhaal wears a short bob hairstyle with messy waves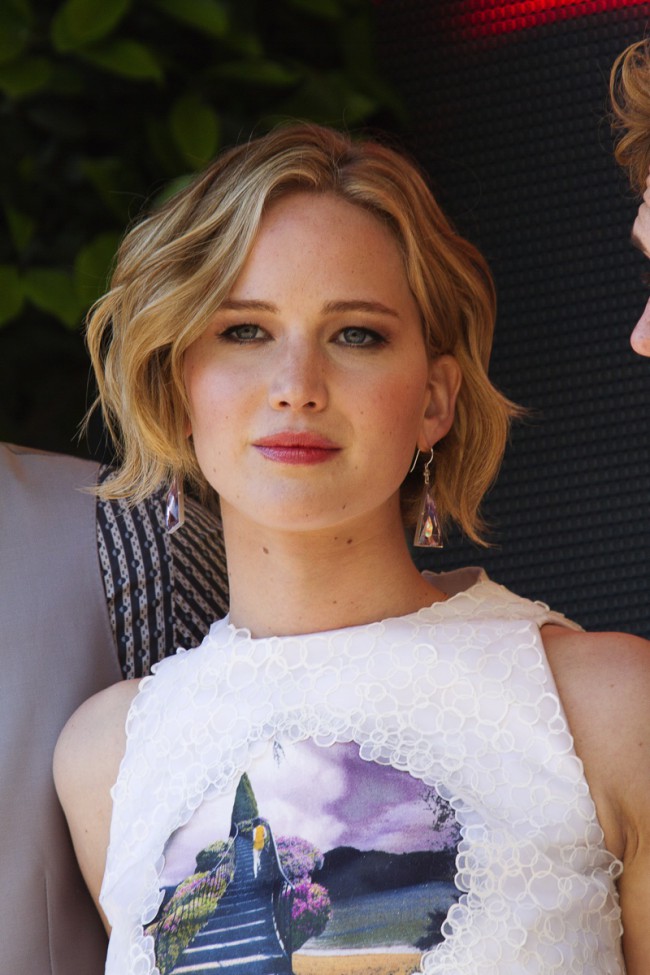 Jennifer Lawrence wears a bob length hairstyle with romantic waves