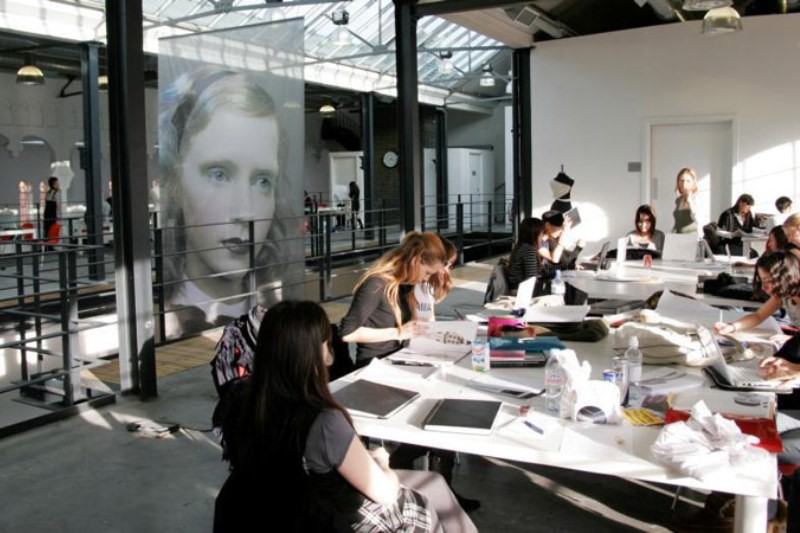 The United Kingdom has topped the ranking of the Best Fashion Schools in Europe 2016. Central Saint Martins, London College of Fashion, and Kingston University achieved the highest scores of all fashion institutions in the continent, based on the data and methodology used to compile the Top 100 Fashion Schools In The World Ranking 2016.
The United Kingdom has the most schools at the top of the European list, the rest of the top five is filled by Belgium's Royal Academy of Fine Arts and the France's ESMOD, Paris. Fashion Schools were measured on their learning experience, teaching environment, international outlook, value, and institution's reputation with academics and employers.
This ranking list by no means a comprehensive one – while the schools below are the "Best Fashion Schools In Europe, 2016, there may be many other schools that offer these programs related to the Fashion industry too.
The next three are Italy's Istituto Marangoni, and then two more British fashion schools, Royal College of Art and University of Westminster. You can check out the best fashion schools in Europe below:
————————————————————————
2016 Best Fashion Schools In Europe
————————————————————————
WardrobeTrendsFashion Award Winner Logos
If you use this logos to signify your WardrobeTrendsFashion wins in the 2016 Best Fashion Schools In Europe you agree to use them AS IS. You agree to NOT alter them in any way, other than to resize them. If you wish to render an altered version of one or more of these logos you must first receive approval from us.
If you use this logos online, please link it to open to this url http://wardrobetrendsfashion.com/best-fashion-schools-europe-2016-ranking/ in a new tab or browser window.
The .PNG files are sufficiently high-resolution for print production.