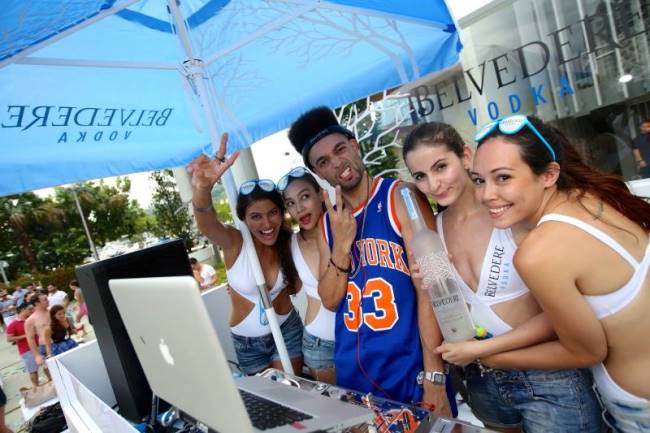 Los Angeles-based DJ AgentSmith
After its successful debut last year, Belvedere Music Lounge returned with a splash for its second edition last Saturday at W Singapore – Sentosa Cove.
As one of the hottest pool parties of the year, the Belvedere Music Lounge was indeed the place to be at that weekend. With loud pumping music by Los Angeles-based DJ AgentSmith a.k.a. Darren J. Smith, bespoke Belvedere vodka cocktails, with Bacchanalia girls from #AnticipatingDiva wearing Inner Desire bikinis, and an inviting pool to dip in, it was no wonder that the guests were having the time of their lives.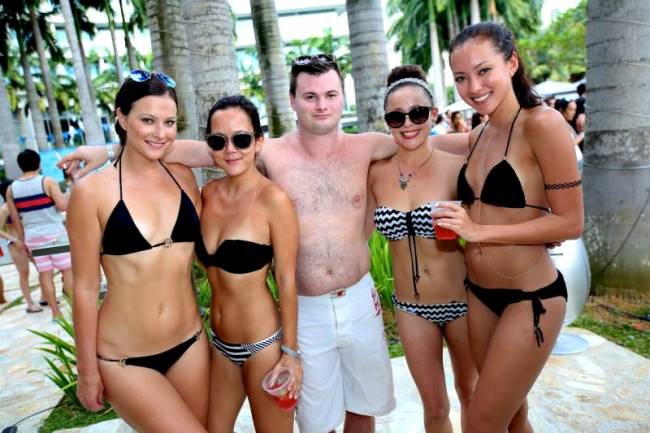 Guest, Marlies Kamphorst, guest, Karolyn Vanicek, Hanli Hoefer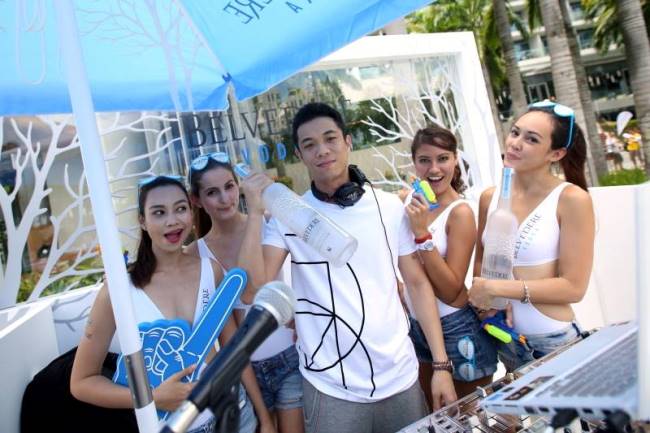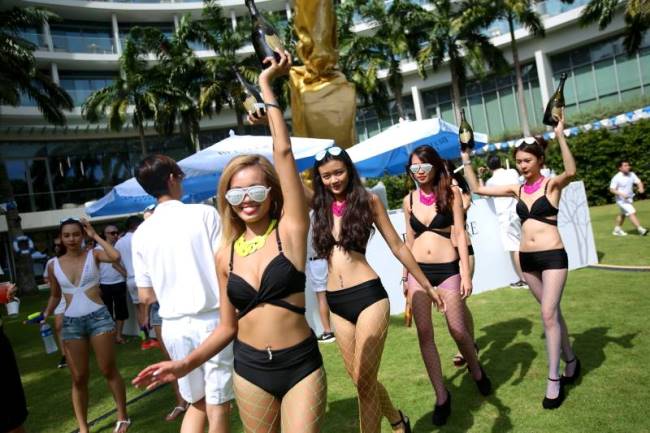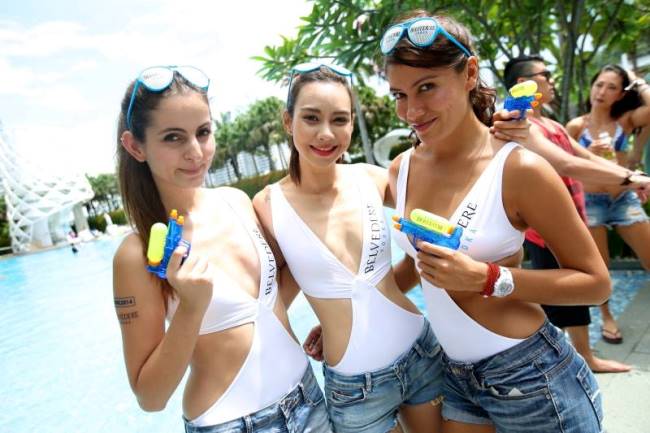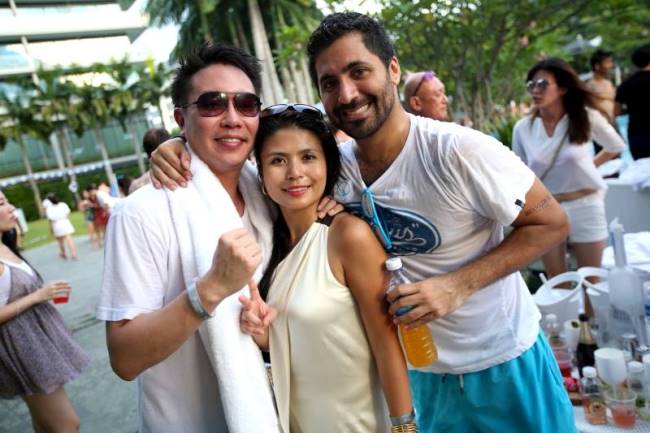 Ben Sung, Marilyn Lum, Raj Datwani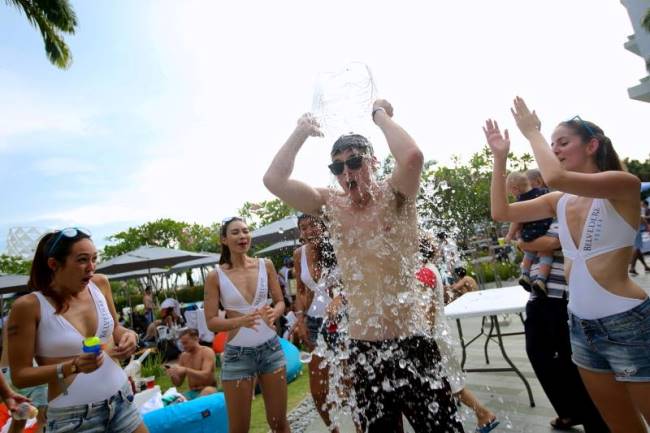 Ice Bucket Challenge
Julian Tan, Raj Datwani, guest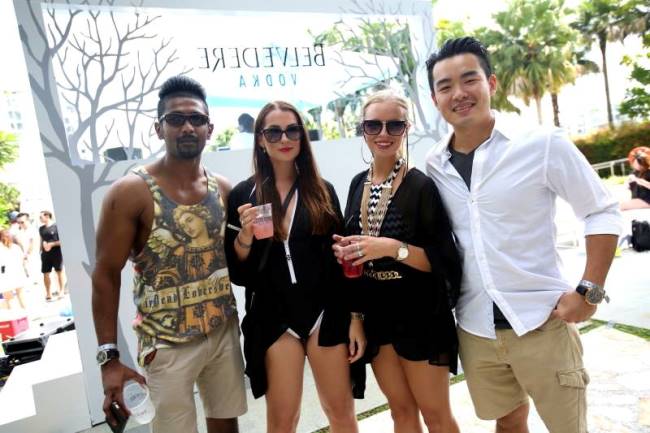 Sanji Van, Marita Pedersen, Andrea Dyrendahl Dybdahl, guest
Raks Sondhi (center) with guests
Anne Ueberbach, Darren J. Smith, Yan-Chi Freidanck
Adam Thompson, Brett Lockett, Sean Evans, Niki Goldner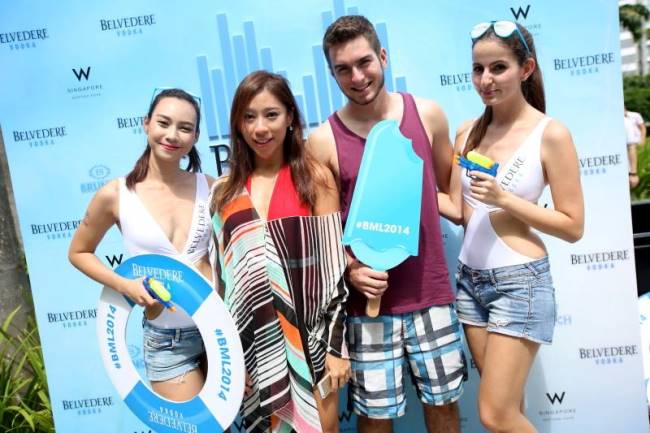 Audrey Gan, Josh Baum
Anne Ueberbach, Cara Loh, Chanel Lyn