For its latest collection, the House of Harry Winston has created a series of captivating diamond jewels that underscore the distinctive architectural style of the 1930s. Entitled Art Deco by Harry Winston, the collection evokes the iconic elegance of the time, with an array of round brilliant and carefully calibrated baguette diamonds that are meticulously set in a symmetrical medley of geometric shapes and angular forms.
An opulent diamond sautoir captures the sculptural motif with the fluidity of the signature Harry Winston design, while single and multi-motif diamond bracelets elegantly wrap the wrist with infinite grace. A pair of single motif diamond earrings and a delicate diamond pendant complete the fine jewelry collection, while a complementary ladies timepiece allows for a bold statement of personal style – no matter the hour or occasion.
Crafted entirely out of platinum and the world's finest diamonds, the Art Deco Collection continues the House's longstanding commitment to exceptional quality in craftsmanship and design.
Since 1932, Harry Winston jewels have celebrated the exquisite artistry of the world around us – from fine art, to interior design, to textiles and fabrics, to architecture. With a profound understanding and appreciation for the aspects that brought fine jewelry to life, Mr. Winston challenged his designers to explore these various art forms, as a way to transform precious gemstones into extraordinary creations of unparalleled beauty.
Art Deco by Harry Winston Diamond Bracelets

Art Deco by Harry Winston Diamond Earrings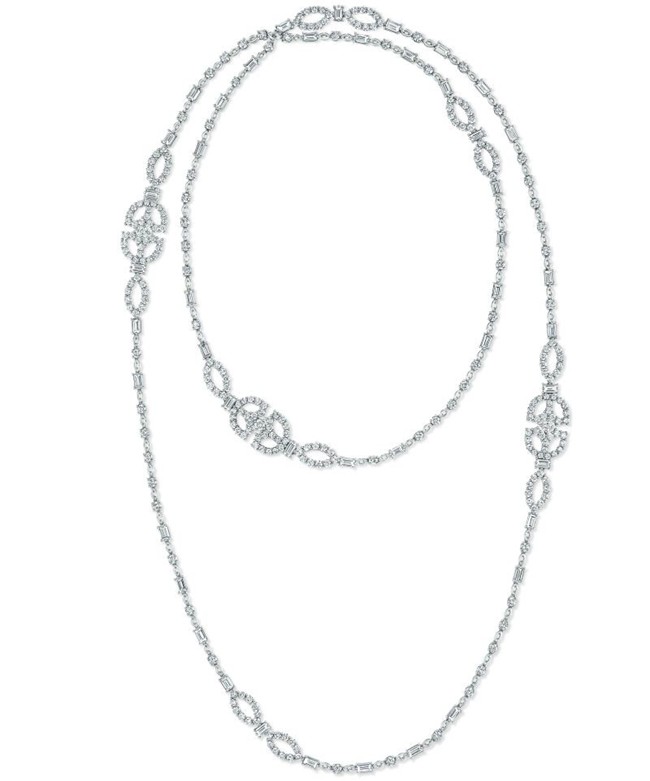 Art Deco by Harry Winston Diamond Sautoir Necklace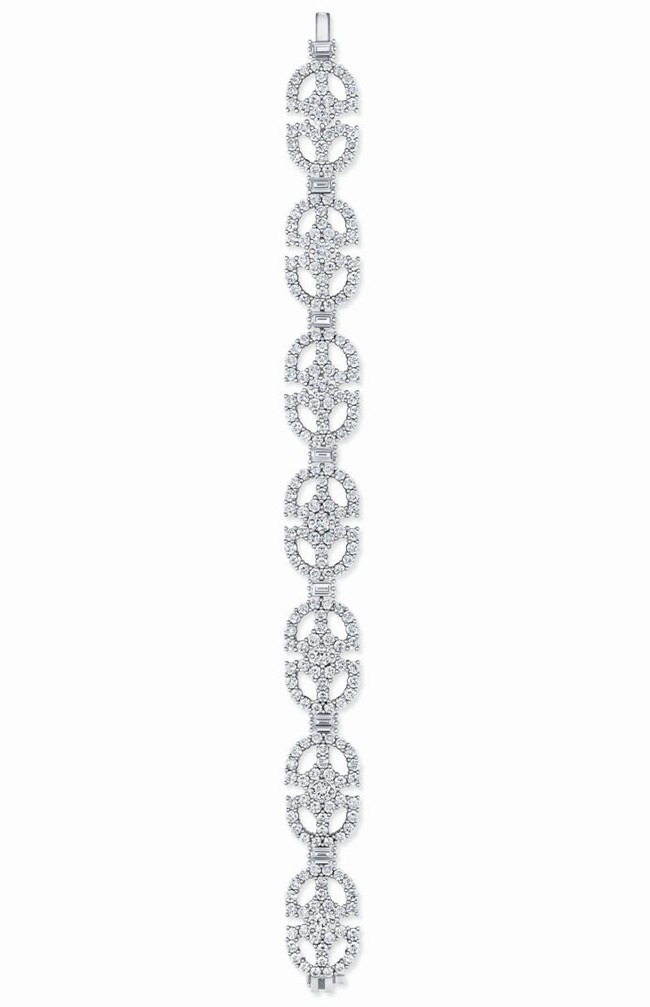 Art Deco by Harry Winston Multi Motif Diamond Bracelet
Art Deco by Harry Winston Single Motif Diamond Bracelet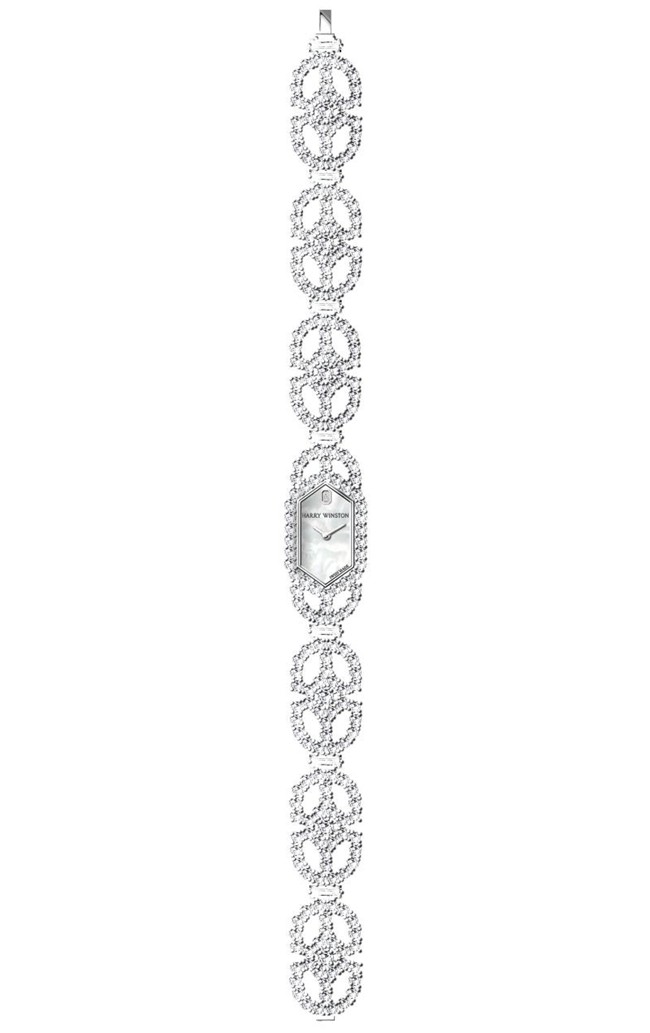 Art Deco by Harry Winston Timepiece