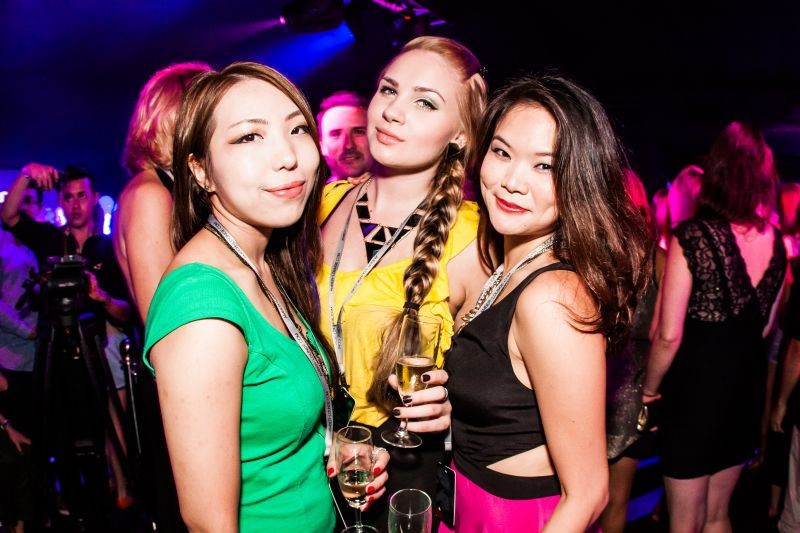 An exciting weekend at the Formula One Grand Prix came to an even more eventful close at the luxurious Amber Lounge, Singapore.
The Grand Prix draws thousands of fans, celebrities, models and glitterati to Singapore every year, and Amber Lounge is renowned for throwing the biggest bash in town. This year, the club is celebrating its 10 year anniversary worldwide, and kicked up their Singapore celebrations a notch as a result of this.
Singaporean designer Frederick Lee unveiled the haute couture collection during a fashion show hosted by Hanli Hoefer and Alan Wong. Formula One drivers Davide Valsecchi, Jerome d'Ambrosio, Oliver Turvey, Rodolfo Gonzalez and Alexander Rossi made a surprise debut on the runway, drawing cheers from the crowd. John Martin, well-known for his collaborations with Swedish House Mafia for the smash hits Don't You Worry Child and Save the World, performed to a screaming crowd of VIP guests.
The events of the F1 weekend aren't complete without a gaggle of celebrities and a big bash to remember for the rest of the year, and this year was no exception. David Beckham was a celebrity guest, while Taboo of the Black Eyed Peas performed and kept attendees dancing until the early hours.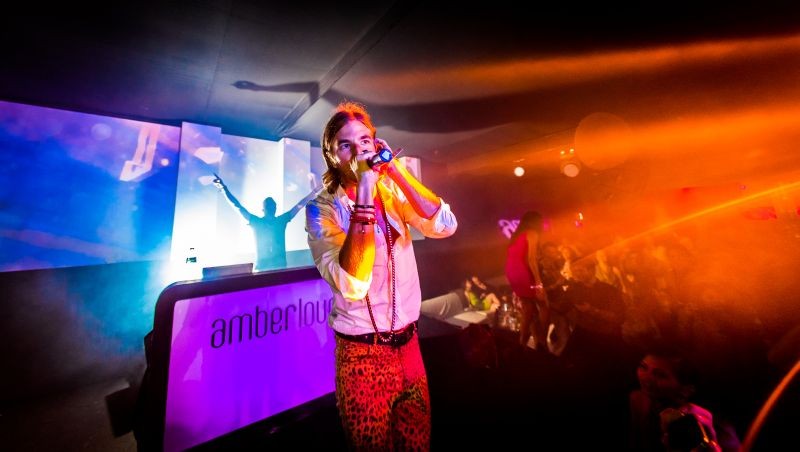 John Martin performs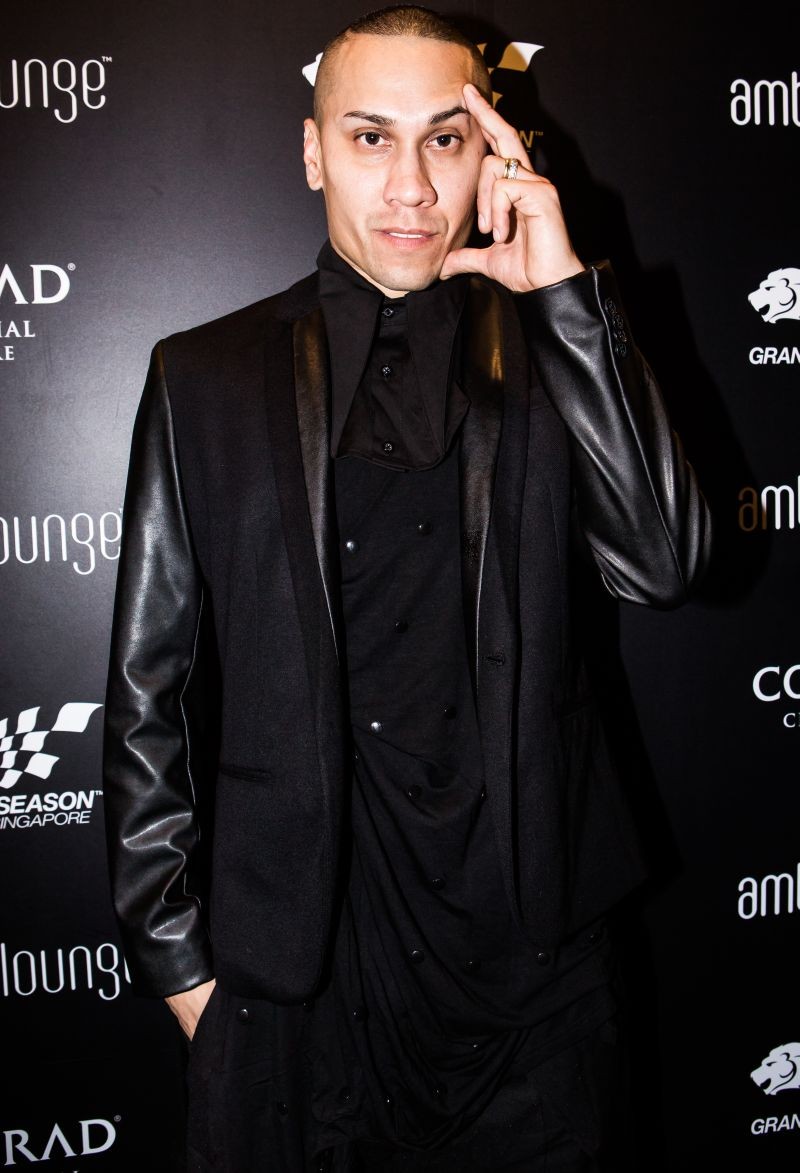 Taboo of the Black Eyed Peas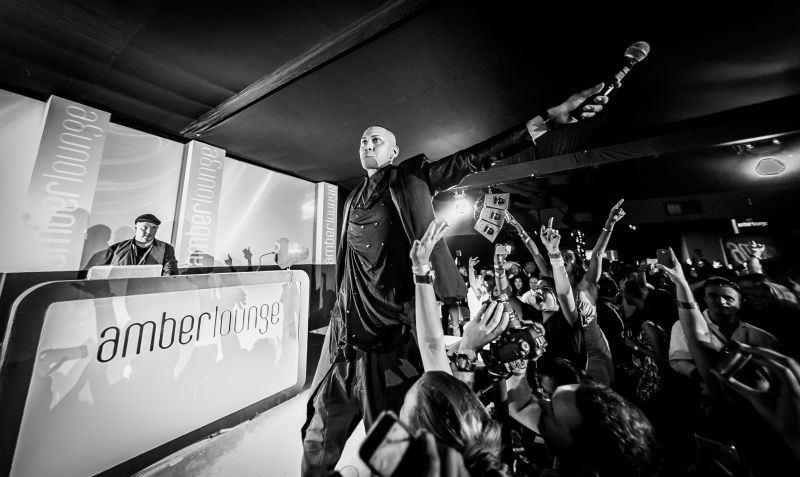 Taboo makes a surprise performance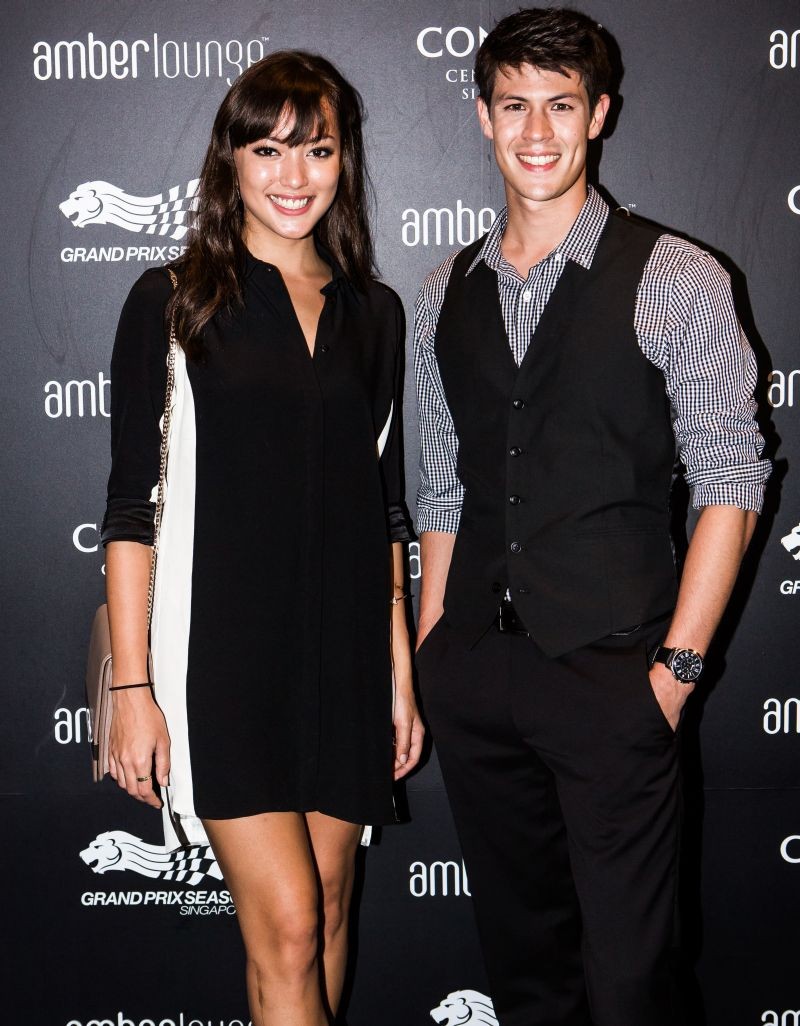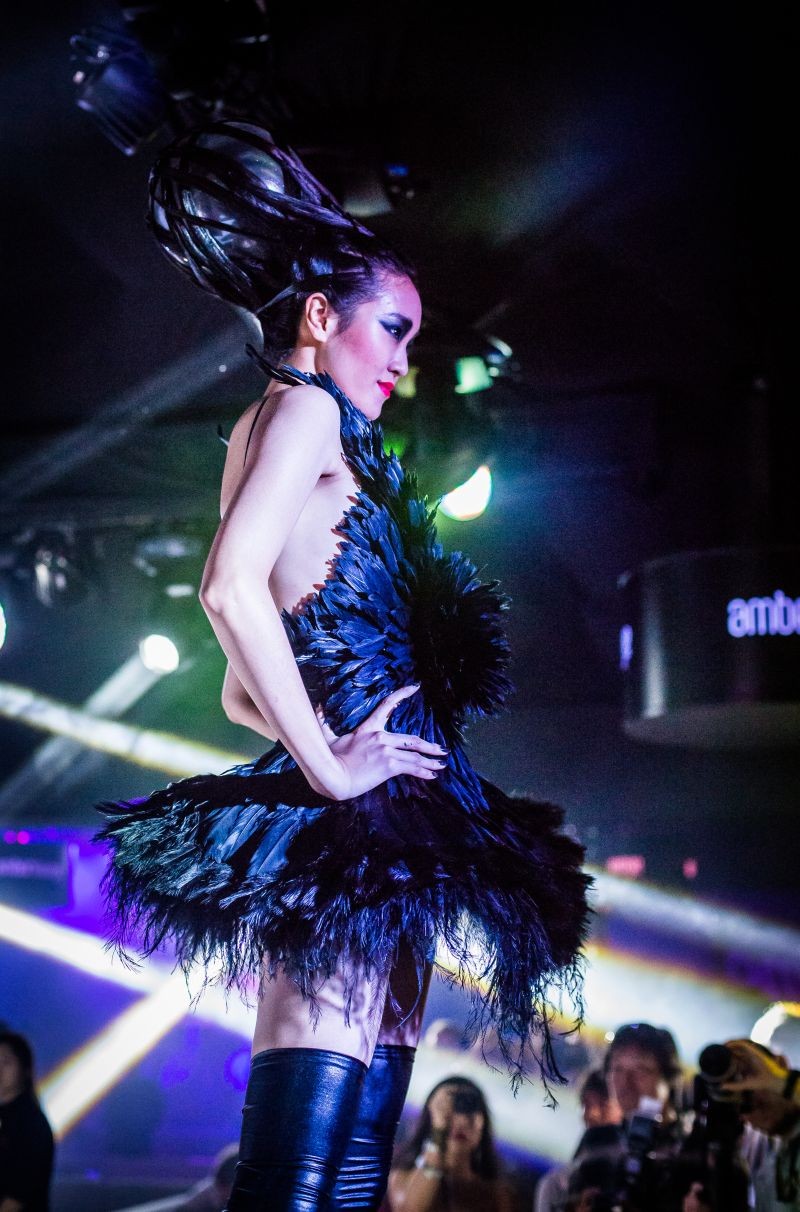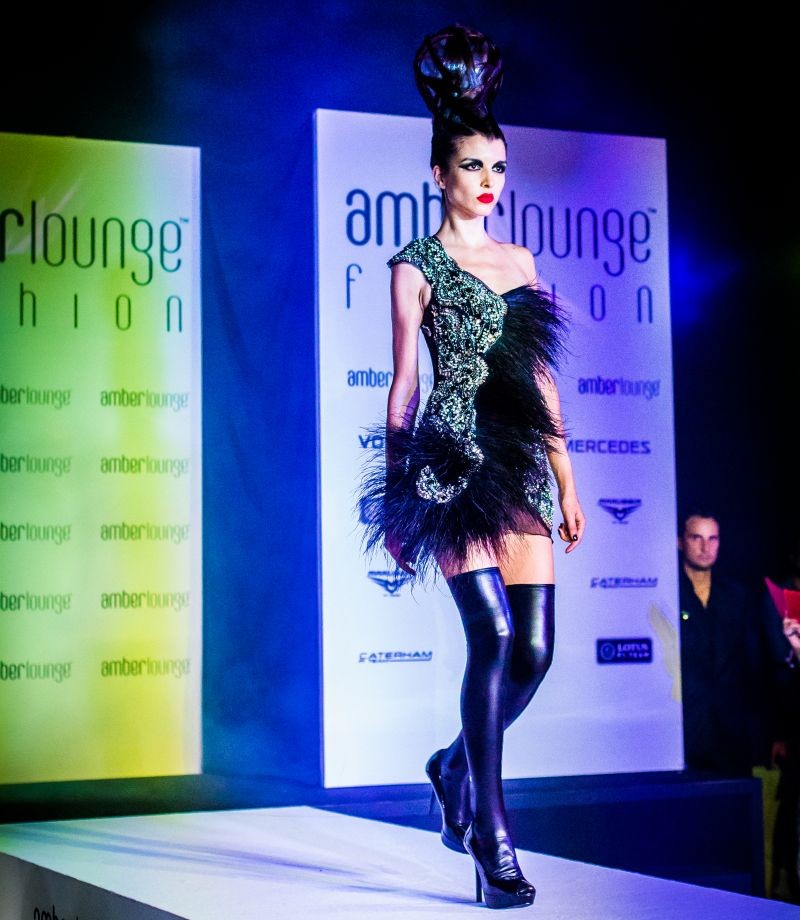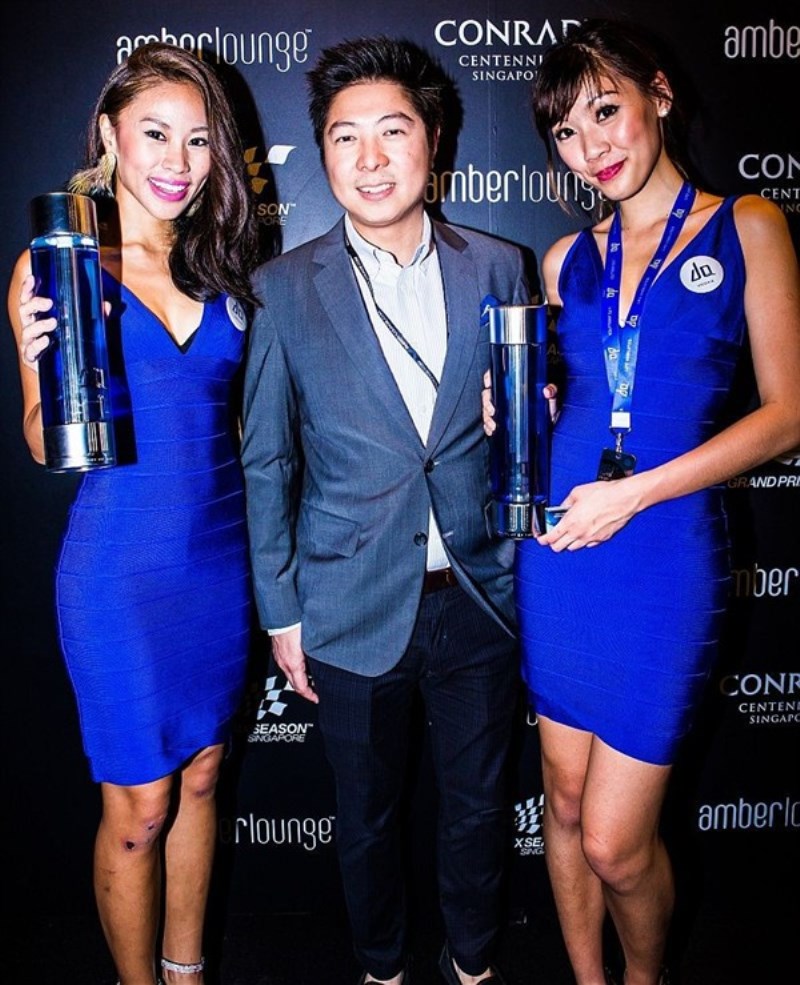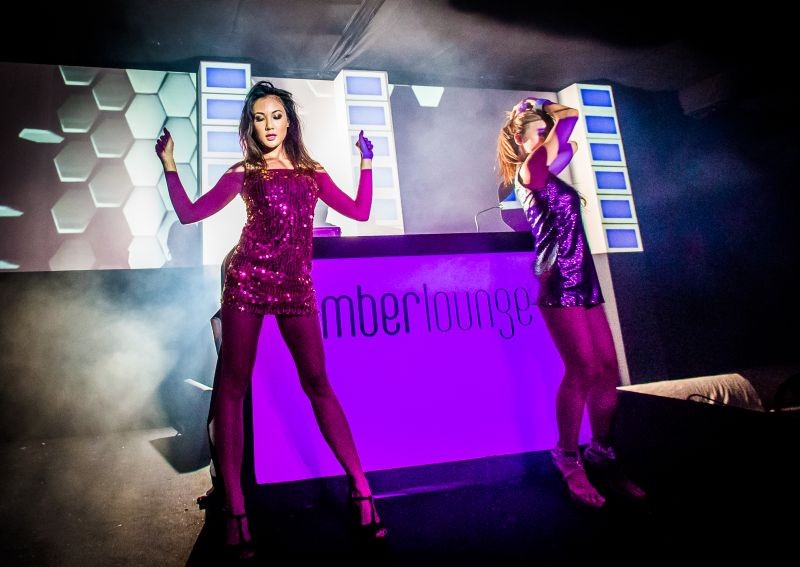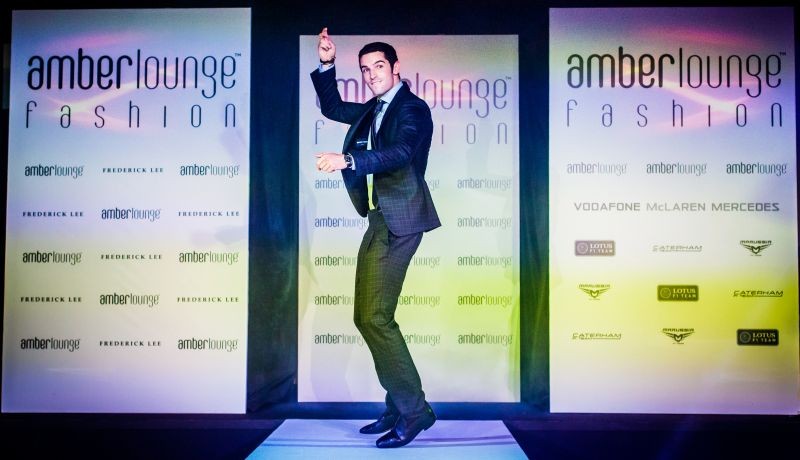 Alexander Rossi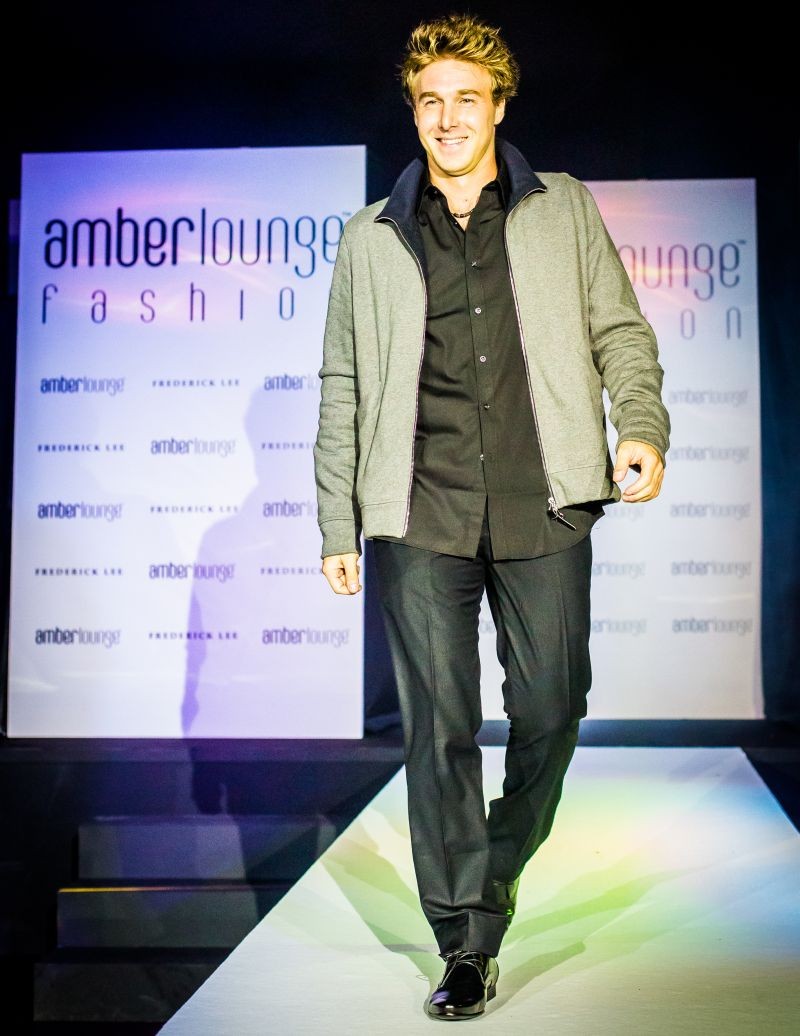 Davide Valsecchi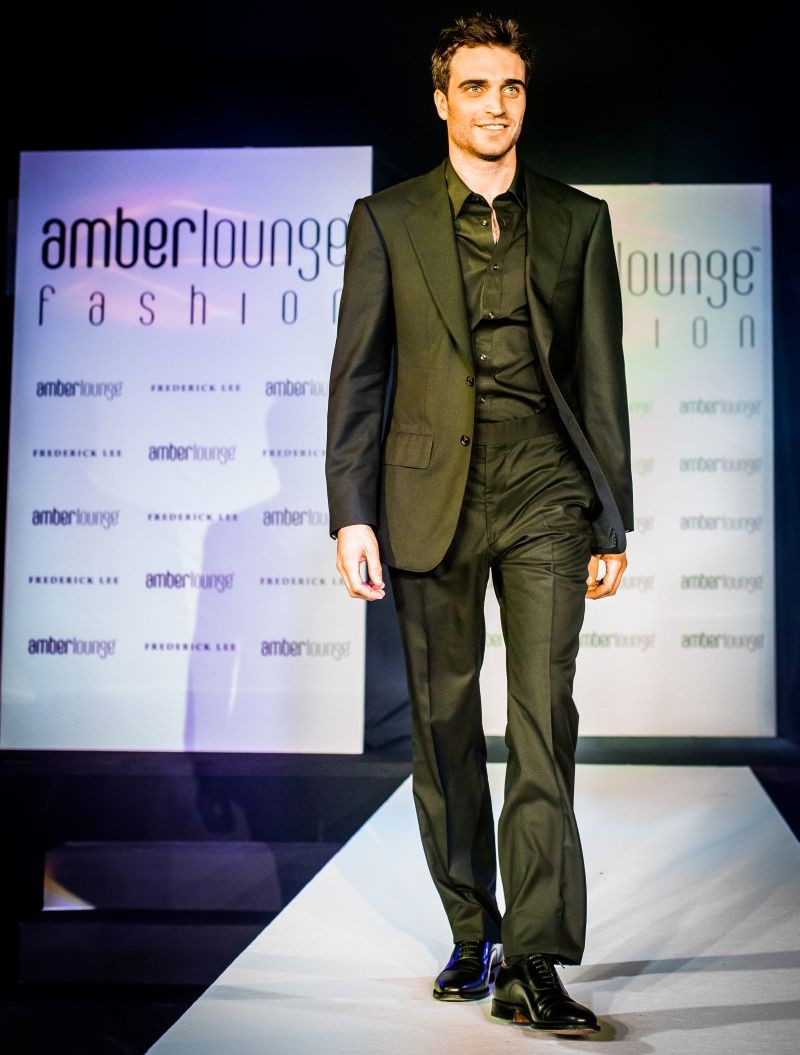 Jerome D'Ambrosio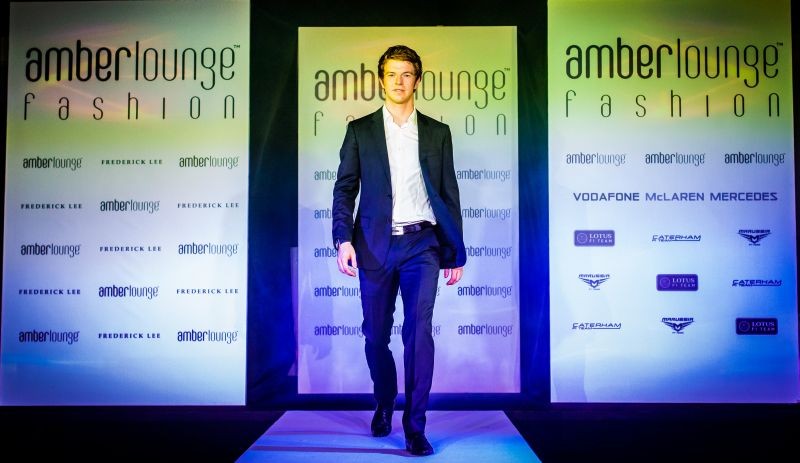 Oliver Turvey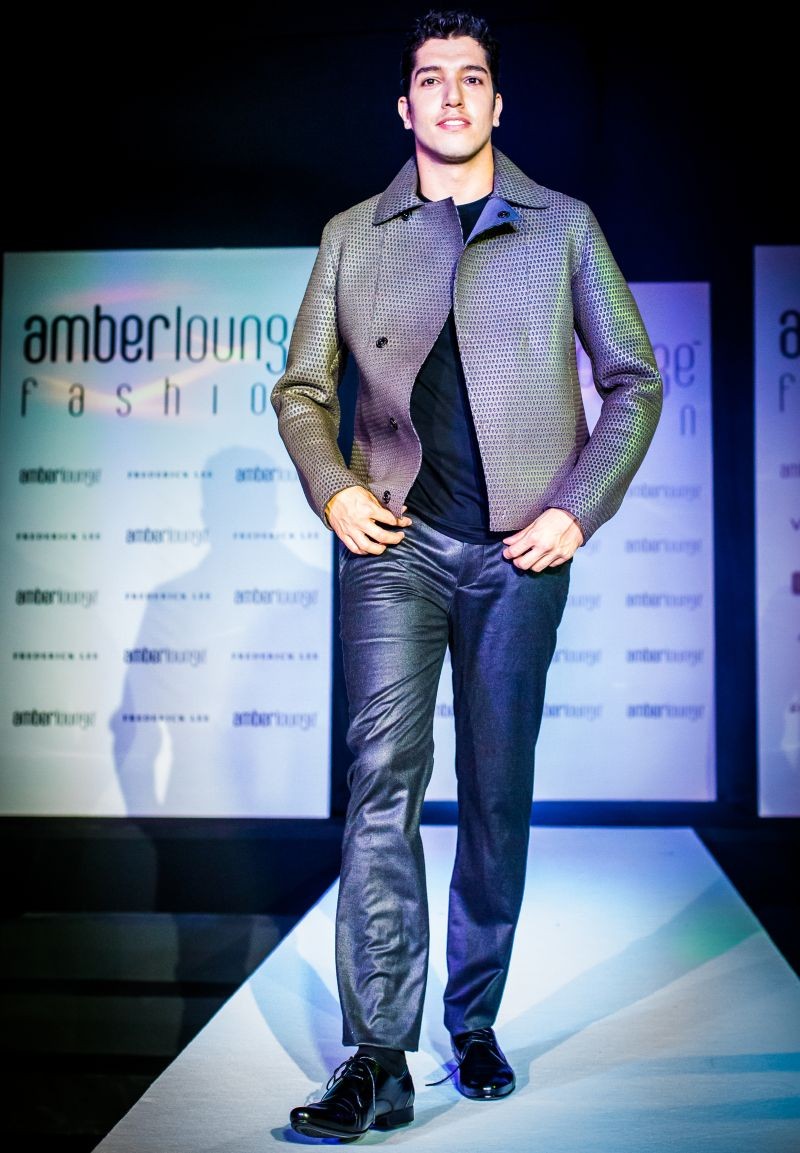 Rodolfo Gonzalez