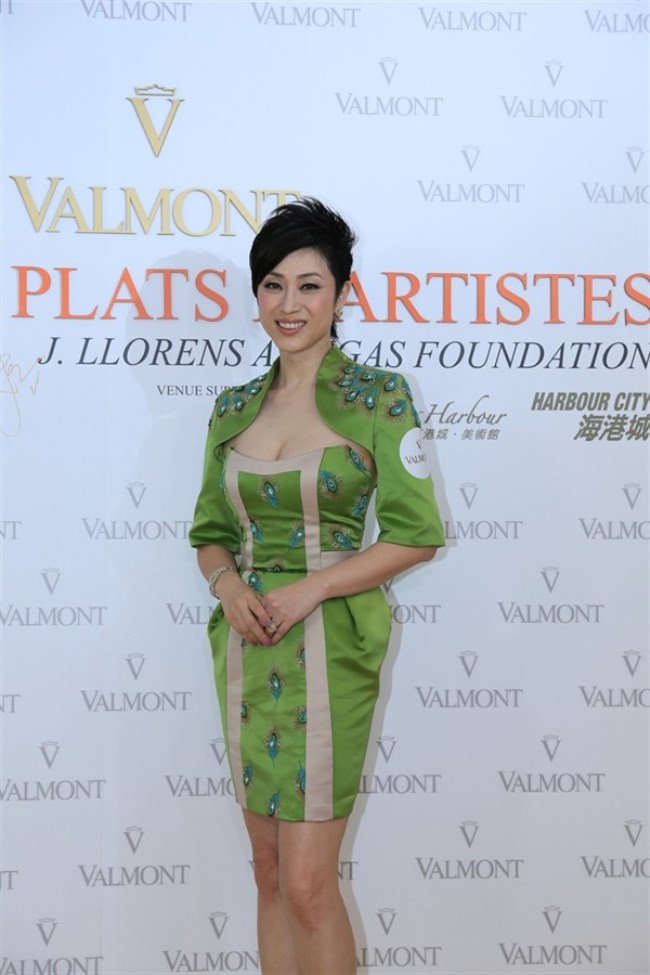 Valmont hosts an exclusive opening party for celebrities, art lovers, and socialites for the Plats d'Artistes exhibition on April 30 at the Gallery, Harbour City.
Luxury skincare brand Valmont has always had a longstanding passion and appreciation for art, and endeavours to support artists, museums and exhibitions through the "When Art Meets Beauty" program. The brand is holding the "Plats d'Artistes" exhibit from April 30 to May 11 in Hong Kong, guided by Didier Guillon.
To celebrate, Hong Kong celebrities and socialites with an appreciation for art attended a glamorous Grand Opening cocktail party. Didier Guillon and ceramic artist Isao opened the party with a speech highlighting the link about art and beauty and toasting to a successful exhibition. Guests enjoyed liquid nitrogen ice cream, made on spot, and marveled at the artwork of more than 30 cermanic artwork. Guests could also order bracelets and necklaces created by accessory artists.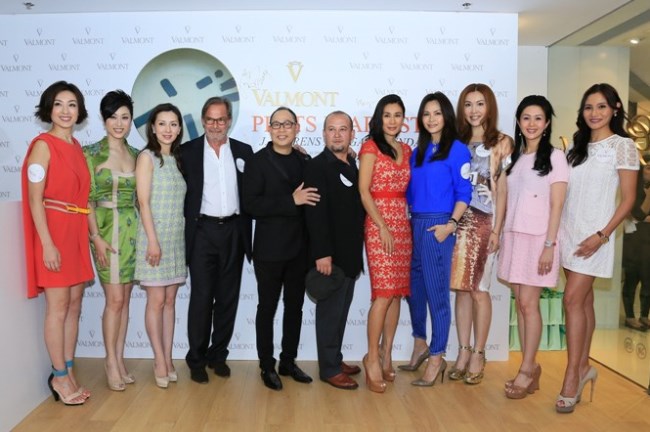 Celebrities, Guest and Valmont Management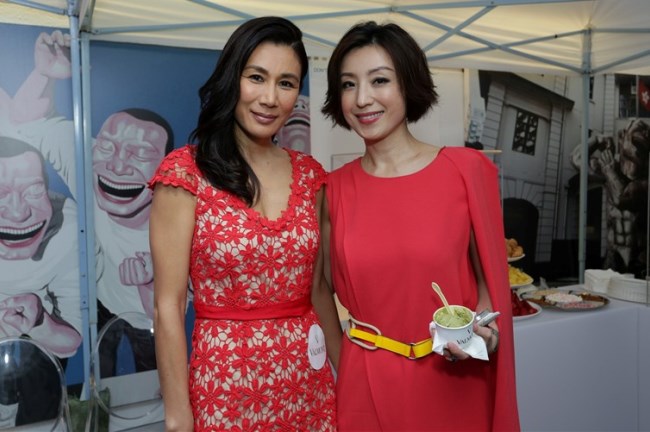 Almen Wong and Lelia Chow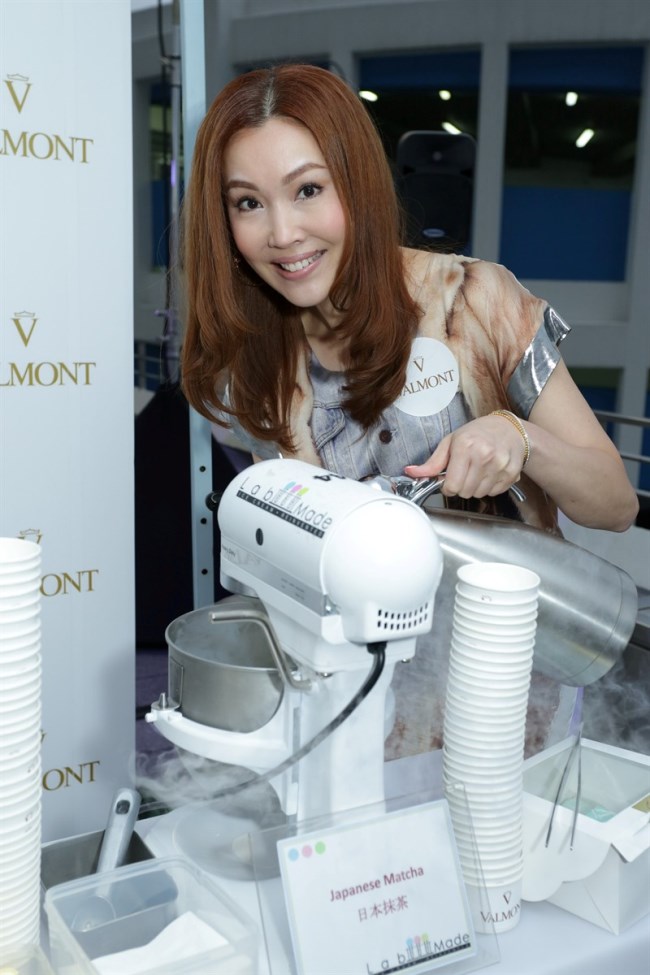 Christine Au Yang