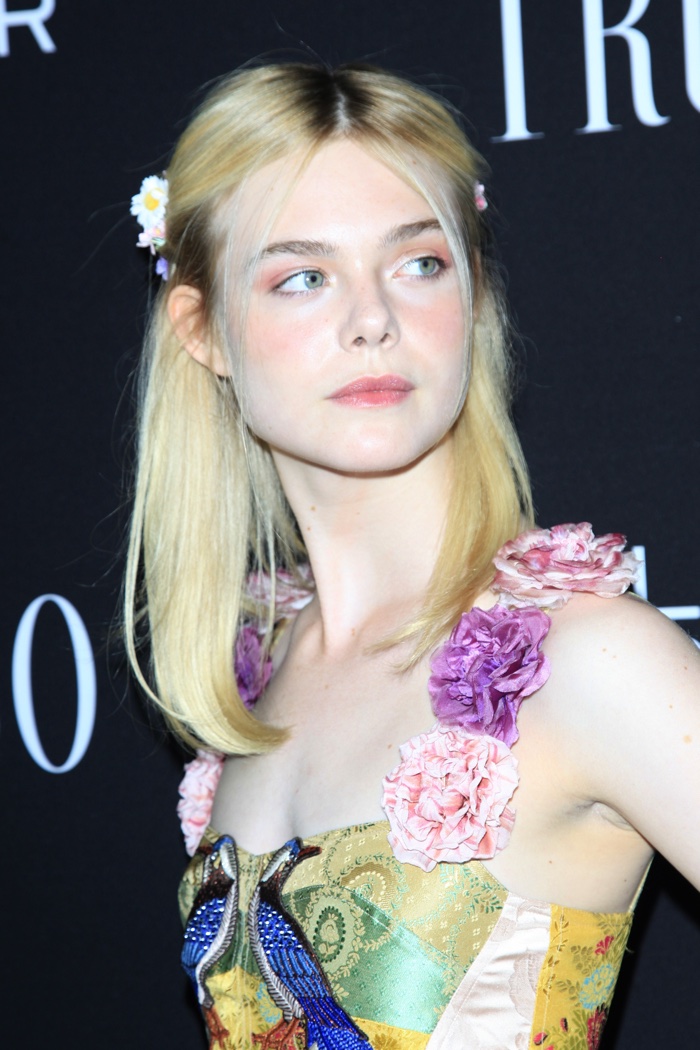 BEFORE: Elle Fanning with blonde hair. (Photo: Shutterstock.com / Helga Esteb)
Actress Elle Fanning has brand new hair color just in time for the summer season. The 18-year-old 'The Neon Demon' star shared a recent Instagram debuting a pink tinged 'do.
The normally blonde beauty serves a dose of shocking pink in what she described as a "dusty (rose)" hue. Celebrity colorist Jenda Alcorn was responsible for the actress' hair switch-up. Check out Elle's new hairstyle below!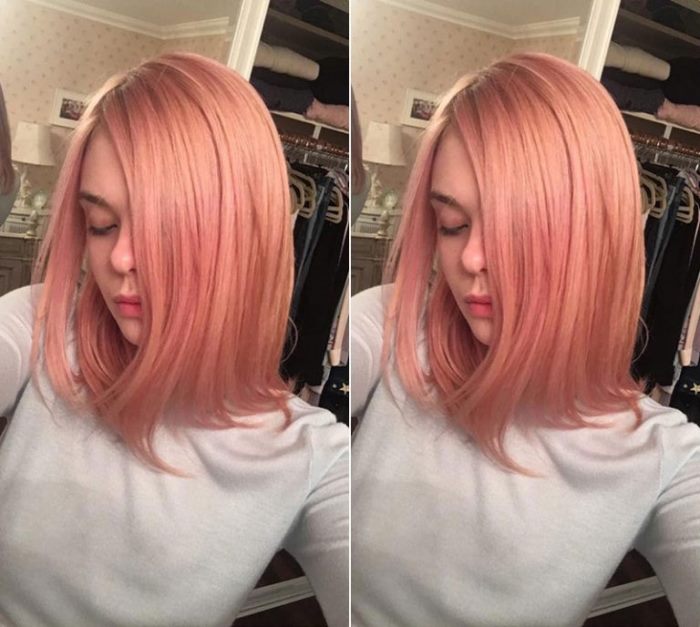 Elle Fanning debuts pink hairstyle on Instagram