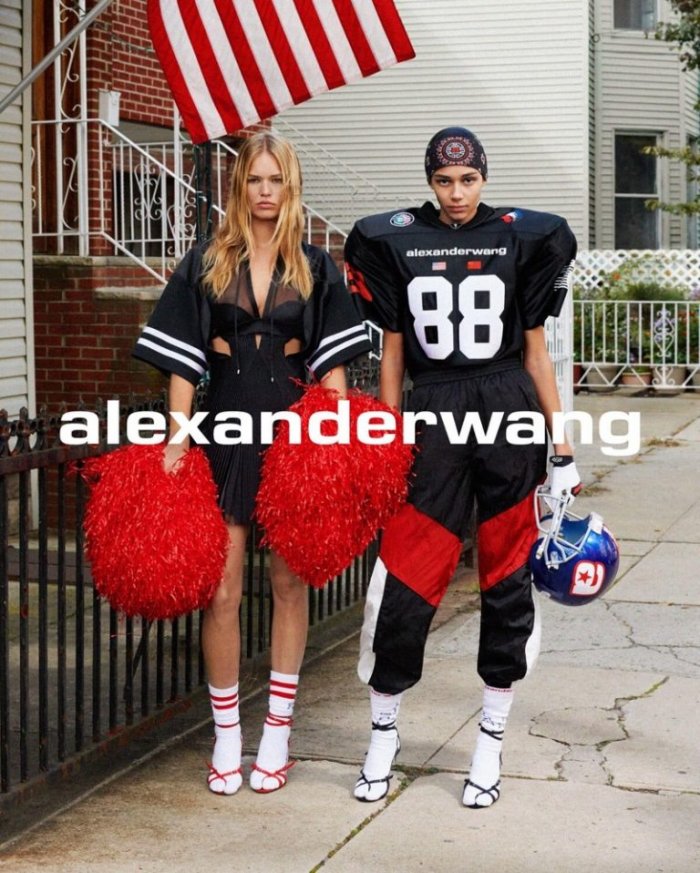 Alexander Wang launches Collection 1 Drop 1 campaign
After the runway show in June, Alexander Wang unveils his first campaign for his first Collection 1 drop. This season takes on an Americana theme with a pageant girl, muscle cars, a football player and cheerleader. Wang enlists a diverse cast including Binx Walton, Anna Ewers, Adesuwa Aighewi and Laniya Spence.
Photographer Brianna Capozzi captures the portraits which spotlight bandana prints, jersey inspired tops and leather jackets.
————————————————————–
ALEXANDER WANG COLLECTION 1 DROP 1 CAMPAIGN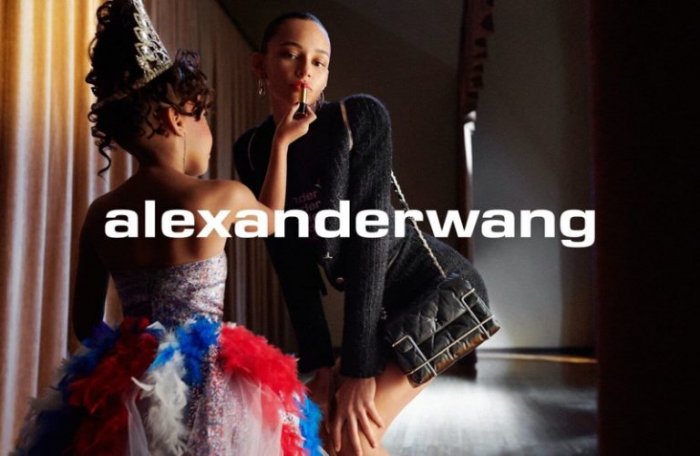 Alexander Wang unveils an image from Collection 1 Drop 1 campaign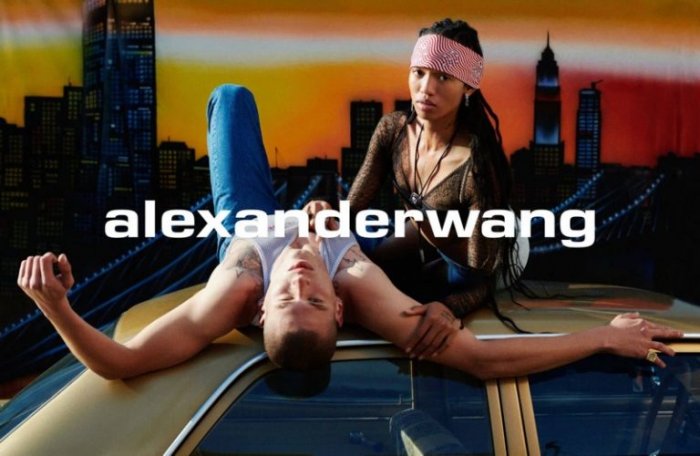 Adesuwa Aighewi fronts Alexander Wang Collection 1 Drop 1 campaign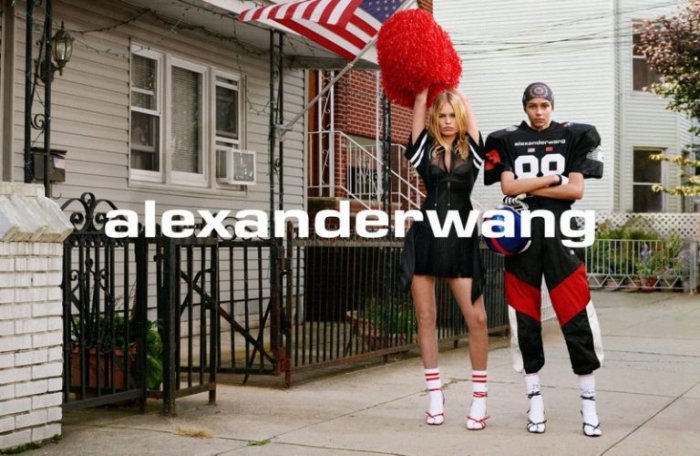 Anna Ewers and Binx Walton play a cheerleader and football player in Alexander Wang Collection 1 Drop 1 campaign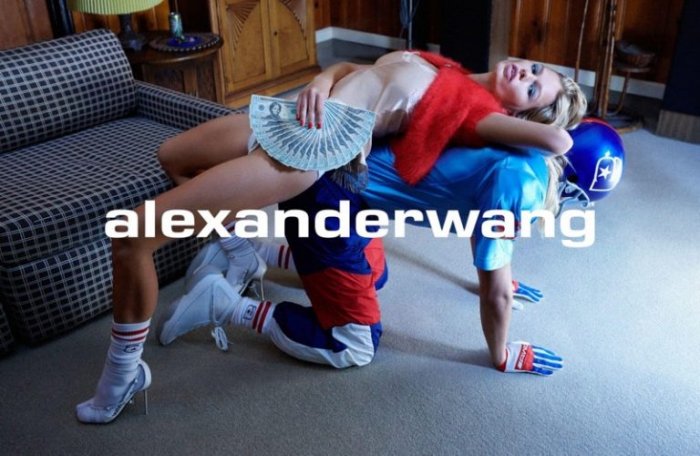 Photo from Alexander Wang Collection 1 Drop 1 Campaign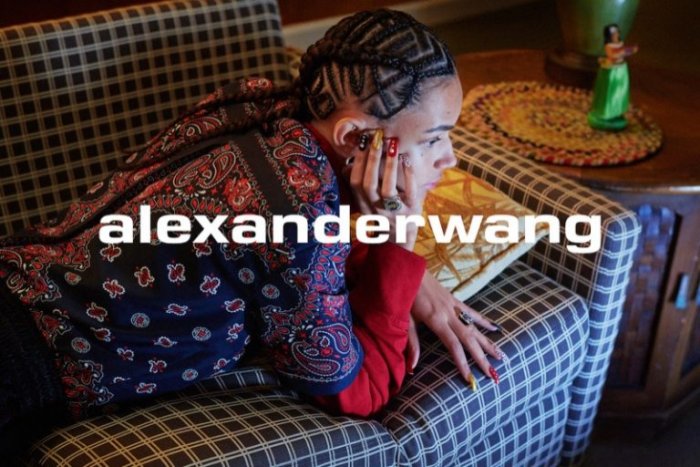 Binx Walton stars in Alexander Wang Collection 1 Drop 1 campaign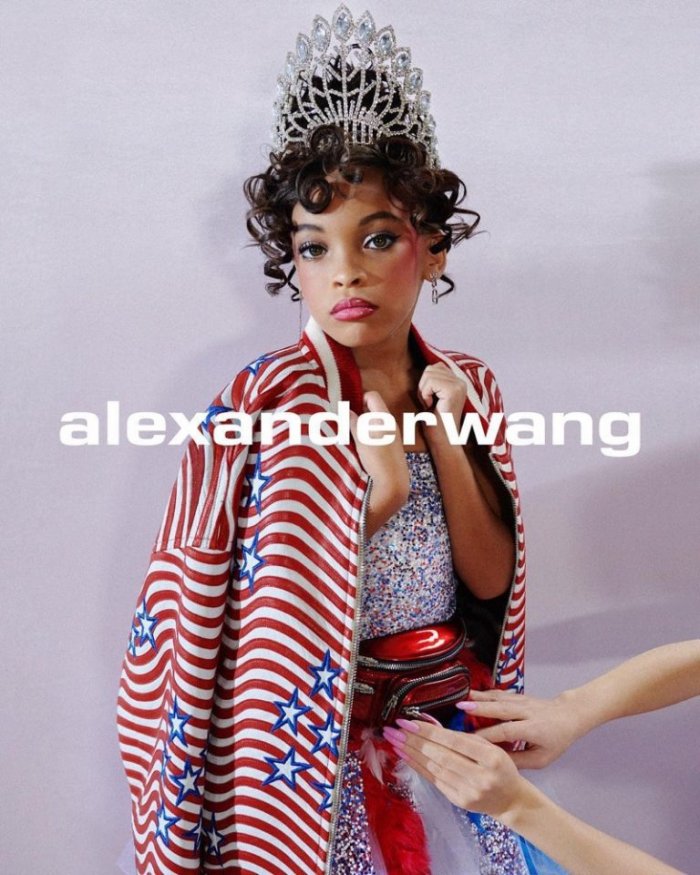 Laniya Spence poses in Alexander Wang Collection 1 Drop 1 campaign