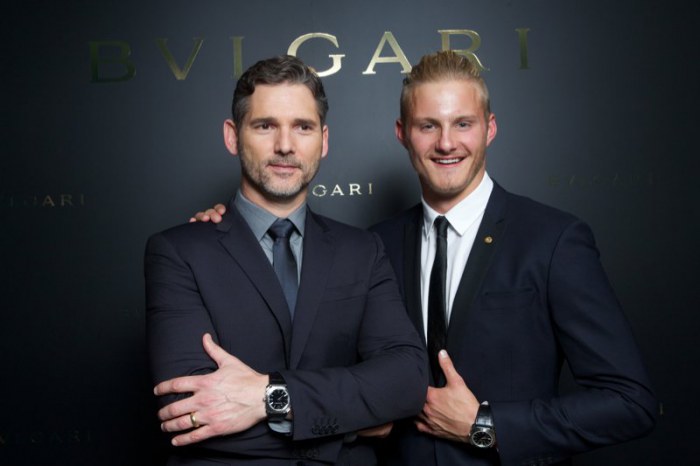 Joining the ranks of Eric Bana, Adrien Brody and Luke Evans, actor Alexander Ludwig has been brought on as the latest brand ambassador of BVLGARI.
The 'Vikings' star, who attended the BVLGARI High Jewelry Show and Cocktail with other stars on July 8th, expressed, "I feel very privileged to be associated with such an incredibly prestigious brand such as Bulgari. I've long admired its tradition of impeccable design and it is also very appealing to me because the product is very youthful and modern. I am also proud of their fundraising work on behalf of Save the Children and look forward to working more closely on their humanitarian projects in the near future."
Photos by David Atlan.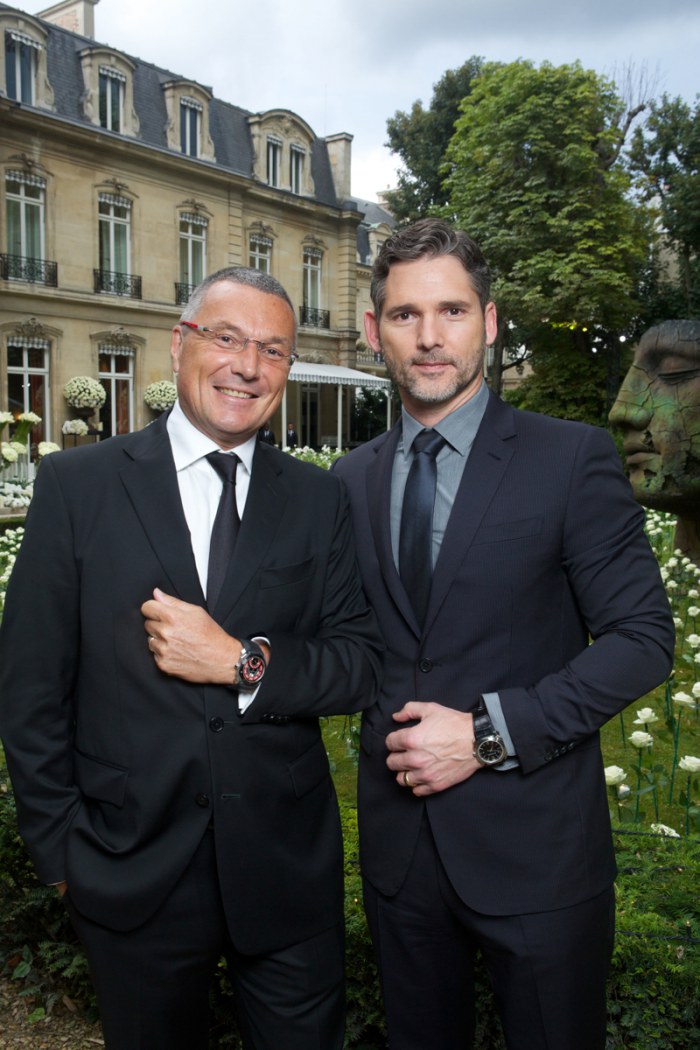 Jean-Christophe Babin, Eric Bana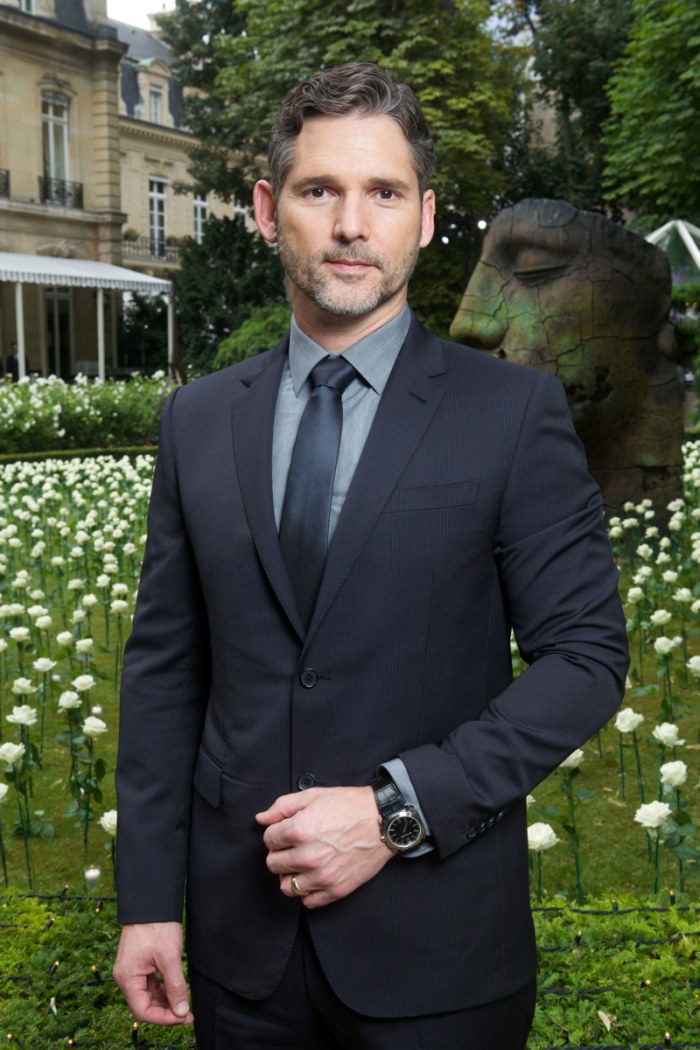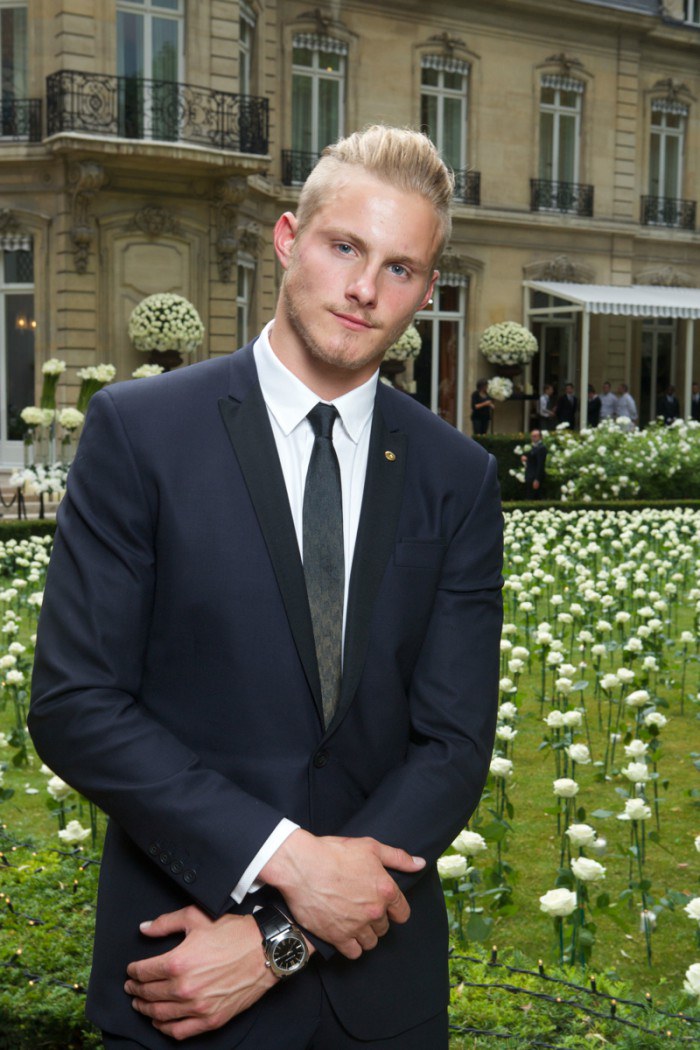 Alexander Ludwig styled by Marcus Love in Spencer Hart midnight blue suit with BVLGARI OCTO watch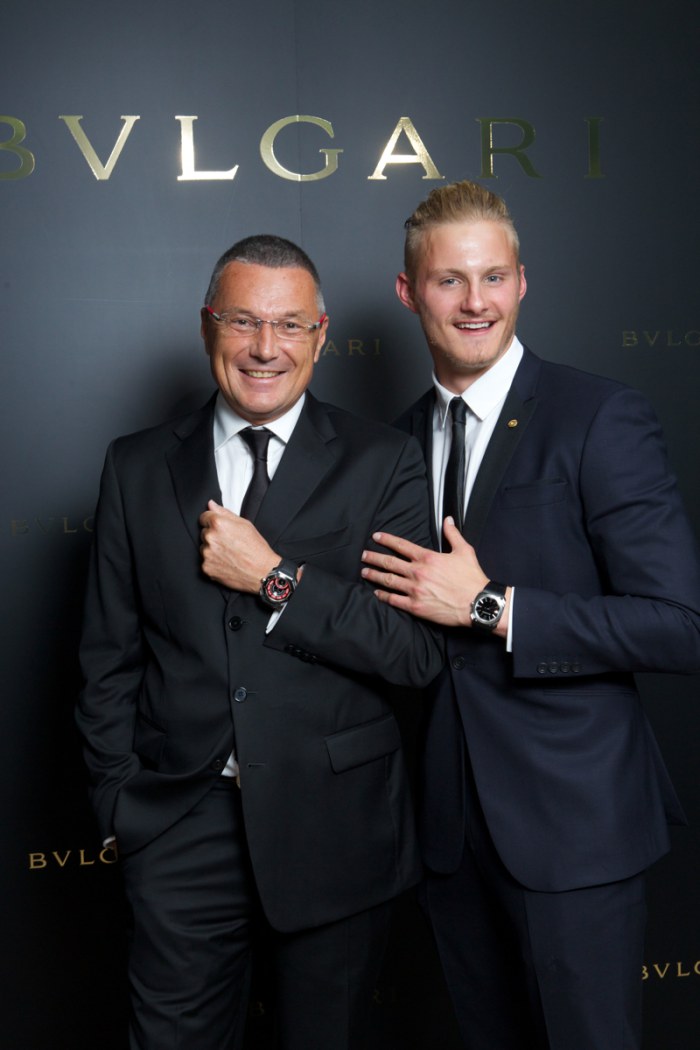 Jean-Christophe Babin, Alexander Ludwig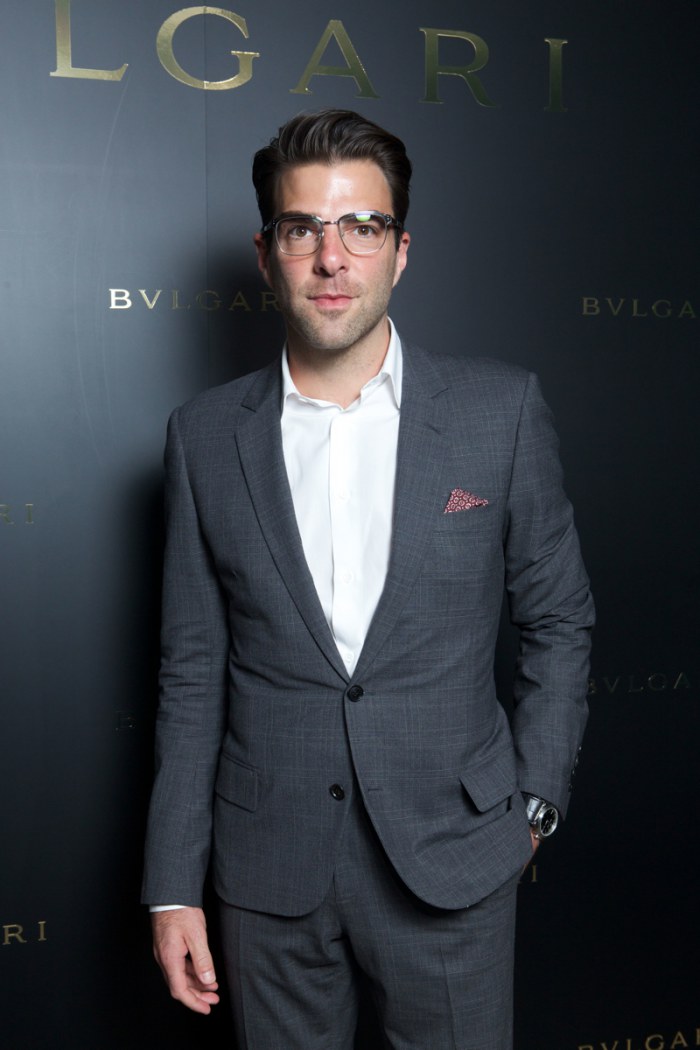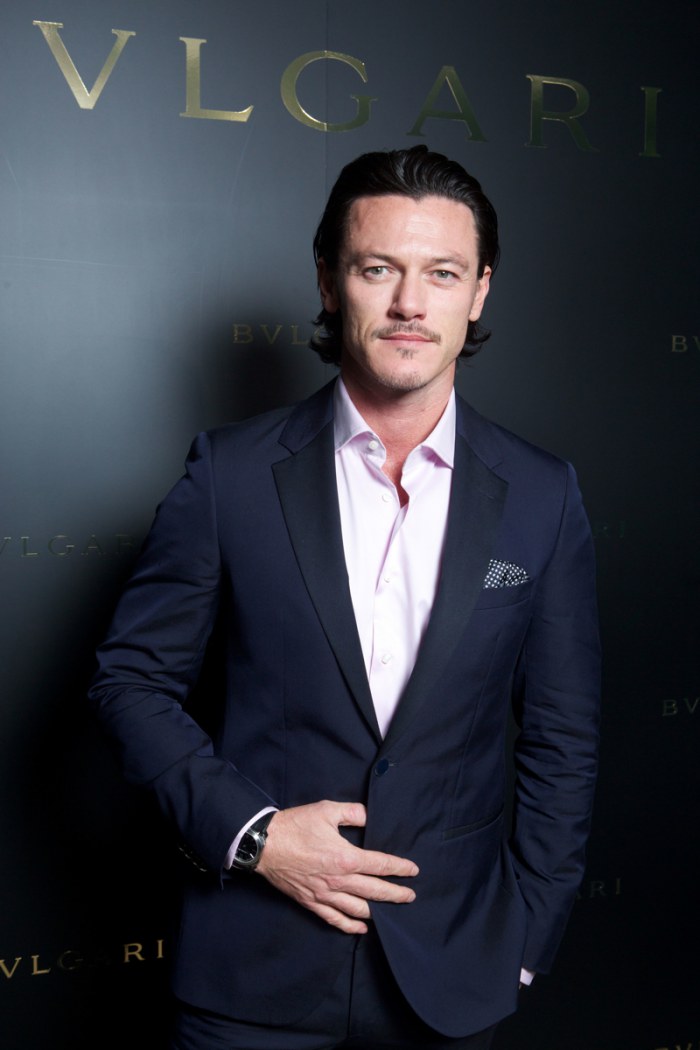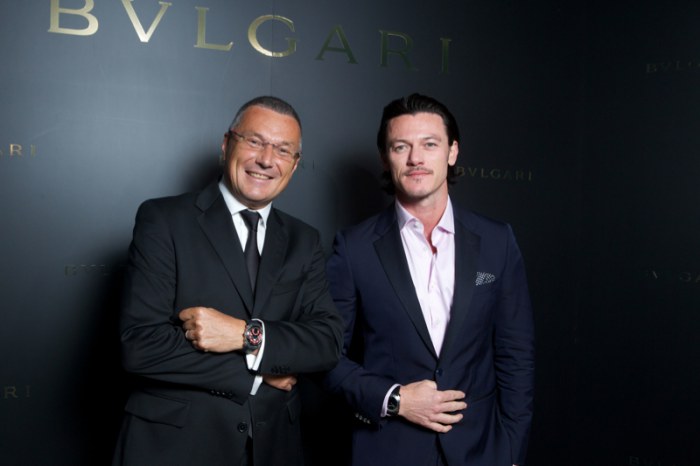 Jean-Christophe Babin, Luke Evans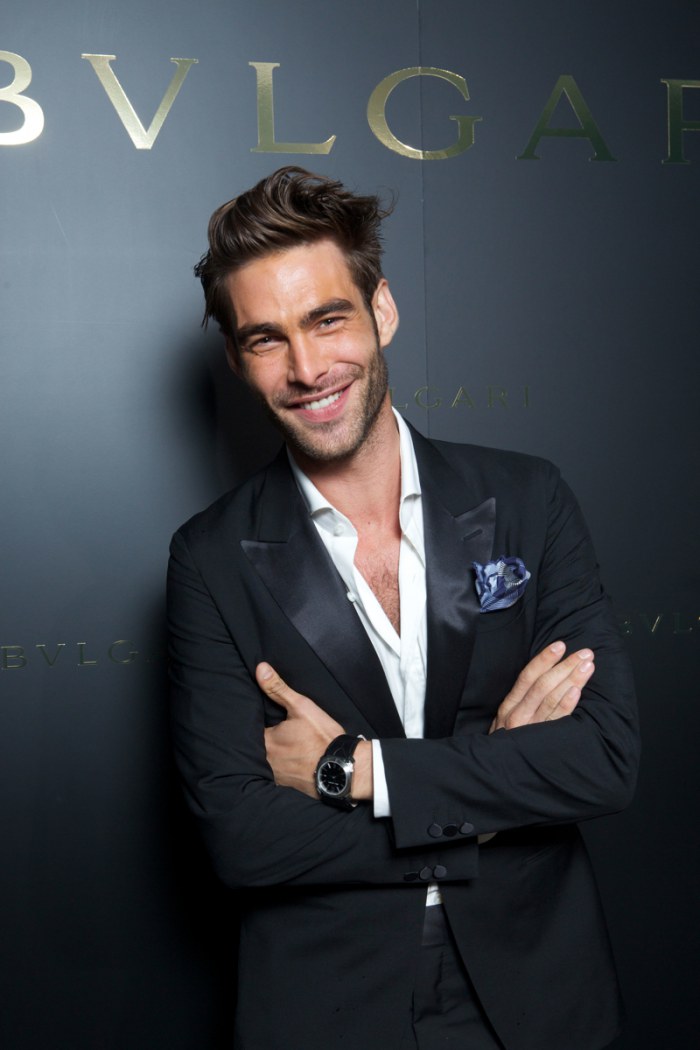 (L-R) Luke Evans, Toni Belloni, Zachary Quinto, Miles McMillan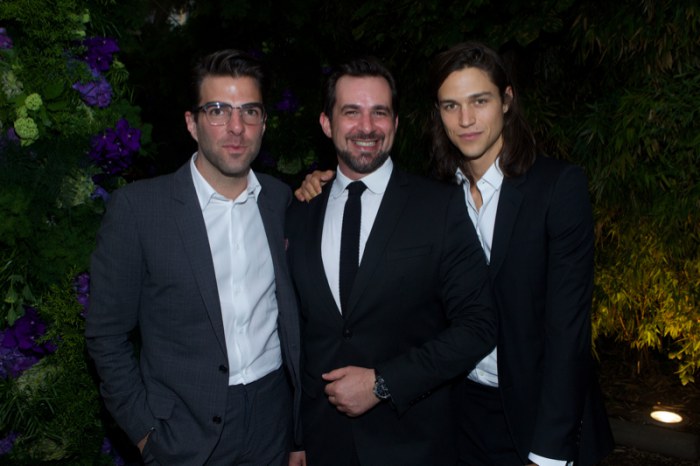 Zachary Quinto, Stephane Gerschel, Miles McMillan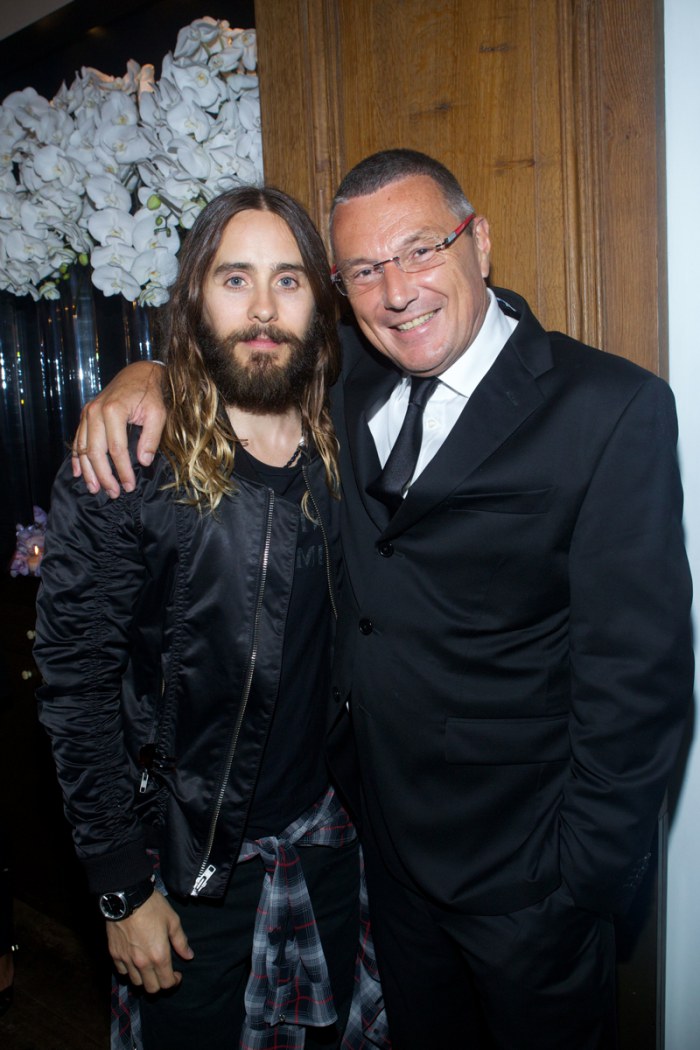 Jared Leto, Jean-Christophe Babin