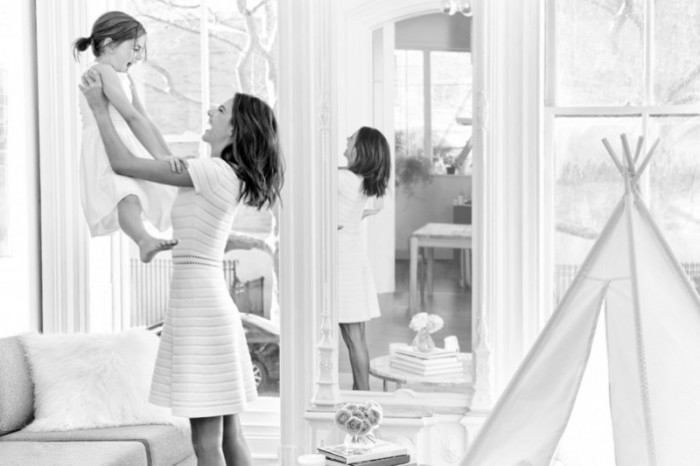 Alessandra Ambrosio poses with her daughter Anja for Michael Kors Mother's Day 2016 feature
If you have not marked your calendar for Mother's Day (May 8, 2016) yet, Michael Kors has the perfect reminder with a recent style feature with some supermodel appeal. Victoria's Secret Angel Alessandra Ambrosio is joined by her adorable daughter Anja for a series of black and white images.
Photographed by Pamela Hanson, the mother and daughter enjoy a day of making cupcakes and choosing great gifts. From the 'Emry' leather tote bag to the 'Jaryn' gold watch, there are plenty of options for Mother's Day.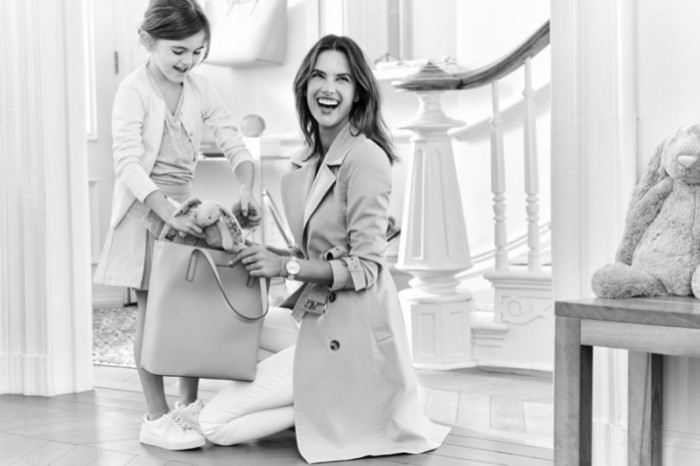 Alessandra Ambrosio is all smiles with the MICHAEL Michael Kors 'Emry' Large Leather Tote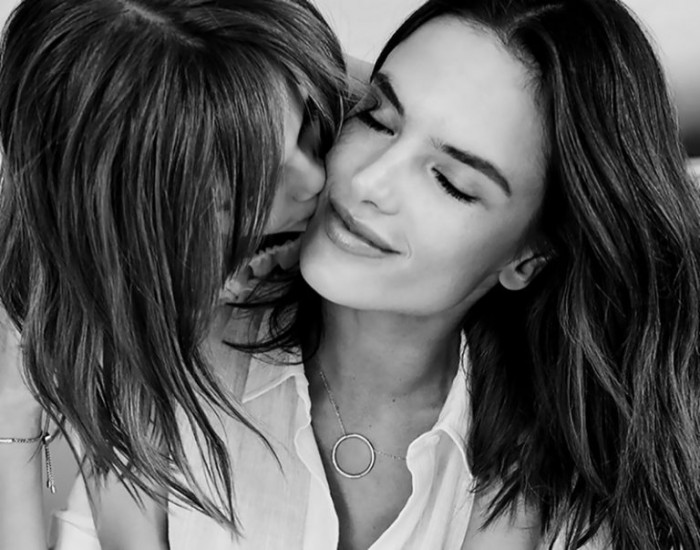 Alessandra Ambrosio wears a Michael Kors necklace while posing with her daughter, Anja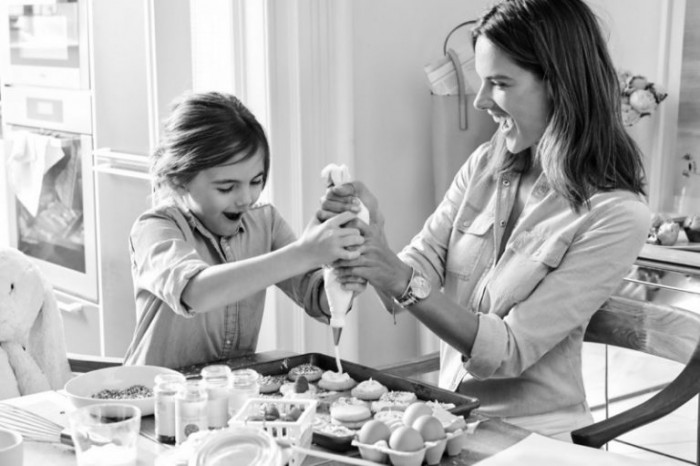 Making cupcakes with her daughter Anja, model Alessandra Ambrosio is all smiles