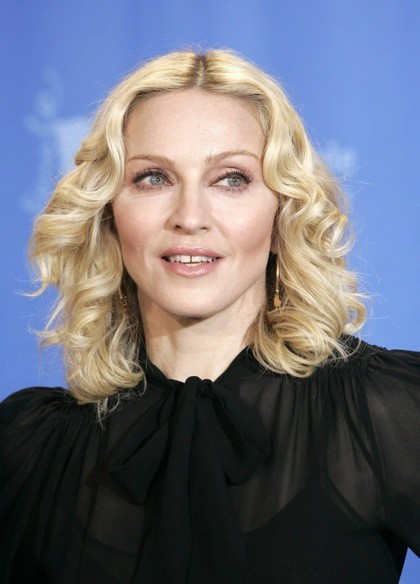 Currently shooting her latest movie in the South of France, Madonna has found herself going to bed on the megayacht Luna, courtesy of Roman Abramovich.
The Russian billionaire has kindly lent the ship (the world's largest expedition vessel) to the superstar as she films W.E. – a story about the Duke of Windsor.
Spanning 377 feet, it features two helipads, a swimming pool, a games room, sunbathing areas, and a beach club leading down to a swim platform.
After each day's filming she returns to the megayacht via a tender.
(Source: luxist)