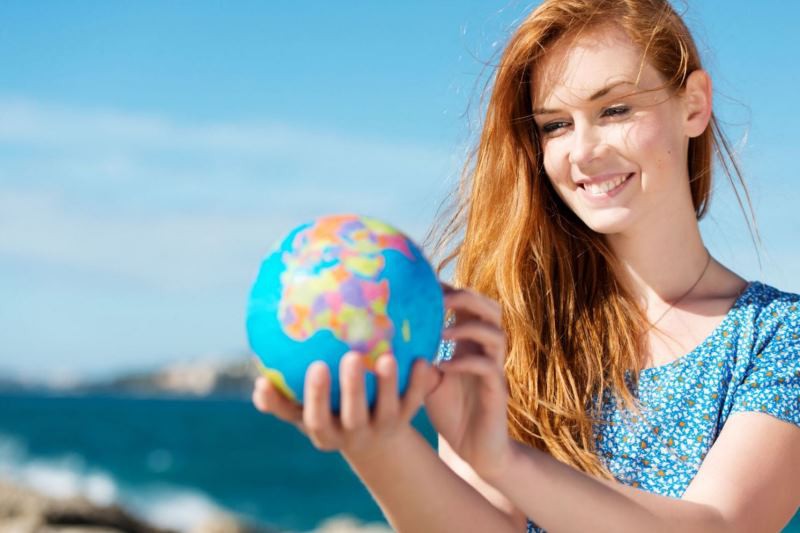 Montreal has been named as the most attractive city in the world for university students. Montreal displaced Paris from the top position it had held for 4 years, while London rises two places to third, followed by Seoul (4), Melbourne (5), and Berlin (6).
Tokyo ranks quite highly on the list, in 7th place, behind Boston (8), Munich (9), and Vancouver (10), according to new analysis of QS best student cities global rankings. To be considered for inclusion, each city must have a population of over 250,000, and be home to at least 2 highly regarded universities.
Canada is home to the world's 4 best universities for engineering and technology studies: Faculty of Applied Science & Engineering at University of Toronto (19), University of Waterloo Faculty of Engineering (45), UBC Engineering, University of British Columbia (56), and University of Alberta (86).
According to WardrobeTrendsFashion's ranking of the best medical and pharmacy schools for 2017 research report, the University of Toronto Faculty of Medicine (23), Michael G. DeGroote School of Medicine – McMaster University (30) Faculty of Medicine & Dentistry – University of Alberta (67), Faculty of Medicine – McGill University (77), Cumming School of Medicine, University of Calgary (80), and Faculty of Medicine, University of British Columbia (96).
The list of the 50 most attractive cities for university students are ranked according to performance in 6 composite indicators: affordability, desirability, employer activity, student mix, student view, and university rankings. This list was based on a recent survey of over 18,000 students and recent graduates from December 2016 to January 2017.
—————————————————–
50 Most Attractive Cities For University Students, 2017
| Rank | City | Country |
| --- | --- | --- |
| 1 | Montreal | Canada |
| 2 | Paris | France |
| 3 | London | UK |
| 4 | Seoul | South Korea |
| 5 | Melbourne | Australia |
| 6 | Berlin | Germany |
| 7 | Tokyo | Japan |
| 8 | Boston | US |
| 9 | Munich | Germany |
| 10 | Vancouver | Canada |
| 11 | Hong Kong | Hong Kong |
| 12 | Toronto | Canada |
| 13 | Sydney | Australia |
| 14 | Singapore | Singapore |
| 15 | Zurich | Switzerland |
| 16 | Vienna | Austria |
| 17 | Kyoto-Osaka-Kobe | Japan |
| 18 | Edinburgh | UK |
| 19 | New York | US |
| 20 | Brisbane | Australia |
| 21 | Taipei | Taiwan |
| 22 | Canberra | Australia |
| 23 | Barcelona | Spain |
| 24 | Manchester | UK |
| 25 | Shanghai | China |
| 26 | Ottawa | Canada |
| 27 | Prague | Czech Republic |
| 28 | Auckland | New Zealand |
| 29 | San Francisco | US |
| 30 | Beijing | China |
| 31 | Dublin | Ireland |
| 32 | Madrid | Spain |
| 33 | Milan | Italy |
| 34 | Glasgow | UK |
| 35 | Lyon | France |
| 36 | Amsterdam | Netherlands |
| 37 | Copenhagen | Denmark |
| 38 | Washington DC | US |
| 39 | Coventry | UK |
| 40 | Moscow | Russia |
| 41 | Kuala Lumpur | Malaysia |
| 42 | Buenos Aires | Argentina |
| 43 | Nottingham | UK |
| 44 | Adelaide | Australia |
| 45 | Brussels | Belgium |
| 46 | Chicago | US |
| 47 | Los Angeles | US |
| 48 | Stockholm | Sweden |
| 49 | Lisbon | Portugal |
| 50 | Perth | Australia |