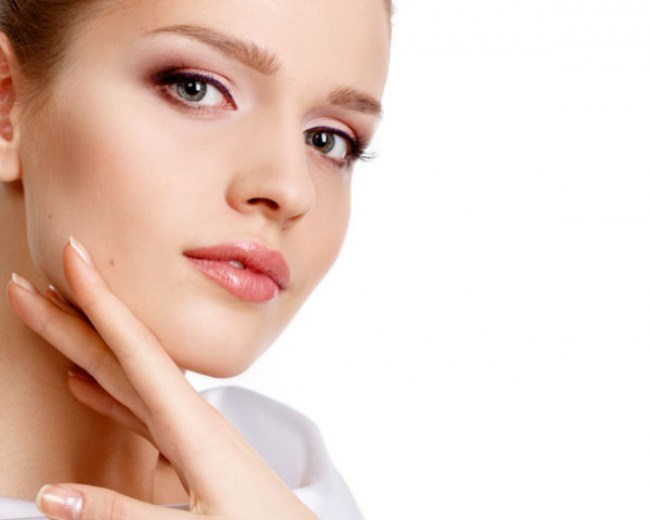 Talk about being in their prime: The latest batch of primers boasts benefits that go beyond helping your makeup adhere better says AJ Crimson, a makeup artist in Los Angeles. Check out four that do more.
Pixi Redness Reducing Primer
($28, at Target)
Rich in vitamin E and aloe vera, the formula soothes and protects skin; the green-tinted cream neutralizes redness (even before you smear on foundation!).
Guerlain Meteorites Light Diffusing Perfecting Primer
($71, at Sephora)
Suspended within a clear gel base, this potion has hundreds of pearlescent beads to brighten a sallow fair-skinned complexion.
Clinique Superprimer Face Primer Colour Corrects For Dullness in Deeper Skins
($27, clinique.com)
For dark complexions, this primer has richer luminizing pigments that won't appear too pale.
Urban Decay Anti-Aging Eye Shadow Primer Potion
($24, at Ulta)
An eye primer that—thanks to peptide Dermaxyl—also firms and smooths out the appearance of your lids' fine lines? Our holiday gift to ourselves.
(Photo: SHUTTERSTOCK)