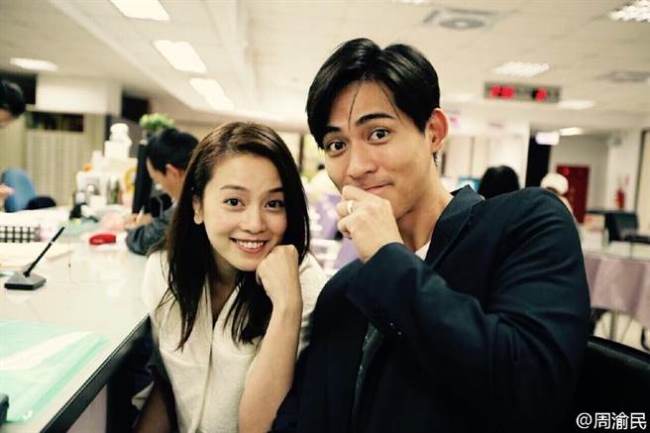 The popular Taiwanese singer-actor, who is the second member of the band to get married, announced the happy news on his Weibo account on November 10, 2015.
Following 2015's bumper crop of celebrity weddings and engagements, 2016 looks set to continue the trend.
The latest celebrity pairing: Taiwanese stars Vic Chou (of F4 fame and Black and White), and Reen Yu (also of Black and White, and Lady Maid Maid), tied the knot. The couple, who were dating for four years, made the announcement over their Weibo and Facebook pages respectively.
Each posted a short but sweet message. Zhou introduced his new wife by saying, "Mrs Chou is really beautiful. Yes, we got married. We'd like to thank our friends for their blessings.". Yu thanked her husband for remaining by her side, and thanked everyone for their well-wishes, too.
Congratulations!
Vic Zhou with his wife, Reen Yu
Among the well-wishers is Barbie Hsu, who congratulated the couple and hoped that they'll have a baby soon. Barbie Hsu, the original Jandi, was once caught in a real-life romance with Vic Chou because she went to the hospital to check on Vic when he was injured in a car accident. Now, she is happily married to Chinese businessman and celebrity Wang Xiaofei, with whom she has a daughter and is pregnant with another child.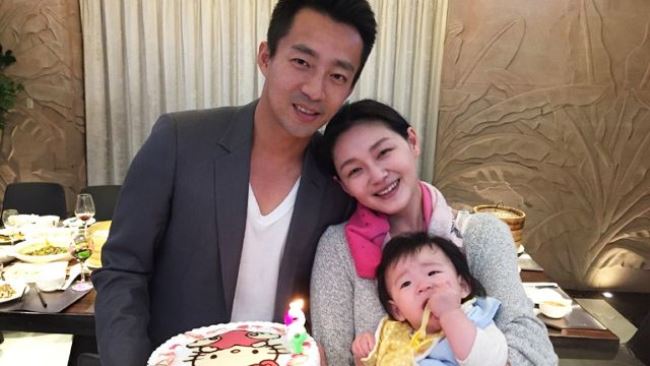 Barbie Hsu with husband and daughter