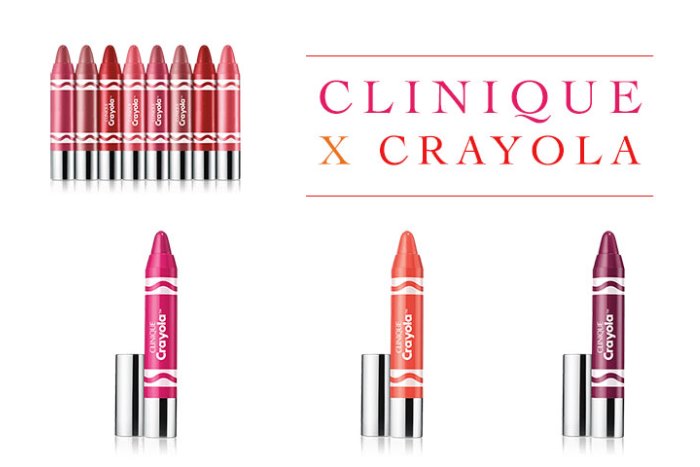 New arrivals: Clinique x Crayola Chubby Stick collaboration
For its latest collaboration, Clinique has some fun with a Crayola makeup line. The collection of Chubby Sticks includes eight shades inspired by Crayola's signature crayon colors.
Packaging channels designs from the classic Crayola boxes in shades of red, violet and pink. A full-size stick is priced at $17 with four-pack minis for $25 and eight-pack minis for $49.50. Check out more from the Crayola collaboration below and shop the line at Clinique.com.
————————————————————
CLINIQUE X CRAYOLA CHUBBY STICK COLLECTION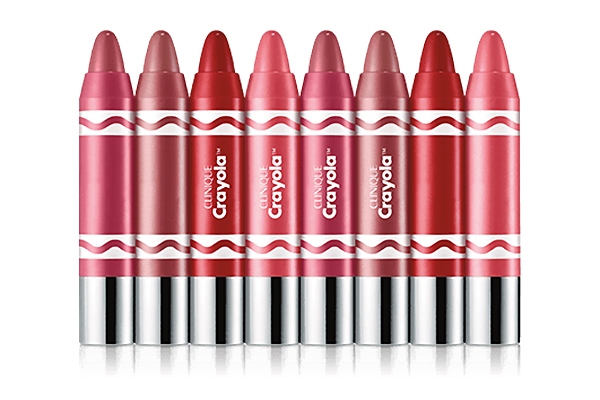 Shades range from Brick Red to Mango Tango – Crayola x Clinique Limited Edition Chubby Stick 8 Minis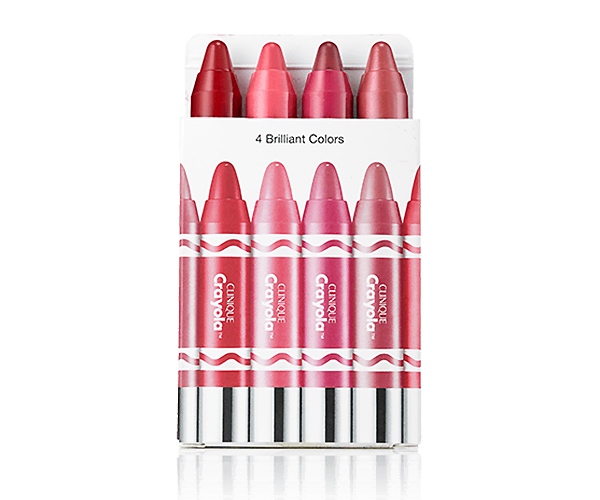 Embrace color with the Moisturizing Lip Colour Balm – Crayola x Clinique Limited Edition Chubby Stick 4 Minis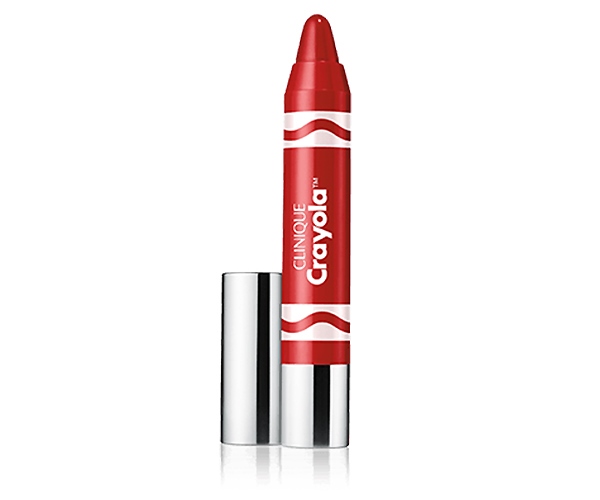 A twist on classic red – Crayola x Clinique Chubby Stick Intense Moisturizing Lip Color Balm in Brick Red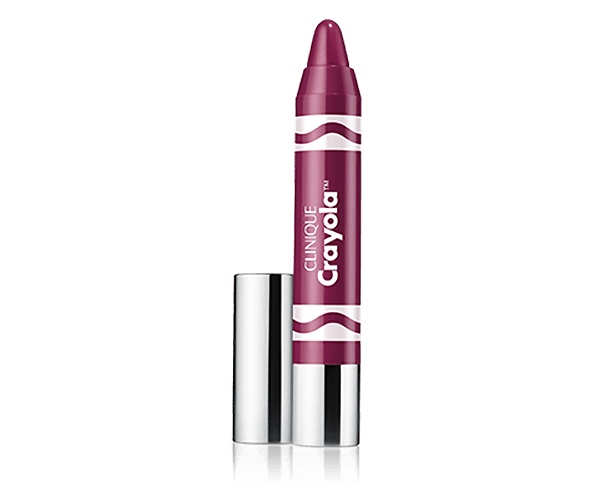 Go dark with this lip color – Crayola x Clinique Chubby Stick Intense Moisturizing Lip Color Balm in Red Violet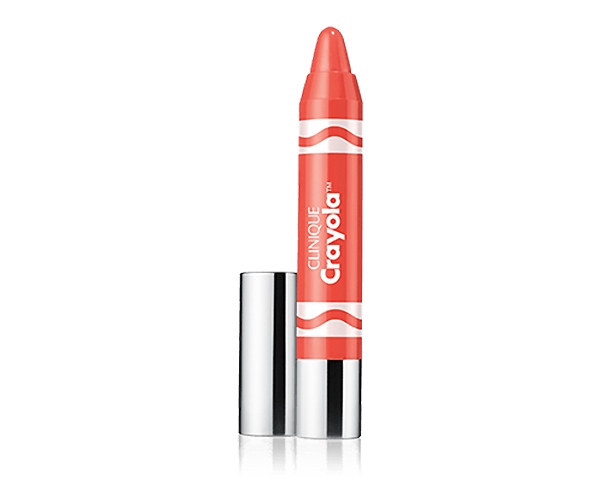 Brighten up your lip color – Crayola x Clinique Chubby Stick for Lips in Mango Tango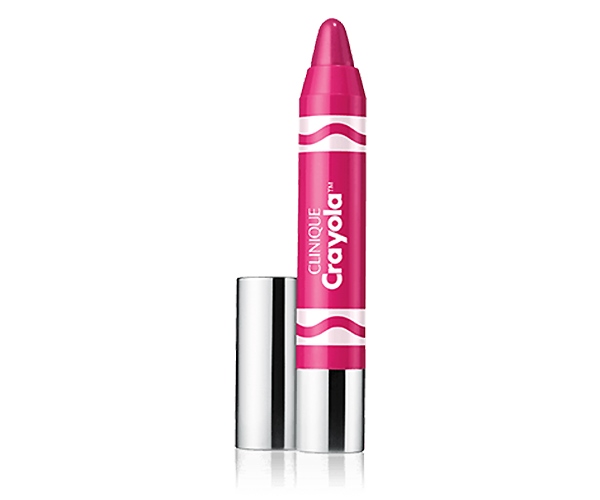 This shocking pink color is gorgeous – Crayola x Clinique Chubby Stick for Lips in Razzmatazz