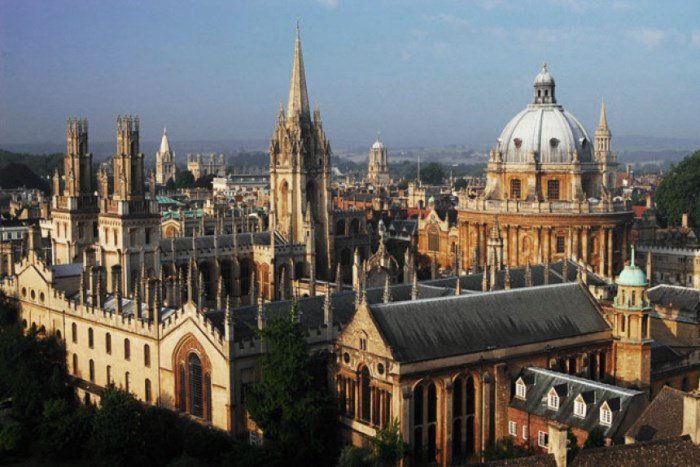 Twenty-two European universities have been named among the top 100 research-intensive institutions in a prestigious CWTS Leiden Ranking 2017, topped by the University of Oxford, which was ranked at thirteen globally.
Oxford was closely followed after by University College London at 16, Cambridge at 18, Imperial College London at 36, and the University of Copenhagen in Denmark (39).
Katholieke Universiteit Leuven (47), Ghent University (55), Utrecht University (59), University of Manchester (61), and ETH Zurich (66) rounded out the top 10.
With 22 universities in top 100, the UK is home to 6 European universities, followed by the Netherlands with 3 European institutions. In contrast, Belgium, Switzerland, Italy, Germany, and Sweden claimed 2 universities each in the top 100.
United Kingdom: 6 universities
Netherlands: 3 universities
Belgium: 2 universities
Switzerland: 2 universities
Italy: 2 universities
Germany: 2 universities
Sweden: 2 universities
Denmark: 1 university
Finland: 1 university
France: 1 university
Overall 10 European countries are represented in the top 100 research-intensive universities in the world, including Denmark, Finland, and France.
The 2017 Ranking analyses the scientific performance of more than 900 major universities worldwide. Europe had 181 universities in the top 500 based on the quantity of research that they produce.
Harvard university takes the top spot in the overall ranking, followed by the University of Toronto in Canada, Zhejiang University (China), University of Michigan (US) and Shanghai Jaio Tong (China).
The University of Oxford tops the European rankings. Oxford is the oldest university in the English-speaking world.