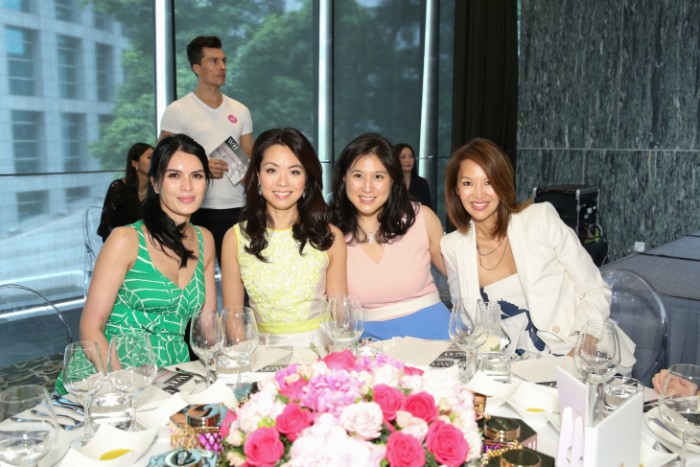 Audrey Puckett, Anne Wang-Liu, Leigh Tung-Chou, and Yolanda Choy-Tang
Jo-Soo Tang, the Chairman of the Hong Kong Adventist Hospital Foundation (HKAHF) hosted the second annual Women of Hope awards luncheon to raise funds and awareness for the HKAHF's Cancer Fund. The Women of Hope Awards was established in 2014 to recognise Hong Kong's most influential women who champion the call for social justice for women, children, and the community as a whole.
Among the award recipients was Fiona Kotur-Marin who recevied the Global Champion award. Also in attendance was Yolanda Choy-Tang, Anne Wang-Liu, Sharie Ross-Tse, Leigh Tung-Chou, and Claudine Ying.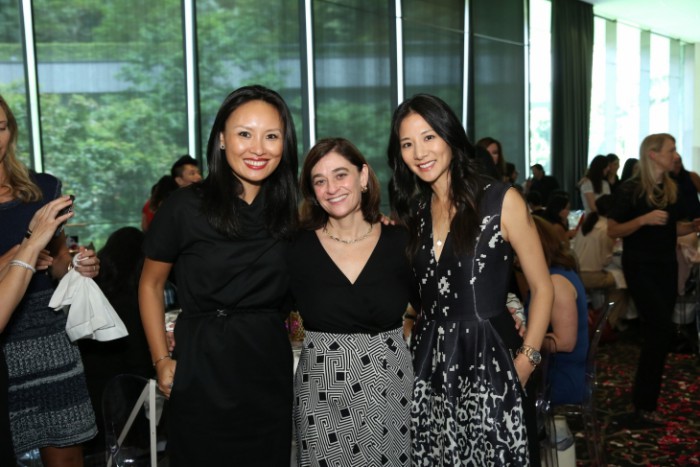 Jennifer Zhu Scott, Andrea Fessler, Audry Ai-Morrow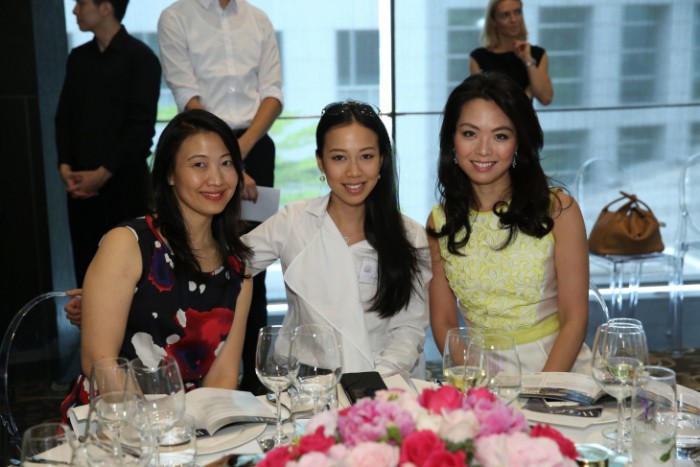 Daphne King, Claudine Ying, Anne Wang-Liu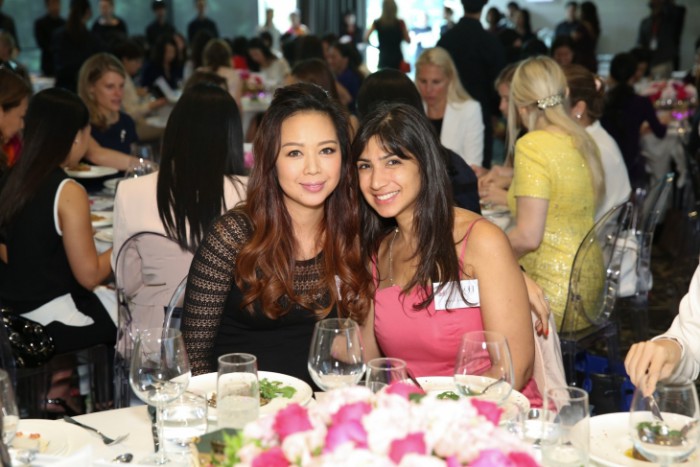 Margaret Cheung, Hersha Chellaram
Nissim Tse, Jo-Soo Tang, Reyna Harilela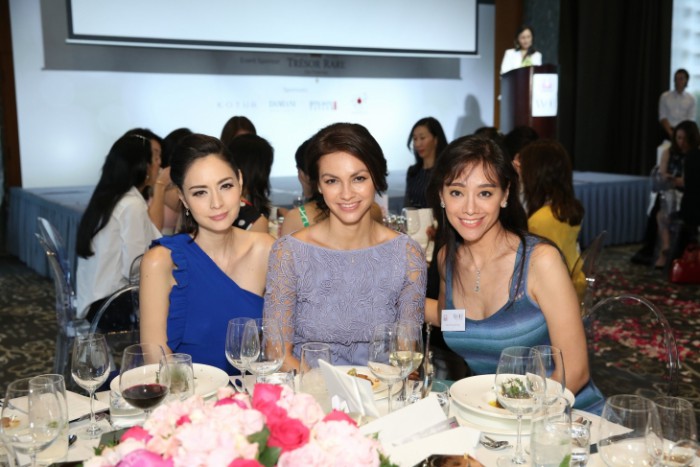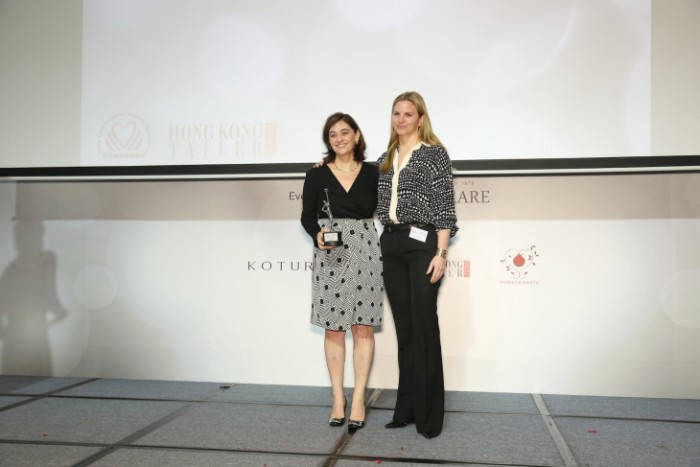 Andrea Fessler, Fiona Kotur-Marin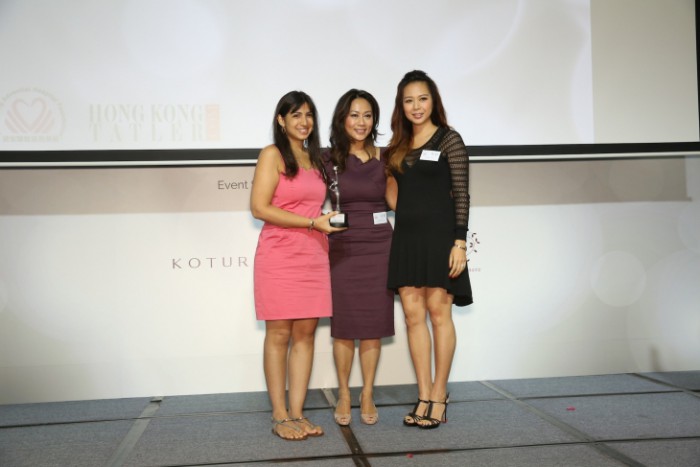 Hersha Chellaram, Sharie Ross-Tse, Margaret Chung
Jo-Soo Tang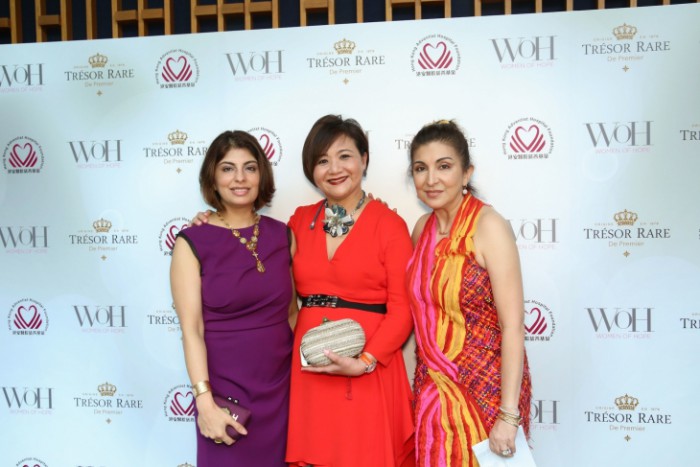 Reyna Harilela, Sue Lynn-Hwa, Shirley Hiranand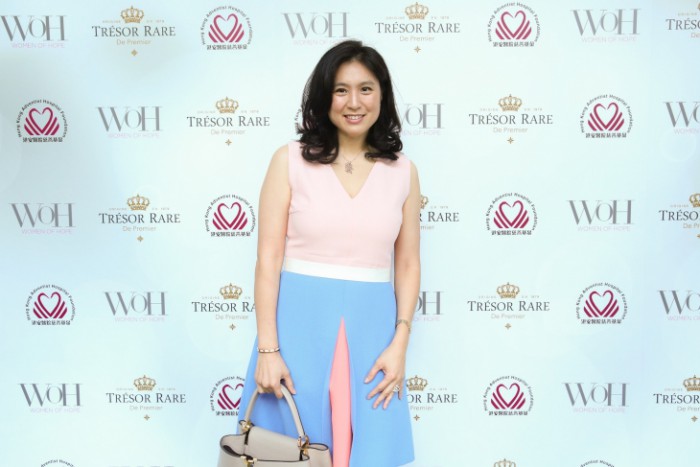 Leigh Tung-Chou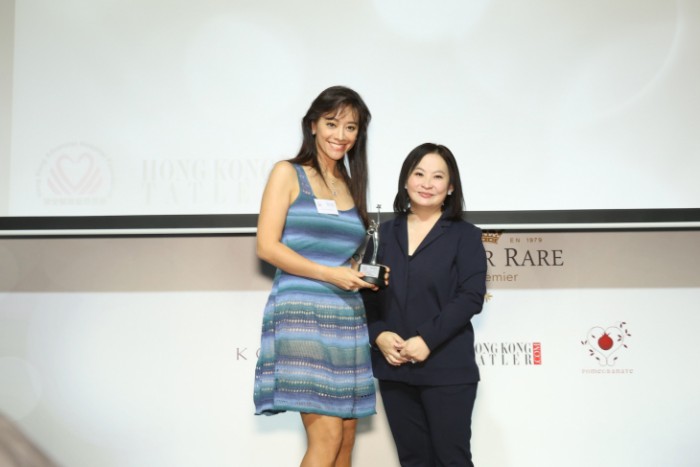 Sharon Kwok-Pong, Jo-Soo Tang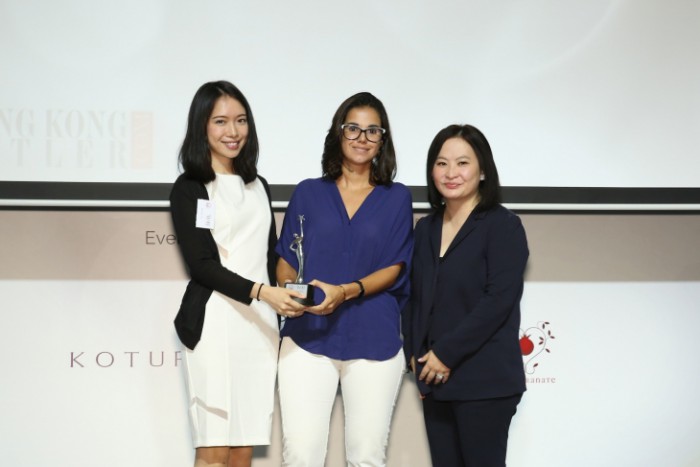 Michelle Sun, Karen Farzam, Jo-Soo Tang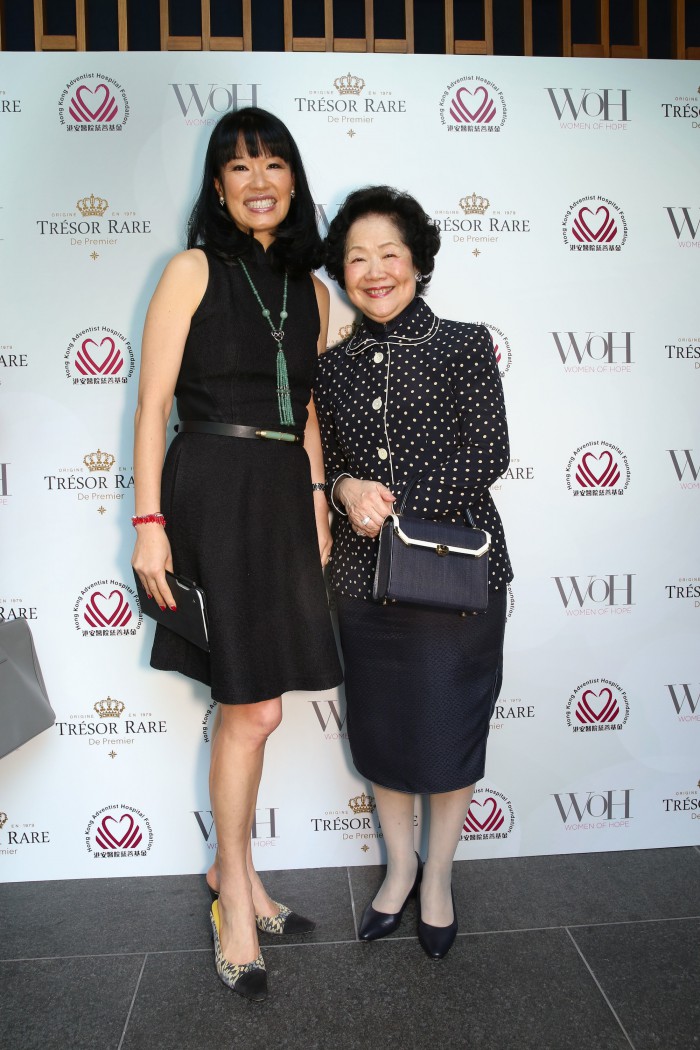 Su-Mei Thompson, Anson Chan