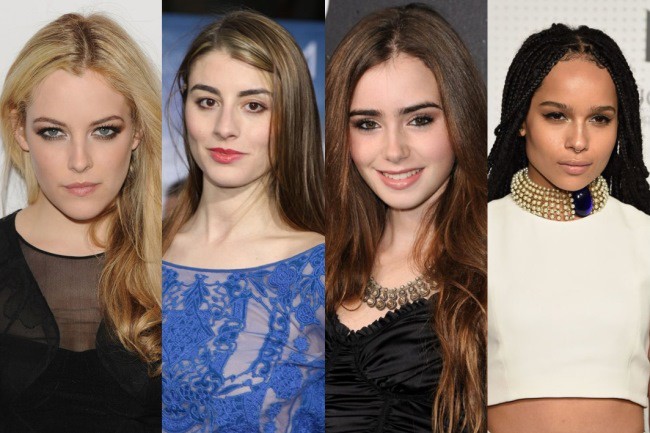 Celebrities are considered to be the beautiful people of society. They are always in the spotlight and and in front of cameras and because of this they have to look their very best at all times. Celebrities wear the best threads, use the best make-up and go to the best barbers and hair dressers to maintain their pleasant physical image. Often time celebrities get married to each other and when two hot celebrities get together, they usually create a child that grows up to be a hot adult. It's the circle of life. Here are some celebrity daughters who have been turning heads with their looks.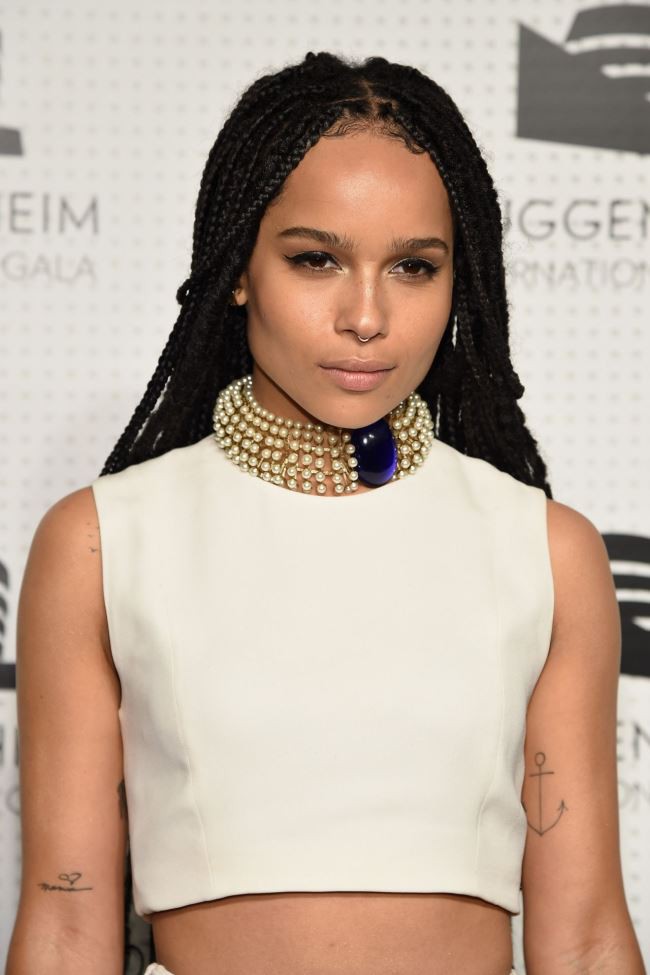 Zoe Kravitz is a budding actress, singer and model. She is also the daughter of rock star Lenny Kravitz and actress Lisa Bonnet. Zoe gets all of her looks from her mom, not saying her dad is a bad looking guy but Lisa Bonnet was the heart throb of The Cosby Show and her daughter is becoming a heart throb herself. She played Angel Salvadore in the X-Men: First Class film, Pearl in the fourth season of Californication, and Christina in The Divergent Series. Like her father she is also a natural musician. She was the front woman of a band named Elevator Fight. Later she formed her own band, Lolawolf. Zoe also puts her hotness to use as a model appearing in Elle and was the face of Vera Wang's "Princess" fragrance in 2009.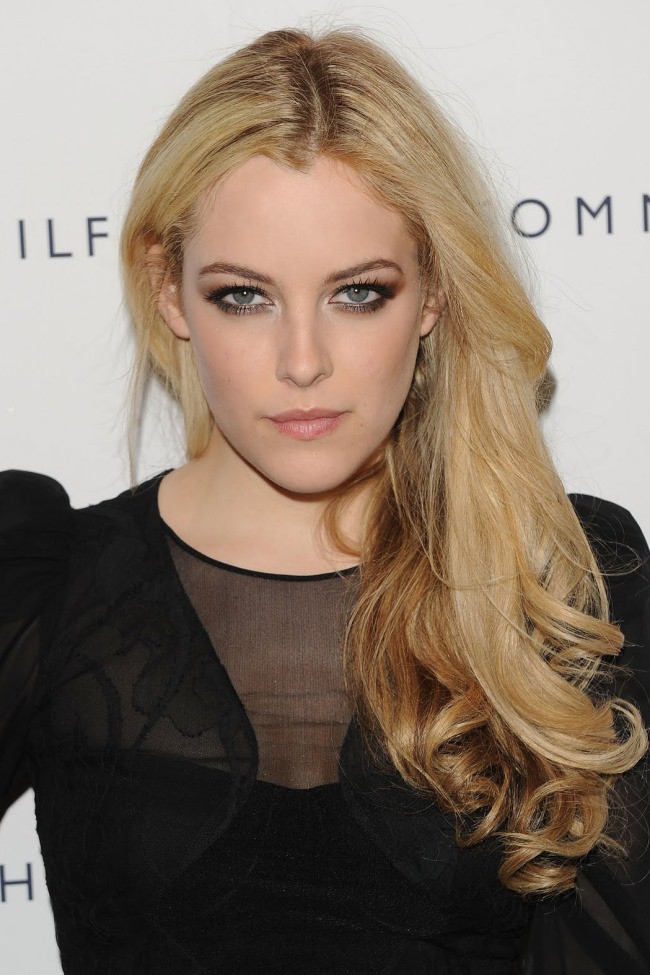 Riley Keough
With rock 'n' roll royalty flowing through her blood, Riley Keough is planning on making a name for her self on the big screen. Riley is the daughter of Lisa Marie Presley, making her the granddaughter of Elvis and Priscilla Presley. Riley grew up with a few big names in music and film. Her mom was once married to Michael Jackson and Nicolas Cage. Riley decided to stay away from the music business early becoming a teen model. She made her acting debut as Marie Currie in the film The Runaways and is slated to being in the upcoming film Mad Max: Fury Road.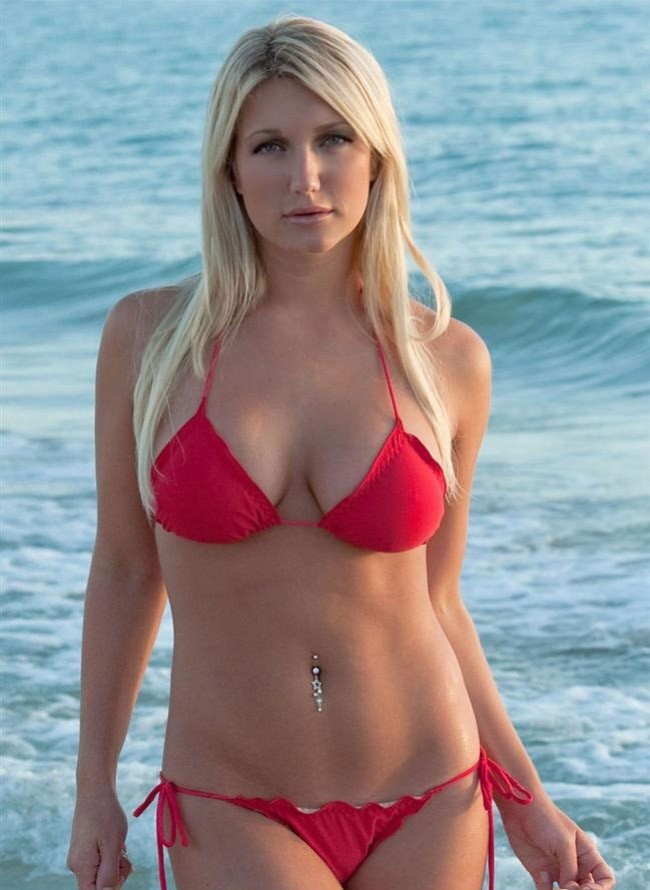 Brooke Hogan
Brooke Hogan is the daughter of world famous wrestler Hulk Hogan. We were introduced to how hot the Hulkster's daughter was when his family was the center of attention on the reality show Hogan Knows Best. Hulk was understandably very protective of his daughter, but that still doesn't stop guys from admiring how hot she is. Brooke, aside from being a reality TV star is an aspiring singer.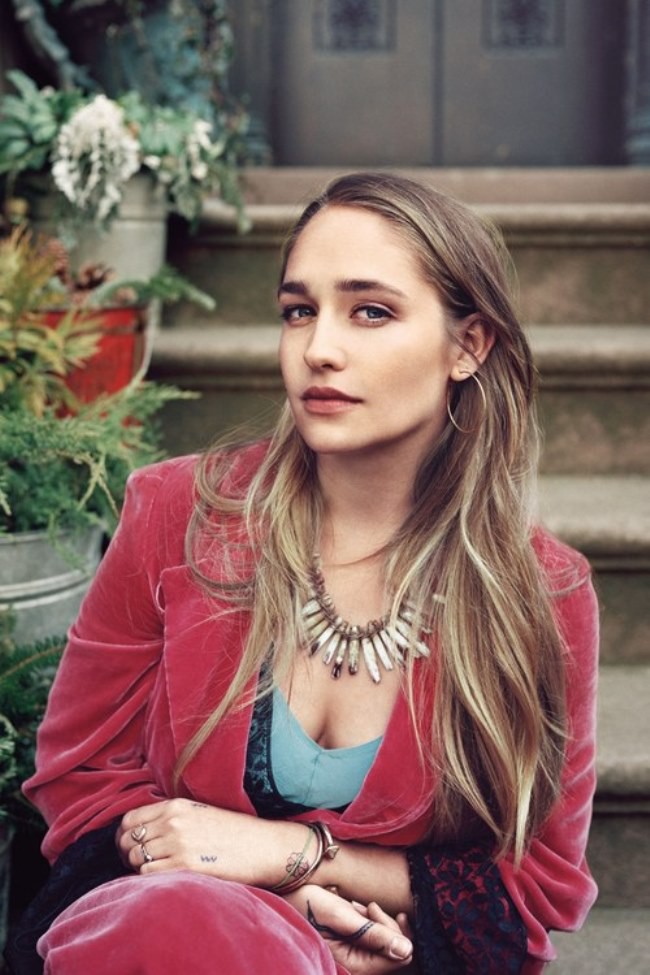 Jemima Kirke is an actor most famous for playing Jessa Johansson on the television show, Girls at the request of her friend Lena Durham. Jemima is one of the hot girls in Lena Dunham's coven. She made her feature-length debut in the independent film Tiny Furniture, as a favor for Lena Dunham. Her British accent makes her even more hotter, but she is off the market, as she is married with two kids.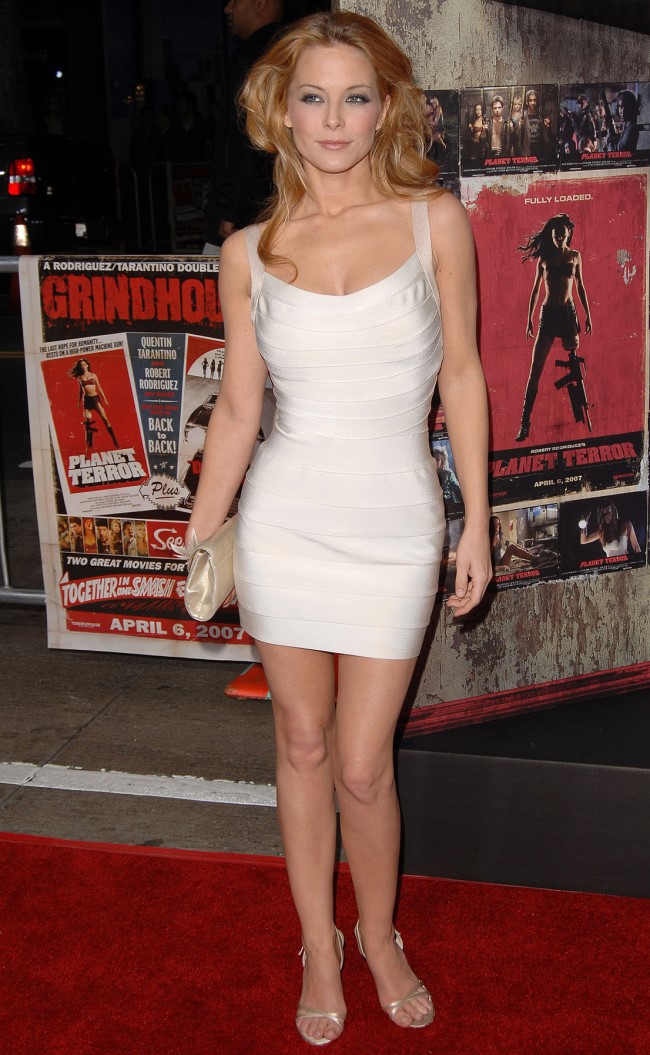 Jordan Ladd is the daughter of a Charlie's Angel, and not just any Angel. Her hot mom is Cheryl Ladd, who successfully replaced Farrah Fawcett at a time when Fawcett ruled the world. With those kind of genetics it's only natural that Jordan would enter the entertainment industry herself. Jordan's resume is highlighted with horror flicks like Cabin Fever, Death Proof, and Grace. Here's a fun fact about Jordan Ladd: she had breast reduction surgery when she was 16 and still had plenty left over.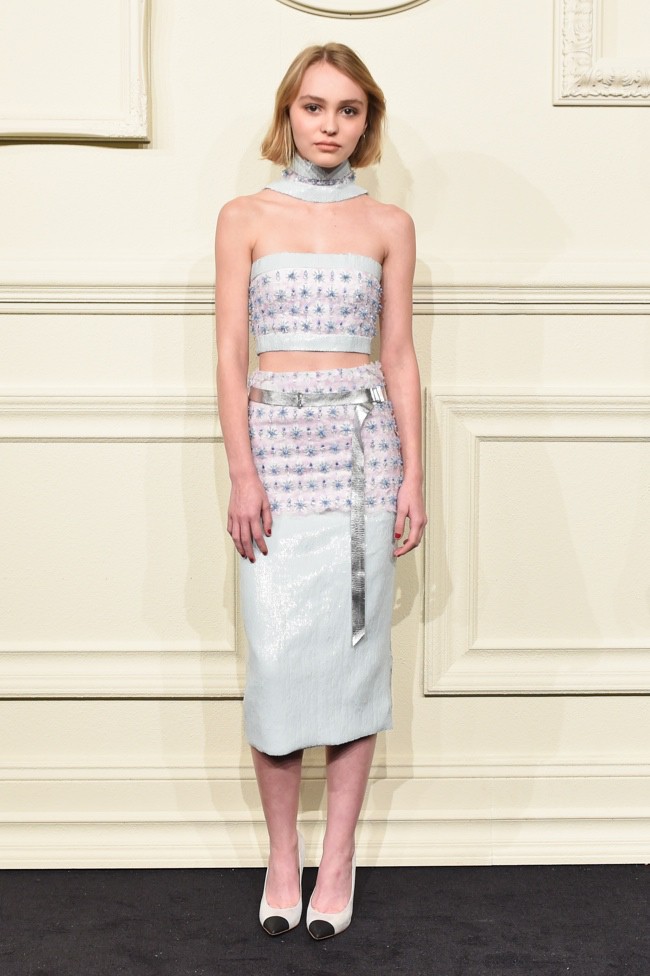 Lily-Rose Depp, 15, daughter of Johnny Depp and Vanessa Paradis, was recently seen at Chanel Paris-Salzburg New York Show with her mother. It seems the 42-year-old French star's daughter, Lily-Rose Depp, is following in her stylish footsteps. We anticipate that it is short matter of time before she hits stardom.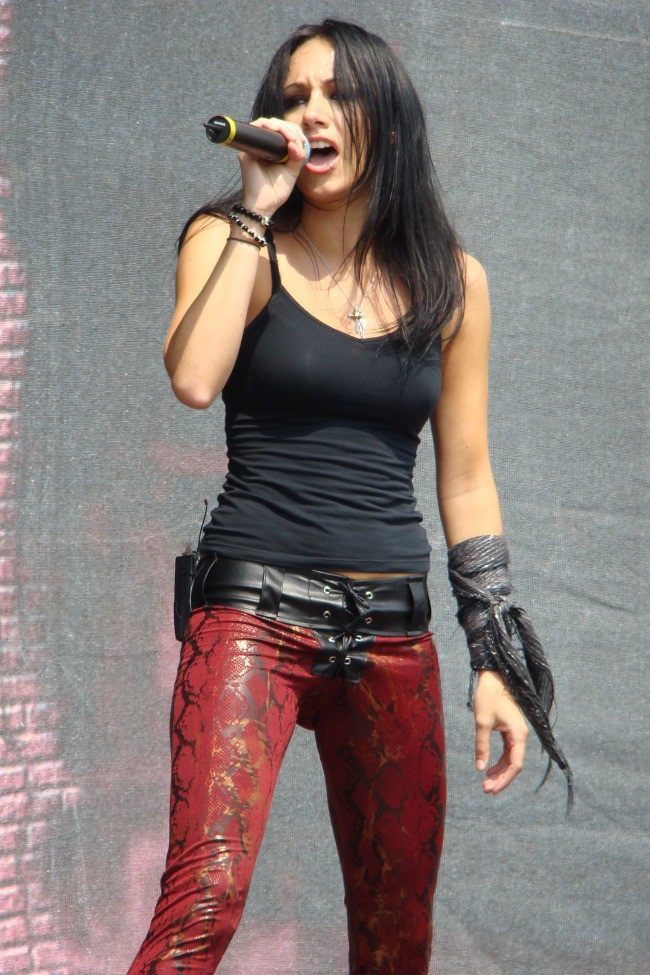 Iron Maiden remains one of the most influential heavy metal groups of all time, led by bassist Steve Harris, who founded the British band with the lovable zombie Eddie as their mascot. Not only can Steve Harris create kick ass bass lines, he can create hot kids too. His daughter Lauren Harris is sexy. Like her father Lauren is a rocker. She opted to not build on her father's name and build her own career from the ground up. The hard work paid off as eventually she and her band were able to build a respectable fan-base.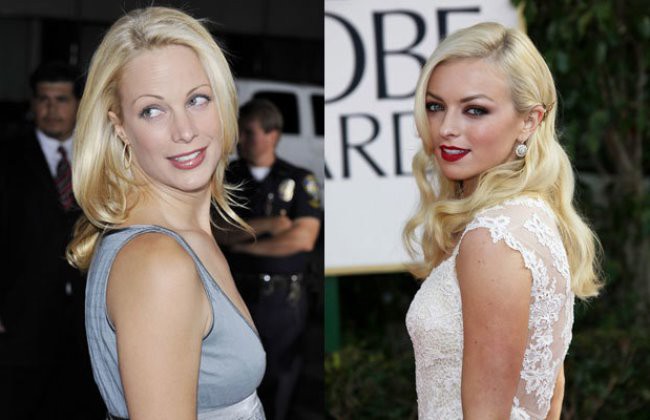 Allison and Francesca Eastwood
Clint Eastwood is an accomplished actor, producer, director and is the proud father of two hot daughters. It's hard to think of having Clint Eastwood as a dad, isn't it? He seems to jump from loner bad ass in Dirty Harry straight to angry grandpa in Gran Torino. Allison Eastwood is an actress, model and fashion designer. She shocked her father and won our hearts when she posed in Playboy in 2003. His other daughter Francesca is an actress, model and television personality. She hasn't posed in Playboy but you can see how hot she is on her TV show, Mrs. Eastwood & Company.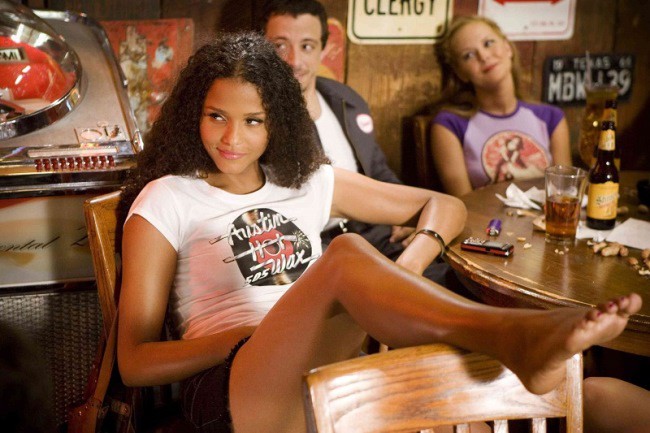 Sydney Tamia Portier
It's difficult not to know who Sydney Tamia Poitier's father is, since they basically share the same name. Famous actor Sidney Portier's daughter Sydney Tamia Portier has followed in her dad's footsteps and is and actress. Sydney Tamia is Bahamian/Lithuanian-Canadian, an unheard of mixture of ethnicity's resulted in a caramel skinned cutie. She is most famous for her role as Jungle Julia in Quentin Tarantino's Death Proof.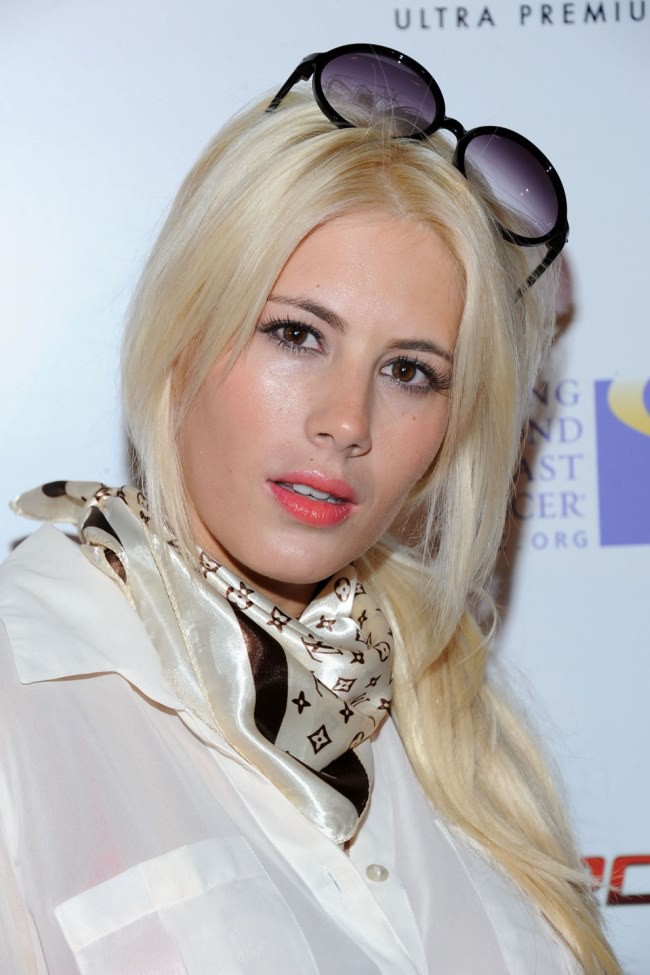 Shayne Lamas isn't shy. She is the extroverted daughter of the Latin soap star and action hero Lorenzo Lamas, and granddaughter of old school actor and director Fernando Lamas. Shayne has made it her mission to stay in front of the cameras and that's not a bad thing, considering she's very easy on the eyes. The blonde bombshell is was on and actually won the 12th season of The Bachelor, although that particular love rendezvous didn't work out. Shayne was last seen on the VH1 reality show Couples Therapy trying to work out another marriage.
Many people don't know that the girl in the Stanford panties that Justin Timberlake wakes up next to in the movie the Social Network is Dakota Johnson. Even fewer people know that she is the daughter of singer and actor Don Johnson.That small role as a sexy co-ed led to bigger role in movies such as, 21 Jump Street, and a television career on the show Ben and Kate. The show was cancelled but she bounced back by landing the role of Anastasia Steele in the 50 Shades of Grey film.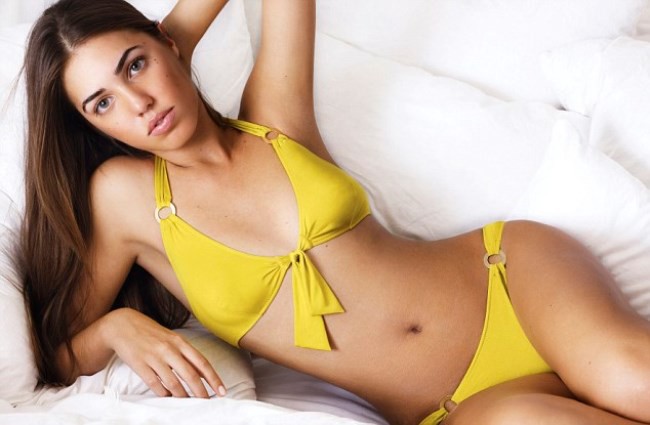 In the 80′s Duran Duran had some of the biggest hits on the radio. Leader singer Simon Le Bon and his model wife Yasmin created a hit in the form of their daughter. Amber Le Bon followed in her mothers foot steps and became a model and that profession suits her well. The 5'10″ hottie with sexy legs has received international fame, but is down to earth and wholesome.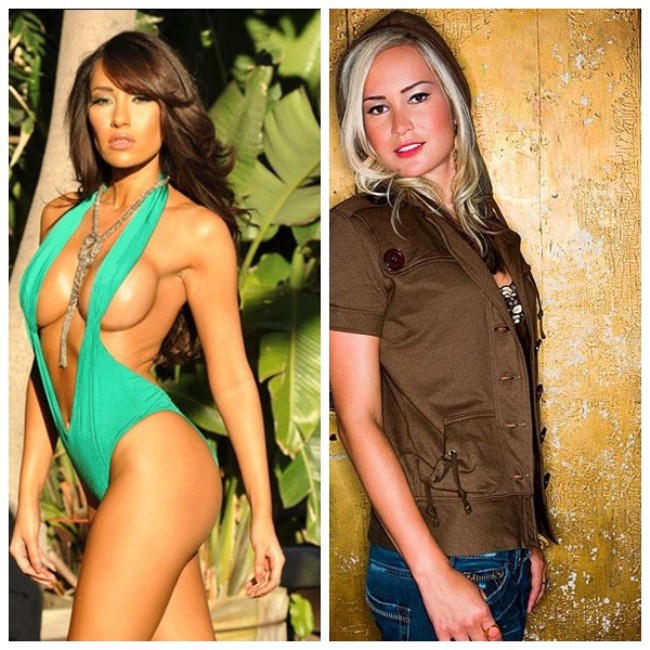 Hoku and Kae Ho
God bless Don Ho. He is best known for the song "Tiny Bubbles". Ho is also the father of two hot daughters. Hoku Christian Ho and Kae Ho are only two of Don's ten kids. Hoku's career really took off with sugary pop tunes like "Another Dumb Blonde," "How Do I Feel," and from the Legally Blonde soundtrack, "Perfect Day." Hooku has an exotic look that leaves most guys drooling. Hoku's younger sister Kae did not pick up singing. Kae Ho is a model and swimsuit designer, which is a perfect way to see how hot she is. Kae has been featured in Maxim and Playboy.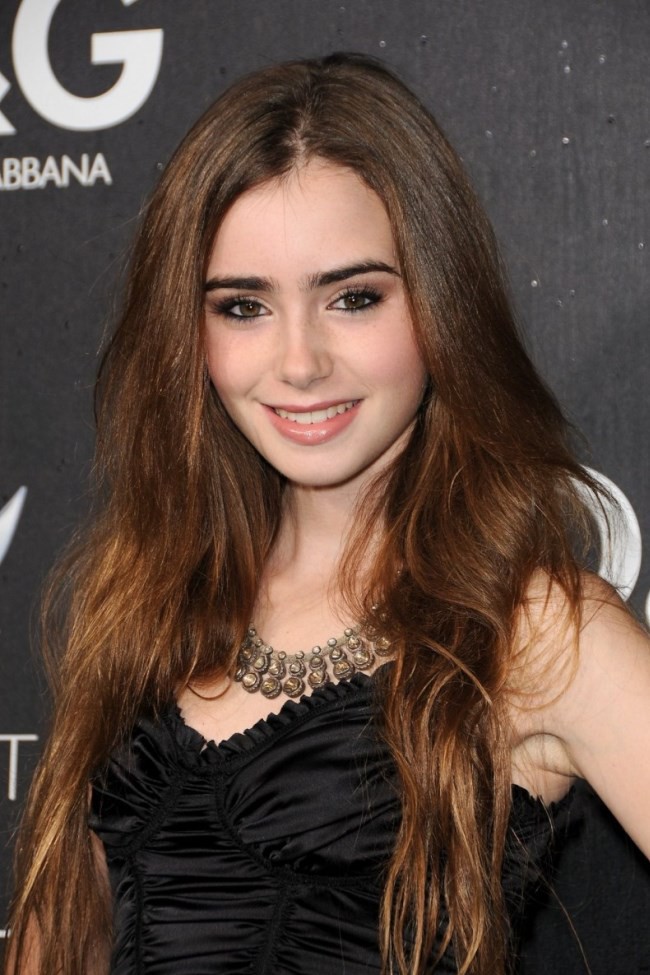 Phil Collins was the drummer for the successful band Genesis and then became a successful solo singer and songwriter. Phil is also the father of the surprising hot Lily Collins. Lily Collins is an actress, who appeared alongside Academy Award winner Sandra Bullock in The Blind Side. In 2012 she starred in the film Mirror Mirror, in which she played Snow White opposite Julia Roberts as the Evil Queen. She also was the lead actor in the teen franchise, The Mortal Instruments: City of Bones.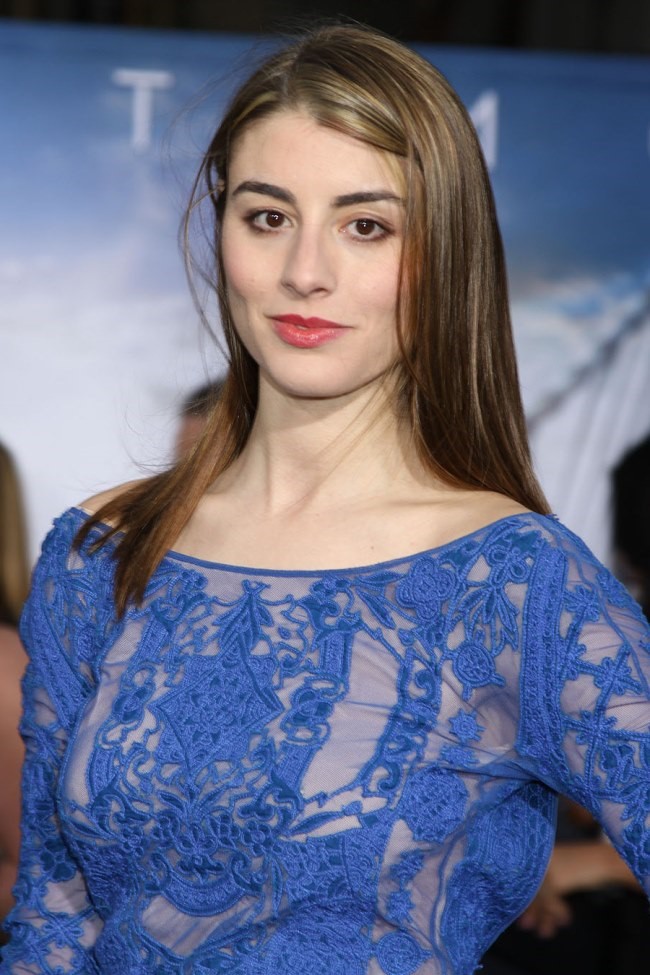 The daughter of Andy Garcia, Dominik is absolutely an attractive young lady. The long haired Cuban beauty co-starred with her dad in the well received independent film City Island. She played a stripper with some serious pole trick skills. Dominik's latest gig is playing a housekeeper with dreams if becoming a stewardess on the Starz! television series Magic City. I wouldn't mind her walking around my house in a french maid uniform.
(Photos via various sources, not WardrobeTrendsFashion's)