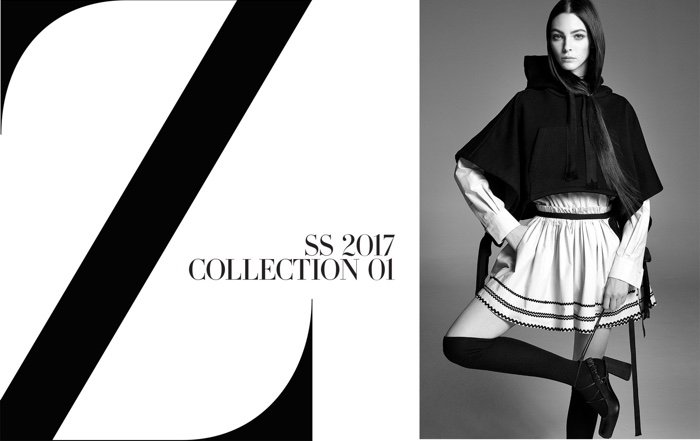 Vittoria Ceretti stars in Zara's spring-summer 2017 campaign
Renowned fashion photographer Steven Meisel captures Zara's spring-summer 2017 campaign. Shot in black and white, the portraits feature a cast of rising stars including Lexi Boling, Vitoria Ceretti, Kiki Willems, Leila Goldkhul, Luisiana Gonzales, Yoon Young Bae and Nora Attal.
The new season features trends ranging from 80's sculpted shoulders to grunge inspired dresses and boho chic pleats. In addition to the images, a campaign film brings on the drama with models' striking poses against the wind.
——————————————————-
ZARA SPRING/SUMMER 2017 CAMPAIGN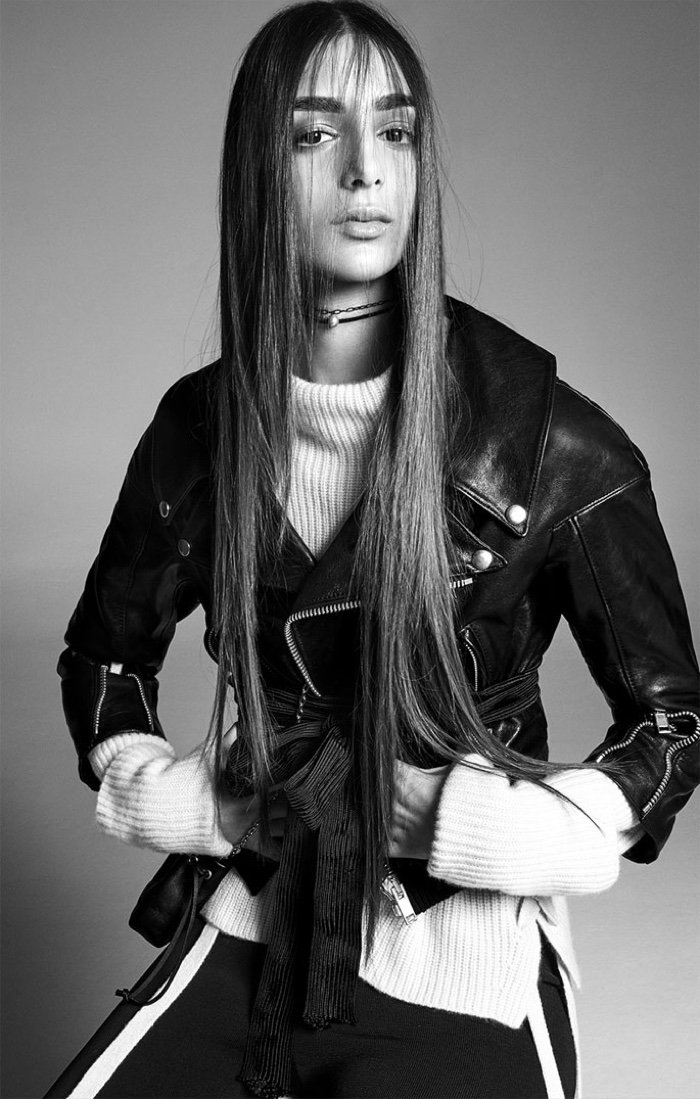 Nora Attal wears leather jacket in Zara's spring-summer 2017 campaign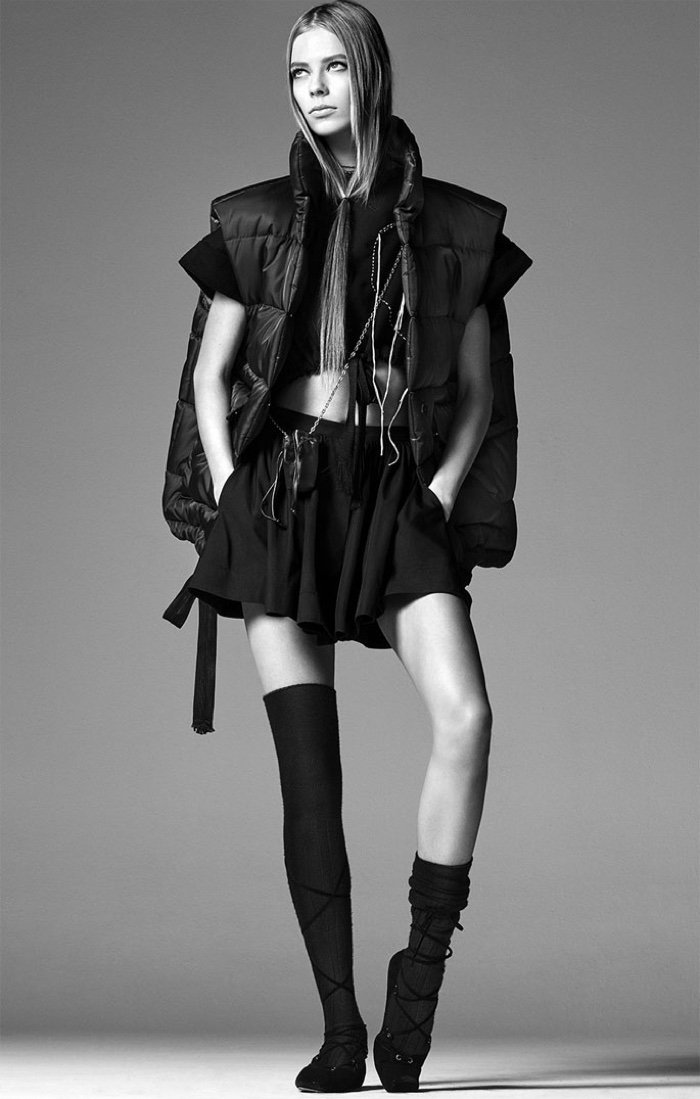 Steven Meisel photographs Zara's spring-summer 2017 advertising campaign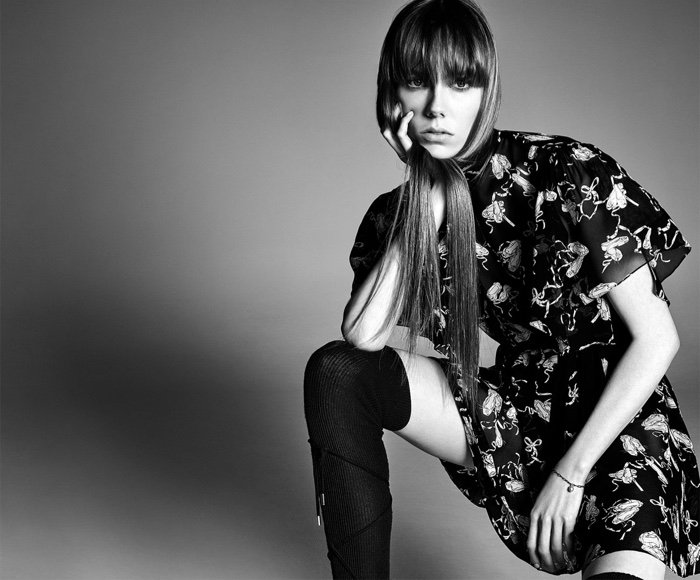 Kiki Willems models floral print dress in Zara's spring-summer 2017 campaign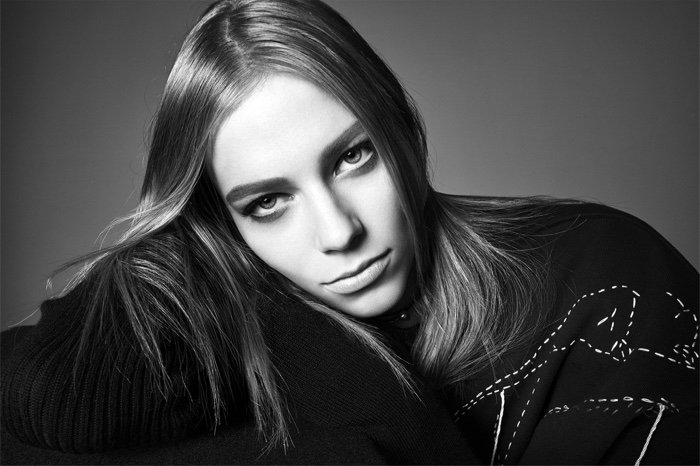 Lexi Boling stars in Zara's spring-summer 2017 campaign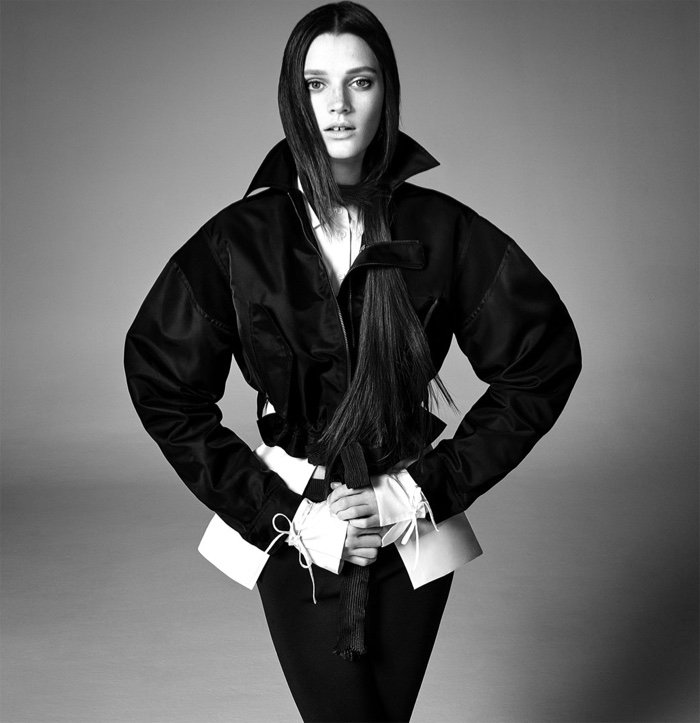 Leila Goldkuhl stars in Zara's spring-summer 2017 campaign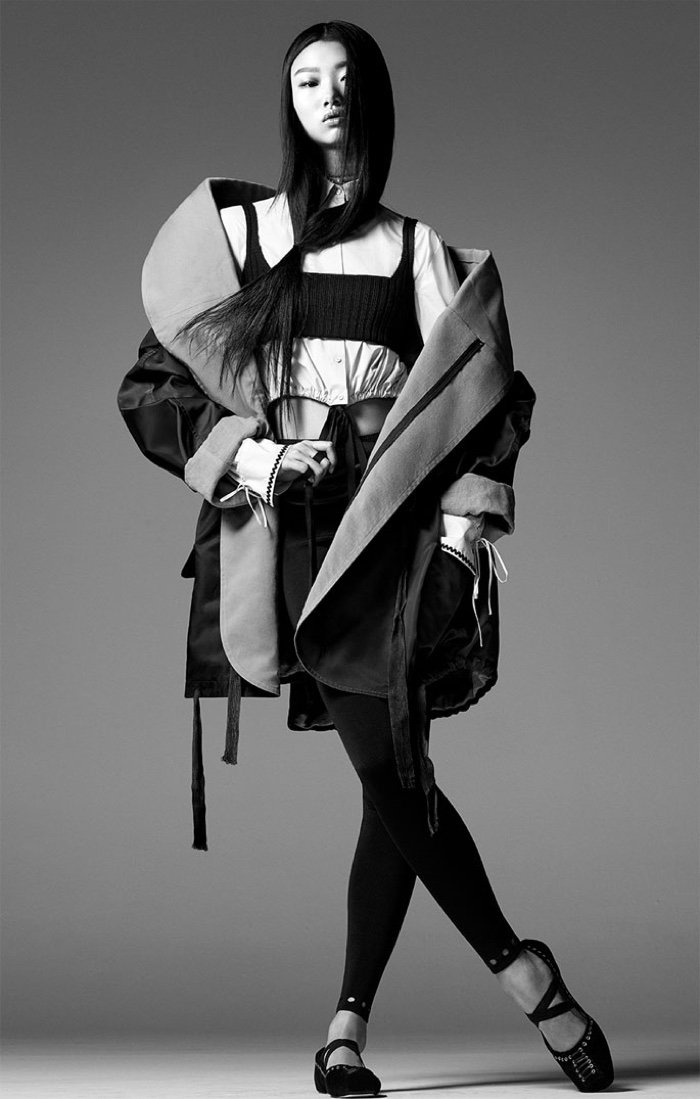 Yoon Young Bae stars in Zara's spring-summer 2017 campaign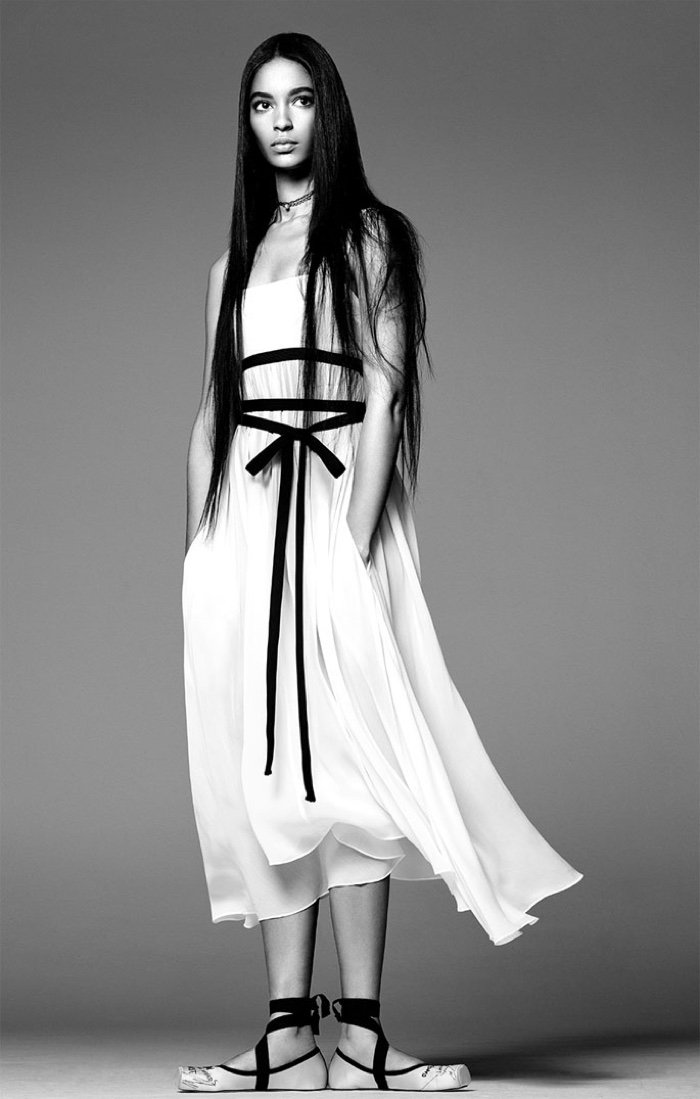 Luisana Gonzalez wears white dress in Zara's spring-summer 2017 campaign