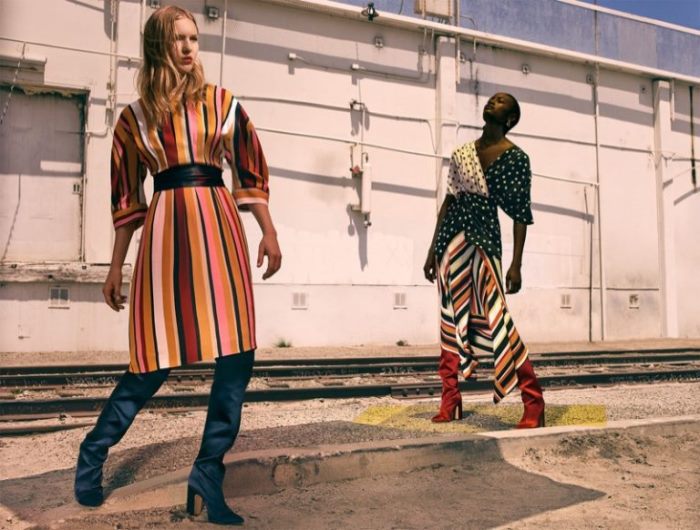 (Left) Zara Striped Dress and Sateen High Heel Boots (Right) Zara Combined Polka Dot Shirt, Striped Wrap Skirt and Sateen High Heel Boot
Spanish fashion brand Zara channels retro vibes with the launch of its pre-fall 2017 collection. The new season takes the spotlight in a lookbook called, 'City Lights'.
Models showcase shades of the 70's and 80's with loose-fitting silhouettes and colorful prints. From long trench coats to midi dresses and high-waist pants, Zara turns up the volume for the pre-fall season.
——————————————————————–
LOOKBOOK: ZARA PRE-FALL 2017 COLLECTION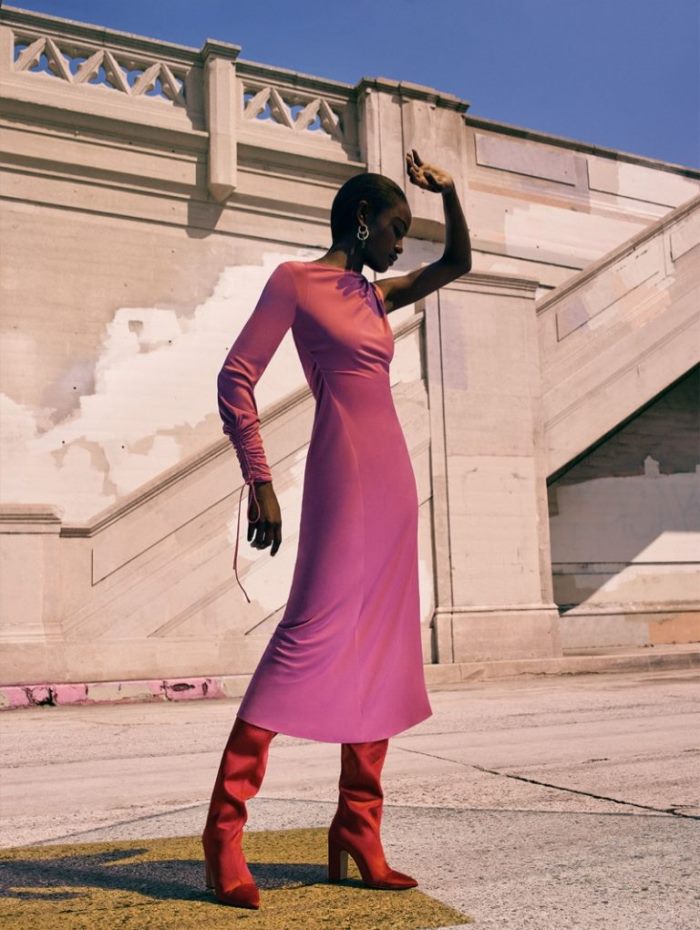 Zara Gathered Dress with Asymmetric Sleeves, Sateen High Heel Boots and Circular Earrings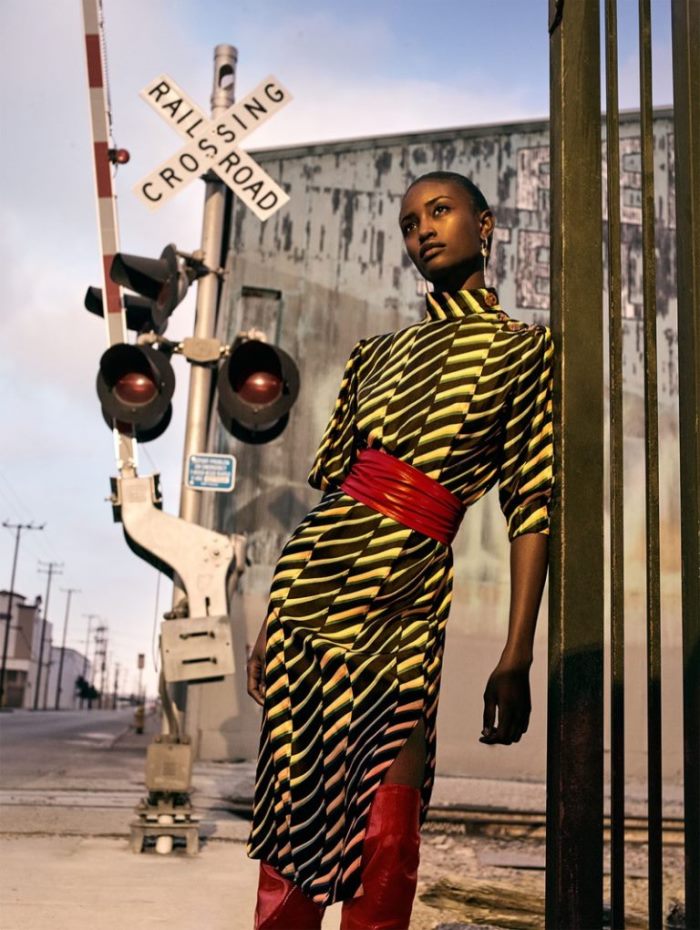 Zara Midi Dress with Buttons, Patent Leather High Heel Boots and Golden Earrings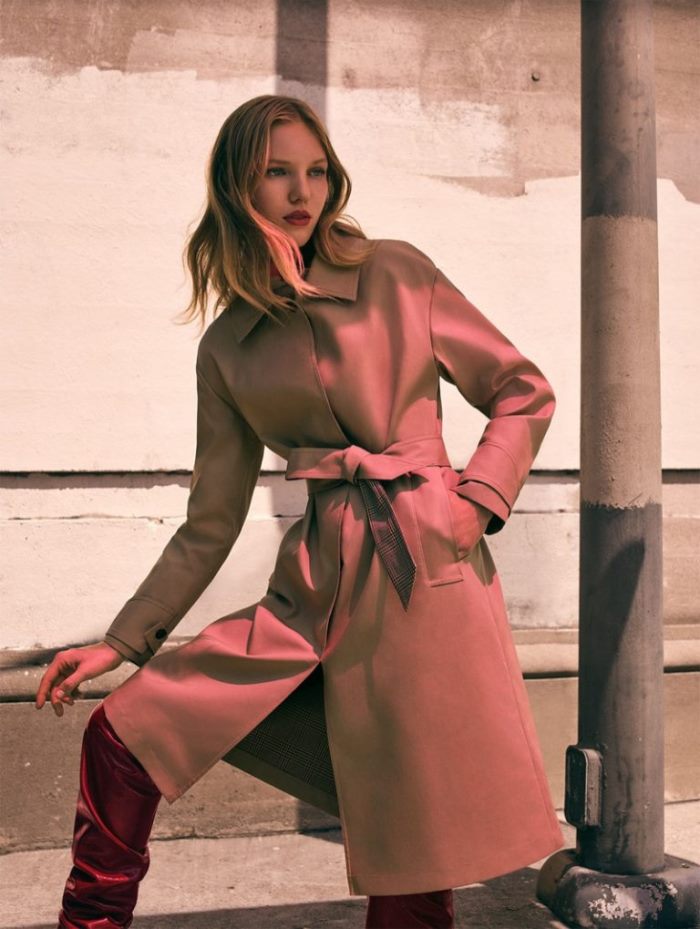 Zara Tan Trench Coat and Pantent Leather High Heel Boots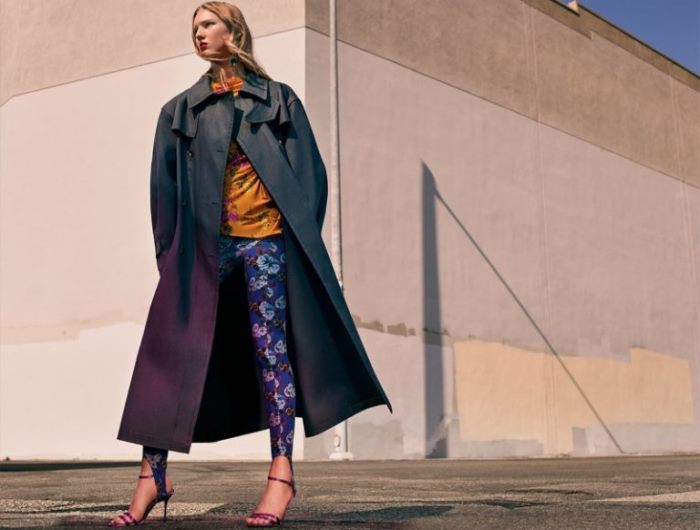 Zara Coat, Gathered Printed Top, Printed Leggings, Satin High Heel Sandals and Floral Earrings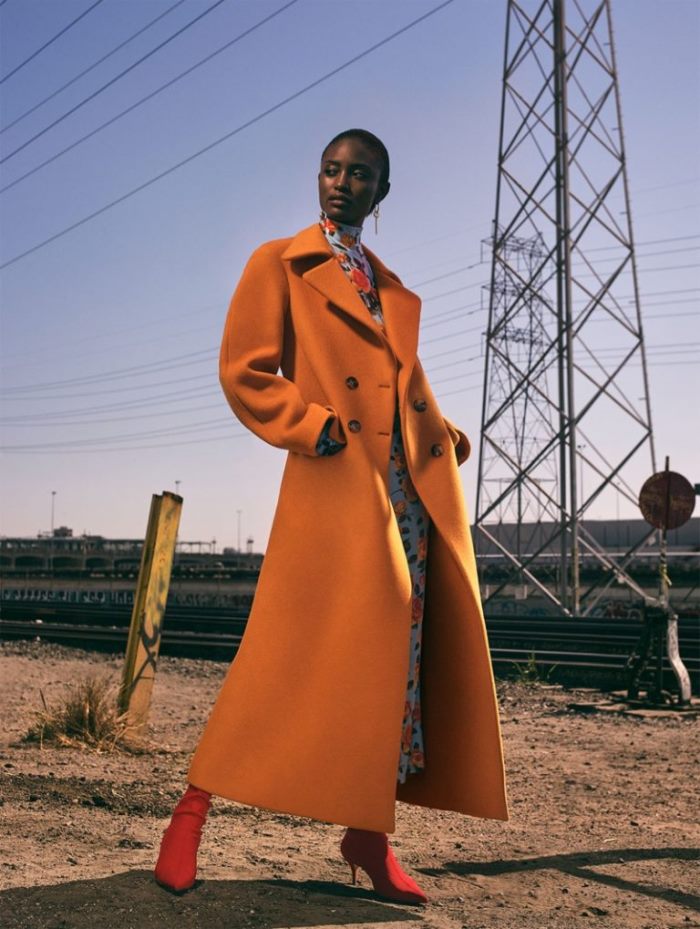 Zara Long Double Breasted Coat, Floral Print Dress and Fabric High Heel Ankle Boot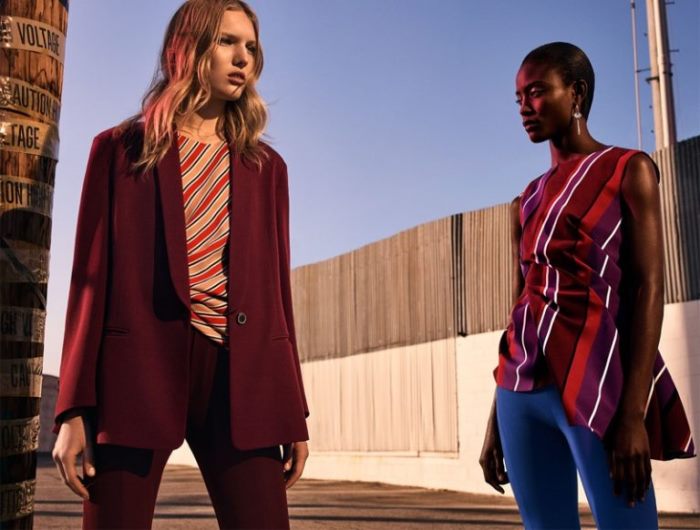 (Left) Zara Blazer with Tuxedo Collar, Striped Top and Skinny Suit Trousers (Right) Zara Draped Striped Top, Fuseau Leggings and Golden Earrings
Zara Floral Print Dress and Fabric High Heel Ankle Boots
Zara Polka Dot Shirt, Asymmetric Blue Skirt and Sateen High Heel Boots (Right) Zara Top with Gathered Details, Skirt with Gathered Sides, Sateen High Heel Boots and Golden Earrings