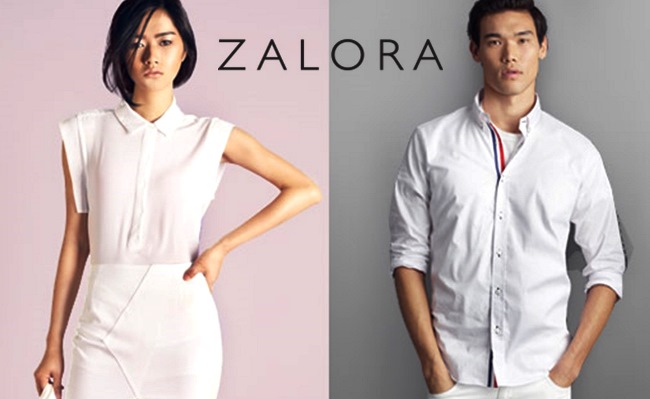 Online shopping haven ZALORA has just turned two! It seem like just last month that their launch in 2012.
Below is a peek at the #TeamZalora bringing us the delectable fashion brands and 24/7 online shopping convenience. A lot of effort and passion goes behind all this, and they must be very proud indeed to be one of Asia's leading fashion e-commerce platforms.
Keep an eye out for their online sales!