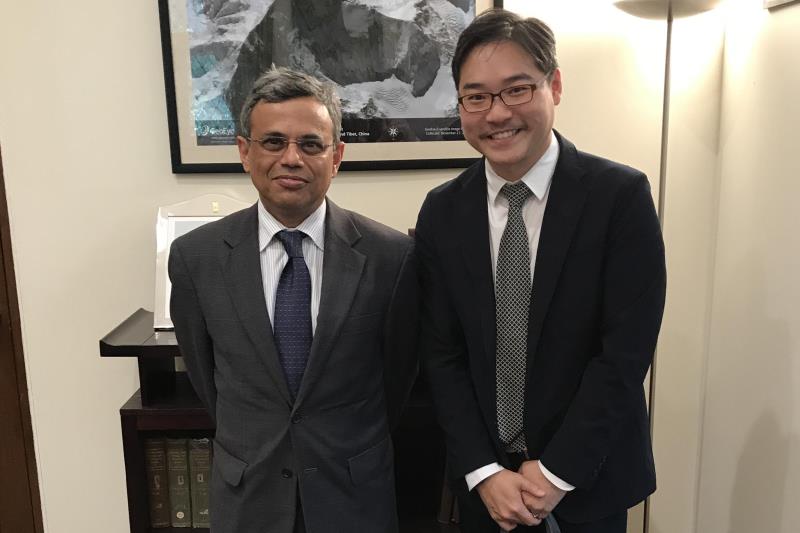 Business Development Director of WardrobeTrendsFashion, Yew Seng Chia, was recently seen with H.E. Jawed Ashraf, India's ambassador to Singapore.
Singapore has been one of the important pillars of India's Look East and Act East Policy – a country that cemented India's link with ASEAN from the 1990s. Prime Minister Narendra Modi himself looks to Singapore as a role model in urbanization and financial hub. And Jawed Ashraf is Modi govt's choice as next Singapore envoy.
Mr. Jawed Ashraf joined as High Commissioner of India in the Republic of Singapore on 16 November 2016.