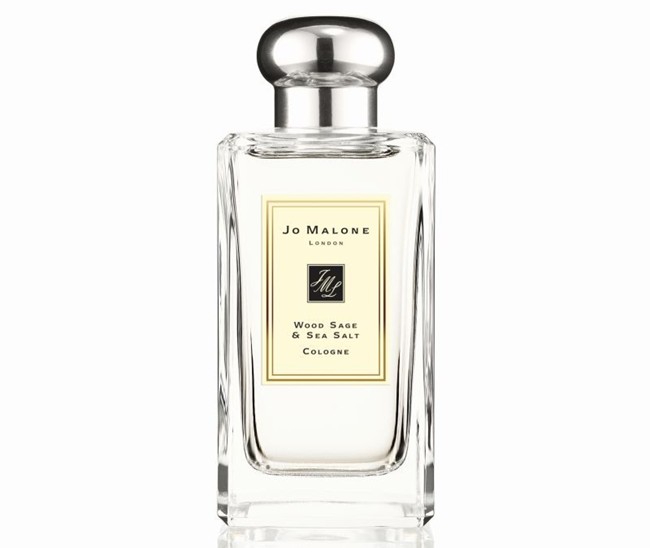 Wood Sage & Sea Salt Cologne 100ml
Master Perfumer, Christine Nagel, lends her olfactory expertise to the new Jo Malone London fragrance, Wood Sage & Sea Salt. Inspired by unique scents of the windswept English shore, the fragrance is alive with the fresh smell of the salt from the sea spray that lingers when waves crash onto the shore, the mineral scent of the rugged cliffs and the woody earthiness of sage.
The new fragrance is unlike most others available in the market today – Jo Malone London's Wood Sage & Sea Salt is more laidback and subtle compared to most other fragrances that seem to demand attention. It features a top note of ambrette seeds, followed by a heart note of sea salt, and settles with a base note of sage. The Wood Sage & Sea Salt range includes the cologne, body and hand wash, body crème and home candle.
"For me this fragrance is different. The sea air mixes with salty spray and the mineral texture of sand and rock. Like the scent of driftwood, it has a natural and fresh sophistication. A complex combination of wood and the sea is at its core. The feeling is of free-spirited liberty and joy." says Christine Nagel.
If you are familiar with Jo Malone London, you would know that fragrance layering within the range is encouraged. For Wood Sage & Sea Salt, layering with Lime Basil & Mandarin allows for a fresh woody fragrance, while layering with Nectarine Blossom & Honey to creates a succulent fruity scent, spirited with sea salt freshness.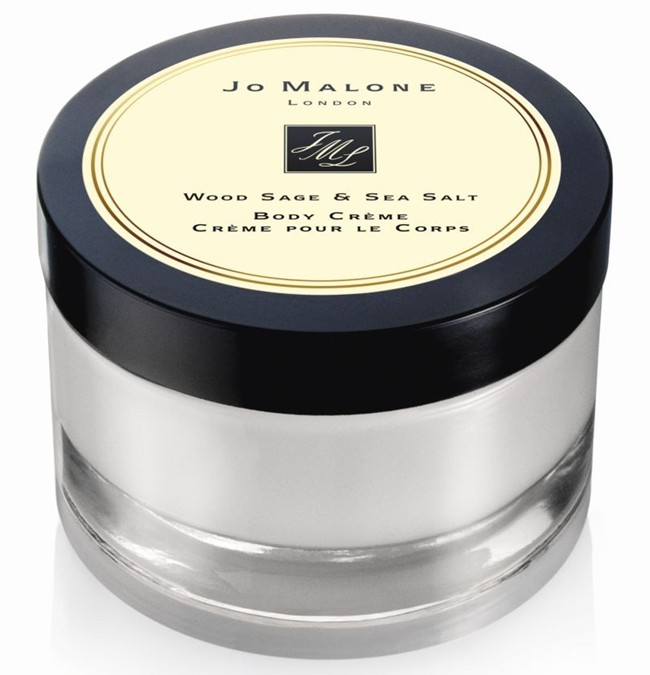 Wood Sage & Sea Salt Body Crème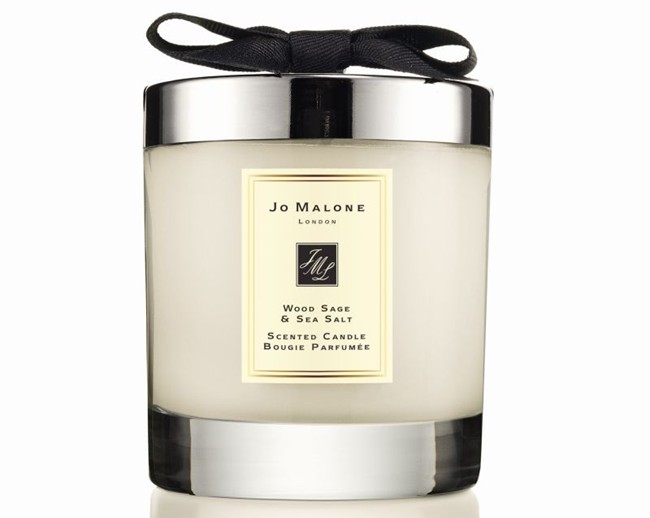 Wood Sage & Sea Salt Home Candle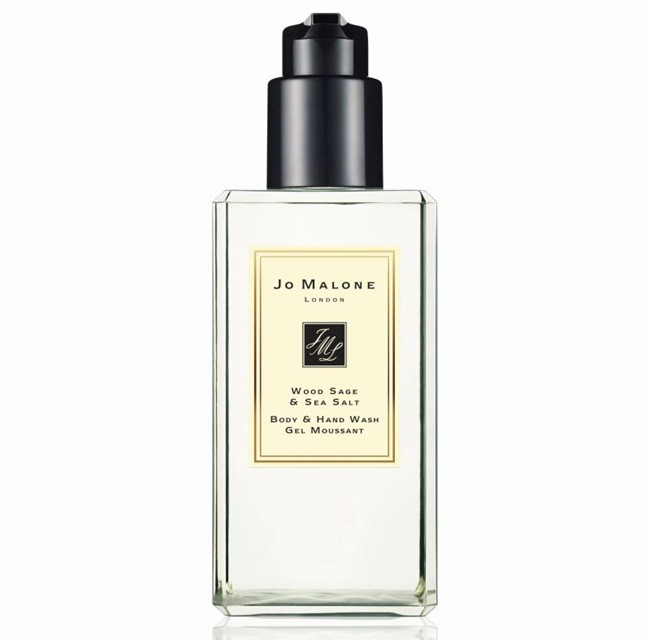 Wood Sage & Sea Salt Body and Hand Wash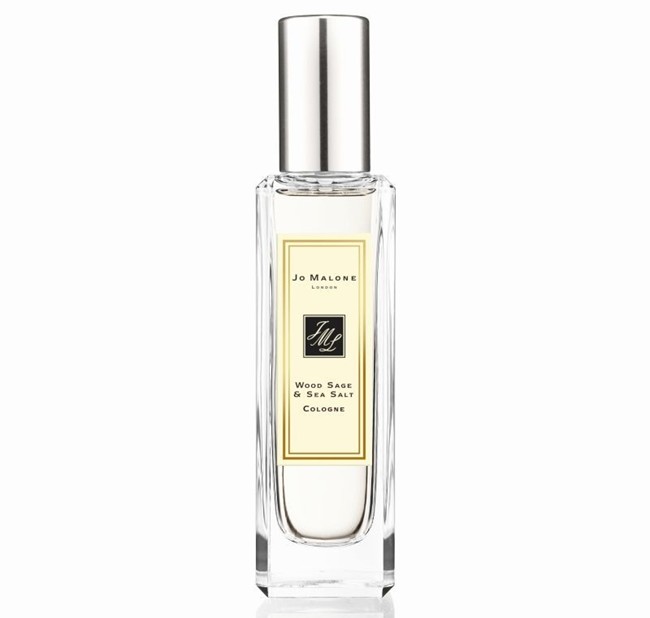 Wood Sage & Sea Salt Cologne 30ml