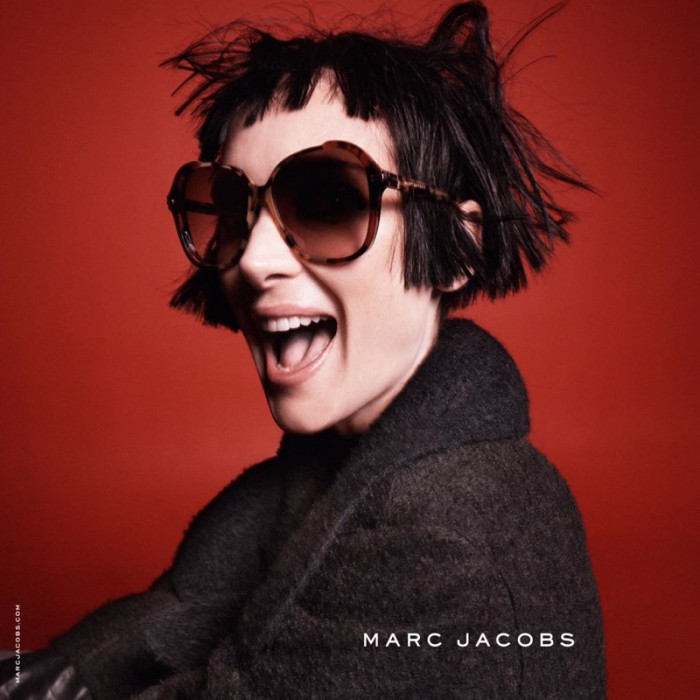 Winona Ryder for Marc Jacobs fall-winter 2015 advertising campaign
Actress Winona Ryder has landed a spot in Marc Jacobs' fall-winter 2015 campaign which also features Willow Smith, Cher and more stars.
The designer posted the advertisement to Instagram with the following caption: "Winona and I have been friends for over 15 years. She first appeared in our campaign in 2003. Here she is as beautiful and unique as ever photographed by David Sims in our Fall/Winter campaign."
Betty Lowe (sister to model Daisy Lowe), and models Julia Nobis, Molly Blair and Cierra Skye also land images for the new campaign.
Winona Ryder for Marc Jacobs fall-winter 2015 advertising campaign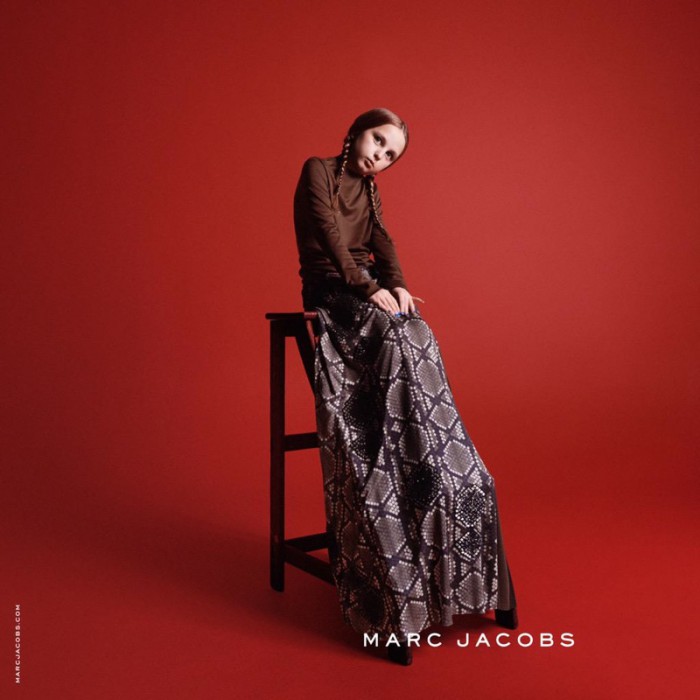 Betty Lowe for Marc Jacobs fall-winter 2015 advertising campaign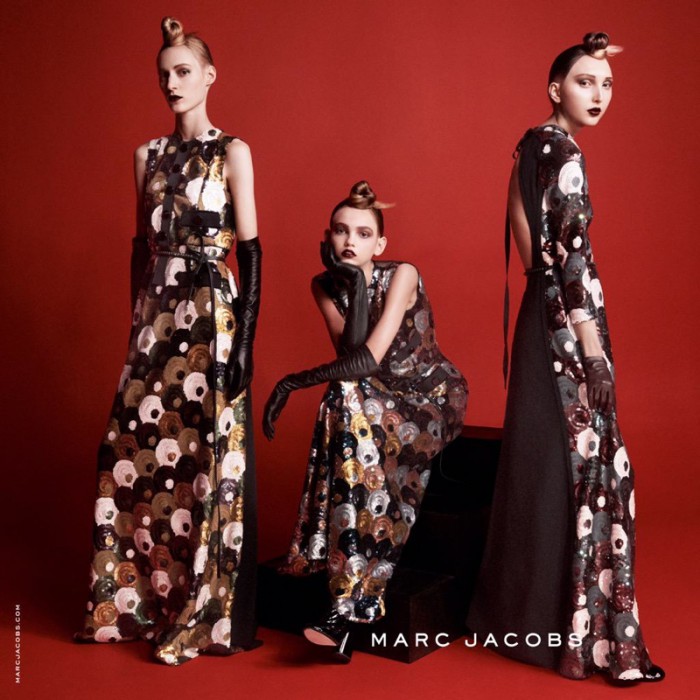 Julia Nobis, Molly Blair and Cierra Skye for Marc Jacobs fall-winter 2015 advertising campaign