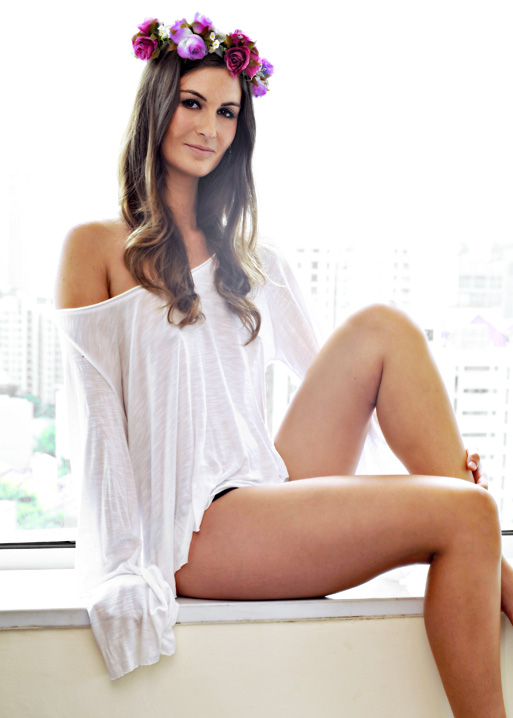 This week stealing the spotlight is the glamorous & Hot Heeled Hostess, Jeanine Hass from Singapore's A-List discothèque and Asia's cushiest nightspot, Pangaea.
5 words to sum you up
 Amorous, spontaneous, dependable, extroverted, charismatic
I could do It All Day & All Night Long. What would this be?
Eat. Laughing is a strong second.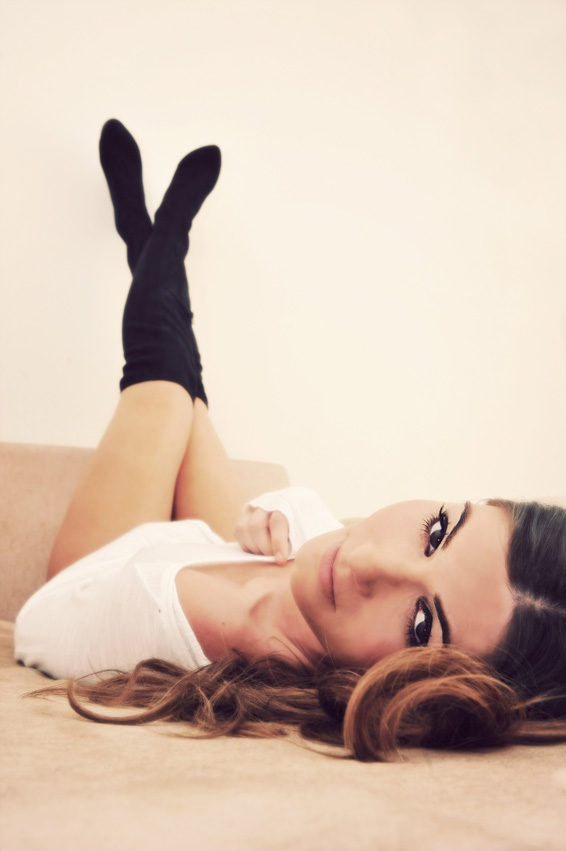 Could you share a sexy tip with our readers?
Be confident. Be yourself.
I feel fashionable/sexy when….
…I wear something as simple as jeans and wife beater.  
What or Who are your biggest fashion influences?
I guess it would have to be Calvin Klein. Jeans and a tee. So simple
and still so sexy.
Share with our readers something most people don't know about you.
Hard to say. I'm pretty open about everything.
What do you think of Singaporean women's Style?
I don't. I feel women should wear what makes them feel good.
What is sexy to you in a woman & man?
For men and women…a smile and a sense of humor.
The naughtiest thing you ever did was..?
I plead the 5th.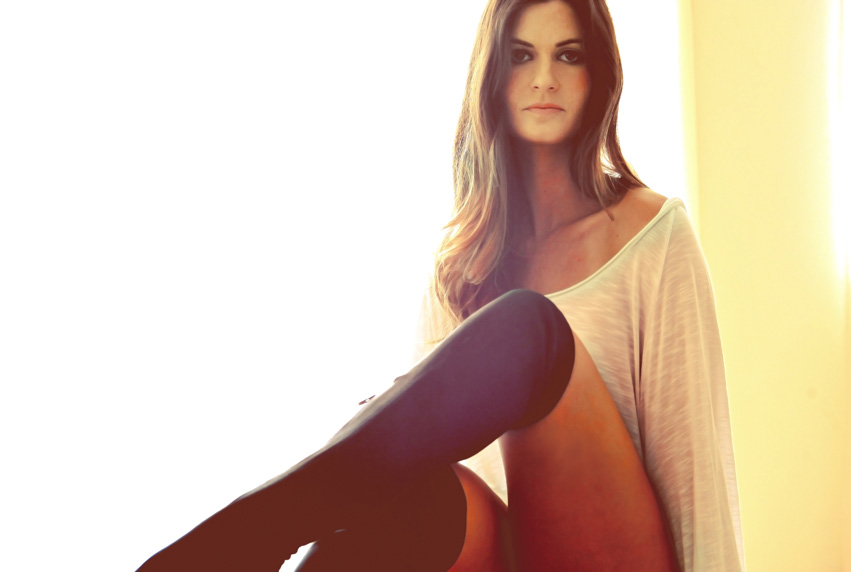 How far has a guy gone to get your attention?
Hahaha! Don't want to say. Still friends with him and he will
probably see this. Ha!
What are some of your personal beauty tips & regimes ?
A good skincare line. Facials. Drink lots and lots of water. When it
comes to cosmetics, less is more.
What do you predict will be the next fashion trend?
I have no idea. I don't follow trends.
What are some of your indulgences?
Food, shoes & bikinis.
What turns you on?
Someone who exudes confidence. Someone who can make me laugh and loves to feed me.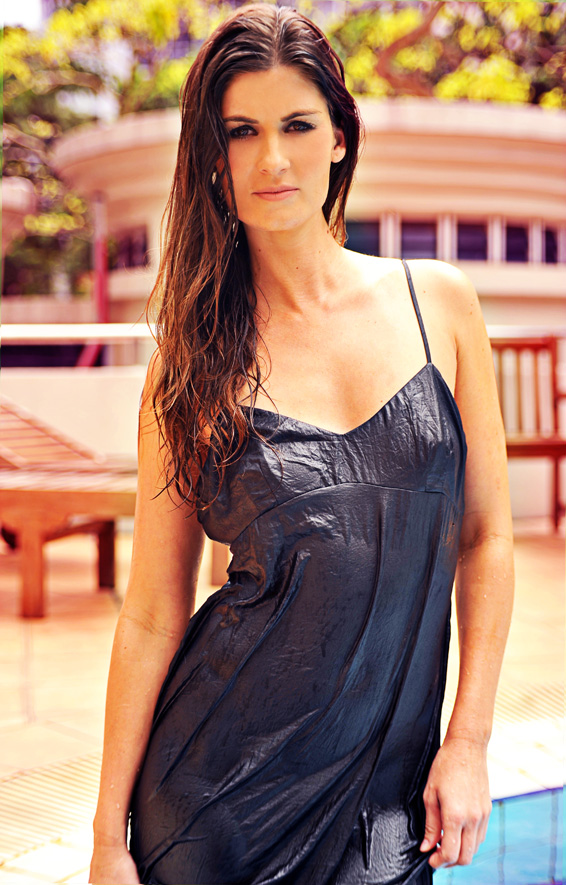 Favorite Brands?
When I shop, I don't shop for labels. I shop for what looks/feels good. I do have one staple in my closet, Frankie B. I have a booty so they work well for me.
Any relationship advice for our readers?
If you love someone, let them know. There's a chance they feel the same. Other than that, I'm the last person who should be giving relationship advice. LOL.
Career advice?
Do what you love. Love what you do.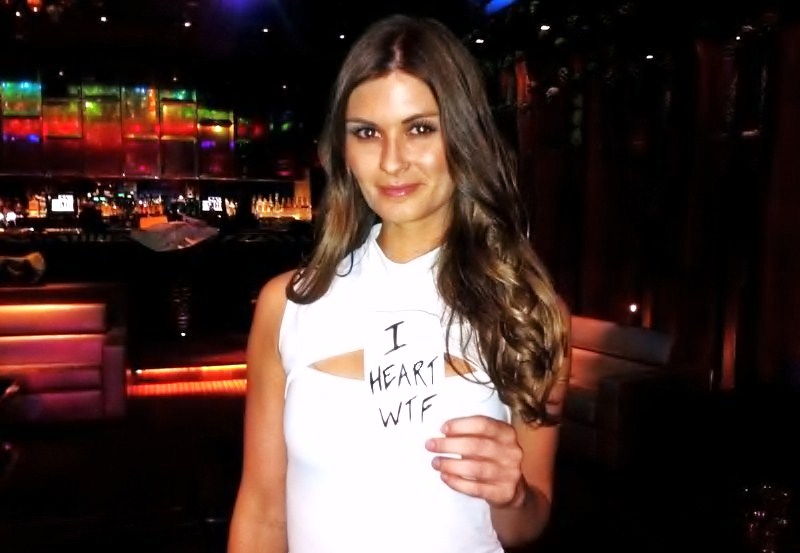 Produced By EventPhotography.sg
Category: Her, Who's That Hottie