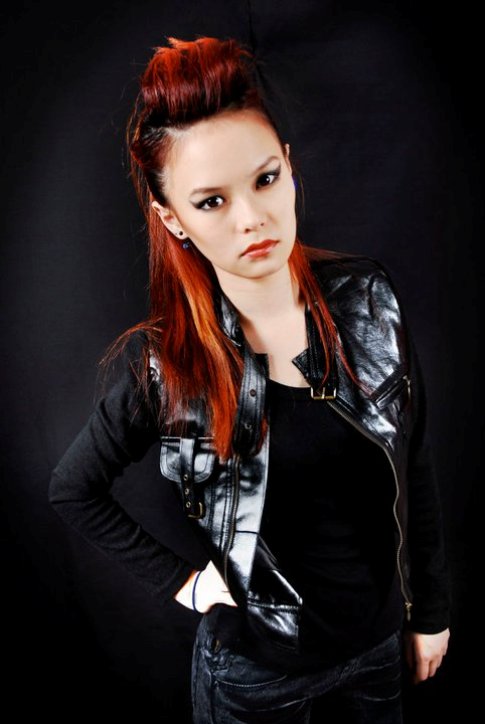 WardrobeTrendsFashion.com (WTF) brings to you talented & sassy blogger – Jayley Woo!
Jayley Woo, Winner in PUMA's Hall of the Infamous category: Compulsive Instagrammer, also has an amazing set of vocal cords & a charming personality. This blooming blogger is rising to the top in her singing, modeling & acting career.
What would you like our readers to know about you?
I'm Jayley Woo, blogger, part-time model and actress!
Describe yourself as best as you can with 6 adjectives.
Unique, loud, confident, talkative, social-able and probably forgetful. X)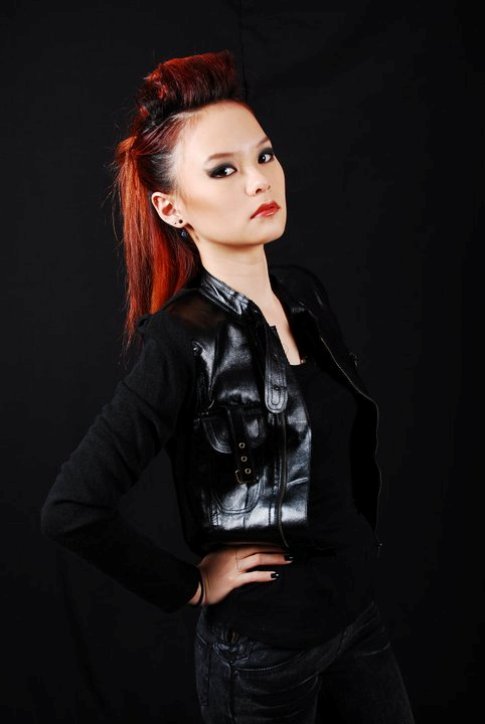 I feel fashionable/sexy when….(complete this sentence)
I feel that being fashionable AND sexy is all about being comfortable in your own skin, that's when you shine the brightest.
What or Who are your biggest fashion influences?
I would say I go through sites like lookbook.nu, various blogshops and fashion icons like Blair Waldolf, Serena Van Der Woodsen from Gossip Girl, the Girls from Pretty Little Liars and Emma Watson.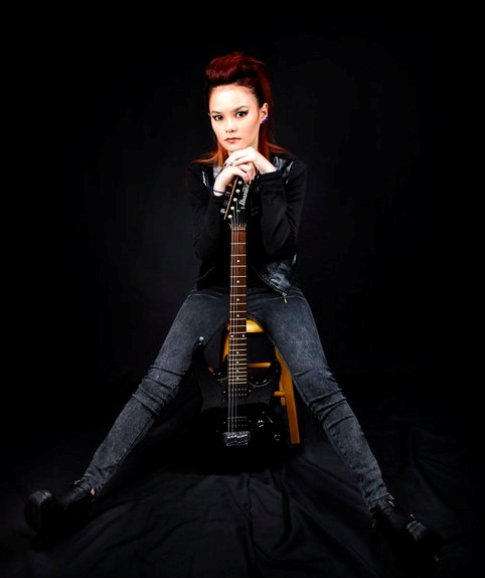 If it was the night you were to meet the man you were to marry, what would you wear & why?
I would be wearing in my comfortable-st dress, one that's not too bling but neither too plain. I would like him to see me in the real me.
 What do you think of Singaporean men's Style?
Singaporean men are not much of a fancy dresser as compared to men in other countries, but we are definitely improving.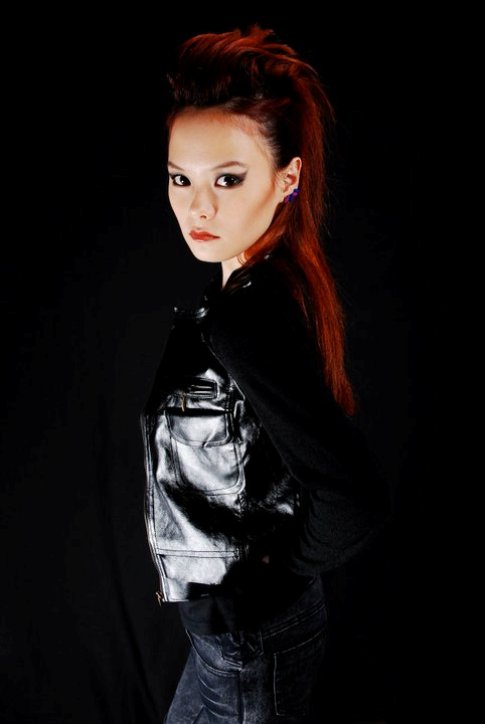 What is sexy to you in a man?
I think loyalty is really sexy in a man, but if it's physical wise, I'd go for a nicely shaped nose or pouty lips.
 What are some of your personal beauty tips & regimes ?
Drink water, sleep early, exercise! And laughing and smiling alot helps.
 What are some of your indulgences?
I love a good movie, be it with a bunch of friends or some me-time.
 Any Addictions?
Addicted to love, music, knowledge and skills.
Which fashion store could you spend the whole day in?
FOREVER21!!!
What was the most wild or outrageous thing you have ever done?
I've sat on the front (or is it called hood? XD) of a moving vehicle before. X)
Where do you see yourself 3 years from now?
I hope I'll be someone in the media industry. Be it modelling, blogging, acting or even singing.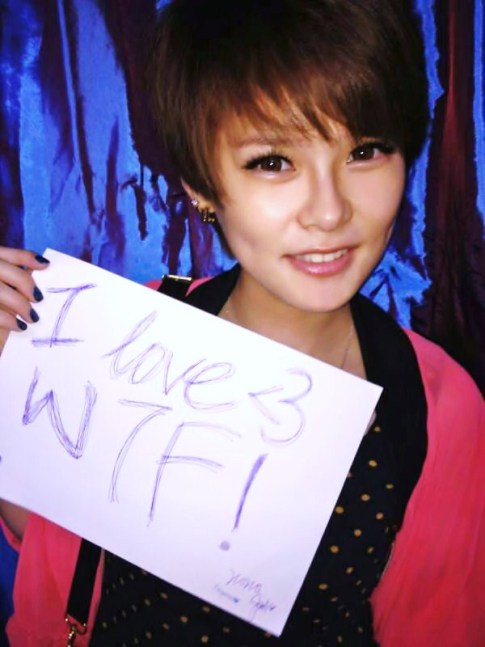 http://www.JayleyWooJiaqi.com/
Category: Her, Who's That Hottie