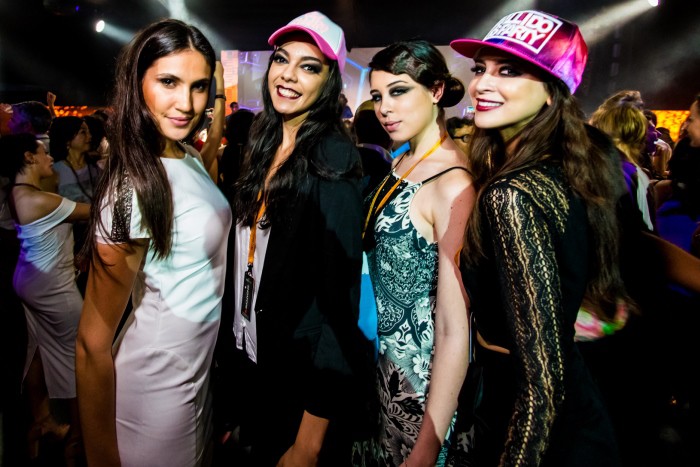 For its eighth year as THE entertainment highlight of the Singapore Grand Prix, Amber Lounge proved once again as the premier party destination for the Formula 1 fraternity. Alongside his close friends and team, Vettel shared his incredible victory with a coterie of high-profile F1 drivers including Fernando Alonso, Kimi Raikkonen, Pastor Maldonado, Carlos Sainz Jr., Nico Hulkenberg, and Will Stevens to name a few.VIP guests also rubbed shoulders with A-list Hollywood and Asian stars, all while treated to adrenaline-pumping live performances and DJ sets by hip-hop superstar and one of the world's bestselling artists, Apl.de.ap of the Grammy-Award winning Black Eyed Peas.
Followed across four prestigious global destinations, the breath-taking nightlife experience, hosted by the original F1 party planner, Sonia Irvine, was the most exclusive and luxurious event to celebrate the Singapore GP and Singapore's milestone 50th birthday. Next stop, the high-octane Amber Lounge experience is heading to Mexico City for the return of the Mexican Grand Prix (October 31, Nov 1 & 2) and to exotic Abu Dhabi (Nov 28, 29) for the final race on the F1 calendar.
Check out photos of VIPs and personalities spotted at the party, and more photos of the fashion show after the jump below.
(Photos: Amber Lounge)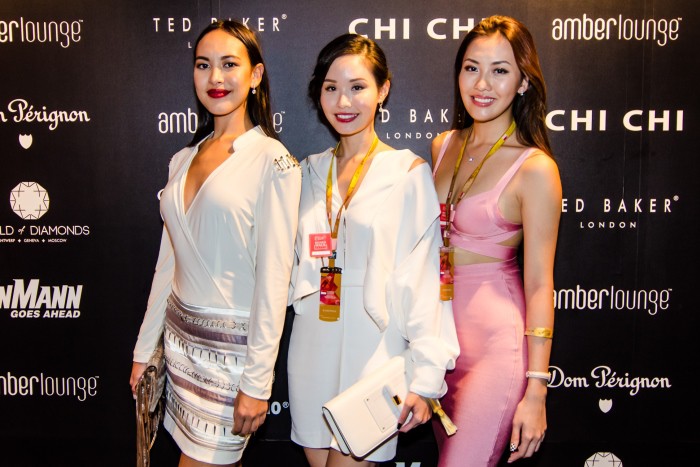 (L-R) Miss Universe Singapore, Lisa Marie White, Rachel Kum, Amanda Leong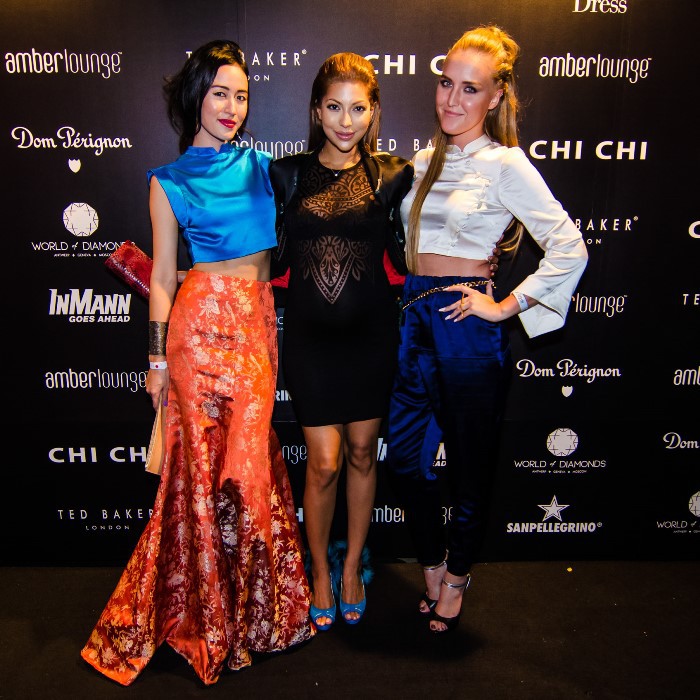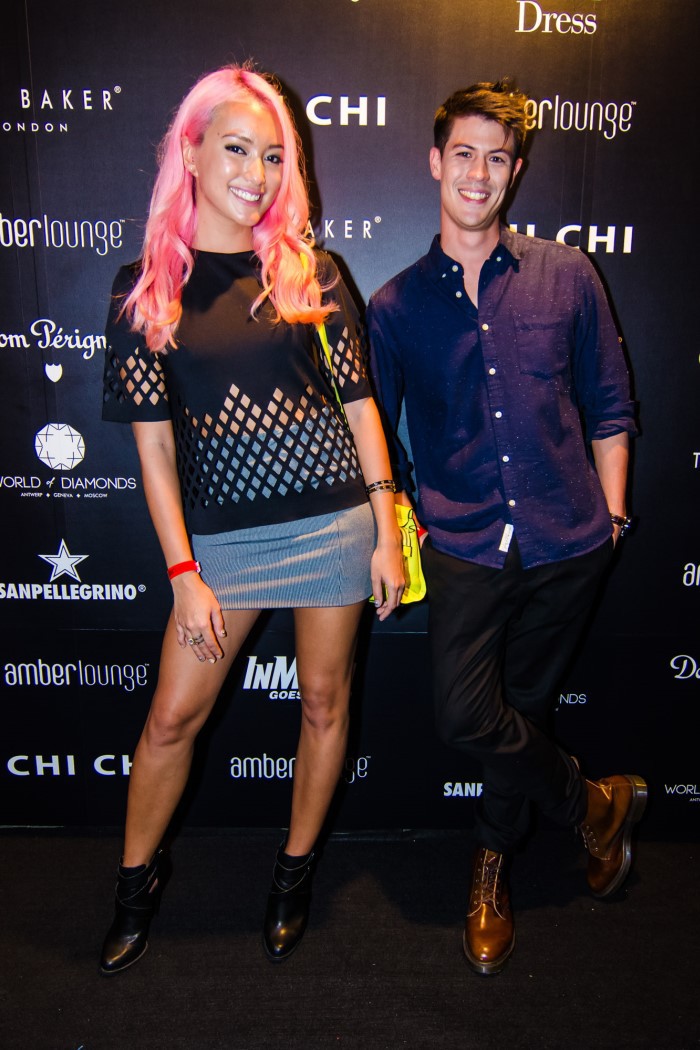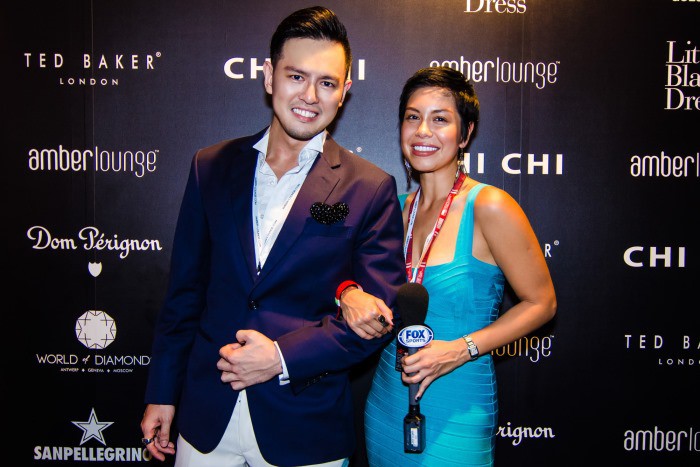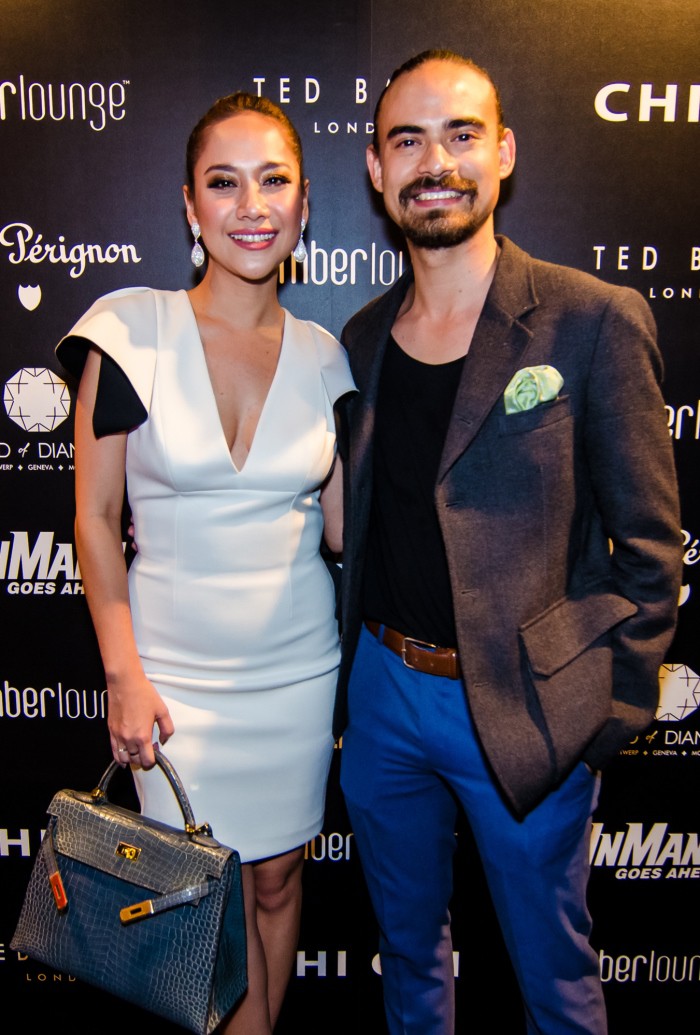 Ashraf Sinclaire & Bunga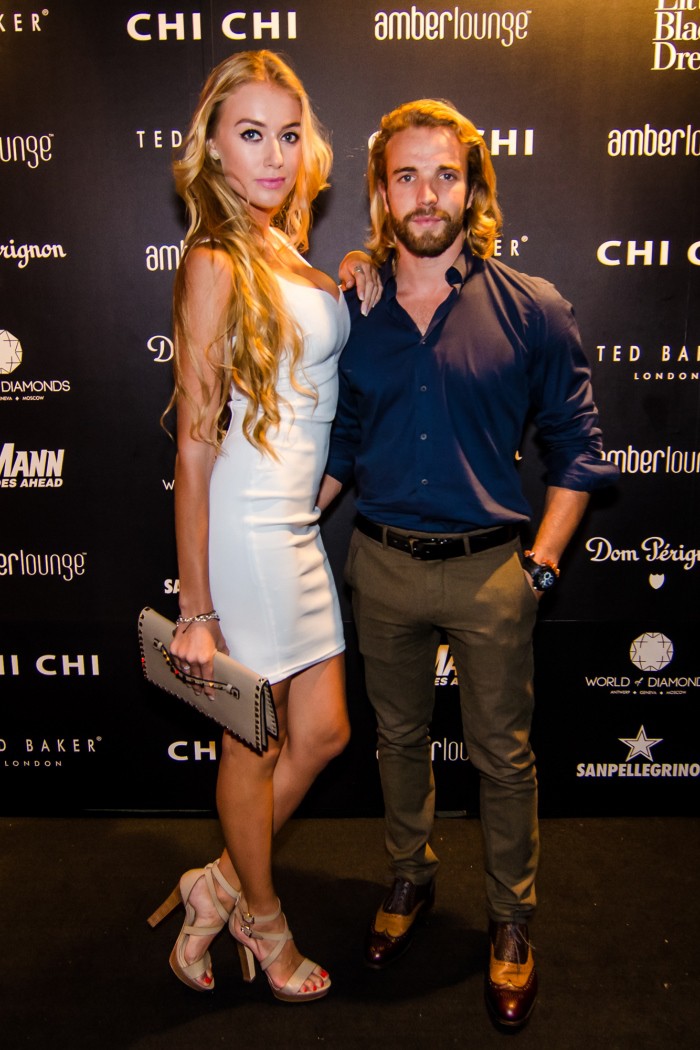 Daniel Clos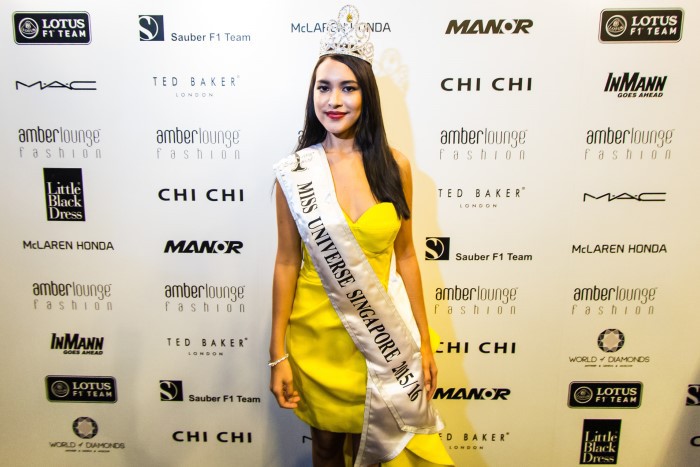 Miss Singapore Universe 2015 – Lisa Marie White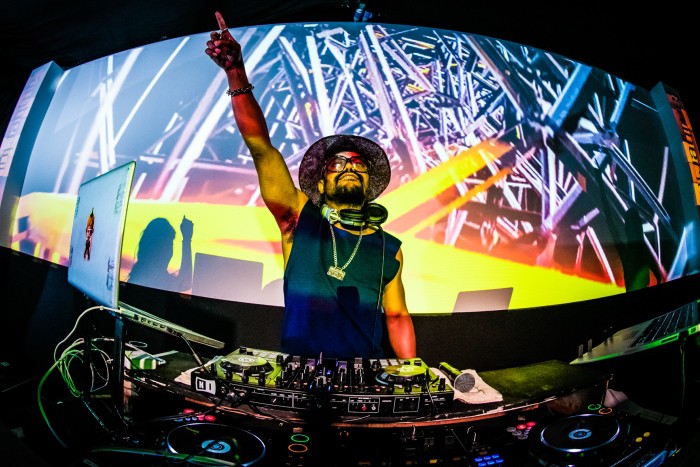 APL.DE.AP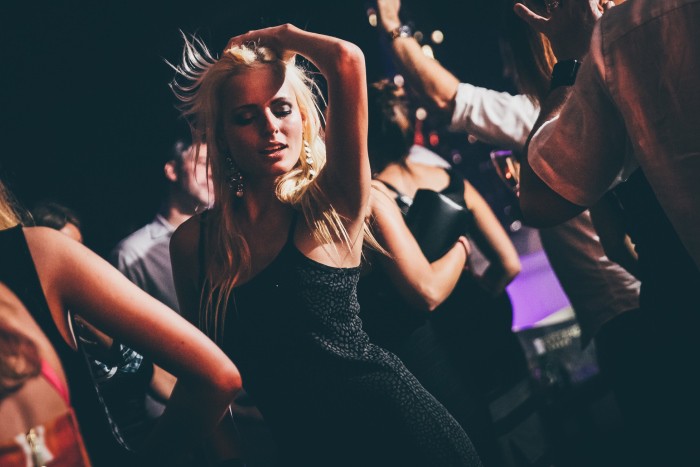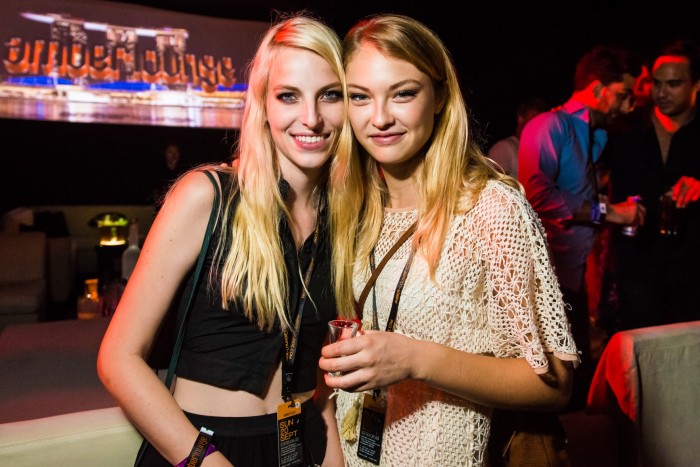 Raffaele Marcielo (center)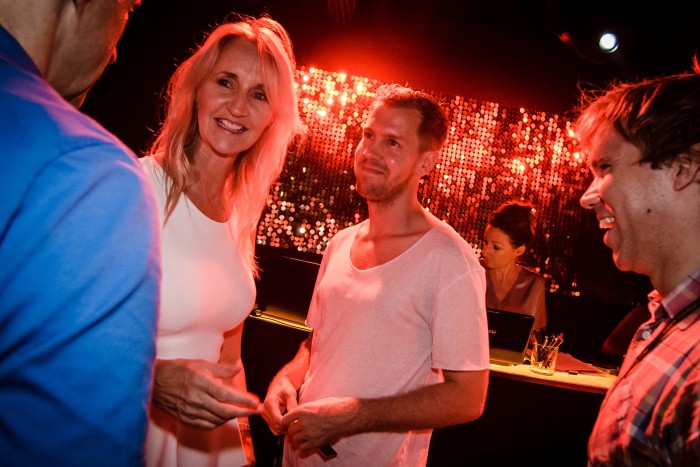 Sebastian Vettel & Sonia Irvine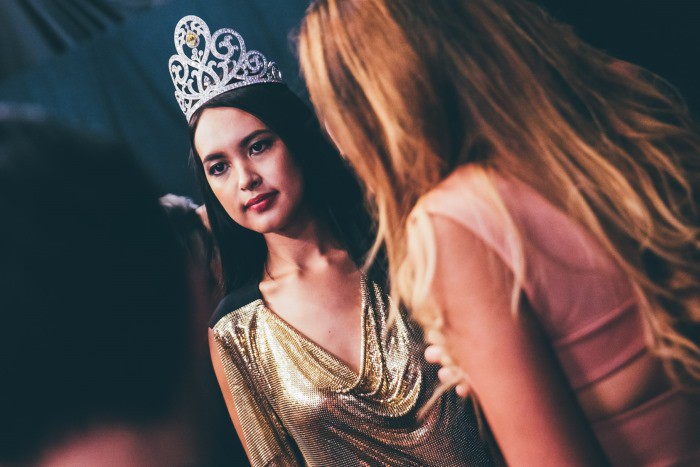 Newly crowned Miss Singapore Universe 2015, Lisa Marie White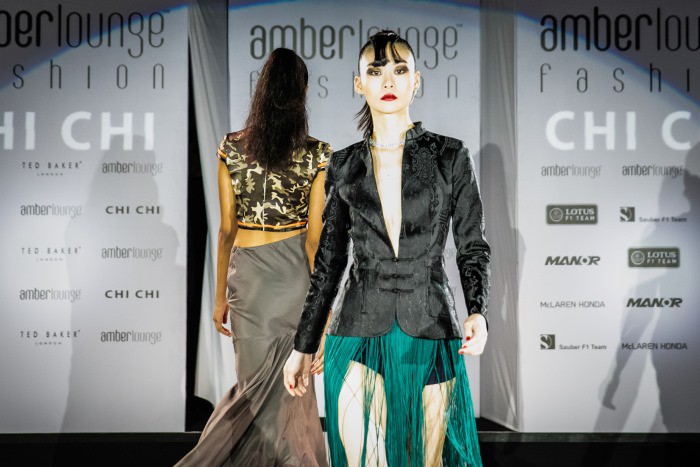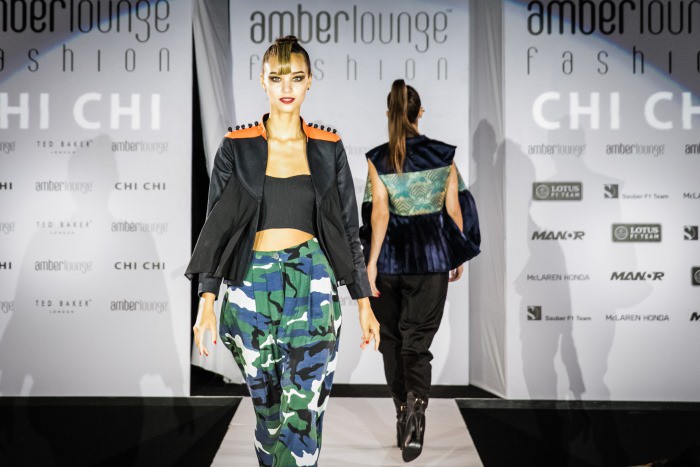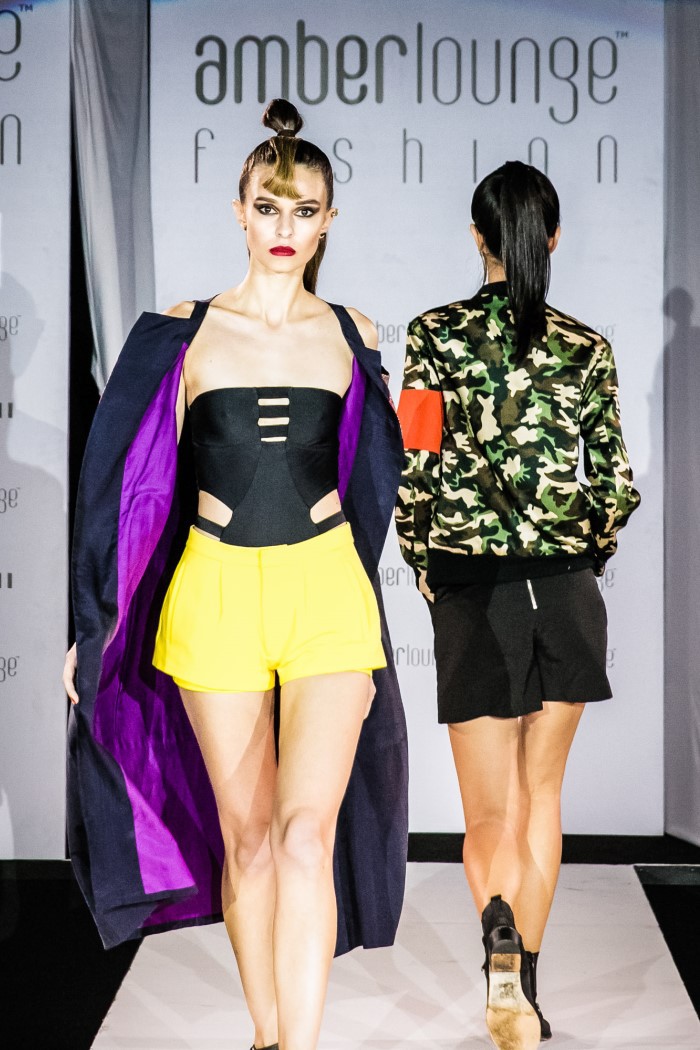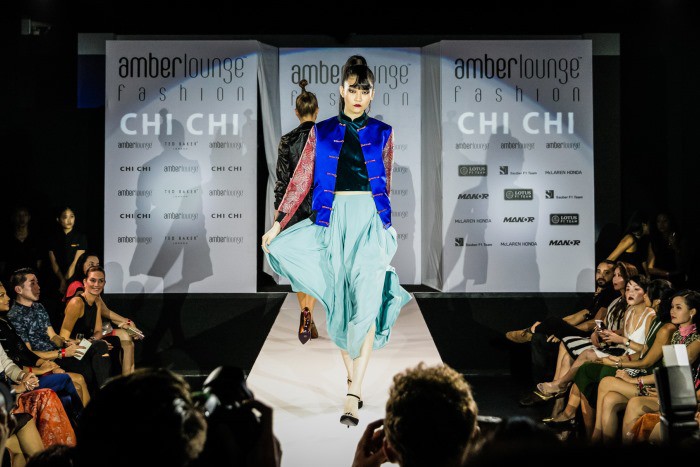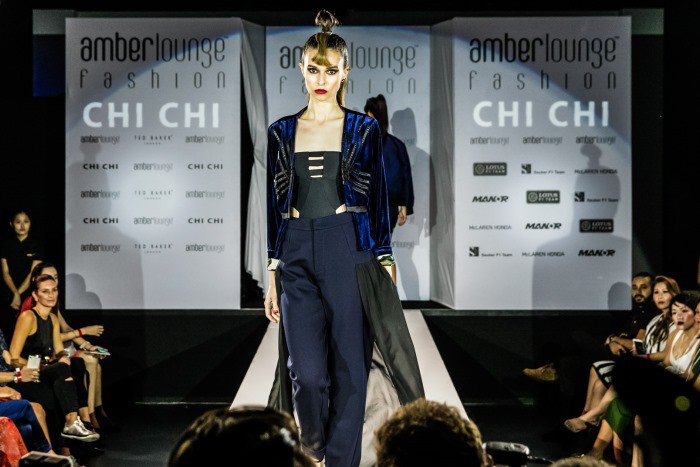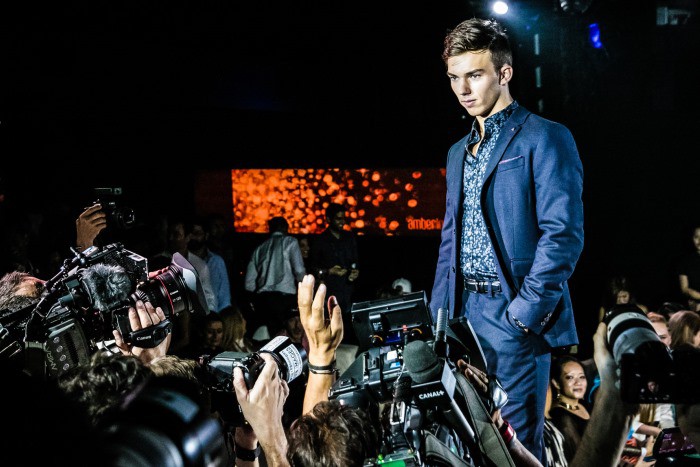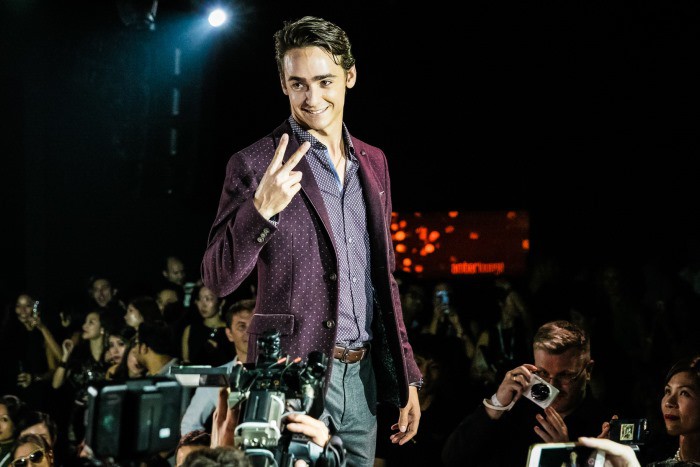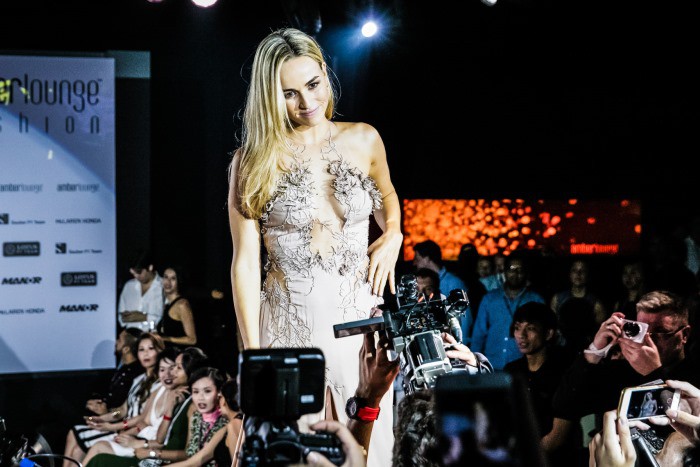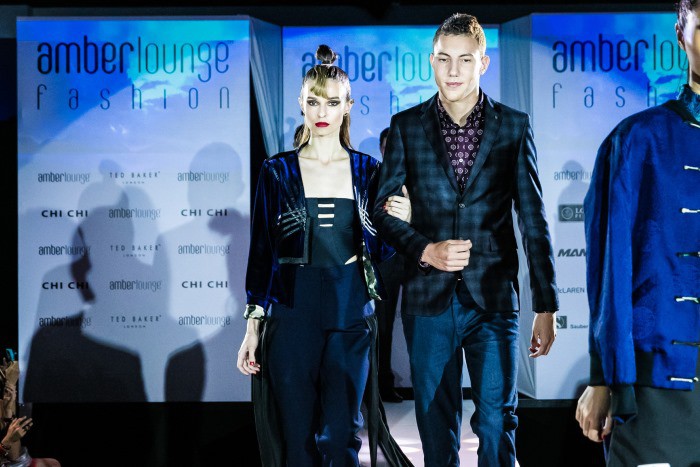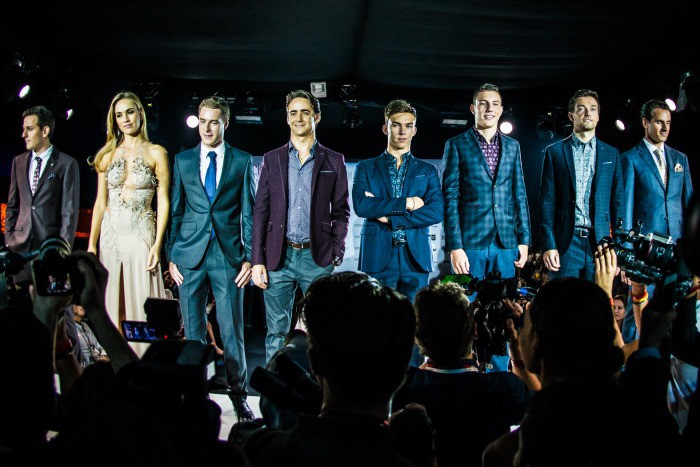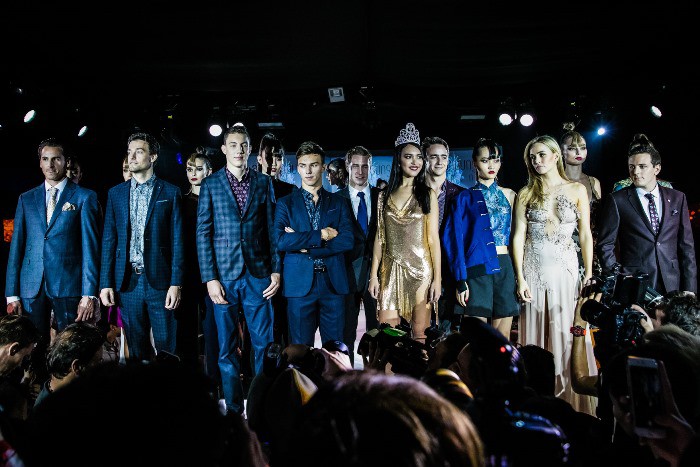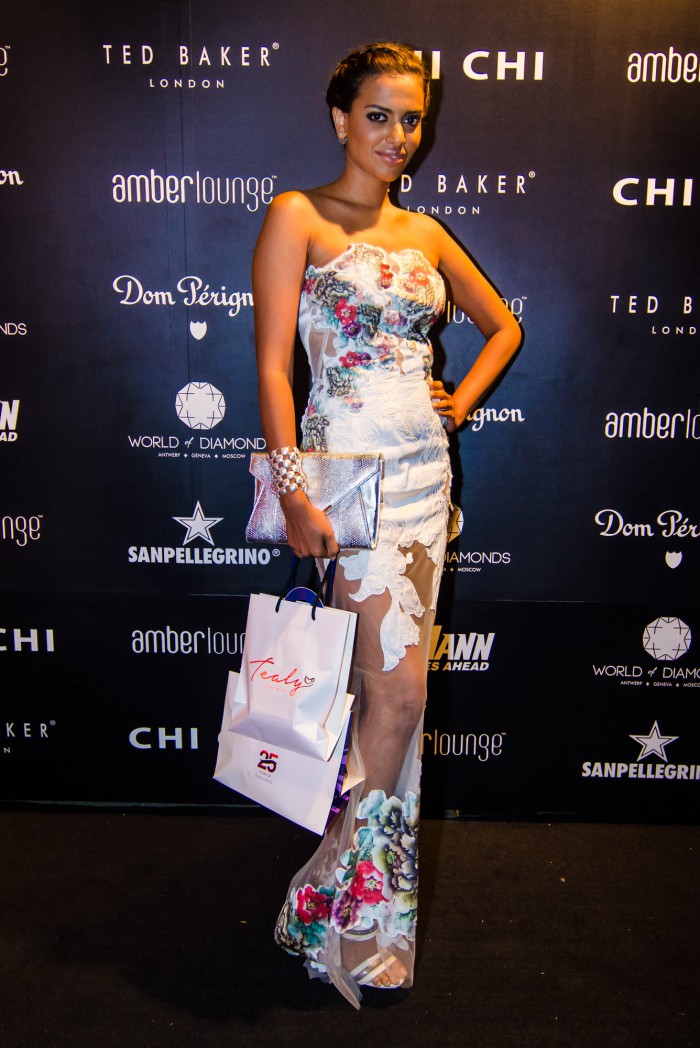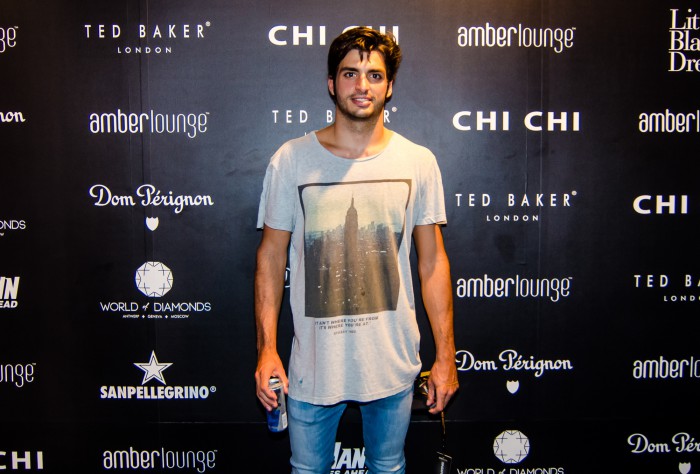 Carlos Sainz Jr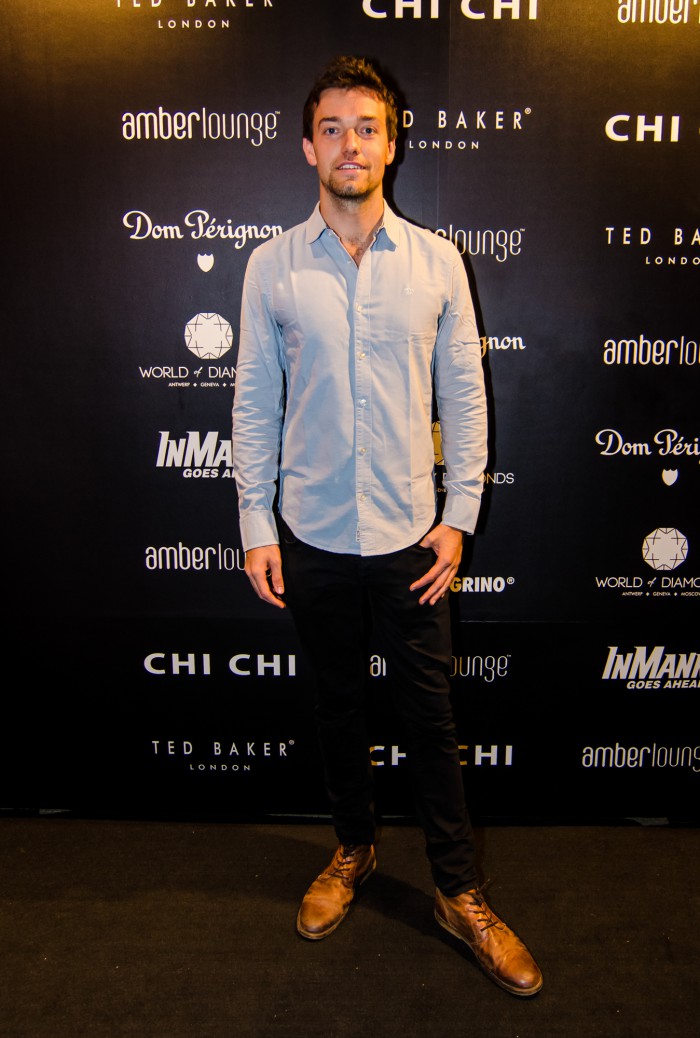 Jolyon Palmer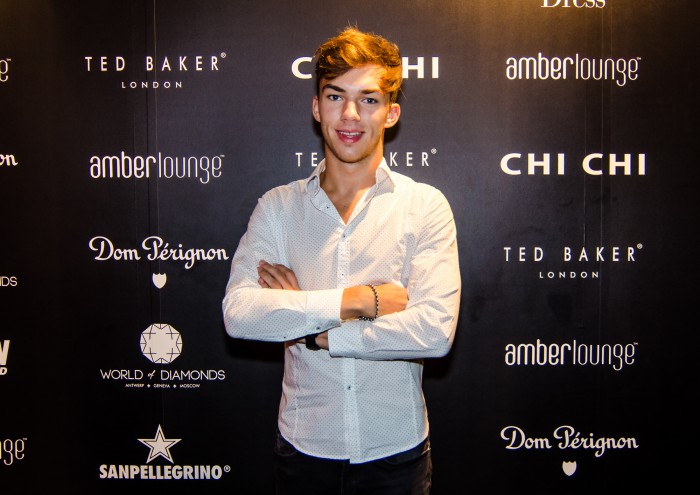 Pierre Gasly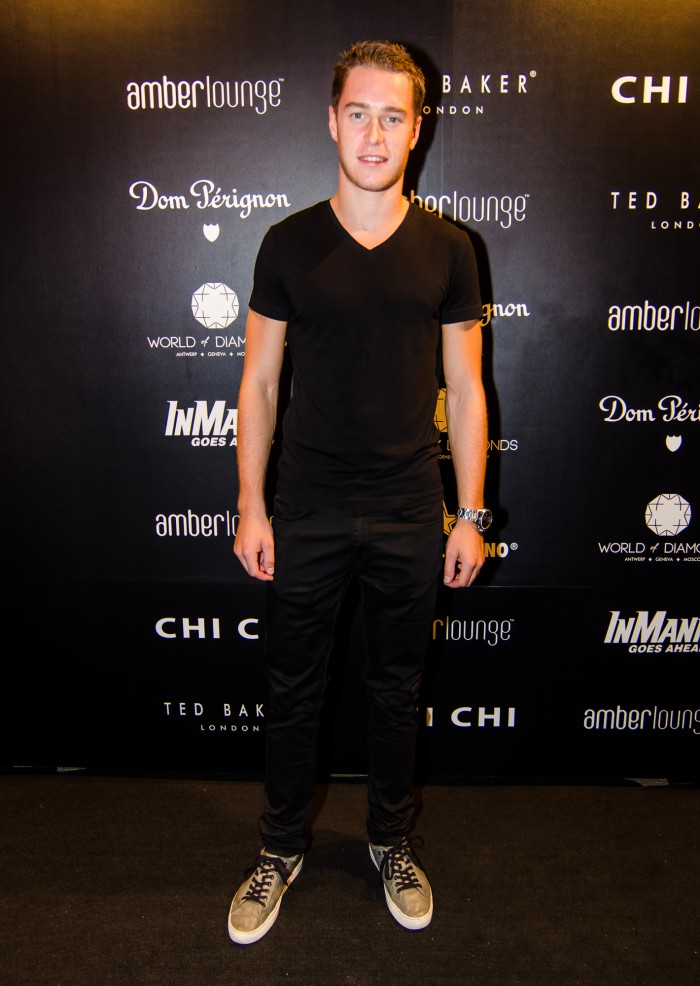 Stoeffel Vandoorne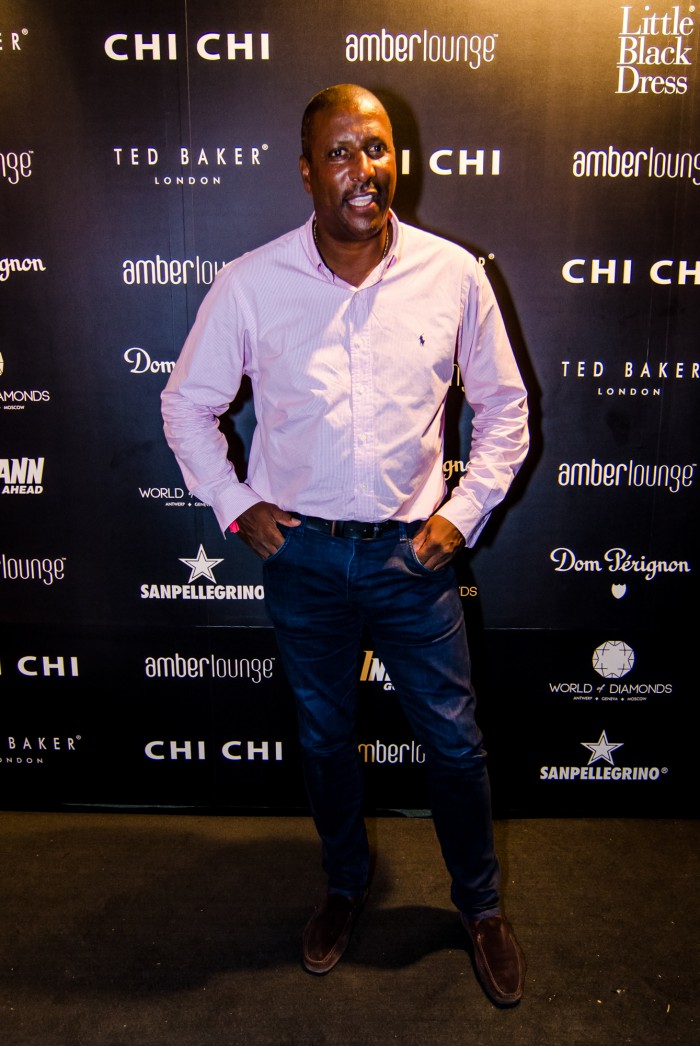 Viv Anderson MBE