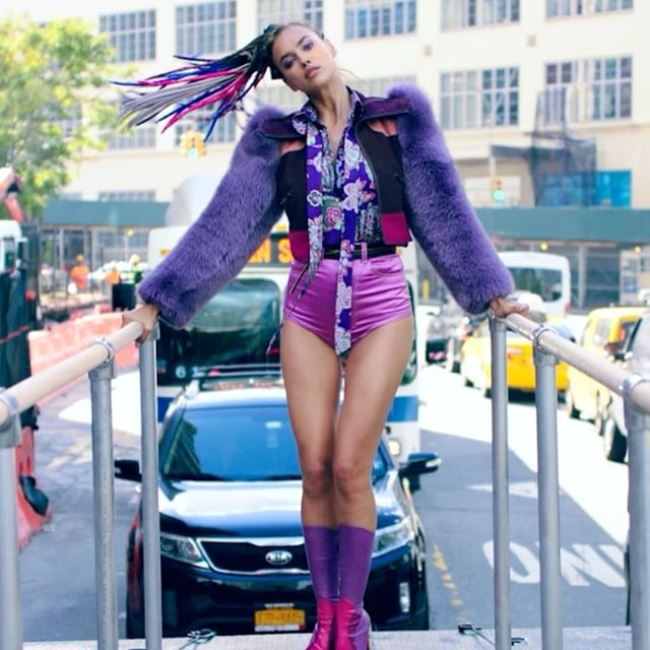 Irina Shayk in Marc Jacobs for Vogue's remake of George Michael's Freedom music video
Celebrating the 26th anniversary of George Michael's song, Freedom! '90, American Vogue revisits the iconic music video with its own call on the modern supermodel. Replacing Christy Turlington, Cindy Crawford, Linda Evangelista, and Naomi Campbell, the magazine puts the spotlight on the next generation.
Wearing spring-summer 2017 looks from the likes of Marc Jacobs and Michael Kors, models, which include Anna Ewers, Joan Smalls, and Adriana Lima take to the streets of New York in the season's best fashions. Watch the video on Vogue.com!
——————————————–
STILLS: AMERICAN VOGUE REMAKES GEORGE MICHAEL'S FREEDOM! '90 MUSIC VIDEO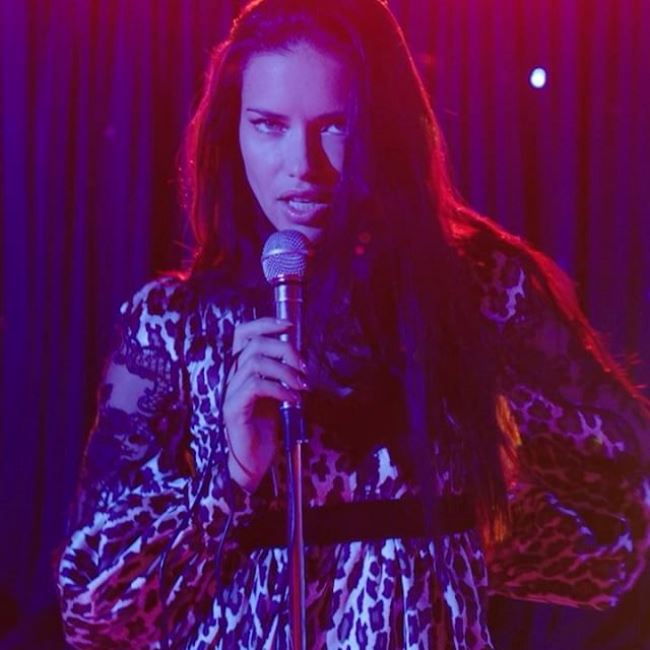 Adriana Lima in Marc Jacobs for Vogue's remake of George Michael's Freedom music video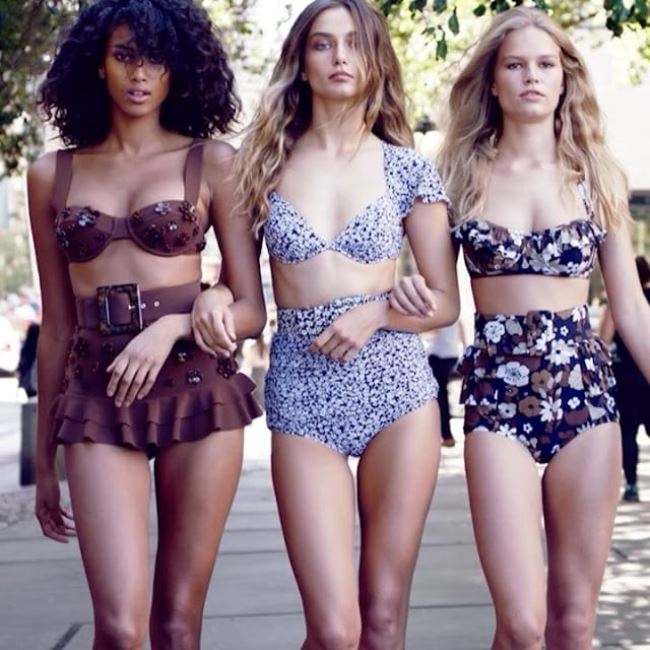 Imaan Hammam, Andreea Diaconu, and Anna Ewers in Michael Kors for Vogue's remake of George Michael's Freedom music video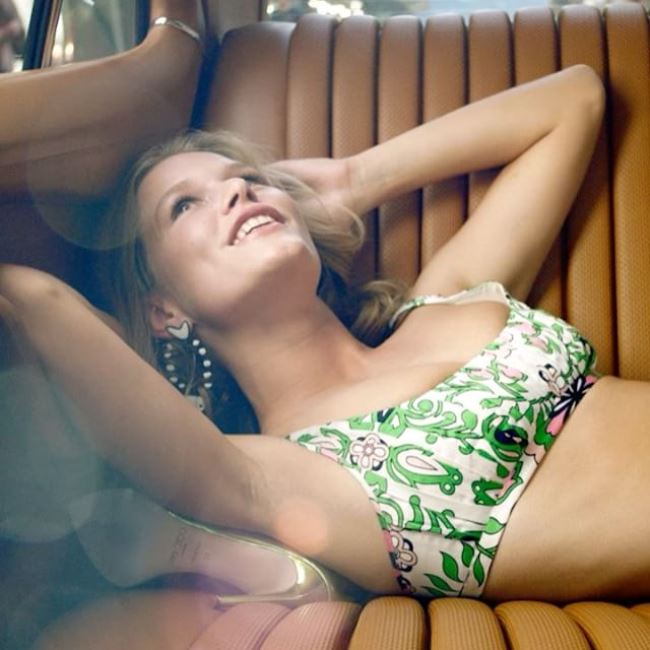 Anna Ewers in Tory Birch for Vogue's remake of George Michael's Freedom music video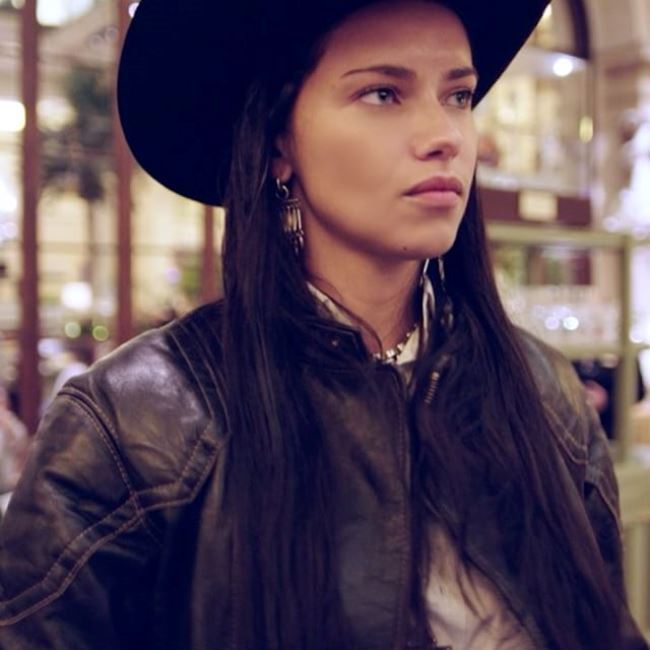 Adriana Lima in Ralph Lauren for Vogue's remake of George Michael's Freedom music video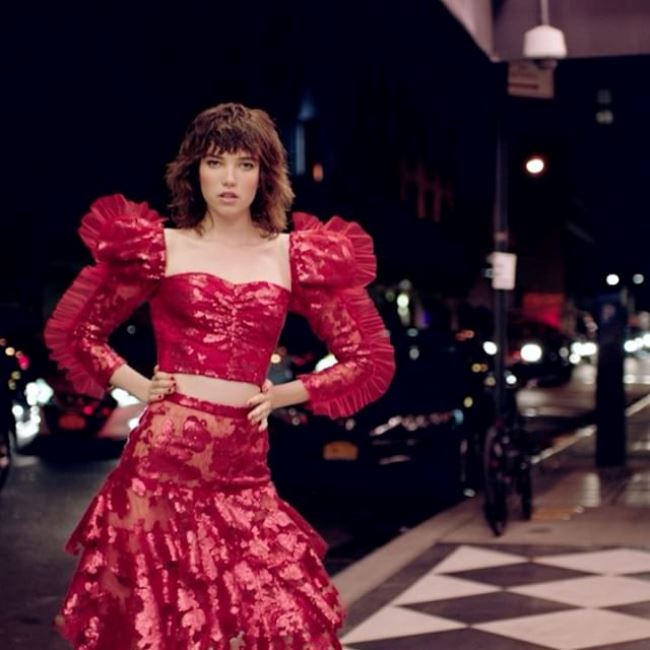 Grazie Hartzel for Vogue's remake of George Michael's Freedom music video
Anna Ewers in Gypsy Sport for Vogue's remake of George Michael's Freedom music video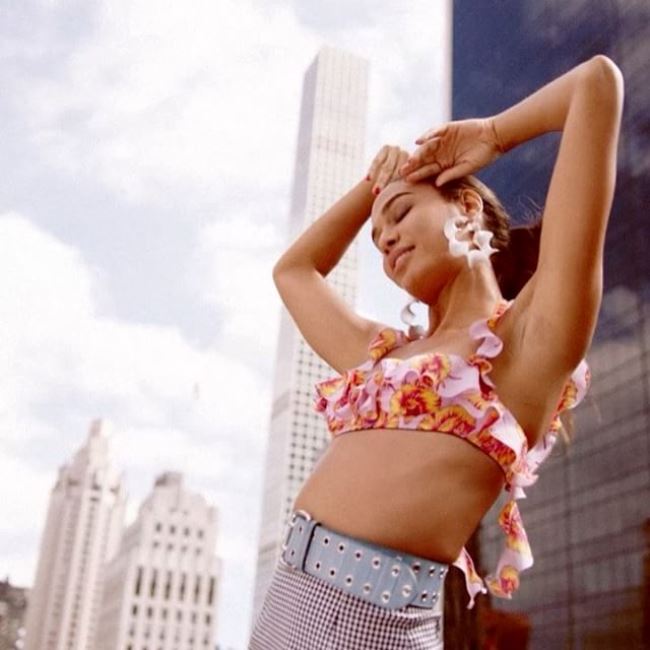 Joan Smalls in Altuzarra for Vogue's remake of George Michael's Freedom music video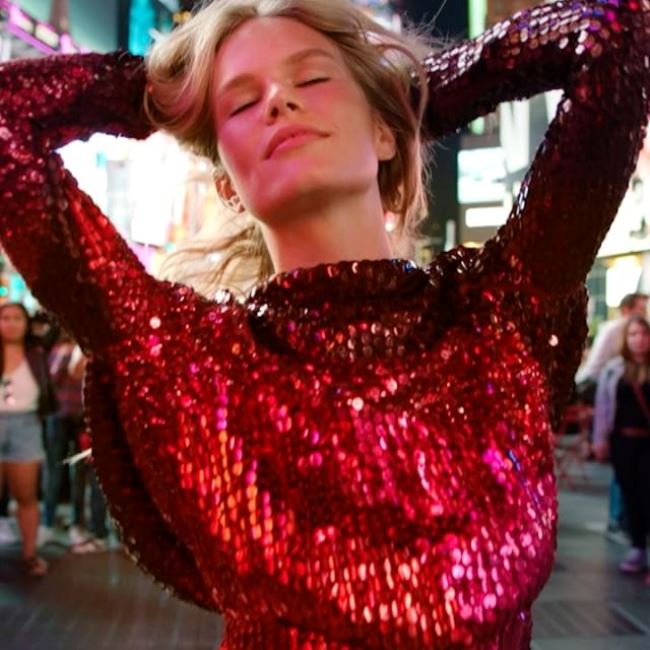 Anna Ewers in Tom Ford for Vogue's remake of George Michael's Freedom music video