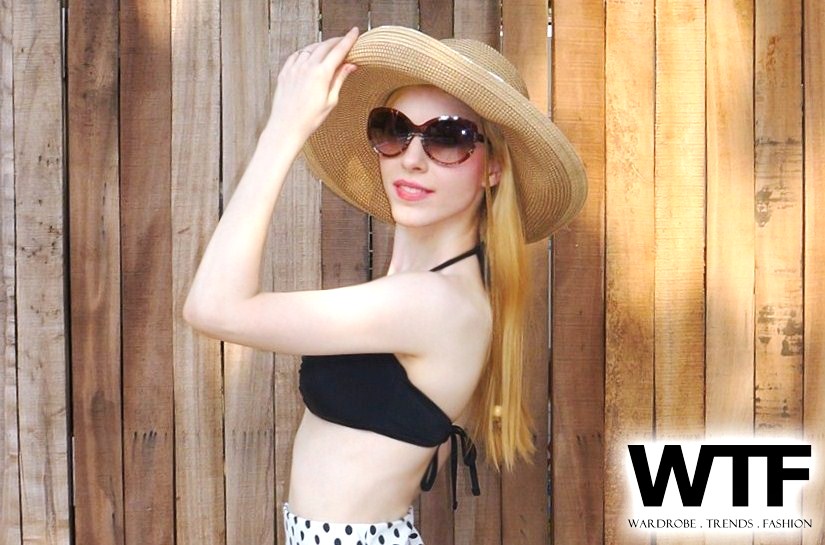 Are you ready to inject a retro, fun or intriguing vibe into your wardrobe? Let the multitude of sunglasses designs inspire you and prepare you for the arrival of the sunny weather. Glossi Eyewear's parade of cutting-edge and stylish sunnies illustrate how small details of your apparel can go along way with the visual impact they create.
Style tip: Crown a casual vintage dress or a beach outfit and throw on a straw hat like the ones in this feature with the luxurious, head-turning sunglasses from Glossi Eyewear. Whether you are trying to make an impression or you just want to have fun with your new look, these accessories will definitely give you the privilege to rise above the masses.
Do check out the rest of our Glossi Eyewear campaigns here.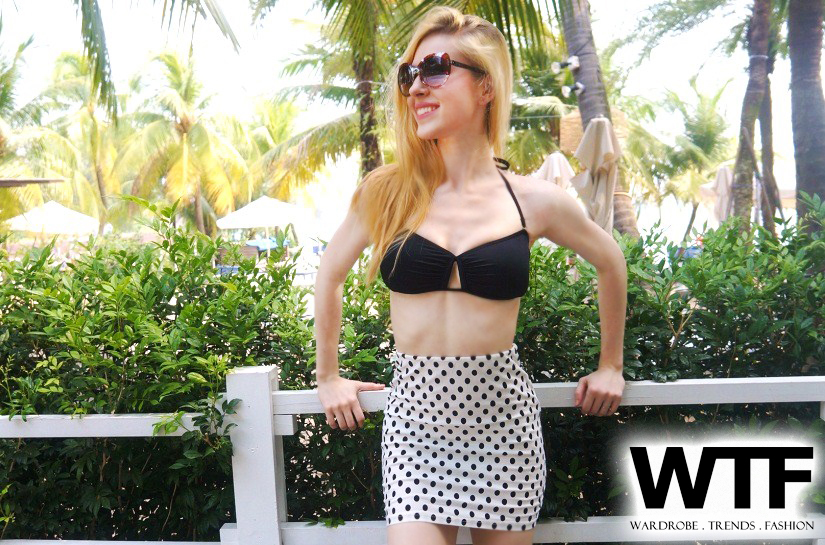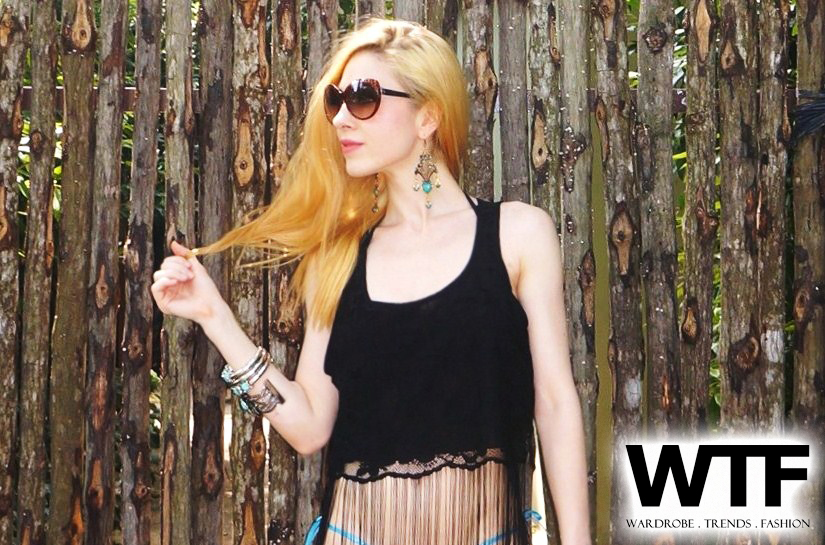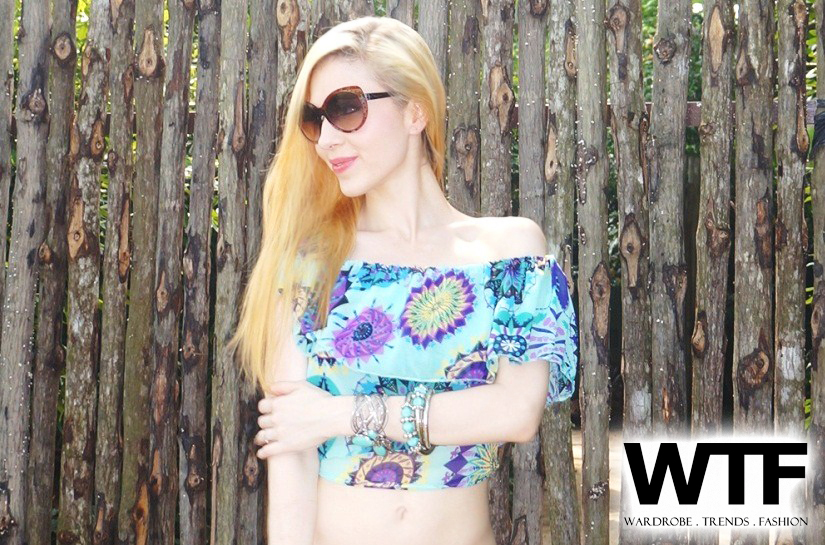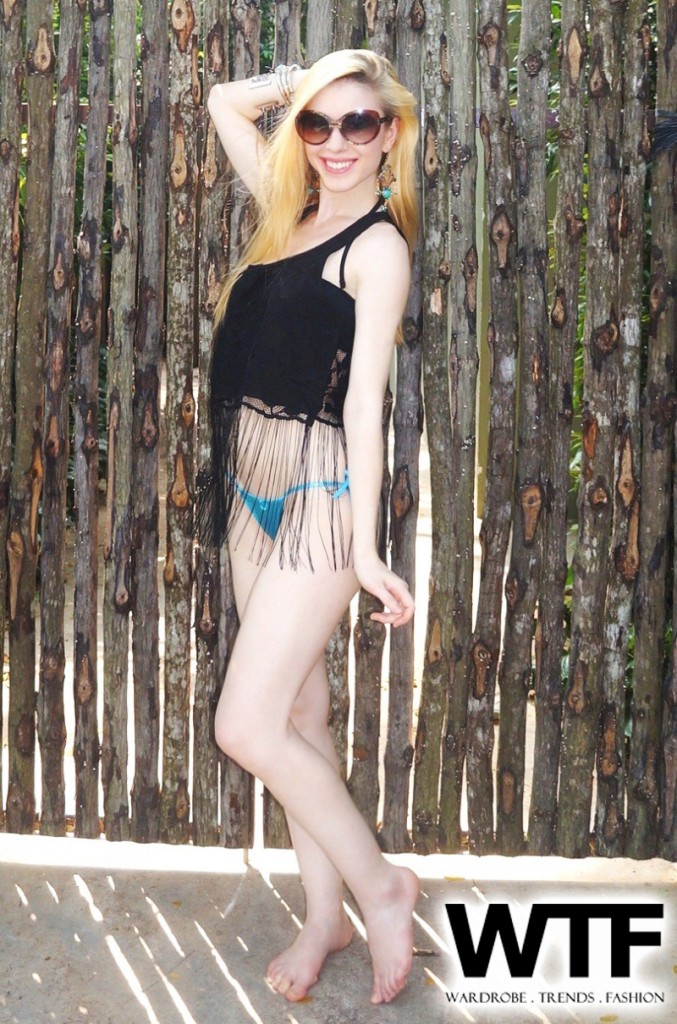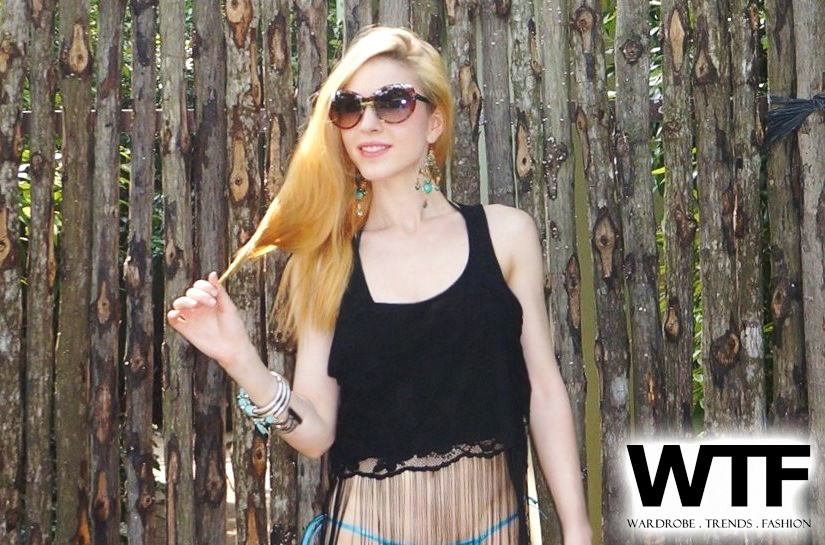 To All our Readers and Friends, don't forget to Vote for WardrobeTrendsFashion (WTF) in the Singapore Blog Awards 2013 At the Link Below
http://sgblogawards.omy.sg/2013/category/?cat=modelling
& Do Check Out Glossi Eyewear's Full Range of Sunglasses & Prescription Glasses Here