Vacheron Constantin has opened its first boutique in India – a landmark occasion for the watchmaker. Located in New Delhi at the DLF Emporio Mall, it represents Vacheron Constantin's 23rd boutique worldwide.
The 50-square metre space is filled with wood, marble and leather in reference to the aesthetic of the flagship showroom in Geneva.
Mr Marc Guten, International Director of Vacheron Constantin, said: "Vacheron Constantin and India share great history. Since the days of the Maharajas, Vacheron Constantin has been producing masterpieces for great families and discerning Indians such as an astonishing platinum bracelet made in 1916 for the Maharaja of Patiala."
He added: "We believe India is an important player in high-end watches for the future. By establishing our first boutique in New Delhi, we are looking to provide the best service to our Indian clients and strength our presence respecting Indian heritage and culture."
To celebrate the grand opening, Vacheron Constantin exhibited some of their most famous pieces, including the 1972 Cambrée Large Haute Joaillerie, the Malte Tonneau Openworked Tourbillon, and Quai de l'Ile – the most recent Vacheron Constantin collection.
The new boutique offers the entire range of Vacheron Constantin watches and services.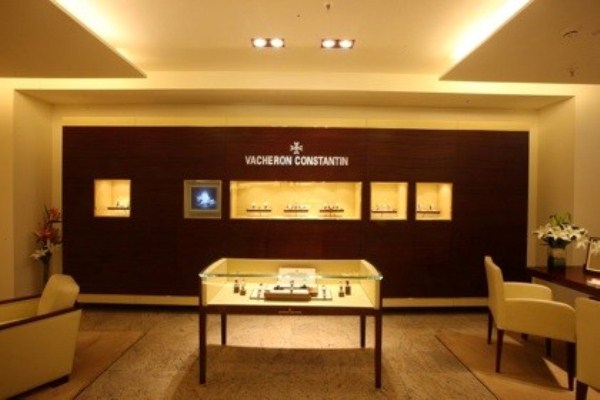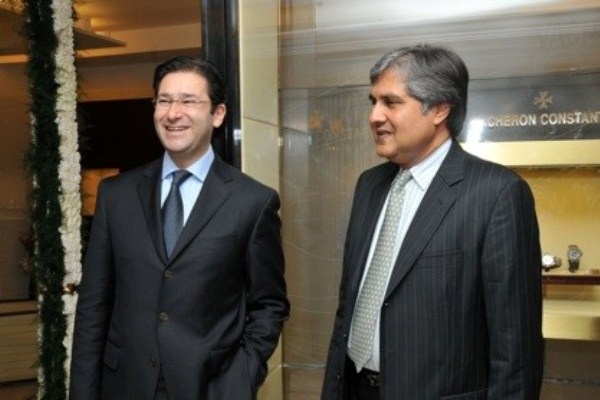 Mr. Marc Guten & Mr. Anoop Mehta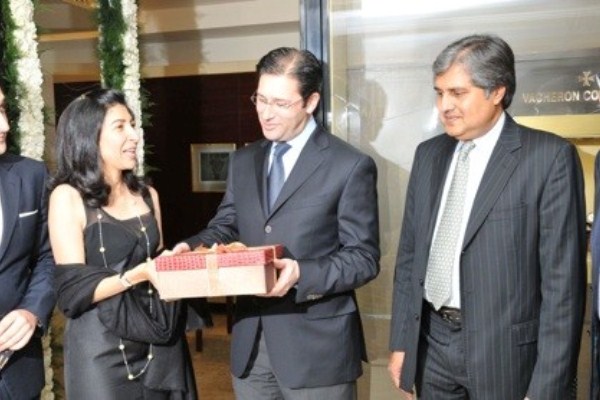 Mr. Marc Guten receiving an inauguration present from Mrs. Devaunshi Mehta