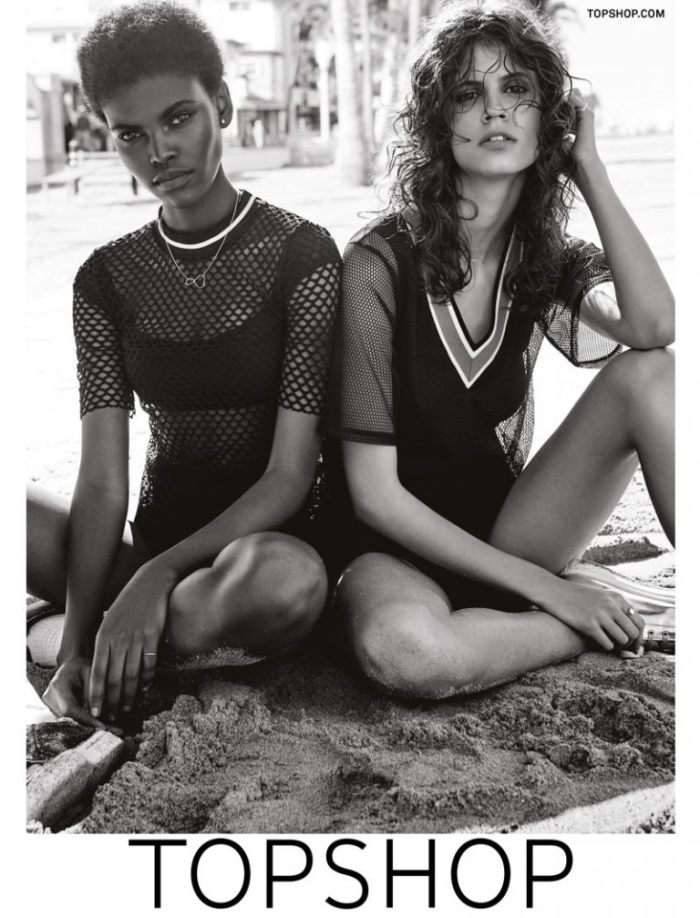 Topshop's high summer 2016 campaign features swimwear and bodysuits
Topshop has us ready for the warm weather season with its high summer campaign starring models Amilna Estevao, Antonina Petkovic and Julia Jamin.
Photographed by Giampaolo Sgura, the girls go from the sunny beach to cloudy weather for those days when the temperature drops unexpectedly. So what is trending for the summer season? Topshop embraces floral prints, lace, bomber jackets and sporty mesh for the new season.
Topshop's high summer 2016 campaign features swimwear and bodysuits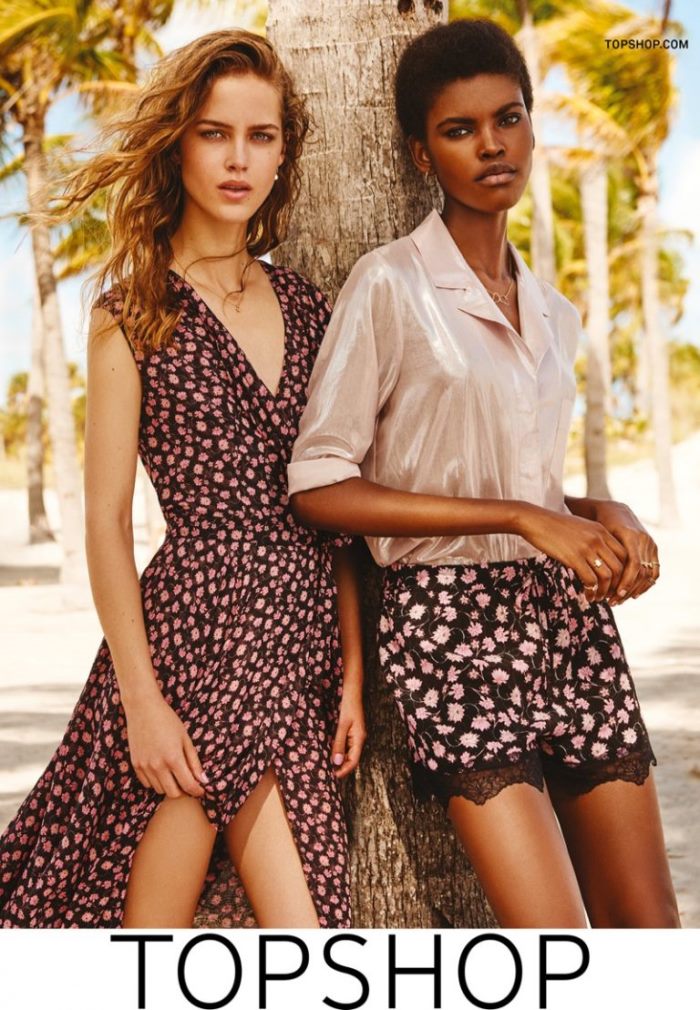 Julia Jamin and Amilna Estevao wear floral prints in Topshop's high summer 2016 campaign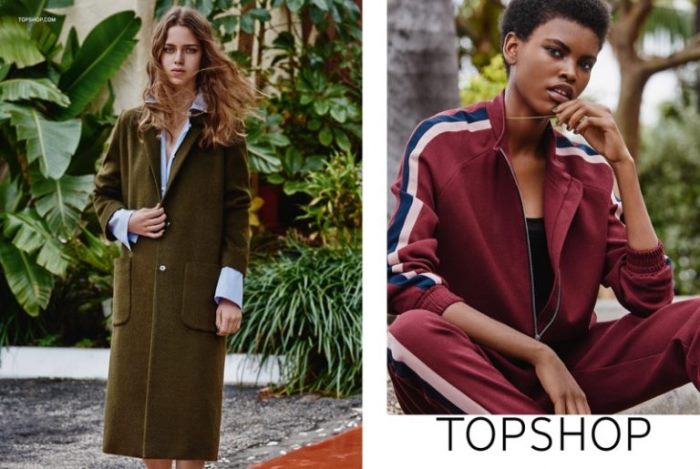 Topshop features summer fashions for a rainy day in new campaign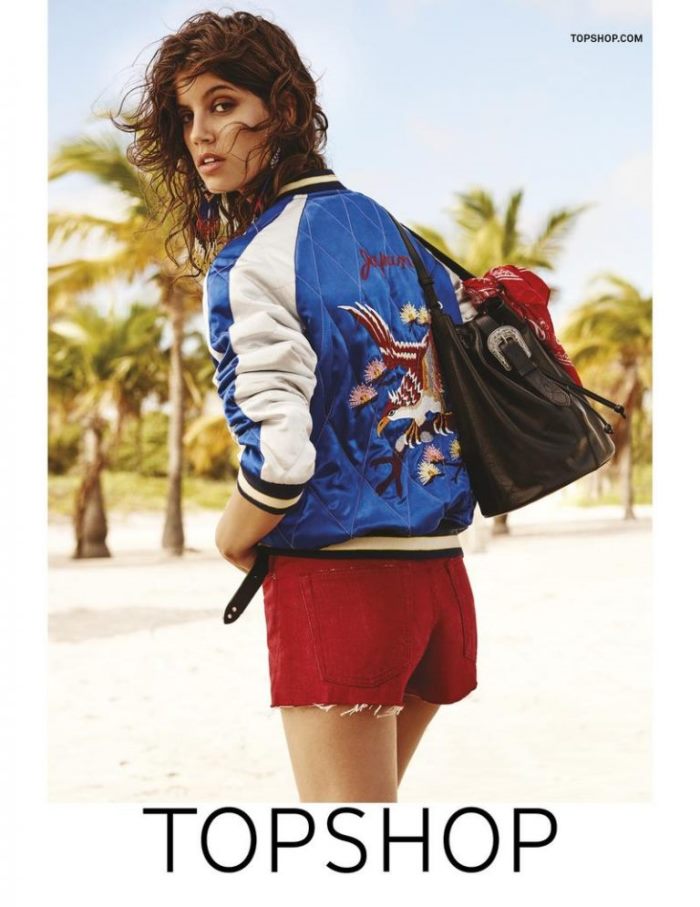 Antonina Petkovic wears a bomber jacket and red denim shorts in Topshop's high summer 2016 campaign