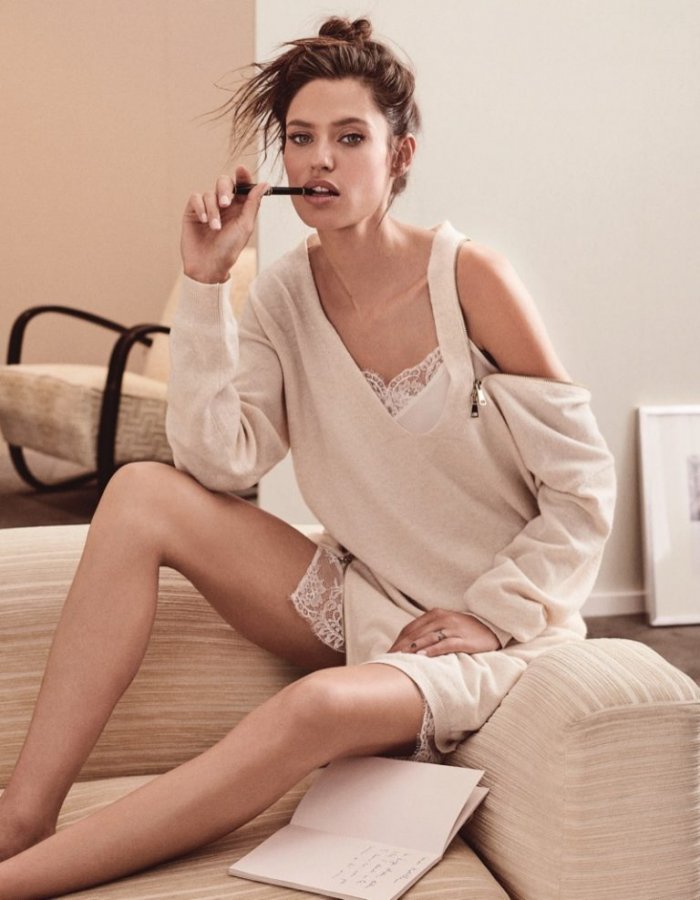 Bianca Balti stars in Twinset Knit Dream fall-winter 2018 campaign
Twinset unveils a new line of sweaters called, 'Dream Knit'. For the campaign, Bianca Balti appears in the fall-winter 2018 collection. Photographed by Giampaolo Sgura, the Italian beauty poses in a domestic setting wearing relaxed knitwear.
The advertisements feature luxe fabrications of wool, alpaca and crepe de chine styled by Chiara Totire. For beauty, hair stylist Ezio Diaferia works on Bianca's messy updo with Jessica Nezda on makeup.
——————————————————-
TWINSET KNIT DREAM FALL/WINTER 2018 CAMPAIGN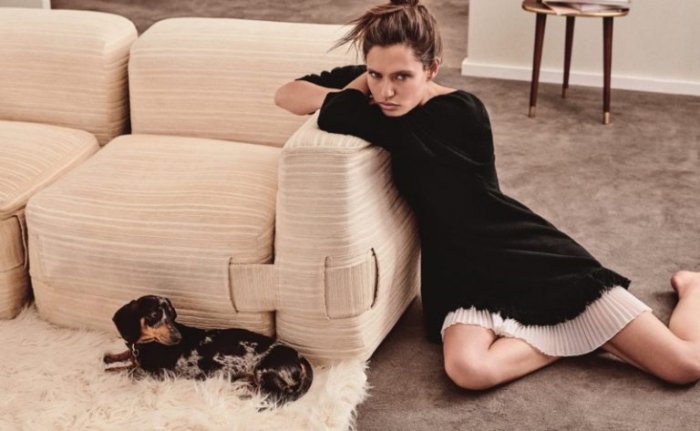 Twinset unveils Knit Dream fall-winter 2018 campaign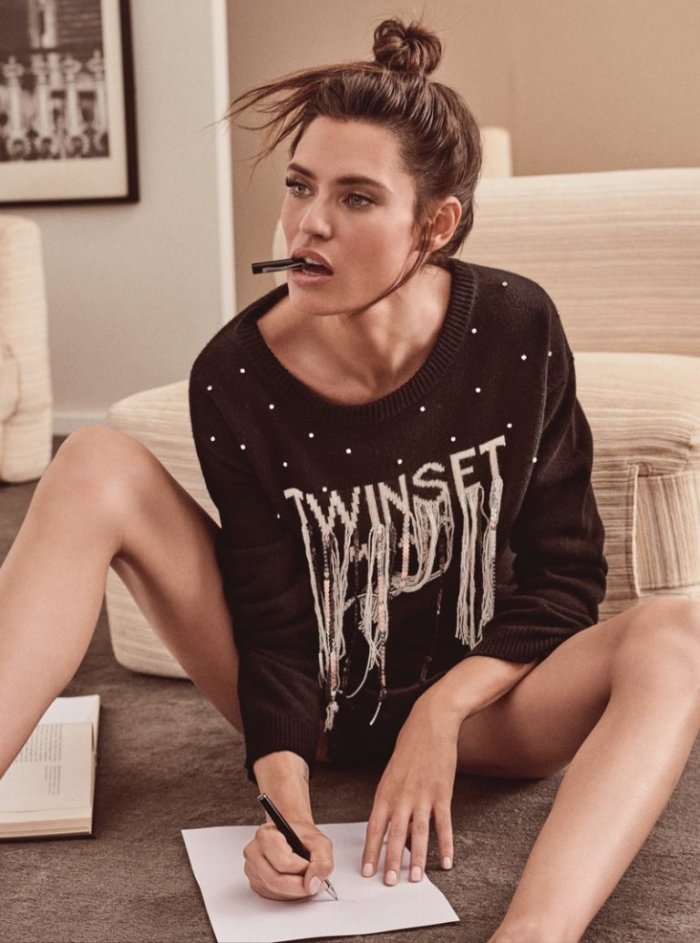 Bianca Balti models branded sweater in Twinset Knit Dream fall-winter 2018 campaign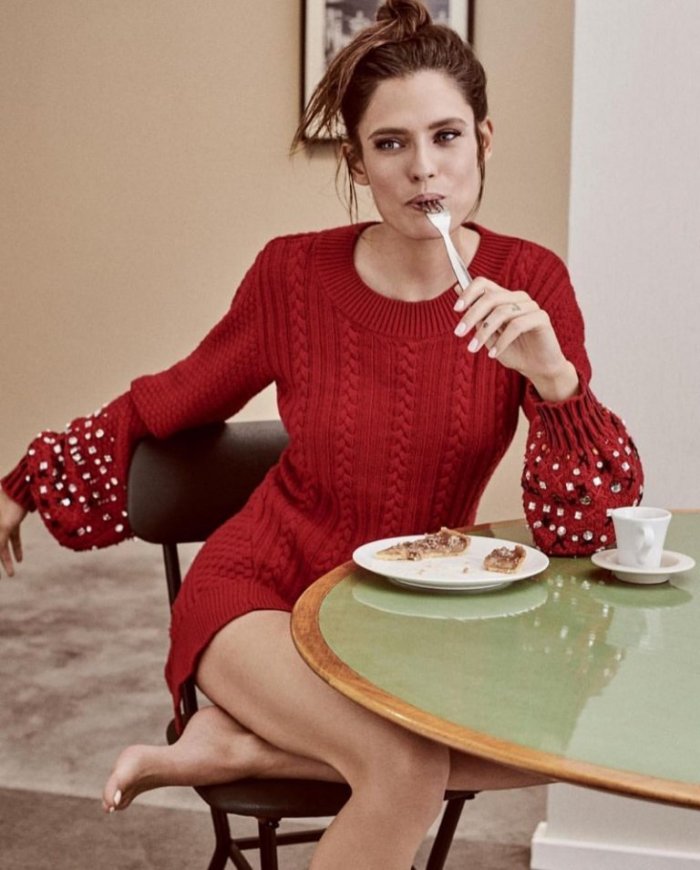 Dressed in red, Bianca Balti fronts Twinset Knit Dream fall-winter 2018 campaign