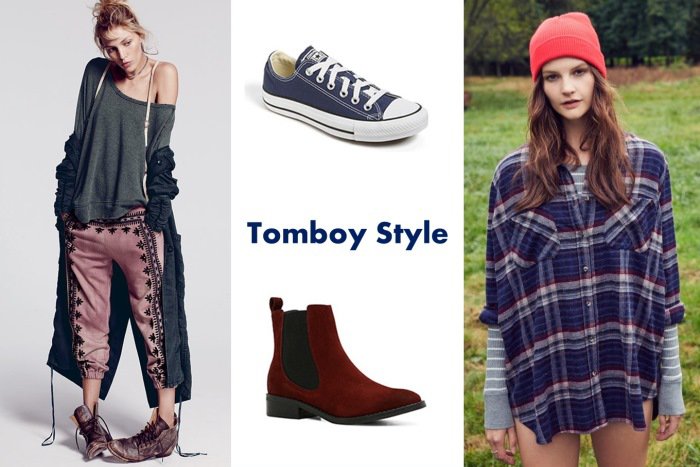 If you are looking for a way to change-up your look but still keep it casual, tomboy style may be just what you are looking for. What exactly is tomboy style? It is all about effortless dressing with a cool, menswear inspired twist for women.
With a focus on wardrobe staples like t-shirts, denim and hats, it's easy to replicate even when on a budget. Get ready to channel your inner tomboy with these eight simple style tips.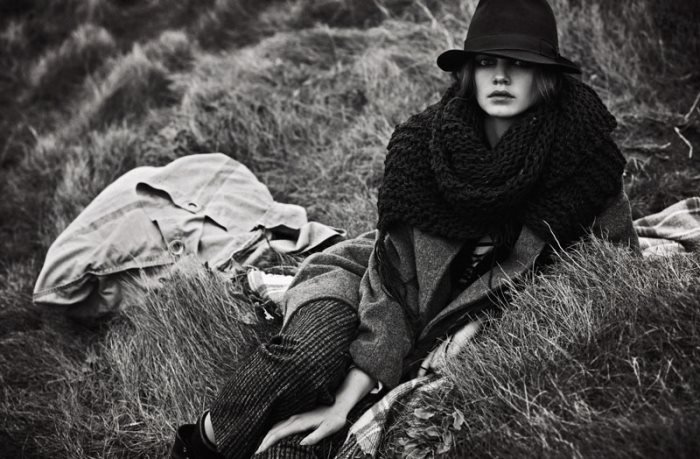 LAYER UP
Layering is key to tomboy style. In the fall put on your favorite sweater with a jacket, and in the summer, keep those layers light for a cool and no fuss look.
(Photo: Rodrigo Carmuega)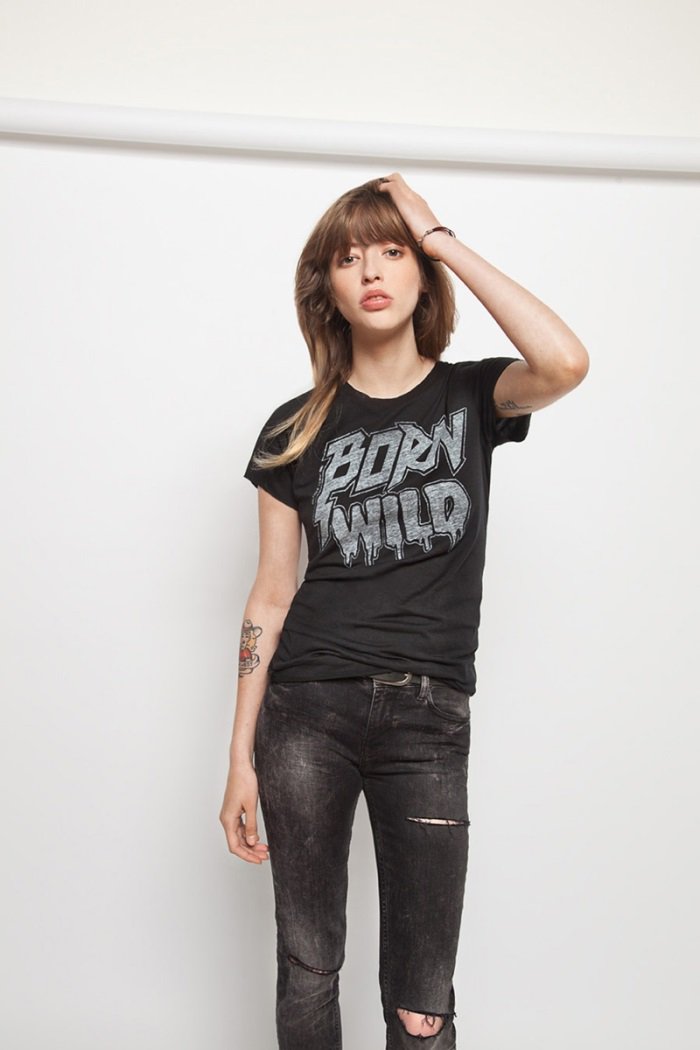 DISTRESSED DENIM
Embrace your inner rocker with some distressed denim. Pair with a band tee or slogan shirt for some seriously tomboy fashion.
(Photo: Tommy Hilfiger)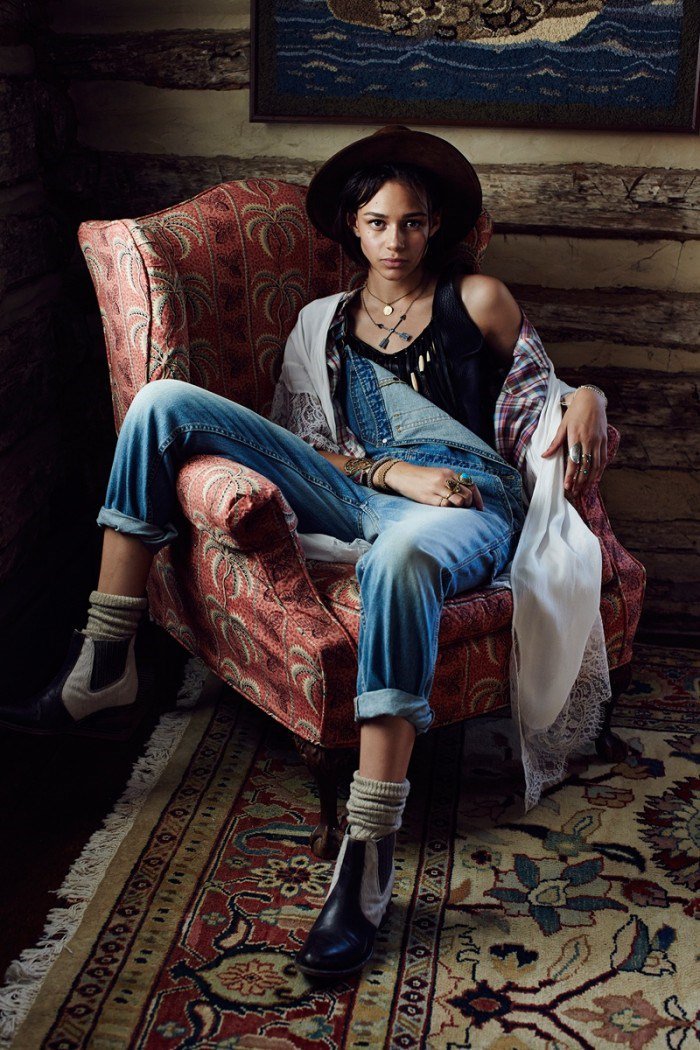 EMBRACE THE OVERALL
Get the tomboy look with a cool pair of overalls. Pair with a casual tee or layer with a sweater for that gamine style.
(Photo: Urban Outfitters)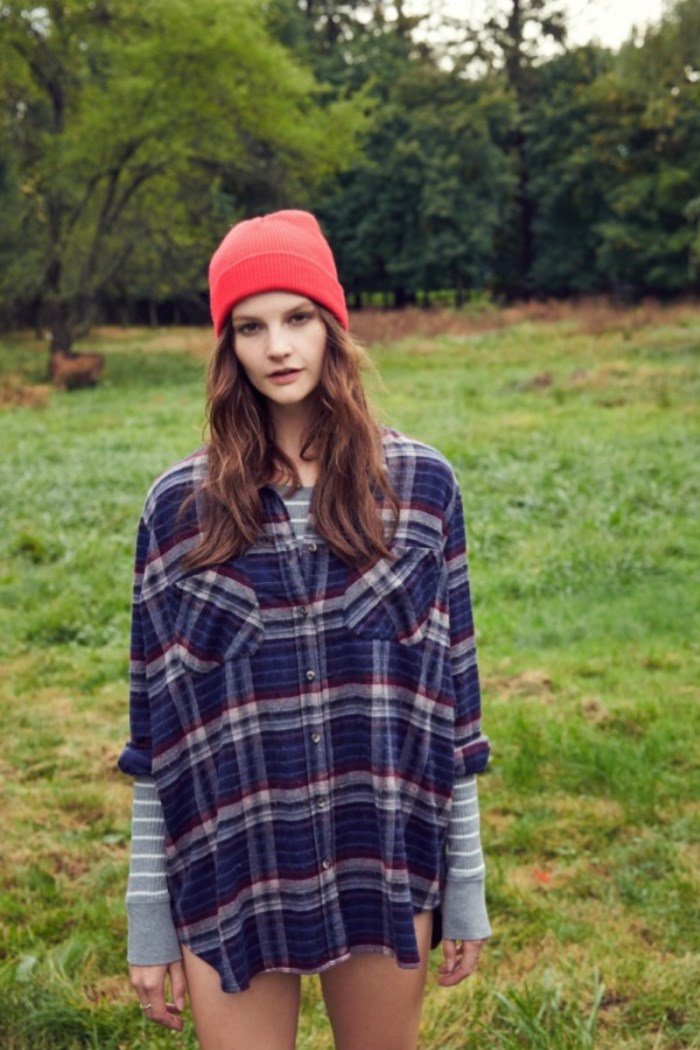 PACK ON THE FLANNEL
Add some flannel to your look for a grunge inspired twist to tomboy style.
(Photo: Urban Outfitters)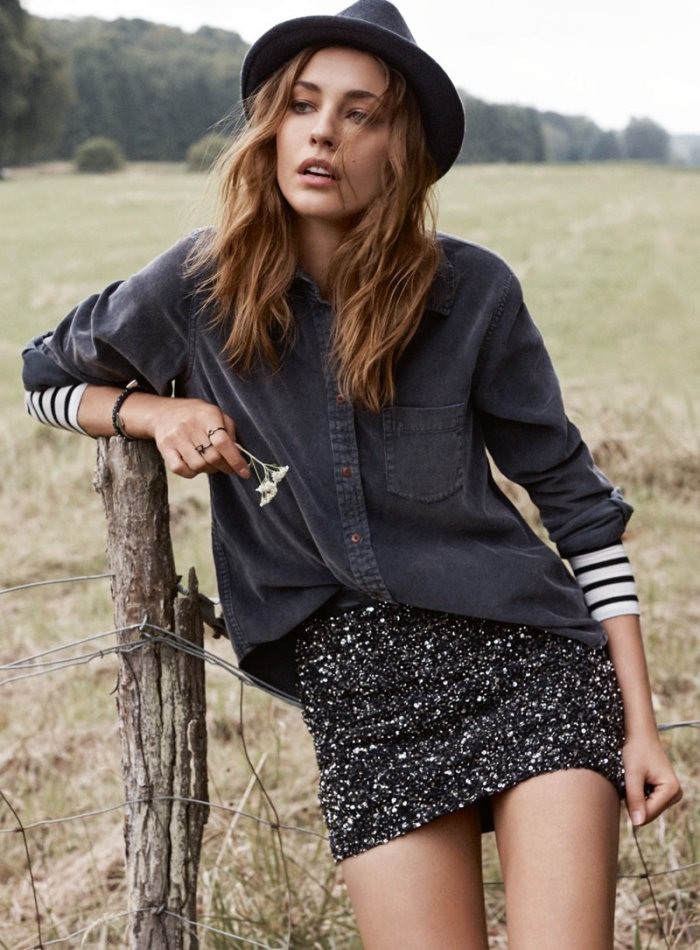 PUT A HAT ON IT
Hats, what are they good for? Oh yeah, perfecting that perfect tomboy look. Whether you want to rock a baseball cap or the classic fedora, adding a cap can add some boyish charm to your look.
(Photo: MANGO)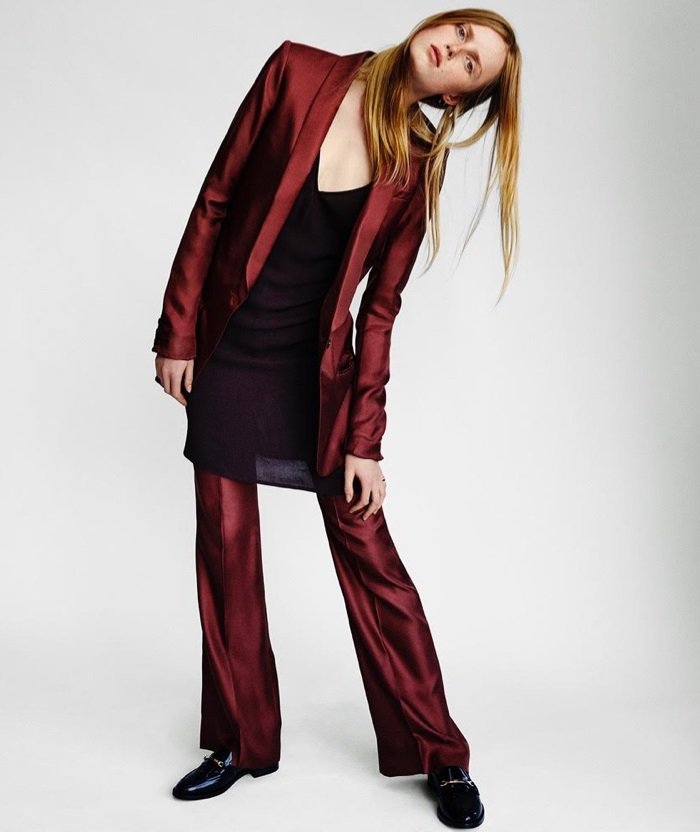 SUIT UP
When all else fails, you can wear the suit for a menswear moment. Wear with a form-fitting top for a little sex appeal or keep it relaxed with a traditional shirt.
(Photo: H&M)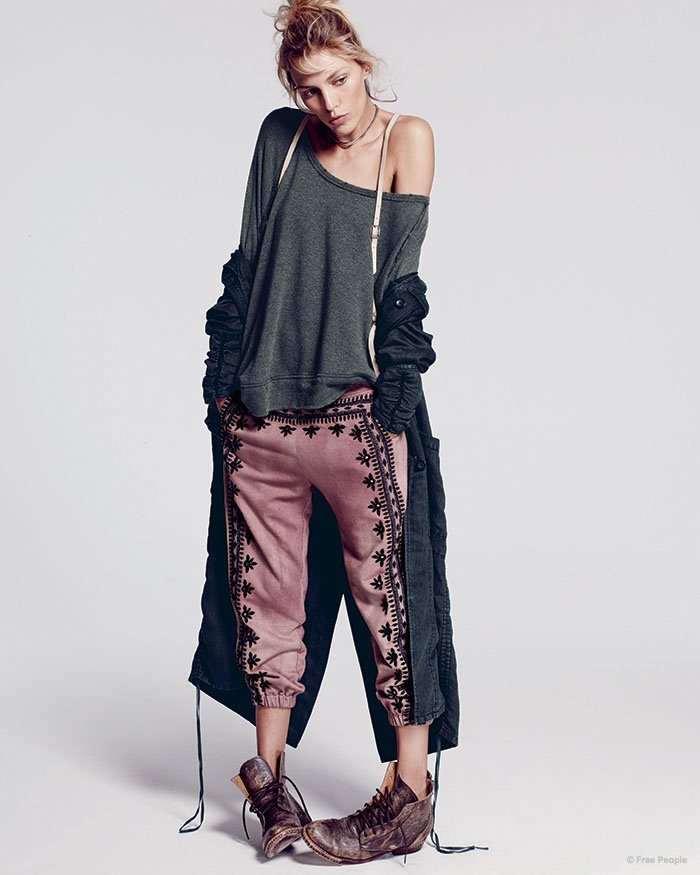 KEEP IT OVERSIZED
When in doubt, go for the oversized looks which means going for boxy shapes with long hemlines and relaxed fits. Rock a roomy sweater or sport a coat.
(Photo: Free People)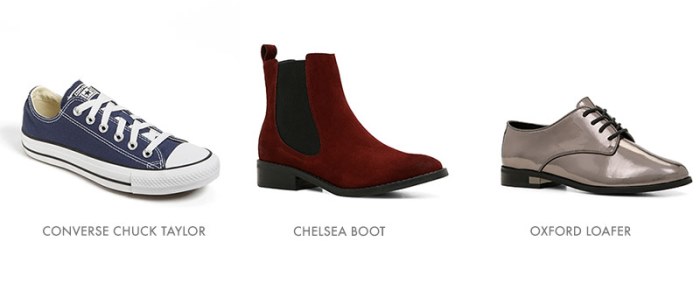 FOCUS ON SHOES
Add some tomboy style into your wardrobe with these shoes. The classic Chuck Taylor Converse style is the perfect sneaker, while a Chelsea boot brings an English twist, and the oxford loafer can be worn with just about any outfit.
(Photo: Aldo Shoes / Nordstrom)