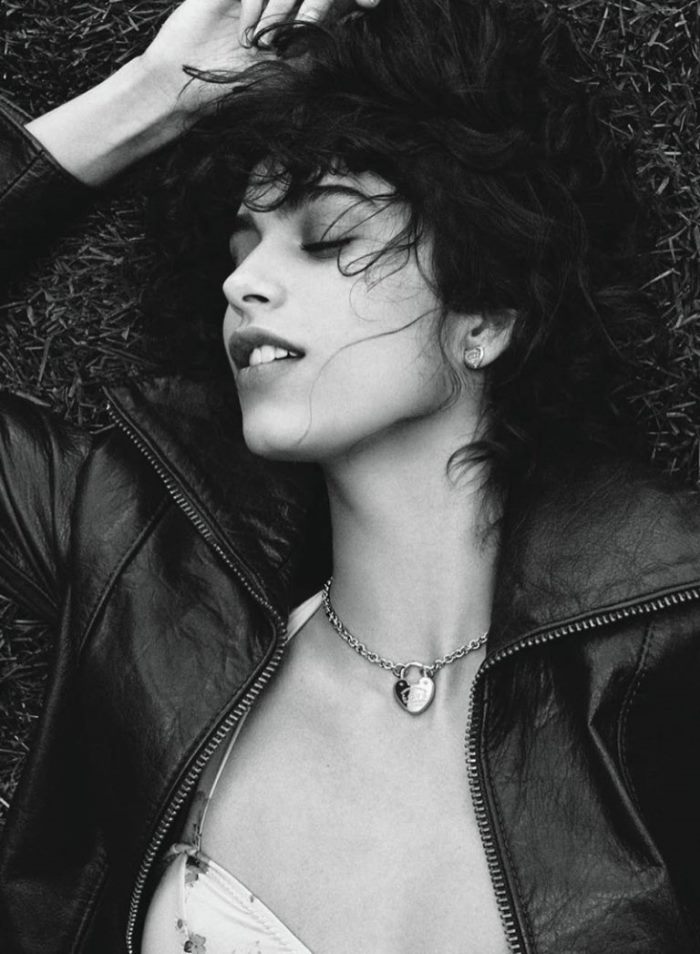 Mica Arganaraz stars in Tiffany & Co. Love is a State of Mind story
Model Mica Arganaraz embraces love for a recent Tiffany & Co. trend story. Photographed by Daniel Jackson, the images put the spotlight on its Return to Tiffany collection.
Mica is a free spirit, posing outdoors in completely sun-drenched images. The line of necklaces, rings, bracelets and pendants feature heart shapes in sterling silver and rose gold. Stylist Alastair McKimm pairs the luxury jewelry with leather jackets, printed blouses and denim.
————————————————————–
TIFFANY & CO. – LOVE IS A STATE OF MIND
Model Mica Arganaraz wears Tiffany & Co. Return to Tiffany® Love wide hinged cuff, wide ring and lock ring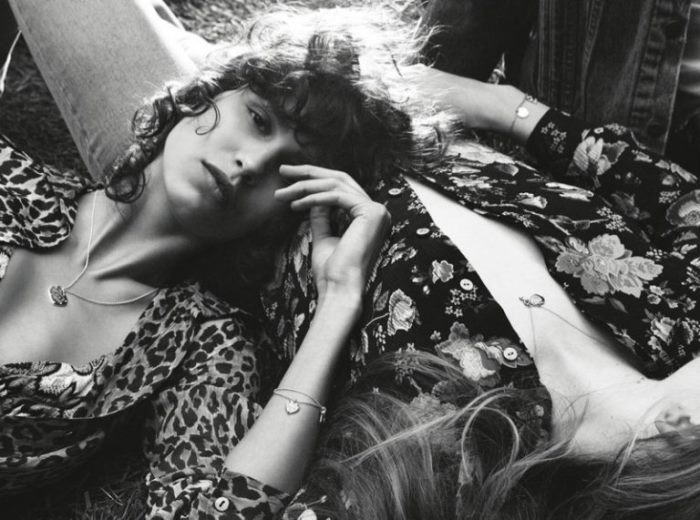 Mica Arganaraz models Tiffany & Co. Return to Tiffany® Love pendant, heart tag key pendant and heart tag key bracelet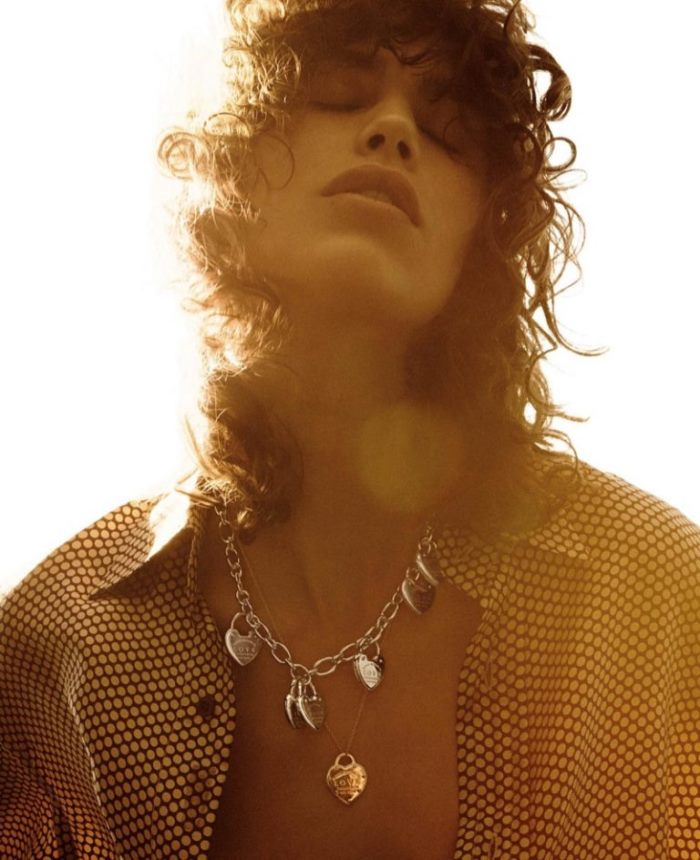 Embracing the sun, the model poses with Tiffany & Co. Return to Tiffany pendants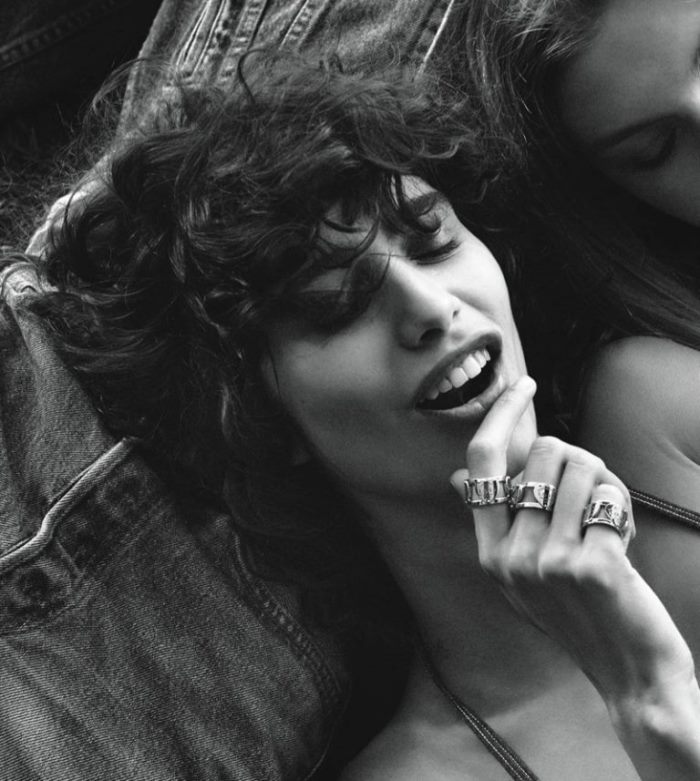 Photographed in black and white, Mica Arganaraz models Tiffany & Co. Return to Tiffany® Love wide rings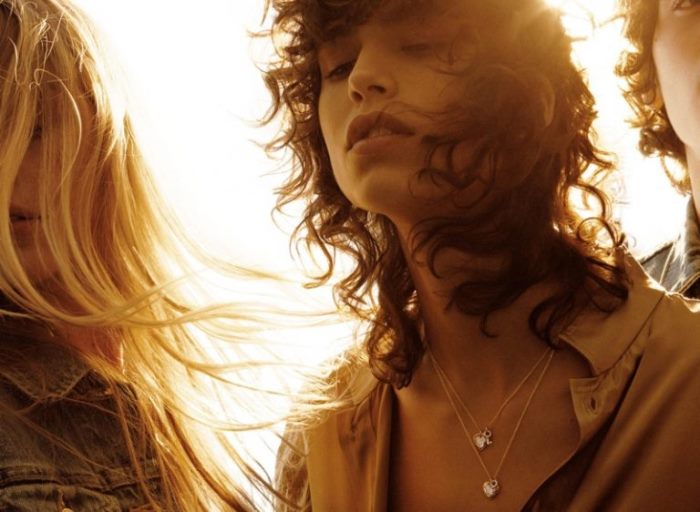 Getting her closeup, Mica Arganaraz wears Tiffany & Co. Return to Tiffany® Love heart tag key pendant