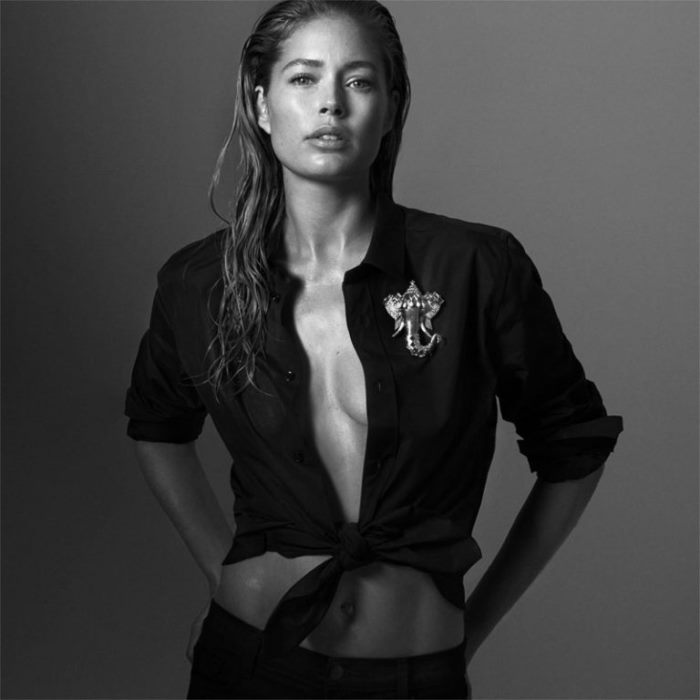 Doutzen Kroes stars in #KnotOnMyPlanet Tiffany & Co. campaign
Top models are teaming up with Tiffany & Co. for a good cause. The luxury jeweler recently launched the #KnotOnMyPlanet campaign to raise money and awareness in order to end elephant poaching.
Model Doutzen Kroes leads the black and white shots which also star Raquel Zimmermann, Imaan Hammam, Constance jablonski, Fernanda Ly, Mica Arganaraz, Julia Nobis and Frederikke Sofie. Daniel Jackson captured the campaign with styling by Alastair McKimm.
In each shot, the girls wear a special elephant pendant made of 18k gold. The Tiffany campaign was made in order to inspire donations to the Elephant Crisis Fund. See more information about the campaign at KnotOnMyPlanet.org.
———————————————————–
TIFFANY & CO. #KNOTONMYPLANET CAMPAIGN
Raquel Zimmermann stars in #KnotOnMyPlanet Tiffany & Co. campaign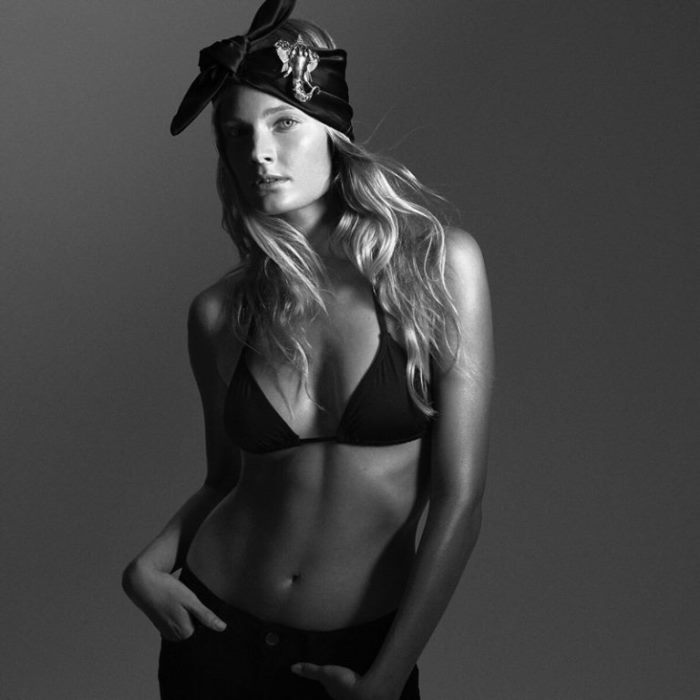 Constance Jablonski stars in #KnotOnMyPlanet Tiffany & Co. campaign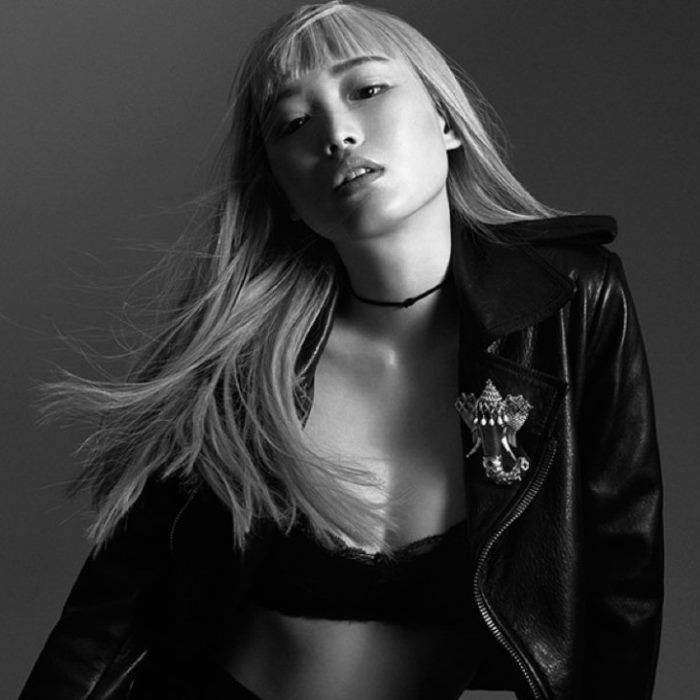 Fernanda Ly stars in #KnotOnMyPlanet Tiffany & Co. campaign
Imaan Hammam stars in #KnotOnMyPlanet Tiffany & Co. campaign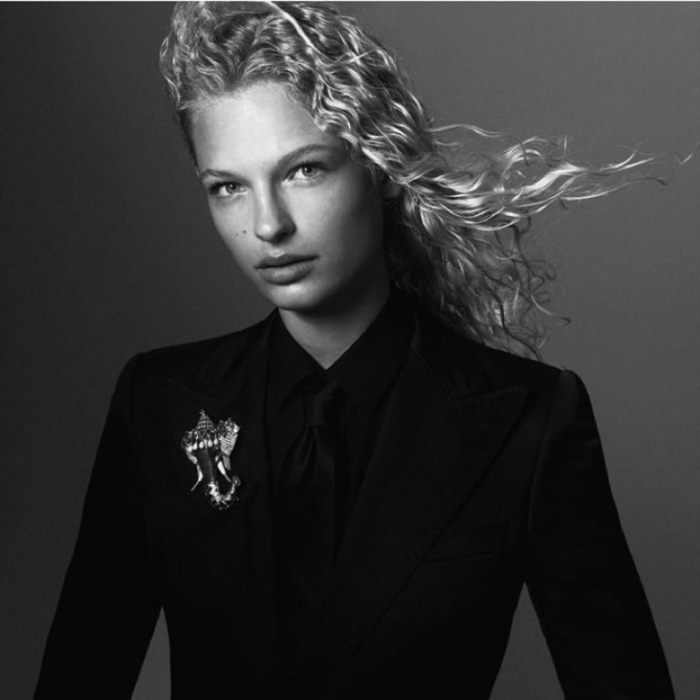 Frederikke Sofie stars in #KnotOnMyPlanet Tiffany & Co. campaign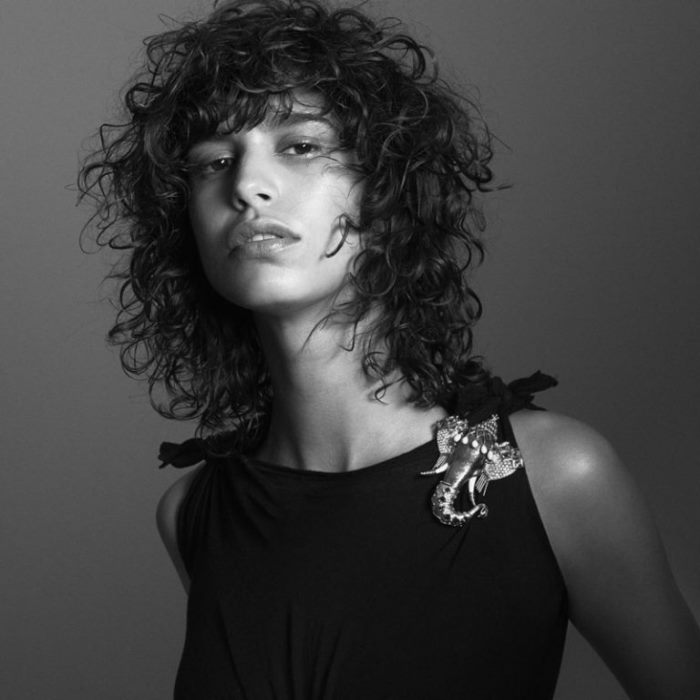 Mica Arganaraz stars in #KnotOnMyPlanet Tiffany & Co. campaign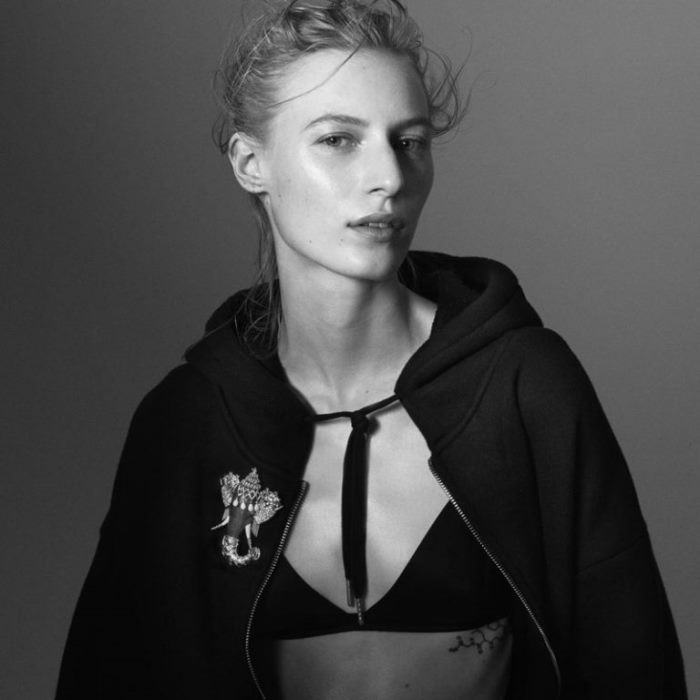 Julia Nobis stars in #KnotOnMyPlanet Tiffany & Co. campaign