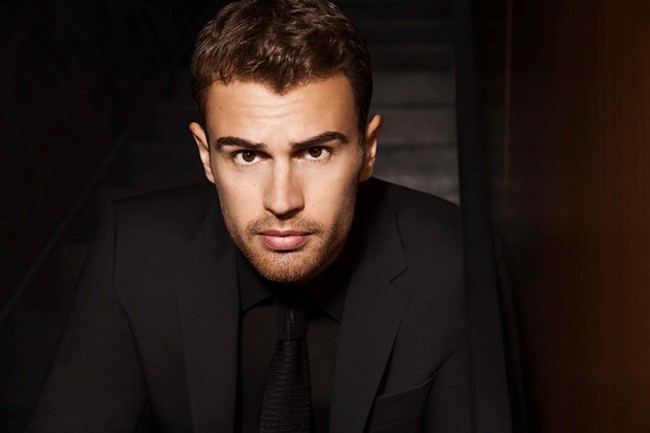 Mastery in the art of seduction is the hallmark of a successful man, a BOSS man. One whose strength and confidence creates an inescapable appeal, drawing those around him in, and creating a reaction hard to resist to all who experience it. BOSS Parfums has announced the signing of an actor who embodies such qualities – Theo James, star of Hollywood movie trilogy the Divergent series.
Theo James will join the ranks of high profile BOSS Parfums ambassadors and will appear in a new global advertising campaign. Characterized by his intelligent wit, beguiling charm and good looks, James personifies the modern BOSS suitor, one who intuitively understands that true seduction can only be achieved by engaging all the senses.
"I'm honored to be representing BOSS Parfums as an Ambassador in their latest perfume campaign. I have for a longtime admired BOSS for achieving the perfect balance between the classic and the contemporary. This campaign encapsulates the iconic spirit of the brand and reflects my own tastes and attitudes towards a truely unique fragrance." says Theo James.
Coming soon from the house of BOSS Parfums will be a uniquely captivating, masculine scent, which marks a new territory expansion for the company. We have to admit… we're curious.