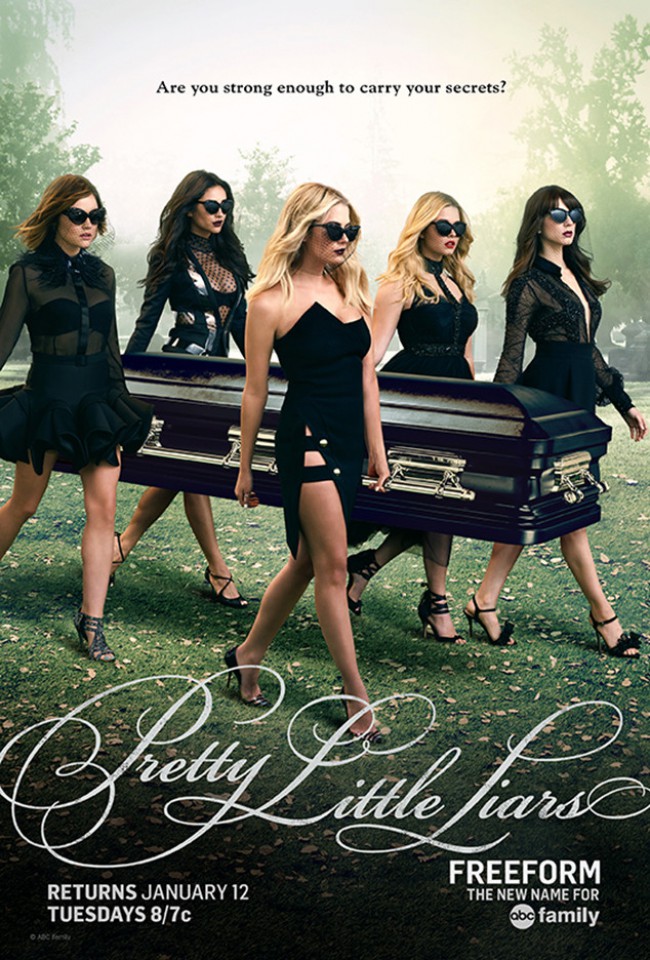 Pretty Little Liars season 6 cast on new poster
Season six of 'Pretty Little Liars' is set to air on ABC Family (aka Freeform) on January 12, and the cast stars in sexy new promotional images via E! Online. On a poster, the girls including Lucy Hale (Aria), Shay Mitchell (Emily), Troian Bellisario (Spencer), Ashley Benson (Hanna), Sasha Pieterse (Alison) dress in form-fitting and sheer black looks while holding on to a casket.
The new season of 'Pretty Little Liars' features a time jump, five years into the future and with the time change, the girls get sexy new looks. Check them all out below.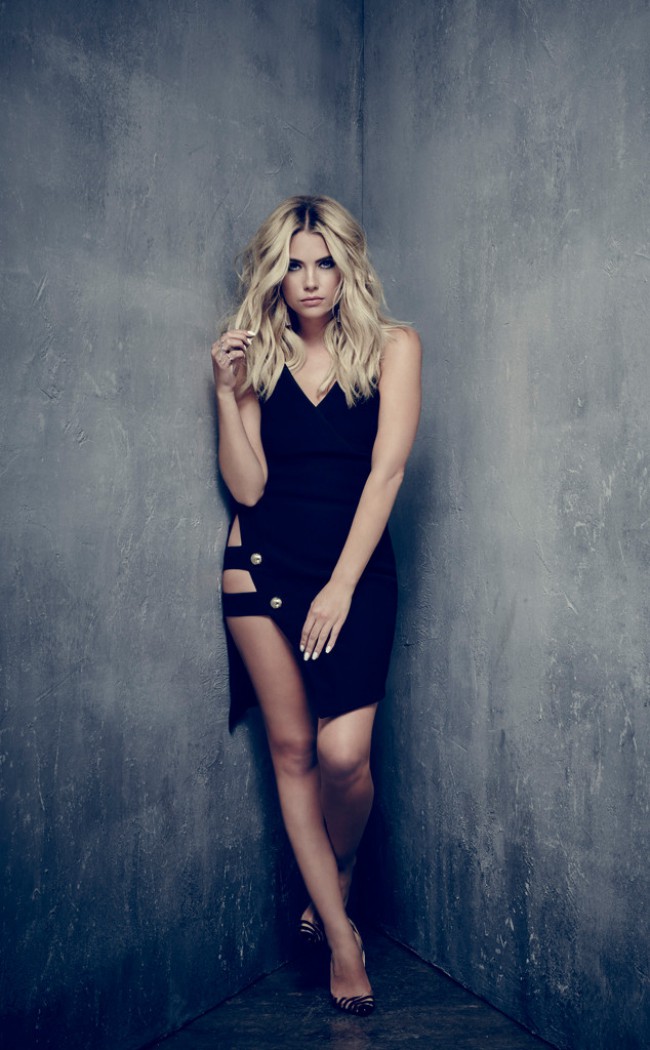 Ashley Benson as Hanna in Pretty Little Liars season 6 promo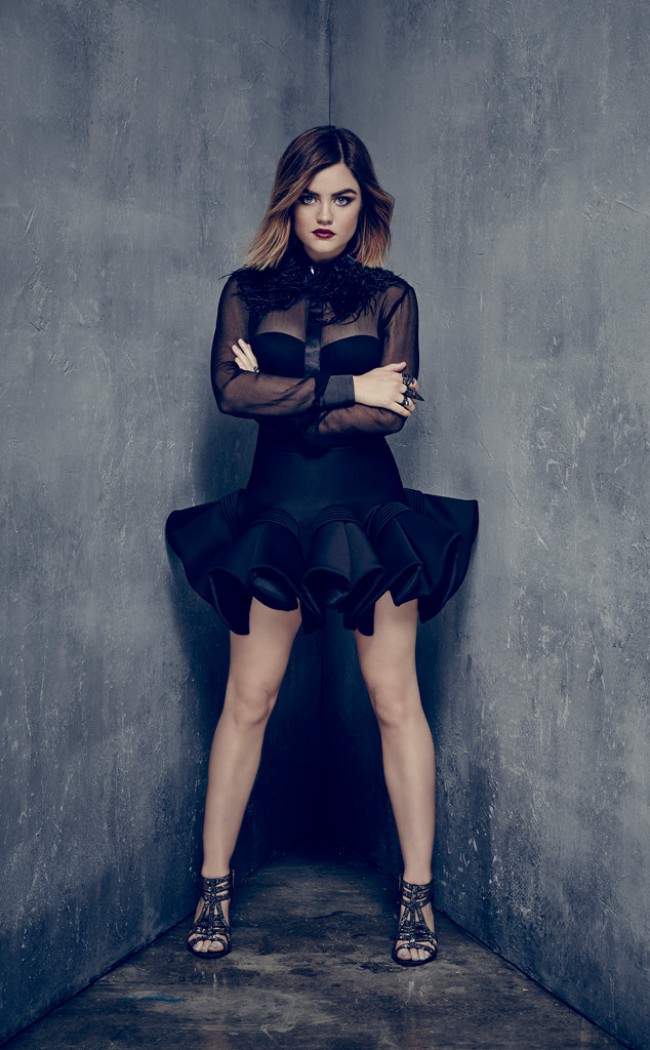 Lucy Hale as Aria in Pretty Little Liars season 6 promo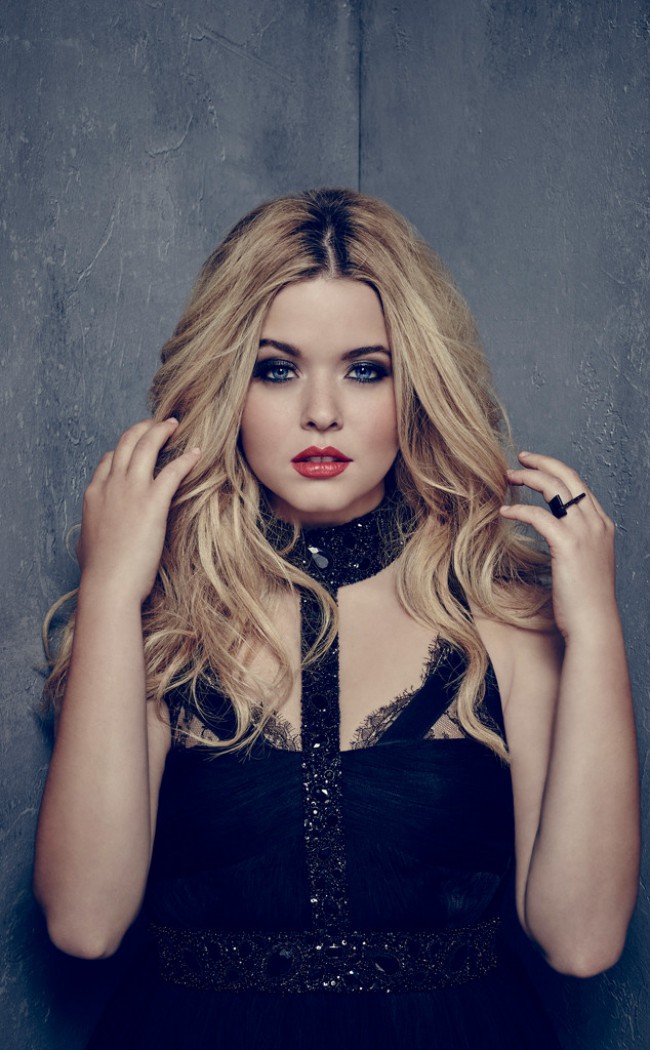 Sasha Pieterse as Alison in Pretty Little Liars season 6 promo
Shay Mitchell as Emily in Pretty Little Liars season 6 promo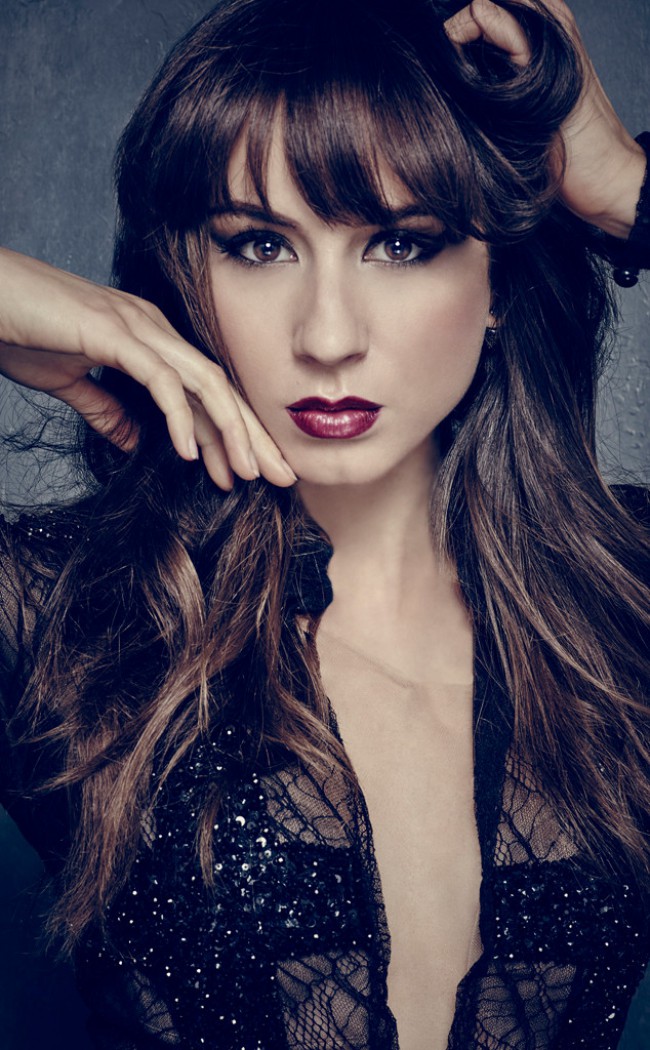 Troian Bellisario as Spencer in Pretty Little Liars season 6