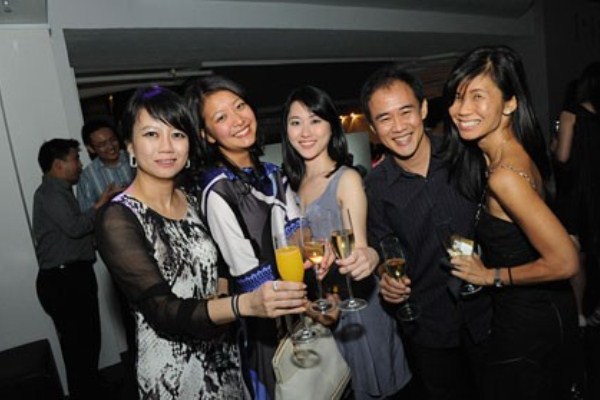 Regional watch retailer The Hour Glass celebrated 30 years in business and in promoting the culture of time as the ultimate luxury in Singapore recently.
The highlight of the blowout bash was designer Marc Newson's birthday gift to the retailer: 30 limited edition temporal sculptures, each in the shape of an hourglass. Newson himself graced the event, which was also the local launch of his Ikepod Baselworld 2010 novelties.
Weeks before the anniversary party, The Hour Glass had presented impressive results for the financial year (ending March 31, 2010), with net operating profits up 149 percent (an unprecedented SGD33.5 million). As such, the party was bursting at the seams with exuberance.
Aside from Newson, the guest list was a virtual who's who of the luxury watch brands in Singapore.