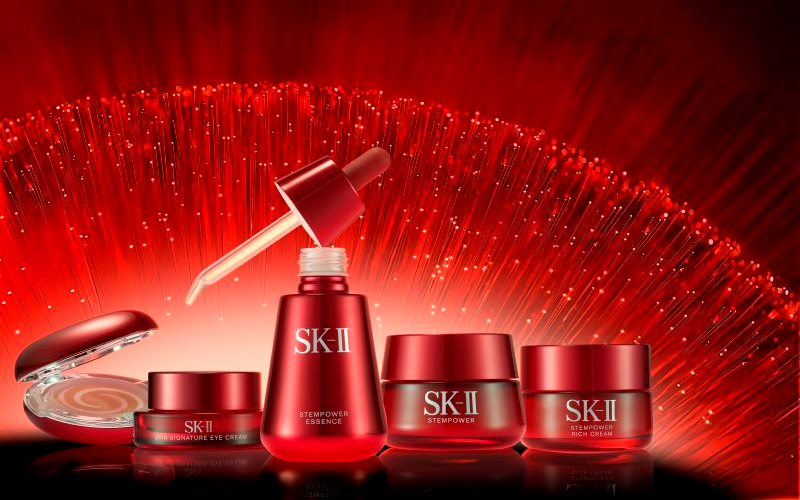 You don't have to cross the seven seas to reach the fountain of youth; in fact, you don't even have to leave the country. Initially launched at Singapore's ChangiAirport, the new SK-II Stempower Essence is now available islandwide at all SK-II beauty counters.
Featuring the new Stem-Acanax ES complex which contains (of course) Pitera along with artichoke and kinren extract, the new Stempower Essence can supposedly can give you poreless-looking bouncy skin in just two weeks.  How do they do it? After extensive studies, SK-II has unveiled that the key to our skin's youthful beauty lies in the  "Master Switch", otherwise scientifically known as Aryl Hydrocarbon Receptor (AHR).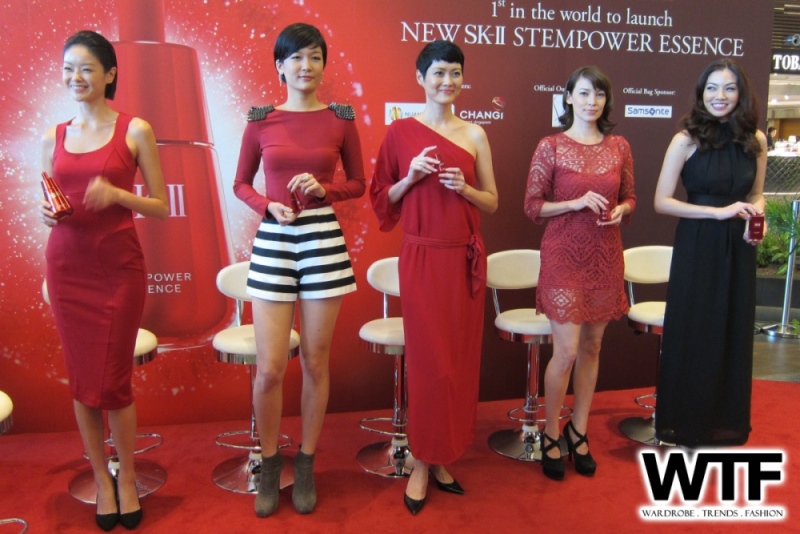 The panel of faces with poreless-looking, bouncy skin (L-R): Sheila Sim, Vivien Ong, Ivy Chng, Serena Adsit, and Viola Tan
AHR is responsible for cell functions such as regeneration, longevity and anti-oxidant activity. By triggering the "Master Switch", it'll respond by generating anti-oxidants and activating the longevity gen, thus enhancing both protective and regenerative cell action. This ultimately results in better-looking skin.
SK-II Stempower Essence is available from 1 August 2013 at SK-II counters at leading department stores. Youth does not come cheap though; the recommended retail price is $156 (30ml) and $224 (50ml).