Taking it all off has never been easier – your nail polish, we mean. Instead of having to schedule an appointment, travel down and then wait whilst your manicure is removed, you can now do it in a few seconds with Striplac, the world's first peel-off UV nail polish.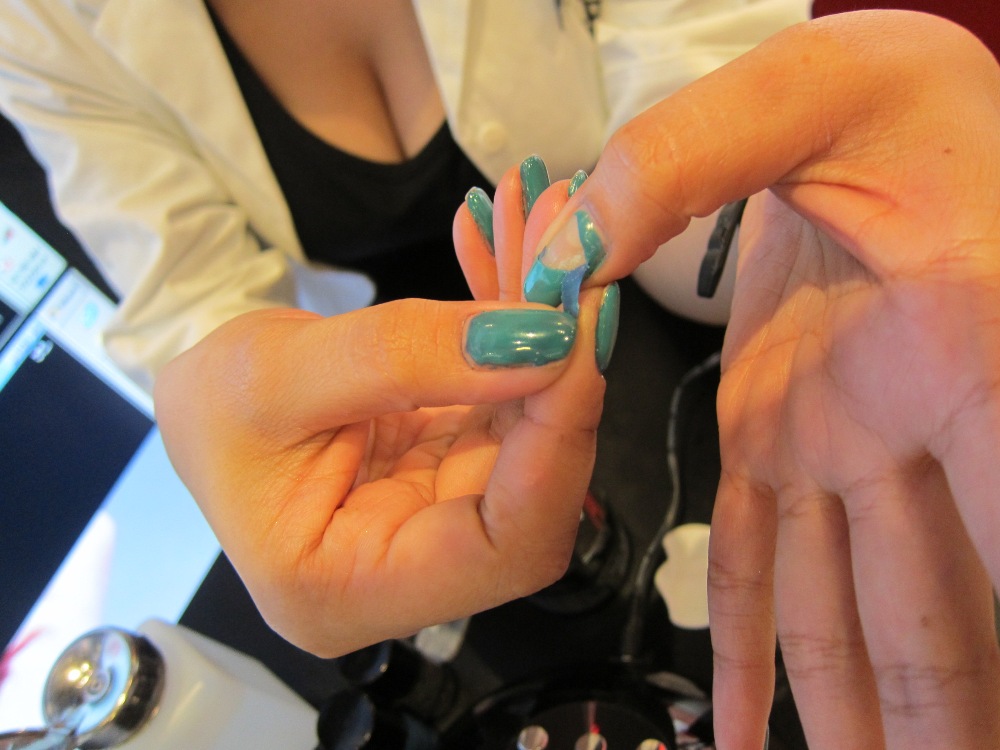 In fact, you can even get it on in 60 seconds, with the Starter Kit. Priced at $219, the Kit contains the following:
• 1x Twin Coat, 8ml (RPR: $25)
• 1x Colour No. 12, 8ml (Classic Red, RRP: $25)
• 1x LED-Device
• 1x Cleansing Pads (RRP: $11)
• 1x 4-step Multifunction-File (available only in Starter Kit)
• 1x Cuticle Pusher*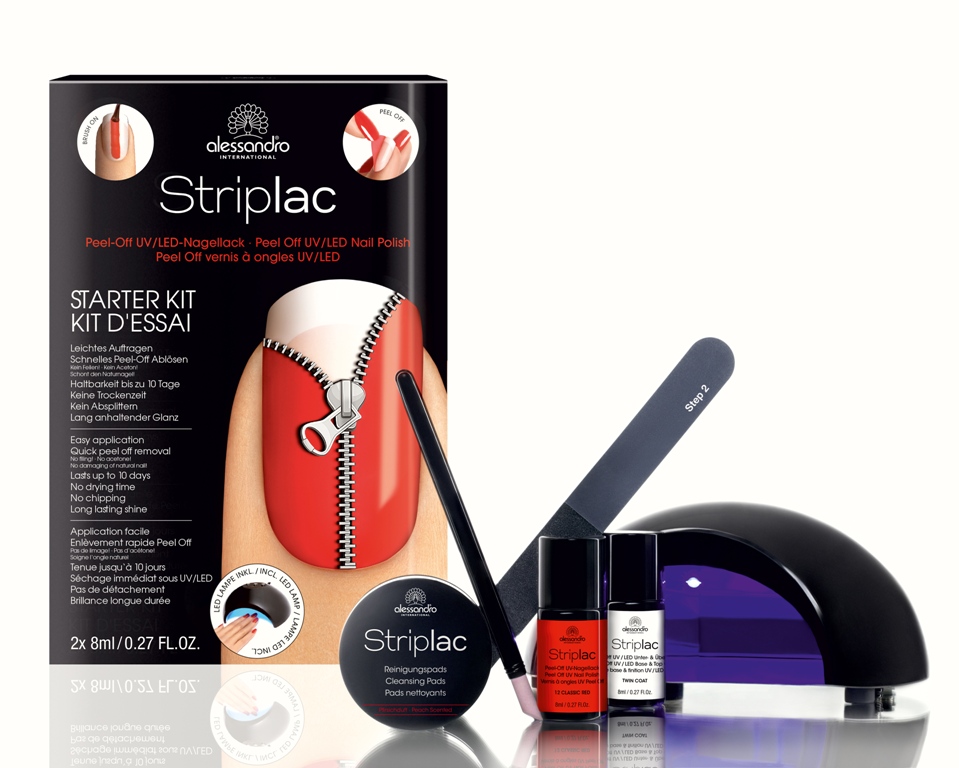 Striplac is an elastic and flexible plastic that is unbreakable and shatterproof, and comes in 58 shades priced at $25 each. With these, you can achieve nails with high shine that last significantly longer than traditional nail polish.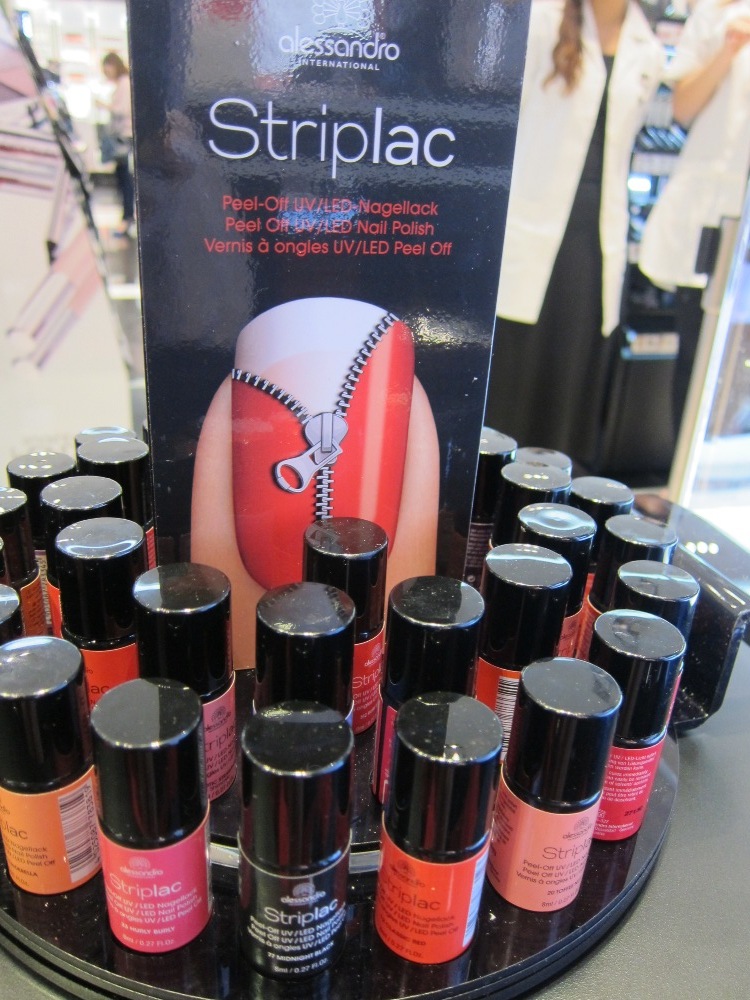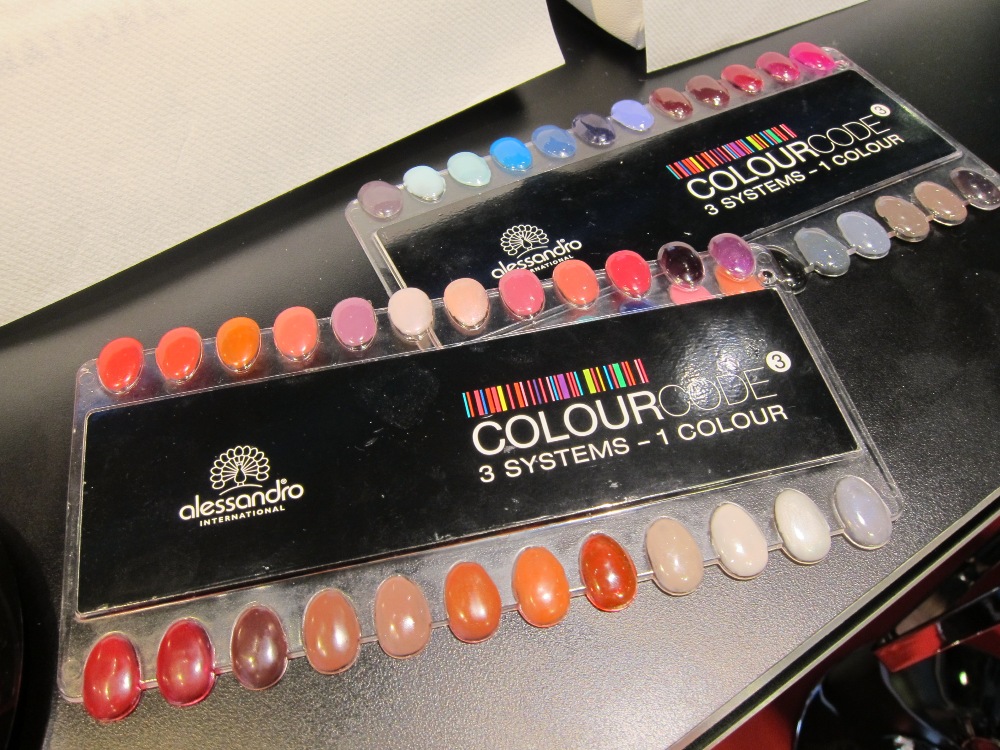 Striplac is available from February 2014 onwards, at all Sephora stores island-wide.