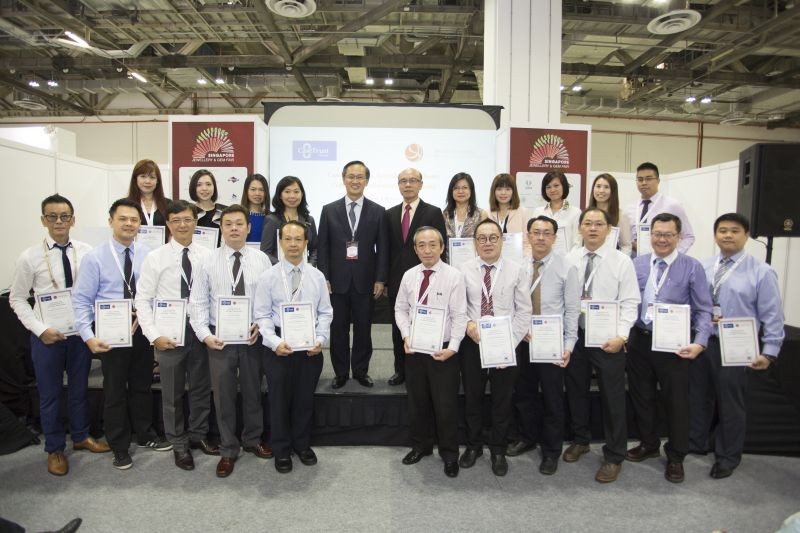 The Singapore Jewellery & Gem Fair 2015 surpassed previous editions in visitorship with a total of 10,018 visitors walking through its doors from October 22 to 25, 2015 at the Sands Expo and Convention Centre, Singapore.
This increase in the number of trade buyers, jewelers, private collectors, members of jewelry associations and the public attending the event underlined the fair's position as the most significant fine jewellery event in Singapore and the region. The four-day fair brought together 139 exhibitors from 21 countries and regions including Austria, Belgium, China, Germany, Hong Kong, India, Israel, Italy, Japan, Switzerland, Taiwan, Thailand, USA and Singapore.
These exhibitors presented over 100,000 pieces of fine jewelry worth more than S$2.5 billion in ten product-themed and country pavilions.